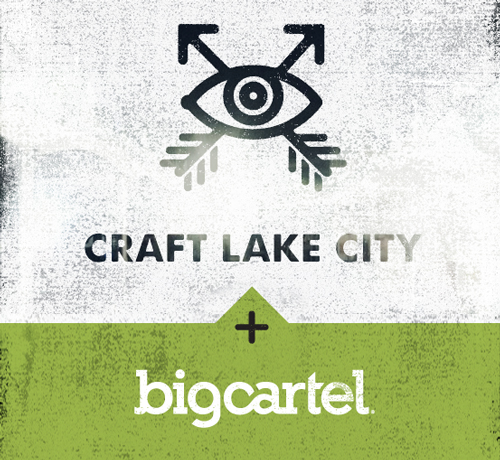 Many Craft Lake City artists rely on their online presence year round for sales and marketing. The Craft Lake City DIY Festival gives artists a priceless opportunity to add a human touch to their online presence, by vending their wares personally to the public. Big Cartel was lucky enough to spend a beautiful day with hundreds of inspiring artists at last year's CLC, and we'd love to pass along some day-of tips for bringing some of that in-person traffic to your site and online shop after the festival is over.
Card me
Make sure you're never without business cards. Bring a back-up stash and then have refills for your back-ups. Be sure you give out a card with each conversation you have. Whether it's someone who buys one of everything, or just casual browsers in your booth, say hello, talk a little shop, and don't forget to exchange contact info. We made some great friends to keep in touch with thanks to a simple card swap.
Make a deal
Add value to your business cards by including a discount code to your online shop. This can help drive traffic to your web store, and may be just the incentive someone needs to make a purchase after the big event has ended.
Parting gifts
Sweeten in person purchases with bonus gifts like stickers, special discount codes or other freebies. Big Cartel was excited to spend our time talking to artists, at their booths, doing what they love. Handing them a card along with a Big Cartel sticker or well-designed print gave them a quick, notable reminder of what we're all about.
Keep in touch
Keep an e-mail sign-up list in your booth with plenty of pens. Use the collected addresses to send regular updates about new products, special sales or CLC 2013.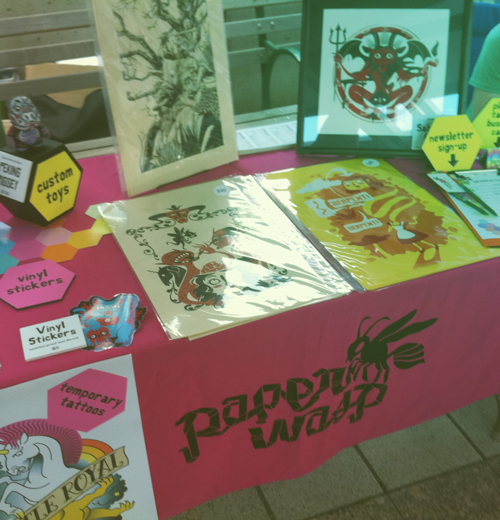 Be yourself
You are the face of your business, and making a great impression in person can lead to long term brand loyalty. So get some sleep, drink lots of water and, most importantly, have fun representing what it is you love to do.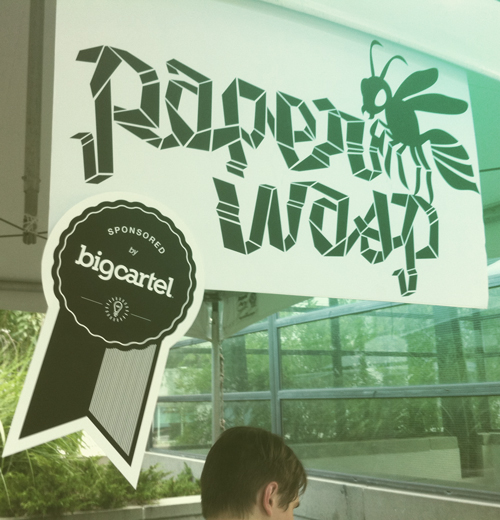 If you don't have a web store yet, head on over to bigcartel.com to sign up for a free plan, and you can build a simple shop in minutes.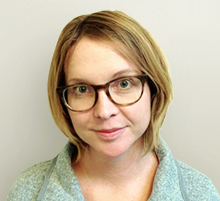 Anna joined the Big Cartel team by way of Slowtrain, a record shop she and her husband bootstrapped from nothing and turned into an icon of the gallery district in Salt Lake City. From building a community of loyal fans, to helping struggling musicians make a name for themselves.
Anna's passionate support of artists and their craft is at the core of all she does.