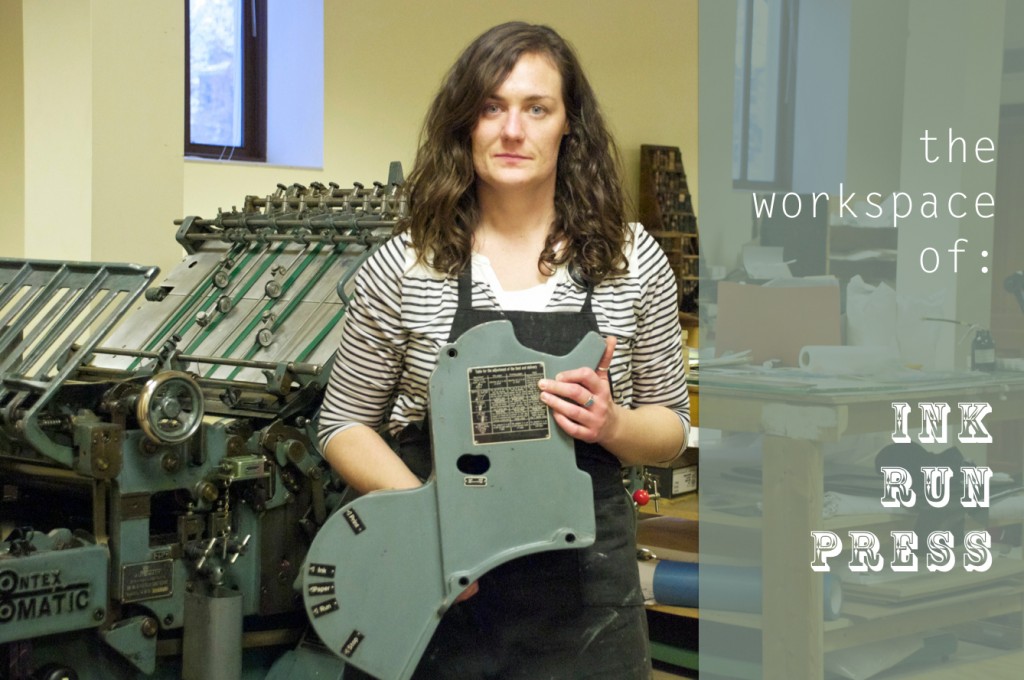 In the basement of an old church, tucked away in the brick and ivy Avenues neighborhood of Salt Lake City, Ink Run Press prefers to do things the old fashioned way. Scattered throughout the studio are antique and vintage letterpresses ranging from a 1910 Chandler & Price Planten press, to a Vandercook from 1950, to "The Beast" Frontext Automatic from 1940s Germany. As far as owner Shannon Petty can tell from her research, Ink Run Press and The Mandate Press (also based in Salt Lake City) are the only two printers in the country operating a Frontex. The instructive settings on the panels of this unique machine inspired the name of the company: Ink. Run. Press.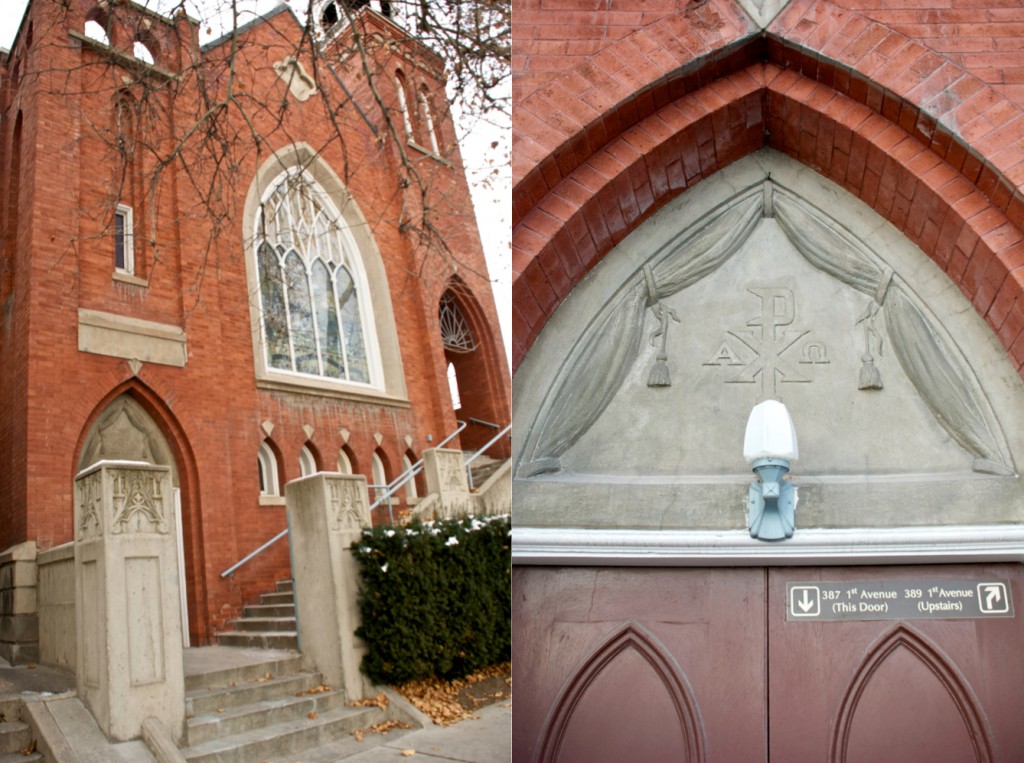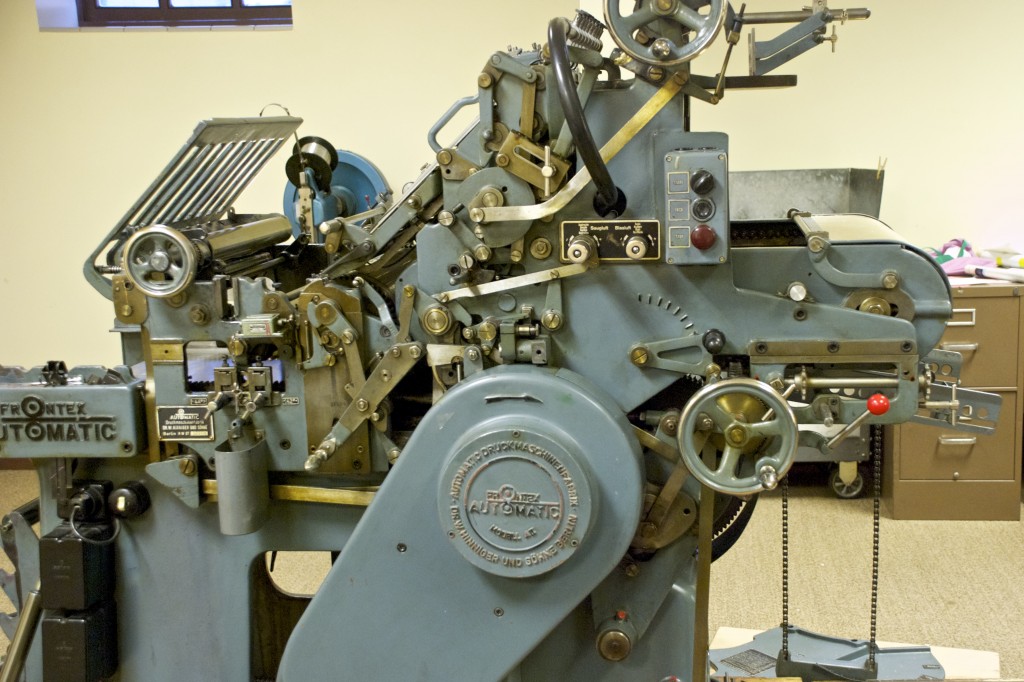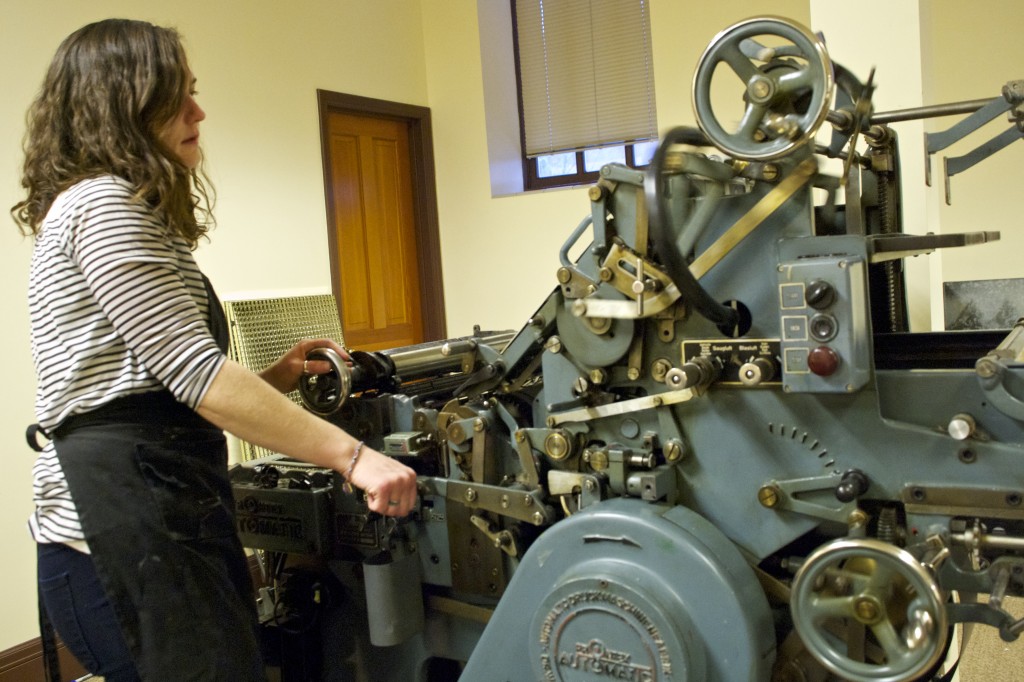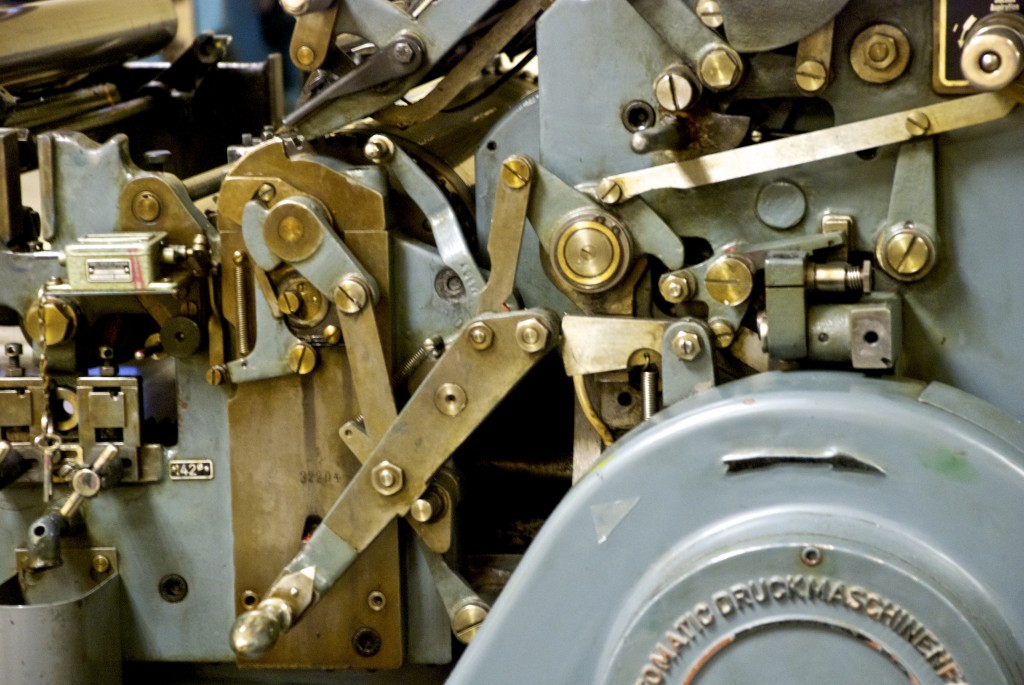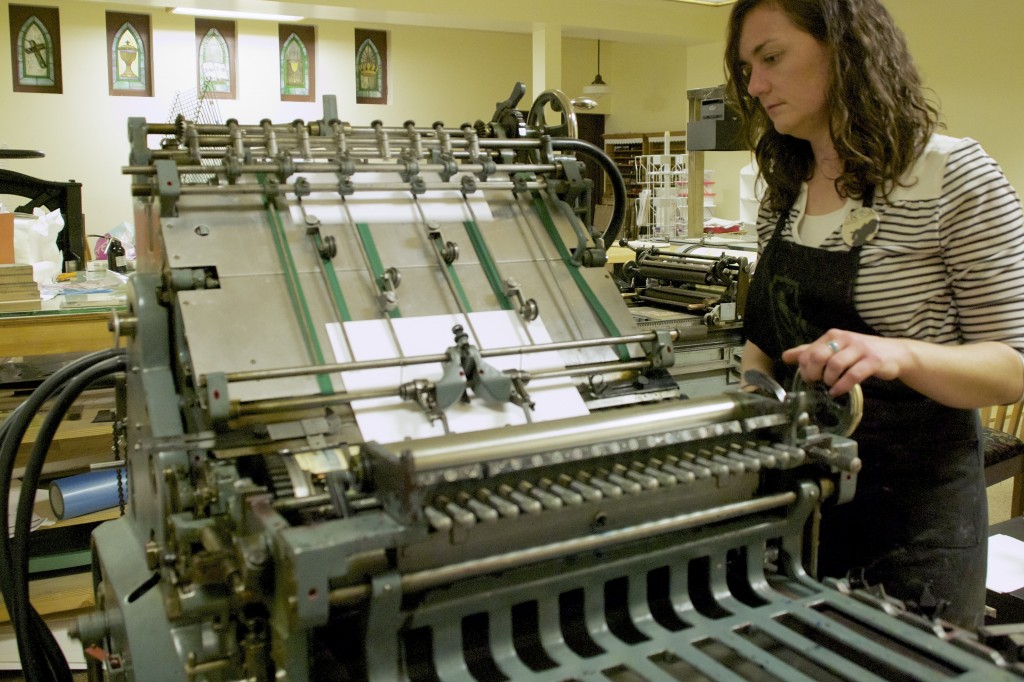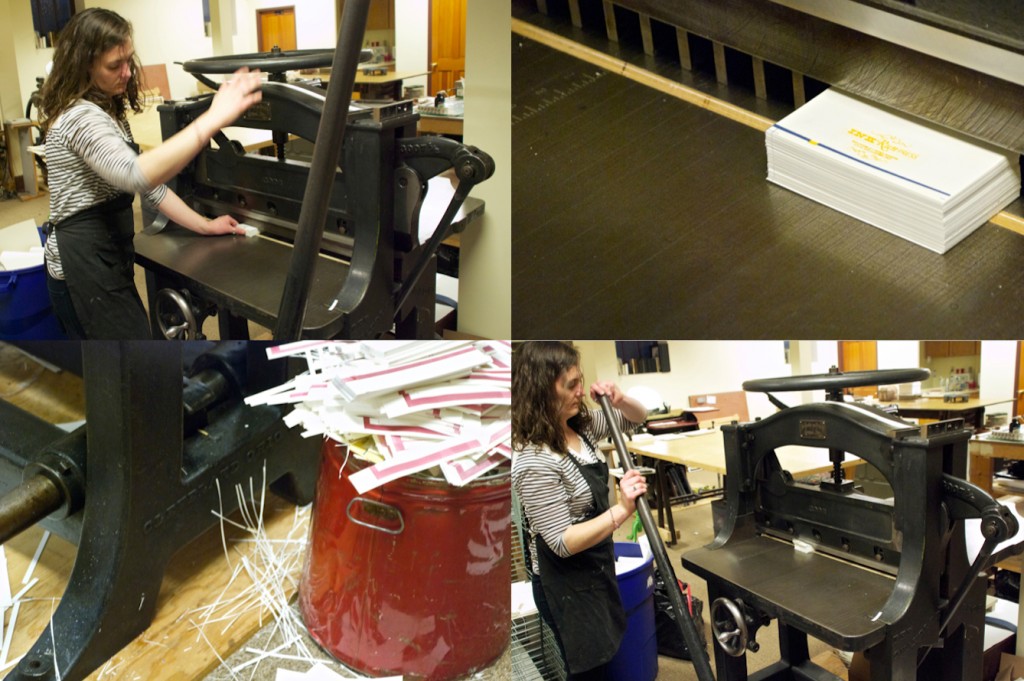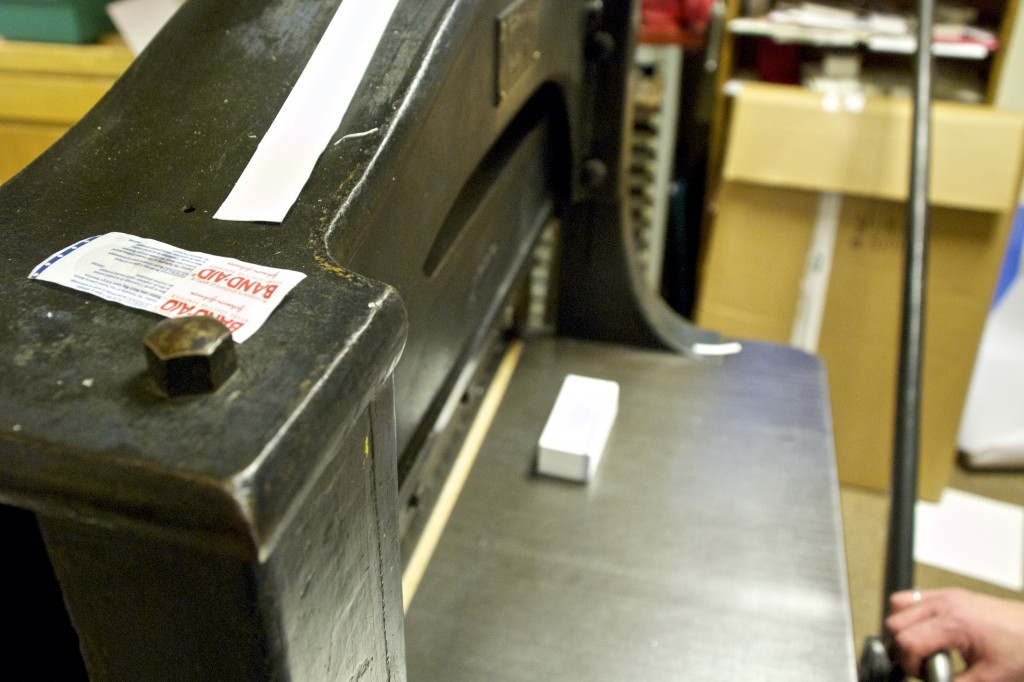 Shannon trained as a visual artist and studied printmaking at Brigham Young University. She also completed letterpress courses in the University of Utah Book Arts program. She is fascinated by the dichotomy of an old machine creating new designs. As she puts it, "We are able to make original designs that come to life on vintage presses. We love both old and new, which is why letterpress is something we love to do." Illustrating this perfectly is their Chandler & Price press, purchased from the widow of a master printer who once lived and worked in the Avenues. He painstakingly set his metal type, letter by letter, design by design. Shannon gets excited as she relays the story: "To think that this is handset type created by a man who is no longer alive, but I can carry on the tradition and print his work, it's amazing." Shannon is not only carrying on the artisanal traditions of strangers, she is carrying on a family legacy. Her great grandparents were printers. She is right now working to restore an antique Chandler & Price press found in their home.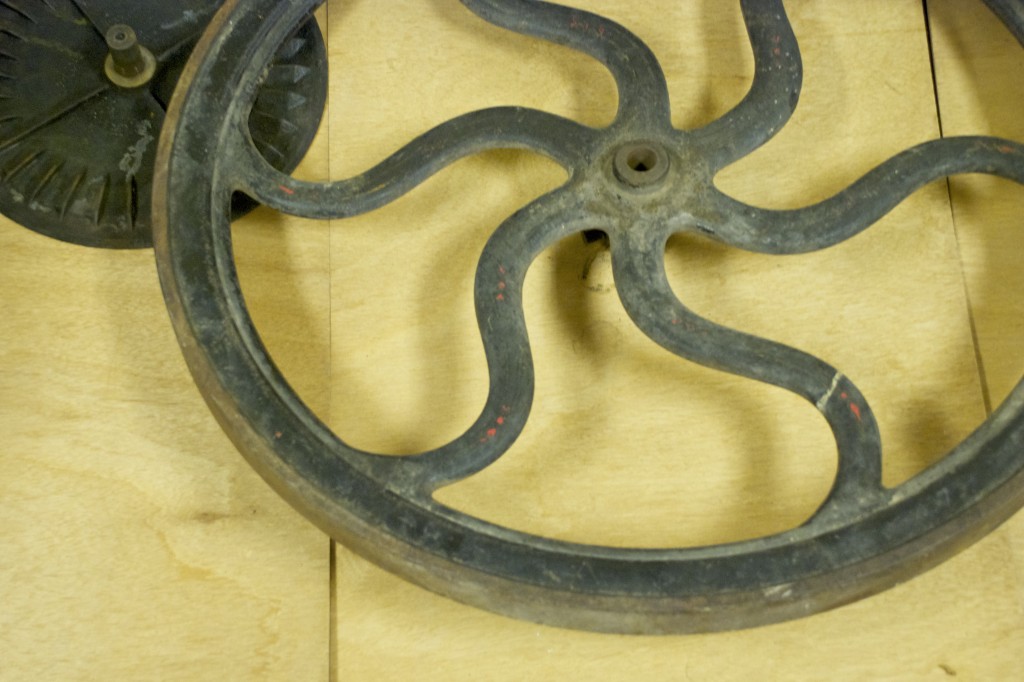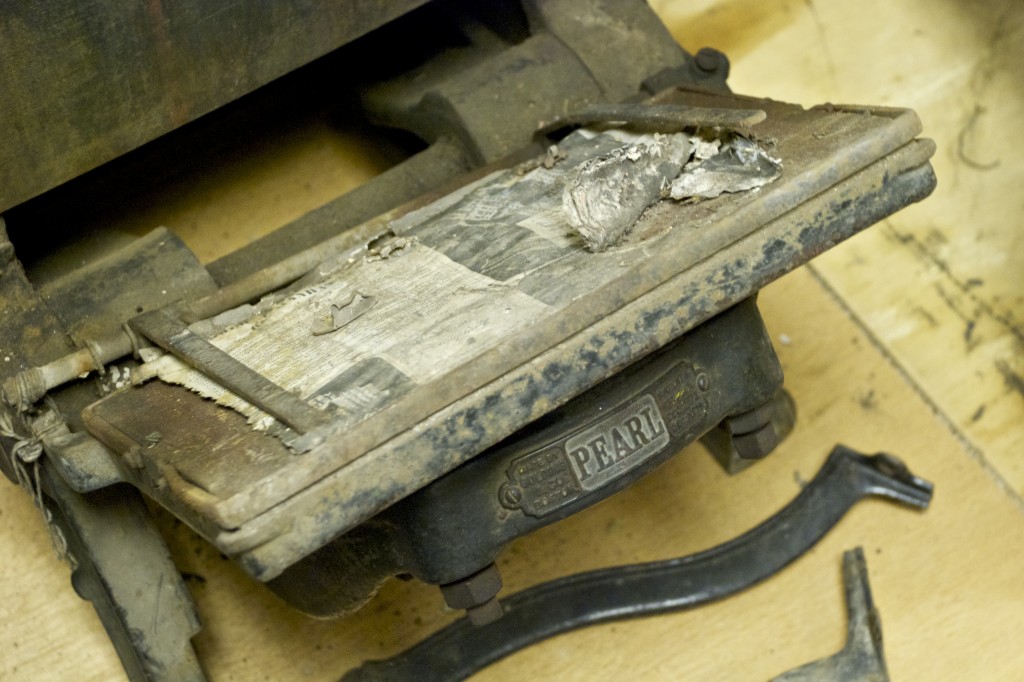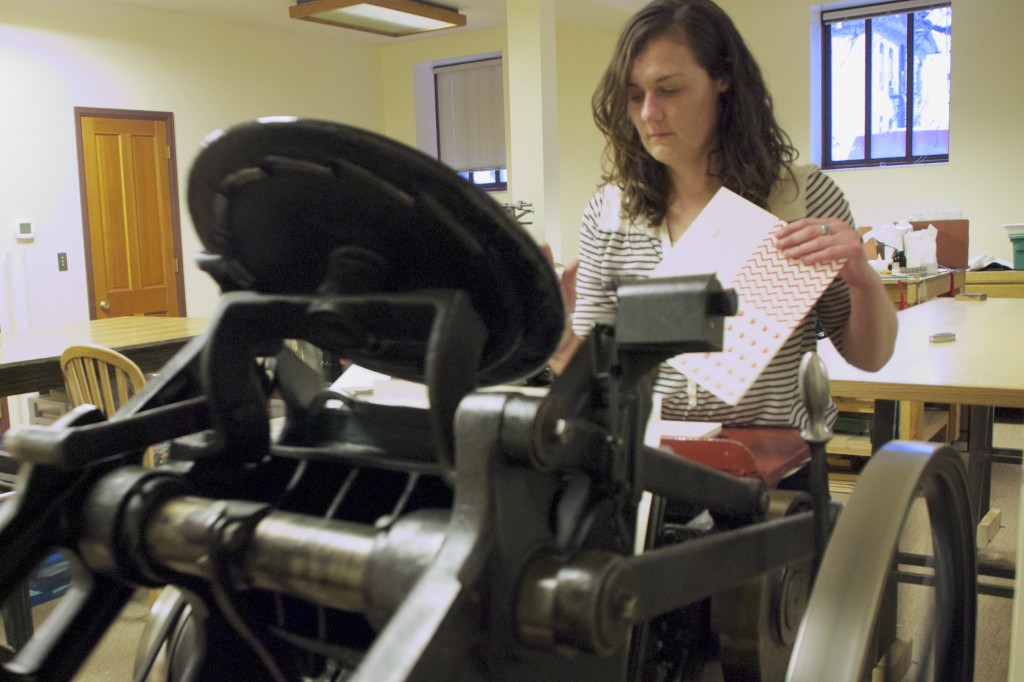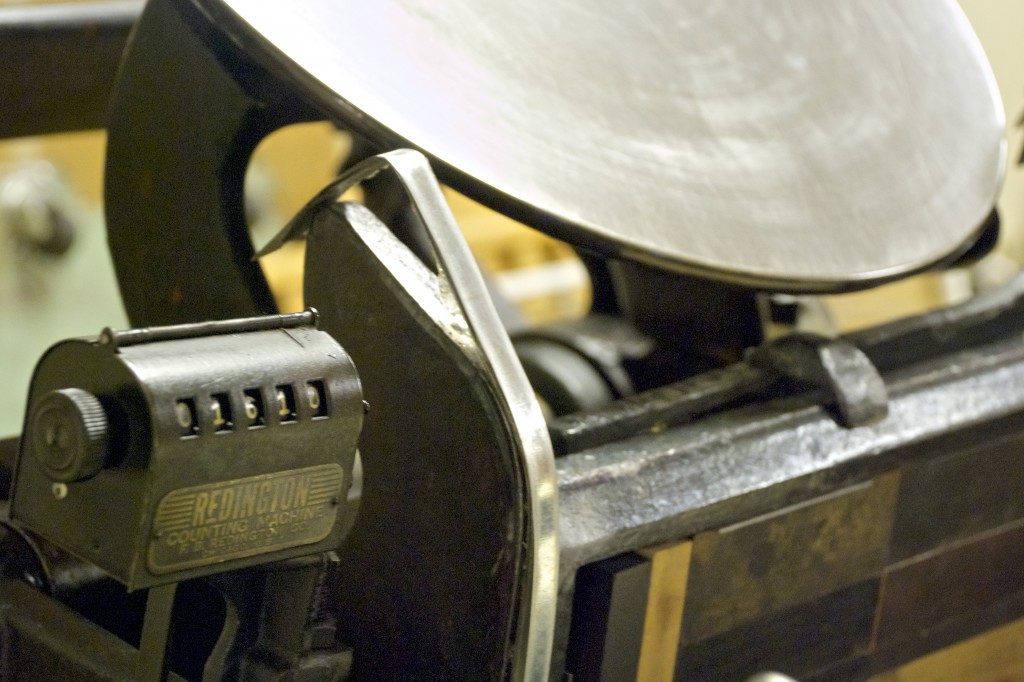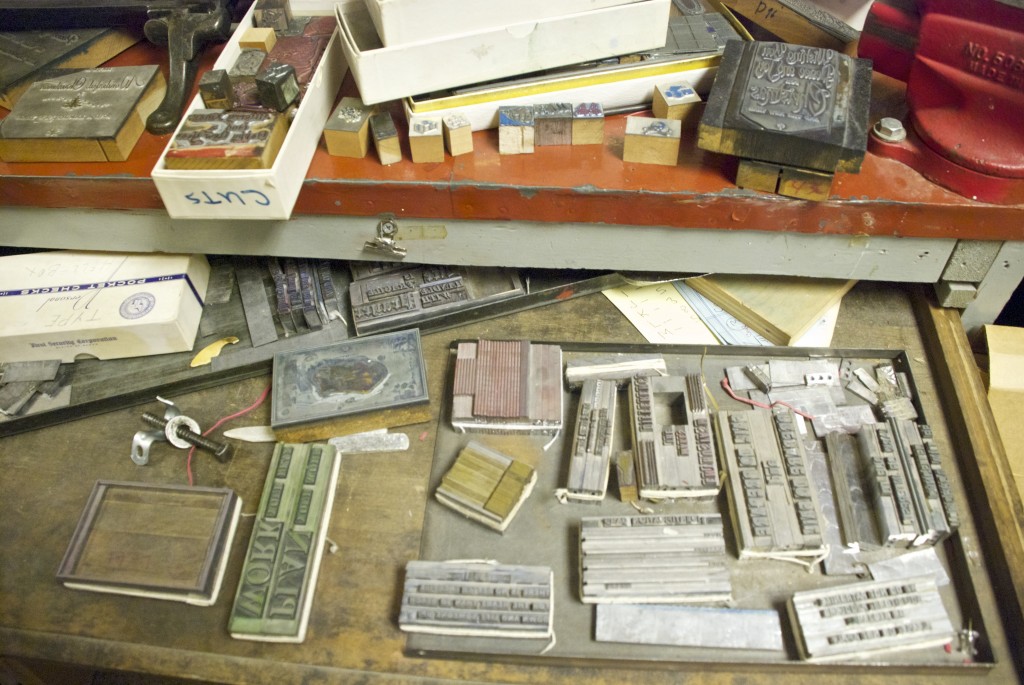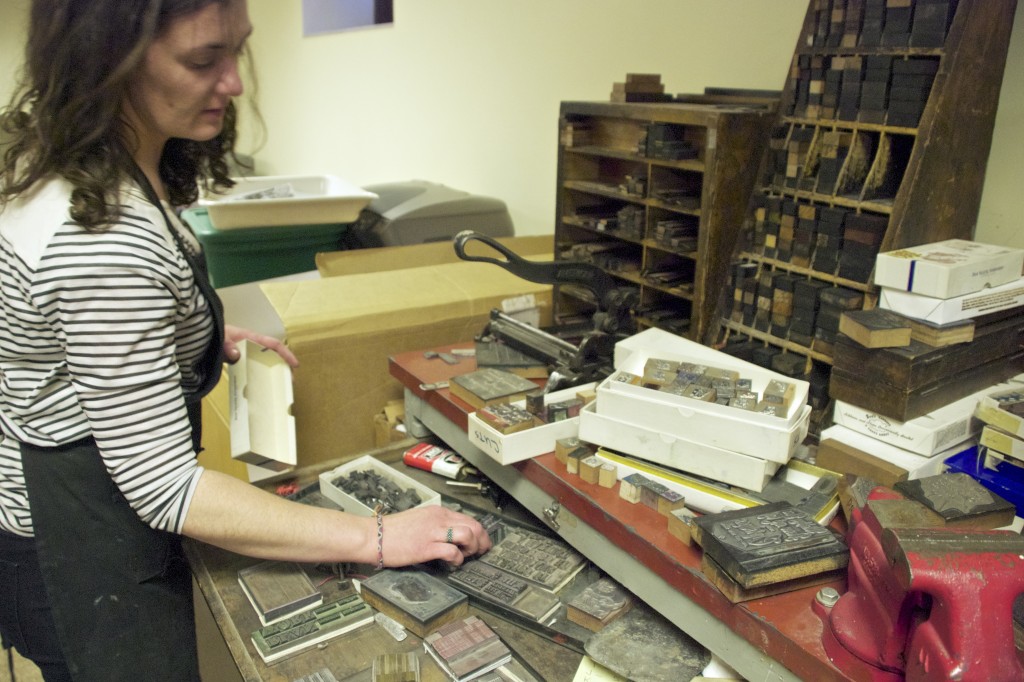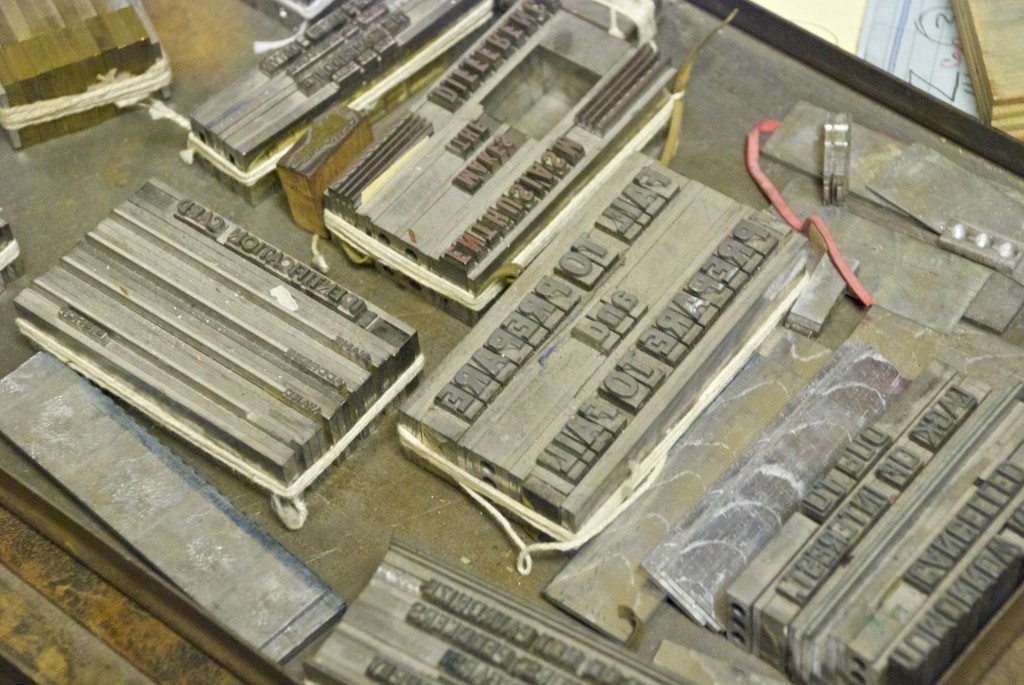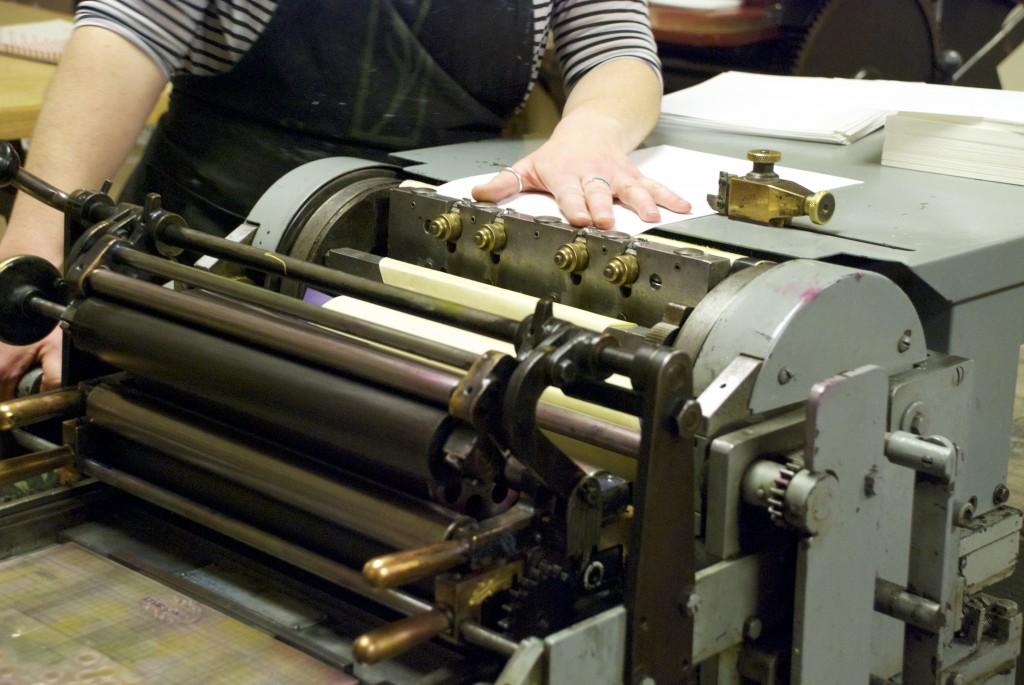 The freedom of childhood imagination and creativity also inspires Shannon. Even in her professional work with other artists, it is the play inherent in collaboration that motivates her. She says that as a brand, "Ink Run Press is always open to trying new things, projects, and ideas." Along those lines, she encourages aspiring creatives to "push yourself to look at things in new ways." This past summer the Ink Run Press studio was open to the public for a series of workshops ranging across mediums and disciplines. This is one of the reasons Shannon appreciates the diverse community created by Craft Lake City and promoted at their summer DIY Festival. In her view, "many people, especially in Utah, have many talents that go unseen. Craft Lake City gives artists and creators a chance to have their creations appreciated and hopefully sold."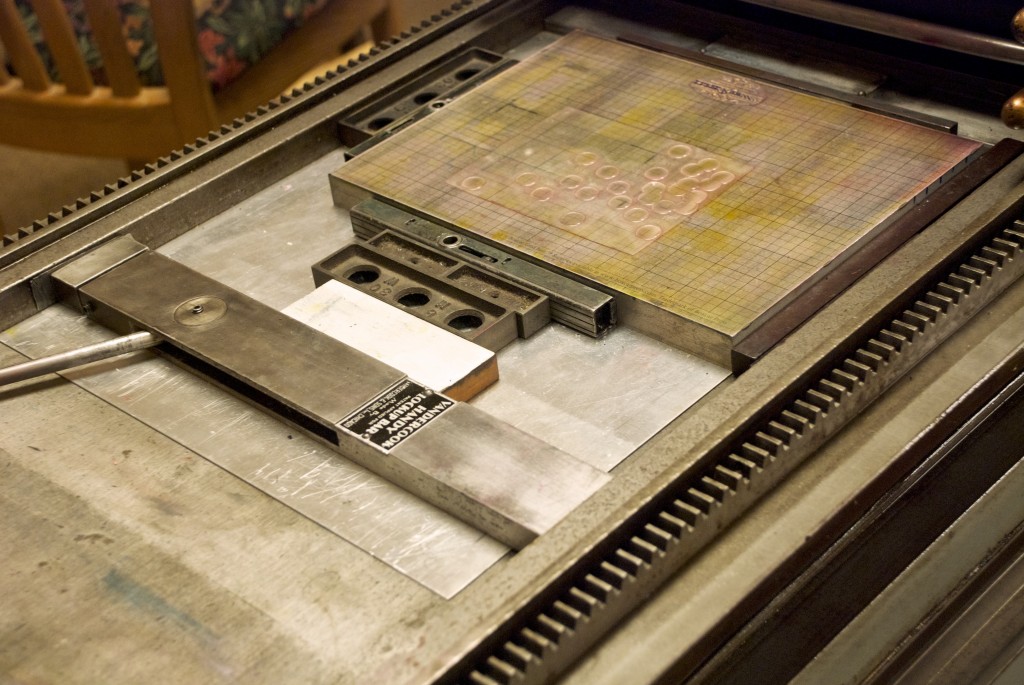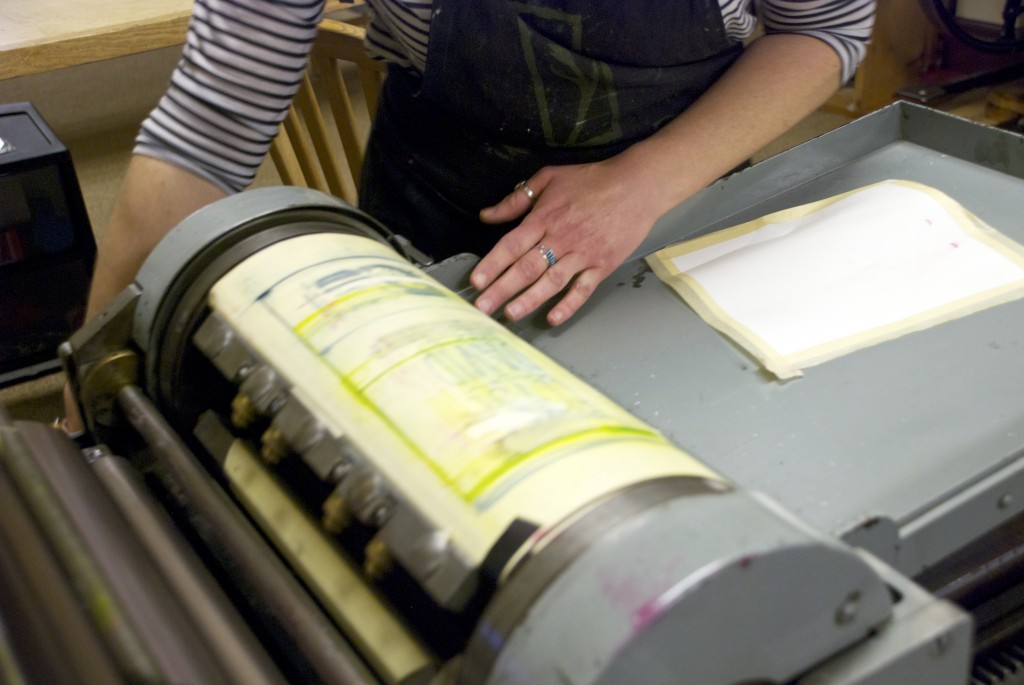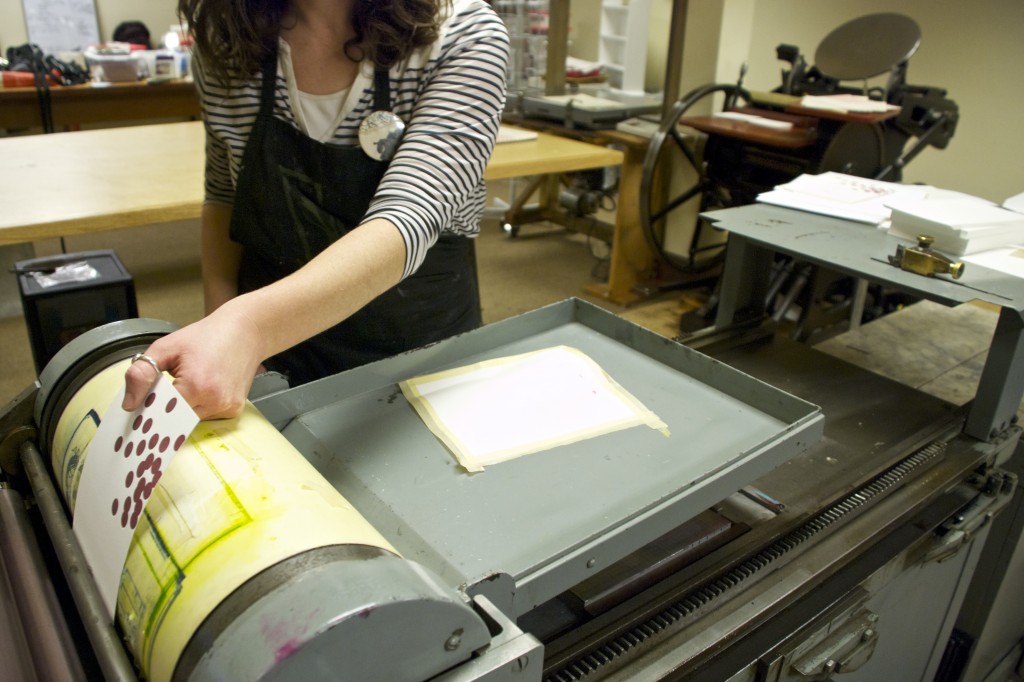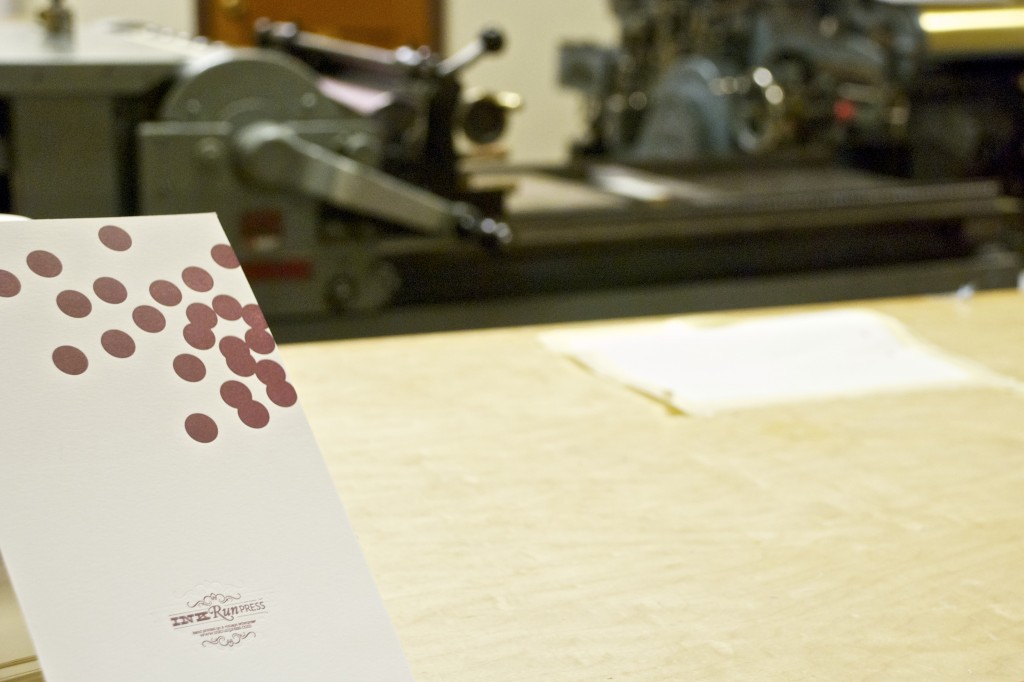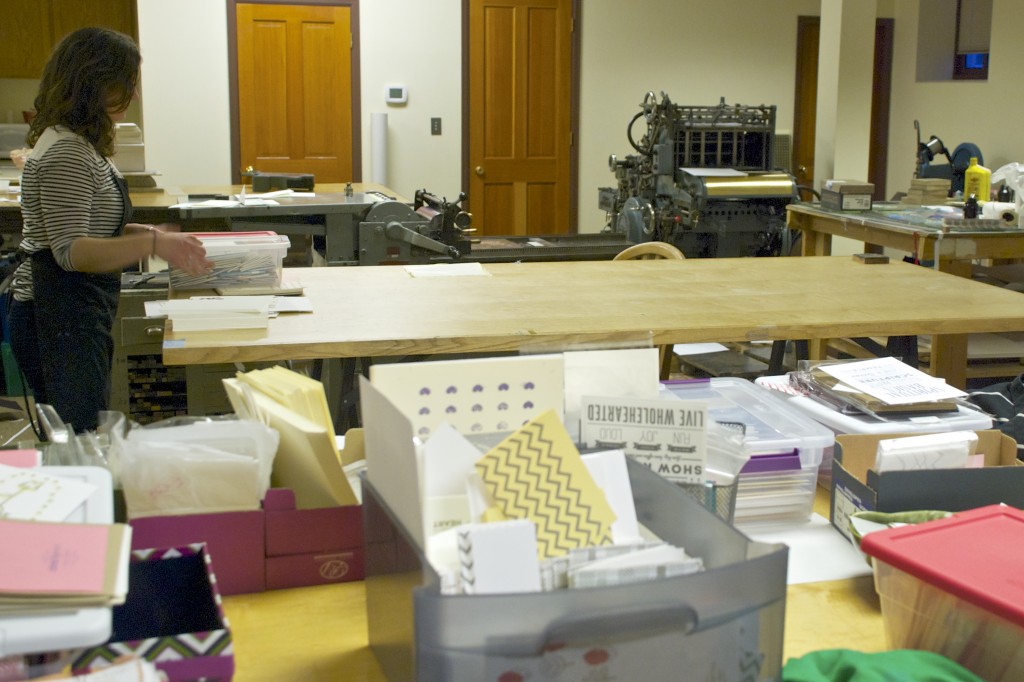 Ink Run Press primarily sells their products at the summertime Downtown Farmer's Market, craft fairs across the state throughout the year, and of course at the annual Craft Lake City DIY Festival. However, they are working on an Etsy shop for online retail. We will update this post with the Etsy link as soon as it's live. You can also visit their blog or follow them on Instagram.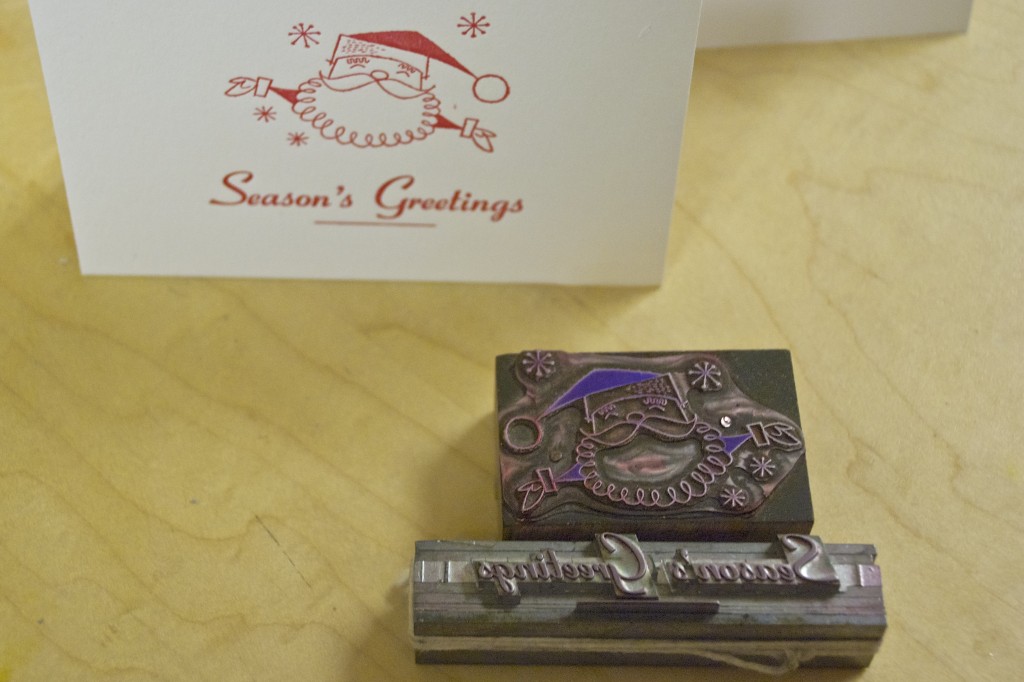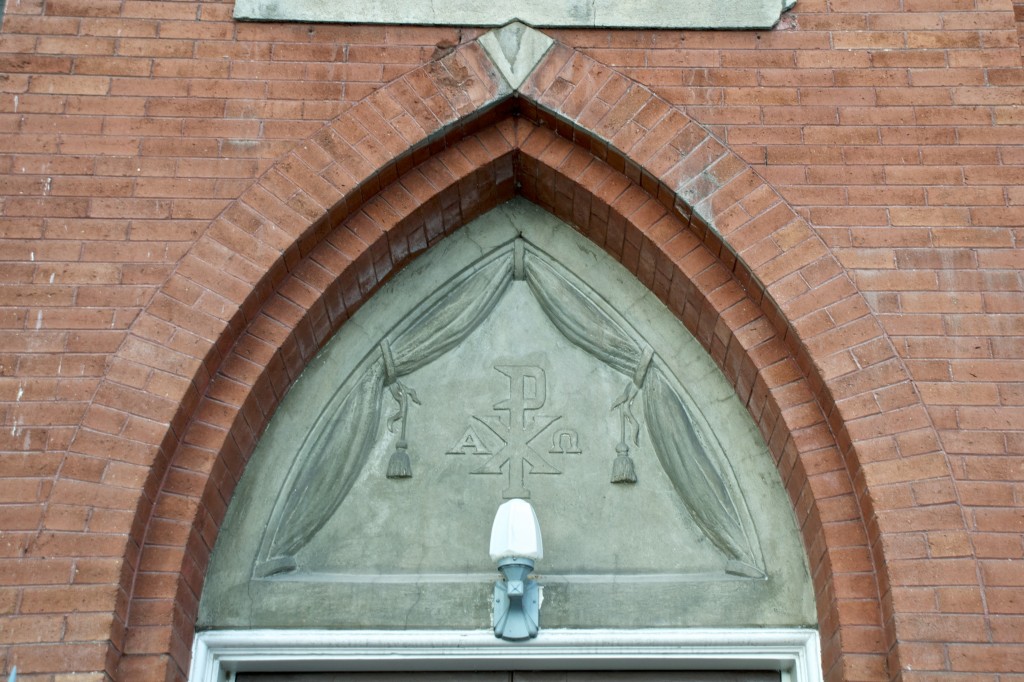 Article and photos by Contributing Blogger Gail Jessen, found online at ASeriesOfAdventures.com + Instagram.