Utah is home to a unique assortment of communities that represent people from many cultures, ethnicities and socio-economic groups; of varying abilities, gender identities and sexual orientations. Craft Lake City has expanded to reach the Ogden and Weber County community during the Annual Craft Lake City Holiday Market.
The goal of the Holiday Market Inclusion Program is to support individuals from underrepresented and/or socially or economically excluded communities in Northern Utah in order to provide them with opportunities to creatively and economically thrive.
The goals set forth to uphold this mission are as follows:
–Provide Equal Opportunity
–Support Business Development
–Evangelize DIY Culture
–Enable Digital Access
Application Assistance Days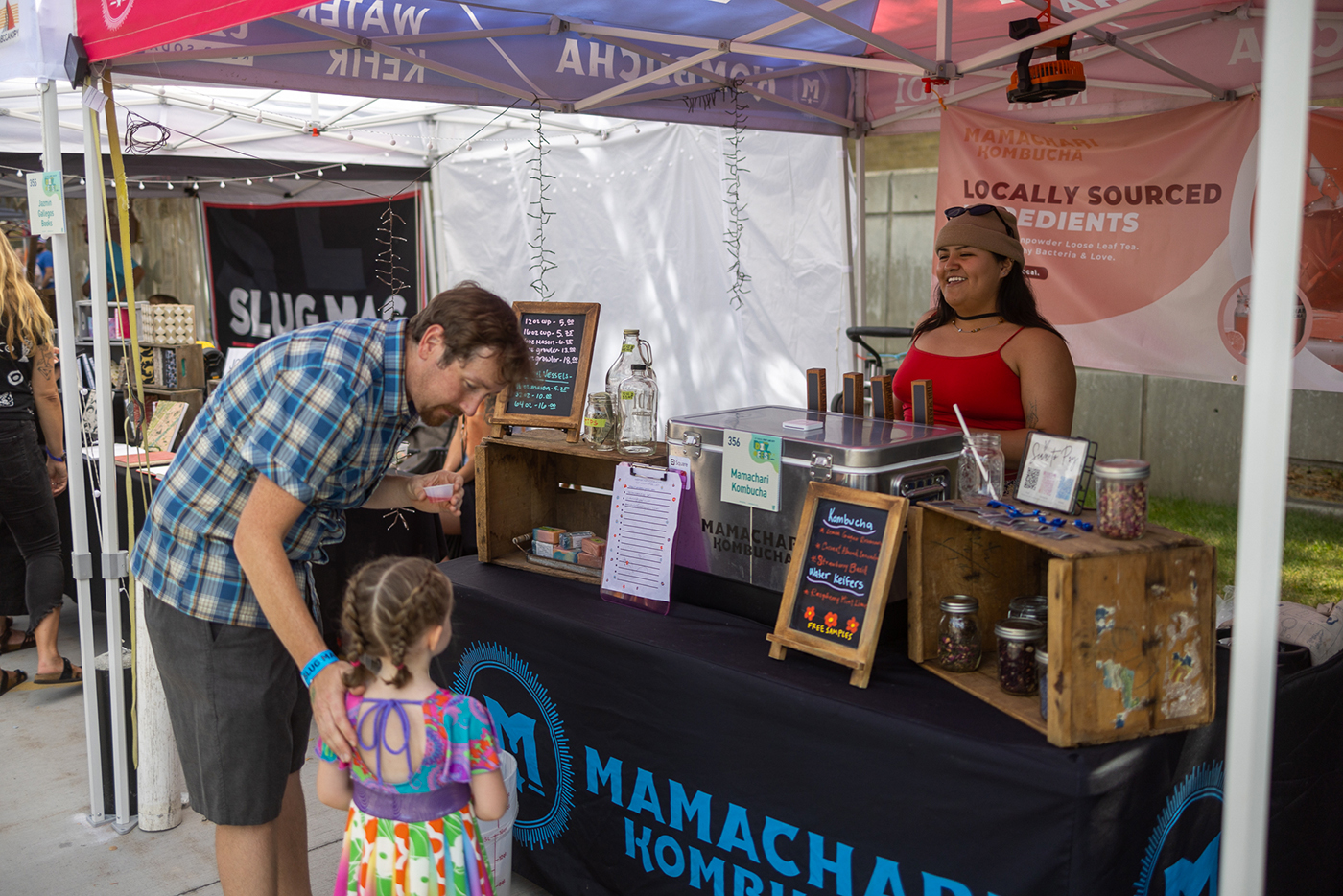 Application Fee Support
If you are interested in applying to the Holiday Market but the application fee presents a barrier to entry, application fee support may be available from grants, donors or other additional funding sources. Interested creatives may send an email to info[at]craftlakecity.com with a paragraph-length Statement Of Need prior to the application deadline (September 24, 2023) to inquire about potential fee support.
Are you interested in donating to support application fees for prospective artisans, performers, Kid Row or STEM participants? Please email angela[at]craftlakecity.com to find out how!
Scholarship & Mentor Program
Sponsored Entrepreneur Program
Sponsored Families Program
Accessibility
While Craft Lake City cannot guarantee that all requests can be met, our team is committed to making reasonable accommodations to ensure that attendees can successfully participate in our programs. If you have any questions about the accessibility of Craft Lake City events or programs or would you like to request accommodations, Please fill out the form below