Over the years, our blog has detailed the benefits of volunteering. We've learned that it not only beefs up your resume, but give you a specific feeling of satisfaction and opportunities to grow within the organization. When was the last time you volunteered with a group of people you already know? Grab your co-workers and your BFFs, it's time to volunteer!
1. Hone your teamwork skills.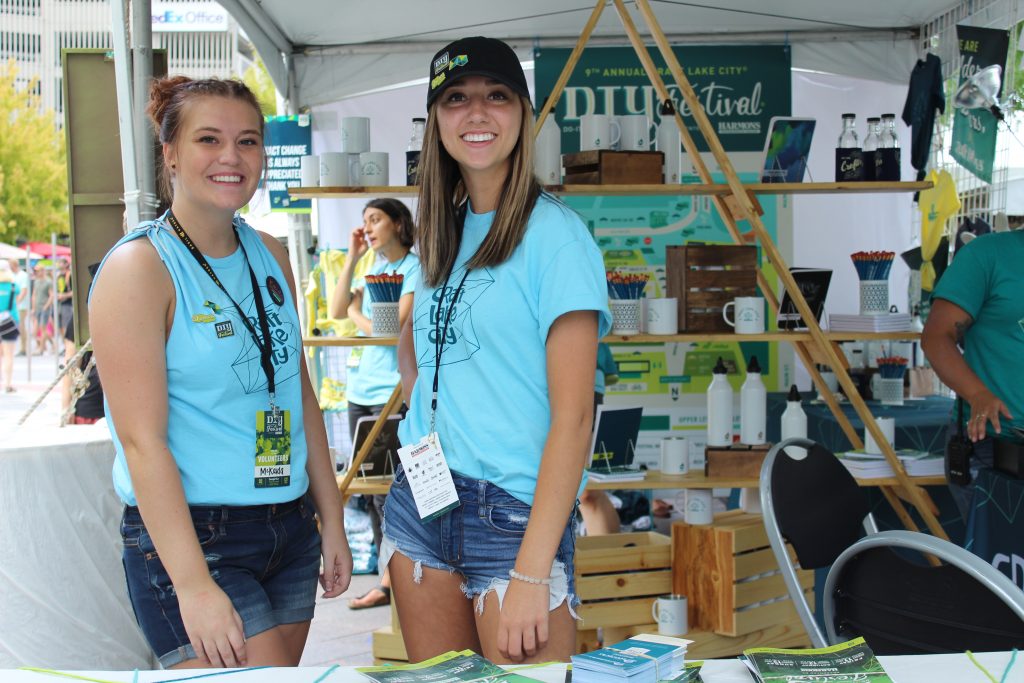 Volunteering as a group is a fantastic way to strengthen the bonds of teamwork amongst yourselves. Communication is the name of the game when you are working together to accomplish a task and volunteering is a unique way to test your skills.
2. Increase your productivity.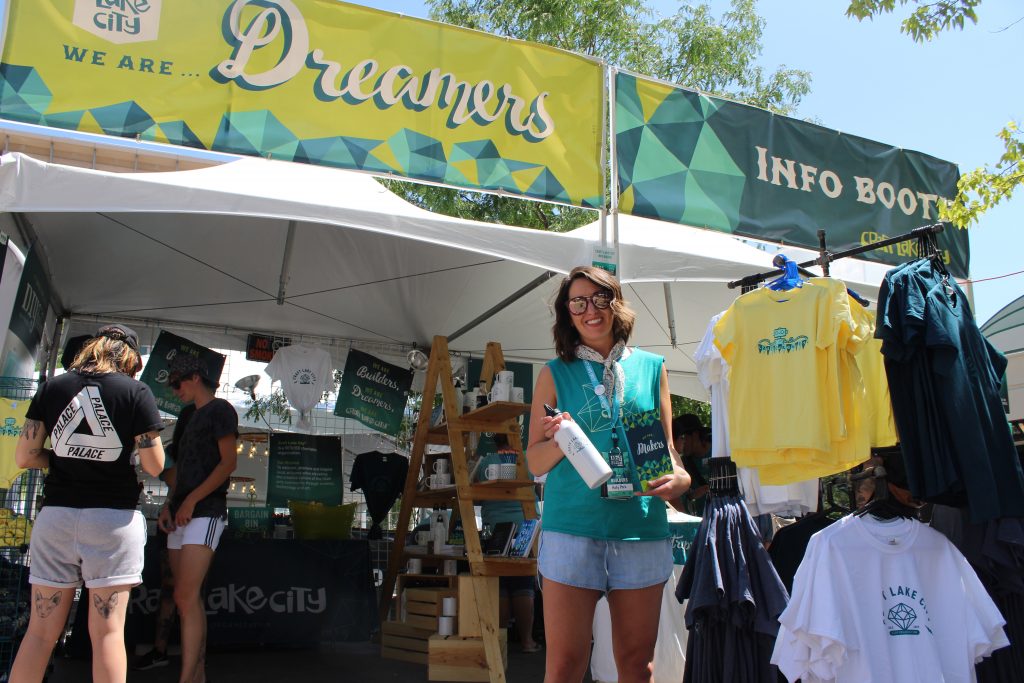 A study from ResearchGate shows that when co-workers engage in group volunteer efforts together, it leads to fresh sense of perspective to accomplishing day to day tasks. Imagine what you could accomplish in your email inbox in you were able to paint 500 faces in three hours in our Kids' Area?
3. Reveal skills others may have not realized you have.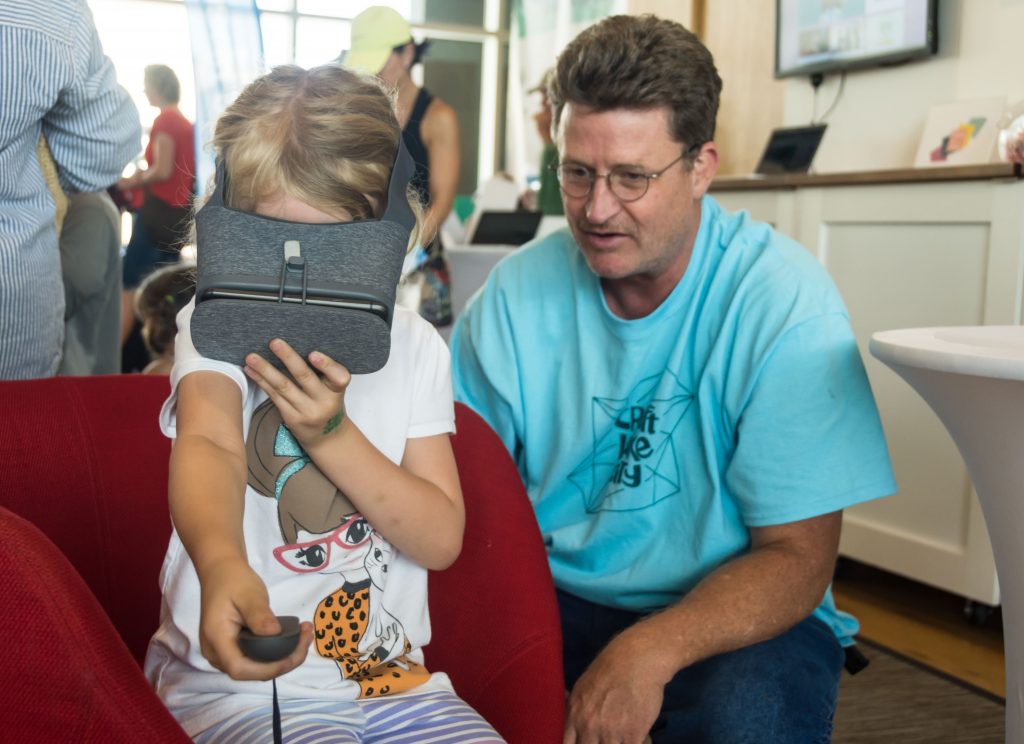 Working together with co-workers? Take your chance while volunteering to demonstrate your killer leadership skills.
4. Break down office social structures.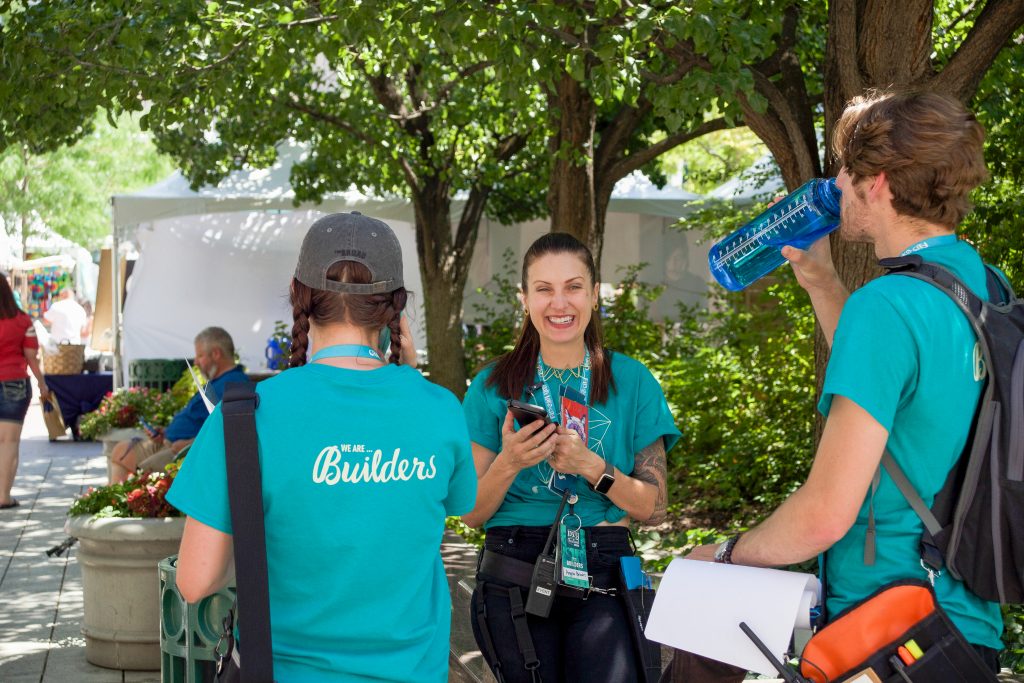 Has it been months since you've talked to anyone in the finance department just for fun? Let's change that! Volunteering as a group with your company is a fantastic way to breakdown office politics that can build up when nobody's watching. Work together with different departments and watch those barriers melt away.
5. Build community!
From working with your three best friends to fify of your closest co-workers volunteering in a group is an incredible way to make a large social impact on your community. Let your clients, business partners and social groups know that you value philanthropy and supporting local by signing up as a group today!
For more information on group volunteer opportunities, email volunteer@craftlakecity.com. We can't wait to meet you all!