Watch our Facebook Live stream from We, too, sing America: A Dialogue with Poet Willy Palomo on Facebook or YouTube.
Earlier this month, Craft Lake City participated in Welcoming Week, a national movement that recognizes that "being a welcoming community for all makes us stronger economically, socially, and culturally." Various organizations and Salt Lake County officials participated by hosting their own events celebrating new Americans in various ways.
Craft Lake City hosted our own event in downtown Salt Lake City on a lovely Saturday morning. Myself and the Craft Lake City team was joined by members of the community for a discussion entitled "We, too, sing America: A Dialogue with Poet Willy Palomo". 
"We, too, sing America" is a poem featured in Celebration of the Hand: We Are Makers, a collaborative exhibition inspired by the 11th Annual Craft Lake City® DIY Festival®, which took place from August 9-11, 2019 at the Utah State Fairpark. For this project, Craft Lake City worked with the Salt Lake Lettering Club and five local poets to create fourteen plakats inspired by the theme "We Are Makers, We Are Builders, We Are Dreamers." Celebration of the Hand: We Are Makers will be on view in downtown Salt Lake City through September 15, 2019.
Our discussion took place in front of one of two works Willy Palomo and the Salt Lake Lettering Club produced as part of this exhibition. 
This dive into Willy Palomo's poetry and family history struck a chord with me. As a Native American bi-racial child, I too, have experienced uncomfortable moments about my race with other children and adults. He spoke about how average Americans may not be as knowledgeable about other cultures, and because of that, this may lead to misunderstandings and wrong assumptions about others.
As he broke down his poem and the thought process behind writing it, we were able to compare the artist's intentions with our own perceptions. It was a stimulating hour of conversation and we all Ieft with a bit more knowledge about El Salvador than we had when we arrived. Building understanding through education is a step in the right direction. 
We look forward to working with Welcoming Week again next year. It's our goal to continue to educate ourselves and others about new cultures, new Americans through artistic expression. 
Thank you to Welcoming America,  for awarding Craft Lake City a scholarship, and working to foster an inclusive and welcoming atmosphere for immigrants and refugees all across the United States. Thanks to Salt Lake County Mayor's Office of Diversity & Inclusion for coordinating Welcoming Week in Salt Lake City. Special thanks to Willy Palomo for sharing his story with us and for his collaborations with Craft Lake City and The Salt Lake lettering Club.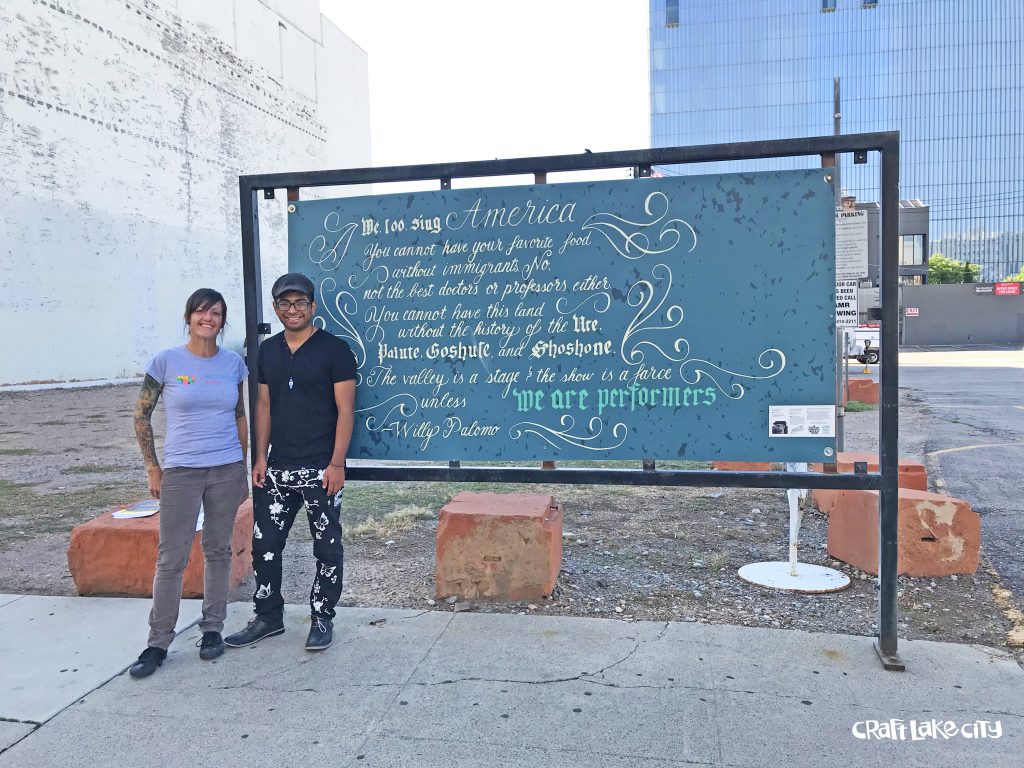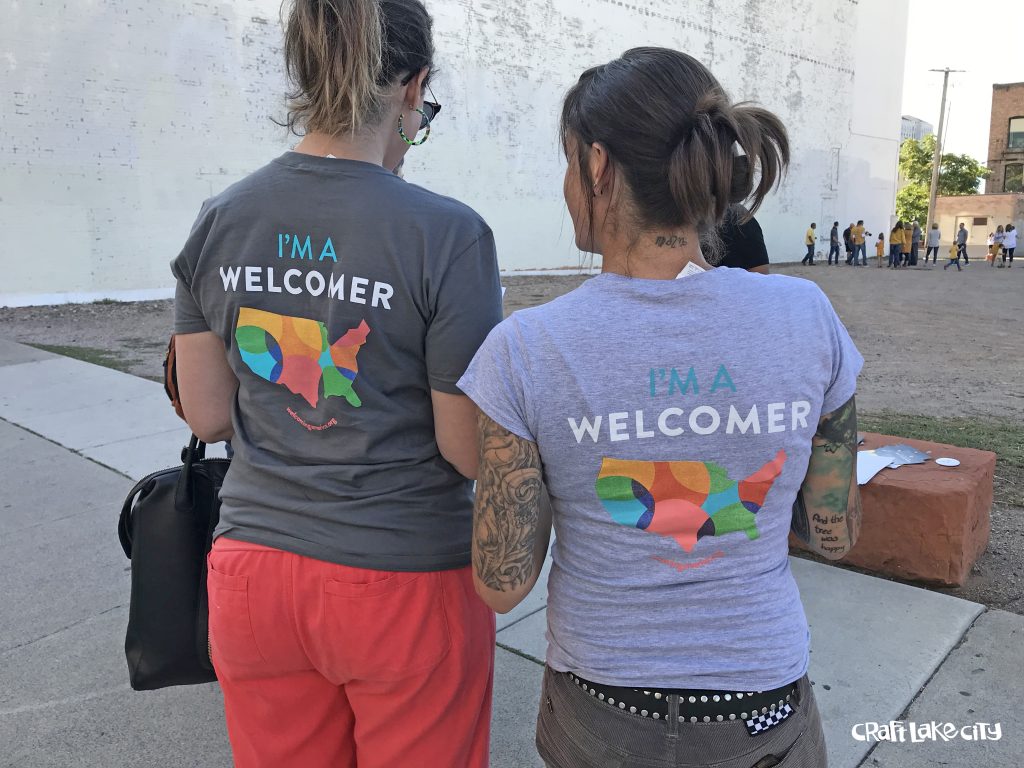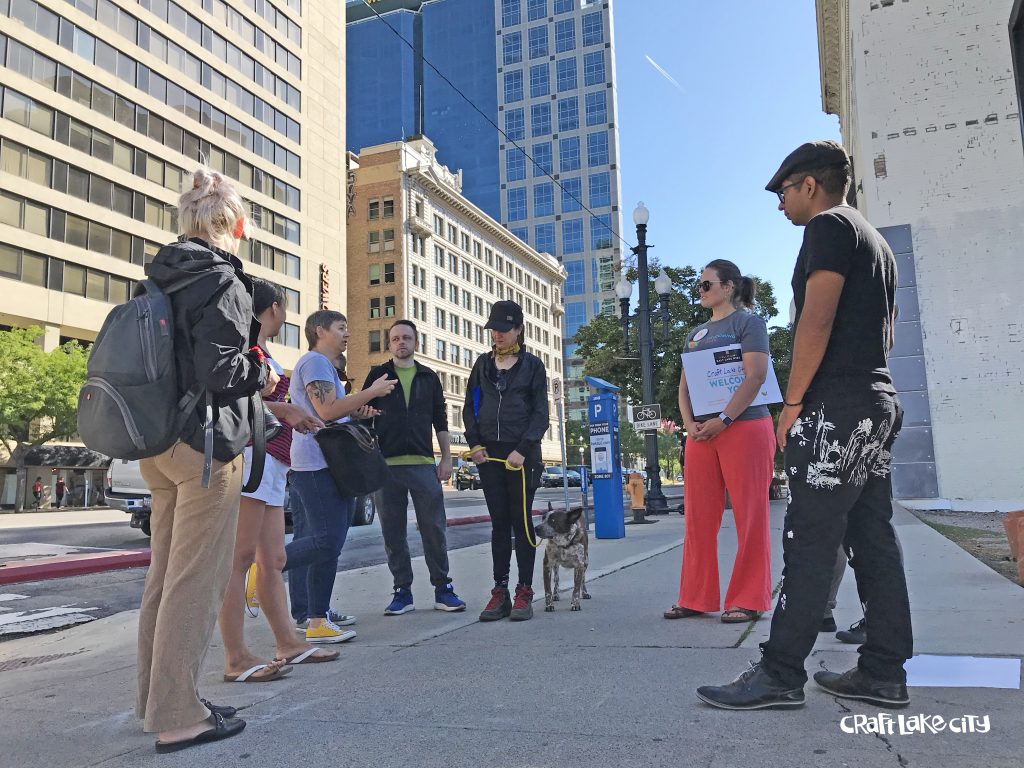 Blog post by Manda Bull, Social Media Manager, manda@craftlakecity.com