Application Assistance Days
Get all of your DIY Fest or Holiday Market application questions answered at our Application Assistance Days! These events are free and open to anyone who needs support completing their application for our Annual Craft Lake City DIY Fest or Holiday Market. While providing quality photos is such an important part of the application process, we provide free professional photography services to help you present your work at its best.
If you are needing any assistance or if you have any specific questions, please email artisancoordinator@craftlakecity.com
Sign up for our email newsletter to be the first to hear about all of our call-for-entries opportunities. In general, DIY Fest applications open in early January and Holiday Market applications open in early August each year.
IN-PERSON APPLICATION ASSISTANCE
In-Person Application Assistance Day for the 5th Annual Holiday Market Presented by Google Fiber will be hosted on:
Date & Time: September 11, 2023 5pm-8:00pm
Location:
Weber County Library Main Branch
2464 Jefferson Ave, Ogden, UT 84401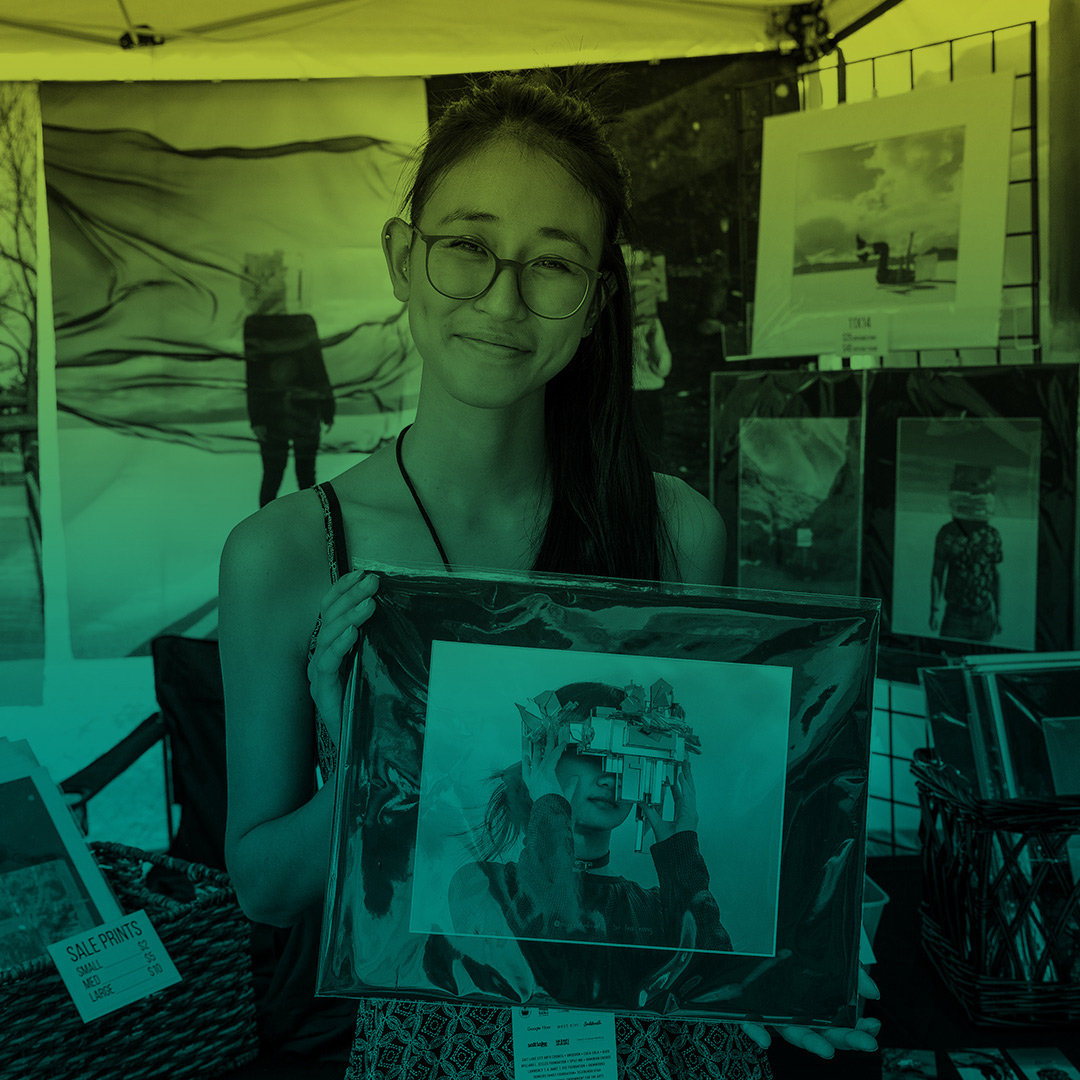 VIRTUAL APPLICATION ASSISTANCE
Our Live Q&A Virtual Application Assistance Day for the 2023 DIY Fest was hosted on:
Wednesday September 6th, 1 p.m. – 2 p.m.
Watch the recorded session below!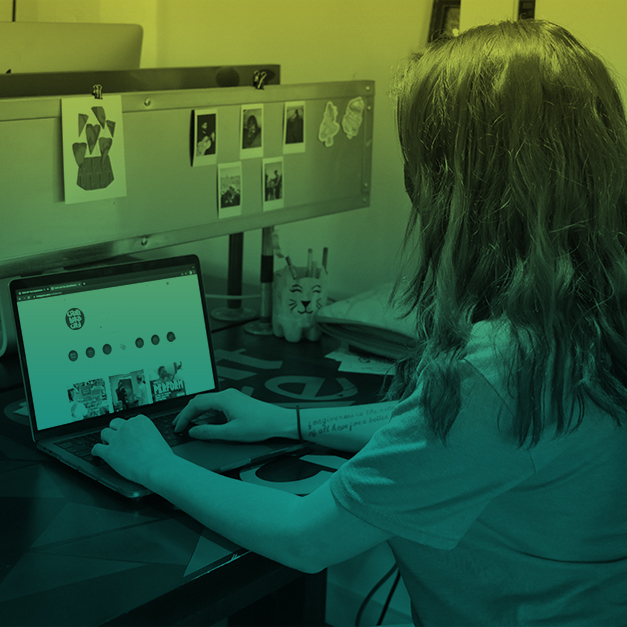 At Home Photo Tips With John Carlisle
If you do not have access to a computer and need support completing your online application, please email info@craftlakecity.com or call our office at 801-906-8521.