Brand Ambassadors Program
Our CLC Brand Ambassadors are elite and enthusiastic teamsters trained to represent Craft Lake City at local community events across the Wasatch Front. They interact with our patrons in a fun, engaging manner while sharing our organization's mission to build and elevate Utah's creative culture.
Brand Ambassadors are only asked to work shifts at times and locations that work for them. If you love showing your creative side and love engaging with the public then this program is perfect for you!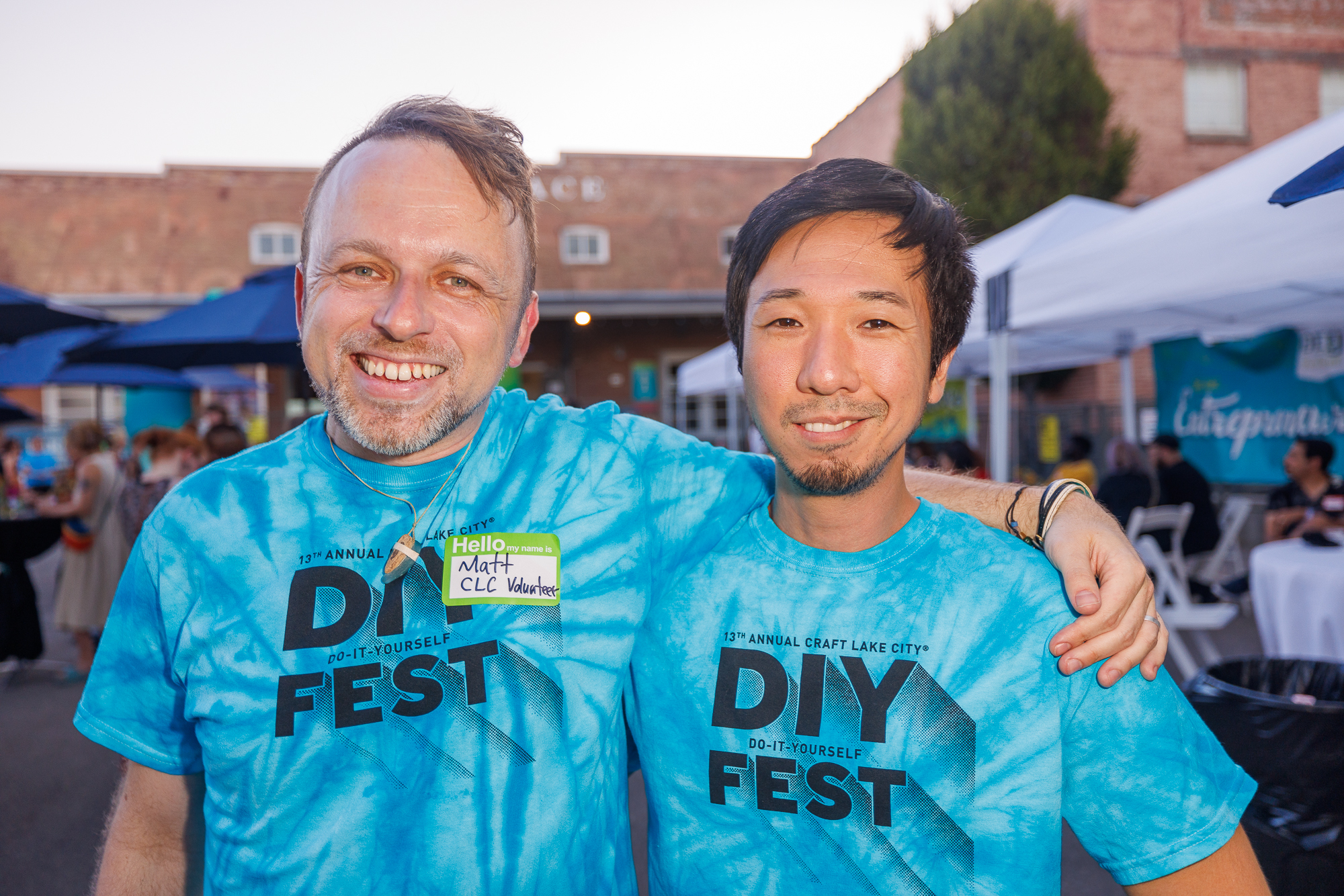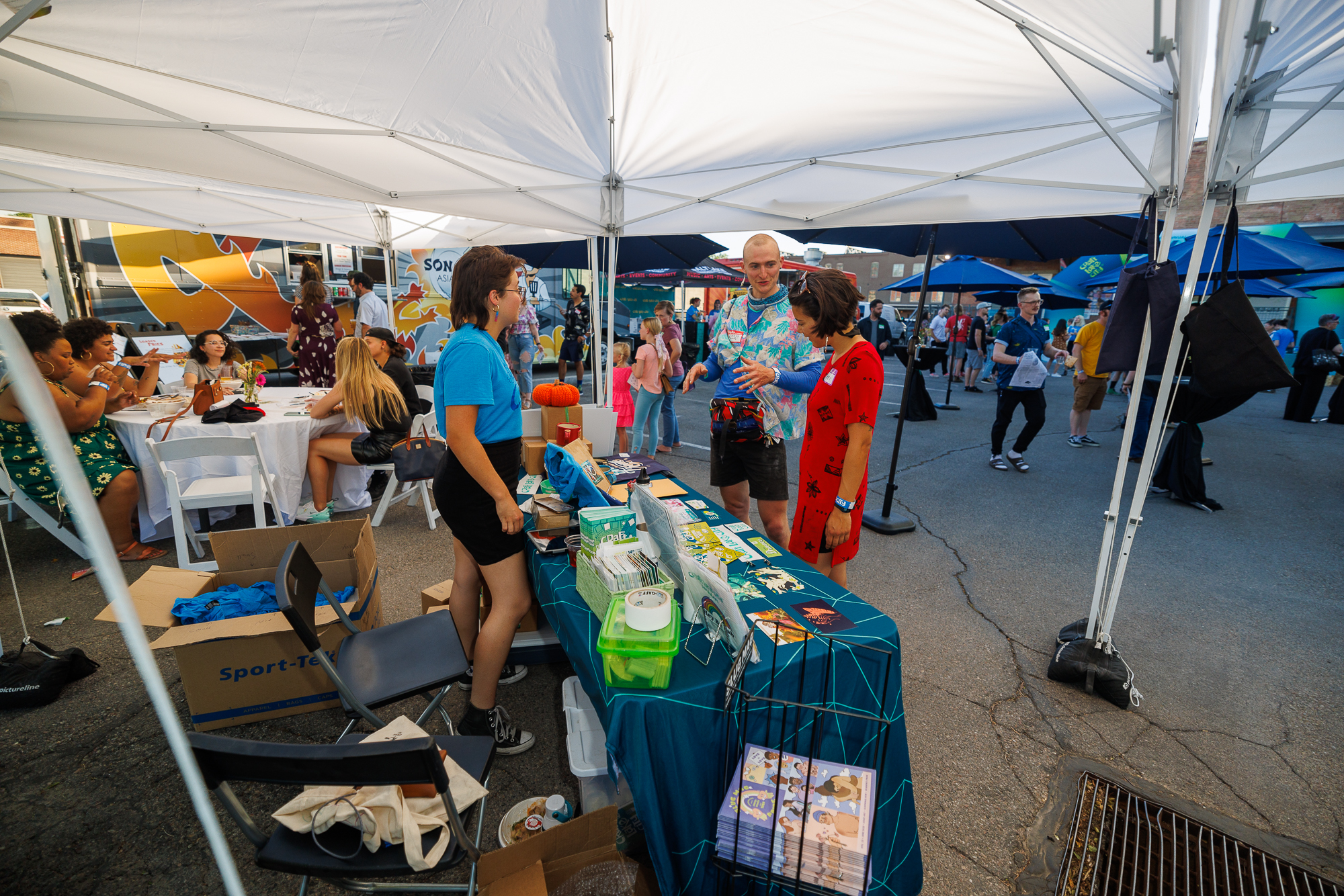 Brand Ambassador Position Details:
Key Responsibilities
The Brand Ambassador serves as a paid representative of Craft Lake City at various community outreach events during the year

Help set up and/or break down Craft Lake City's booth or table in each venue

Greets and interacts with the public to promote Craft Lake City programs 

Sell Craft Lake City Merchandise

Recruit Volunteers

Accept Donations

Provide in-depth information about Craft Lake City and its programming which includes: Artisan Workshop series, curatorial projects, exhibitions, Community Inclusion Program, the Annual Craft Lake City® Holiday Market, and the Annual Craft Lake City® DIY Festival®. 

Assist with booth craft if applicable 

Maintain a clean and organized area during the event

Take photos and video for CLC social media during the event
Location
The Brand Ambassador represents the organization at all events scheduled throughout the year at various locations.
Qualifications
Interest in creating meaningful relationships between Craft Lake City and the local community.

Passion in helping the local makers movement and interest in learning more about and promoting Craft Lake City's programs and its mission.

Pleasant manner, patience, dependability and ability to engage with a wide diversity of individuals, age groups and abilities.
Time Commitment
One paid 4-hour paid shift once per month. Attend monthly meetings. Available nights and weekends.
Benefits
In addition to receiveing paid compensation for time, Brand Ambassadors are able to make new friends, develop public speaking skills and receive free admission to fun events CLC represents at. Past events include Utah Arts Festival, Festival Italiana, Urban Flea Market and more! Special merch and appreciation events that are held for the Brand Ambassadors are also available.
Support
Training for this position will be required. You will also receive support from the Community Events Assistant and other Craft Lake City Staff.