About
Craft Lake City® is a 501(c)(3) charitable organization that works to educate, promote and inspire local artisans while elevating the creative culture of the Utah arts community through science, technology and art.
Our Annual Craft Lake City DIY Festival Presented by Harmons is Utah's largest local-centric art, music, science and technology festival. The DIY Festival features hundreds of local artisans, vintage vendors, foodies, youth entrepreneurs, performers, & STEM exhibitors over three days the second weekend of August.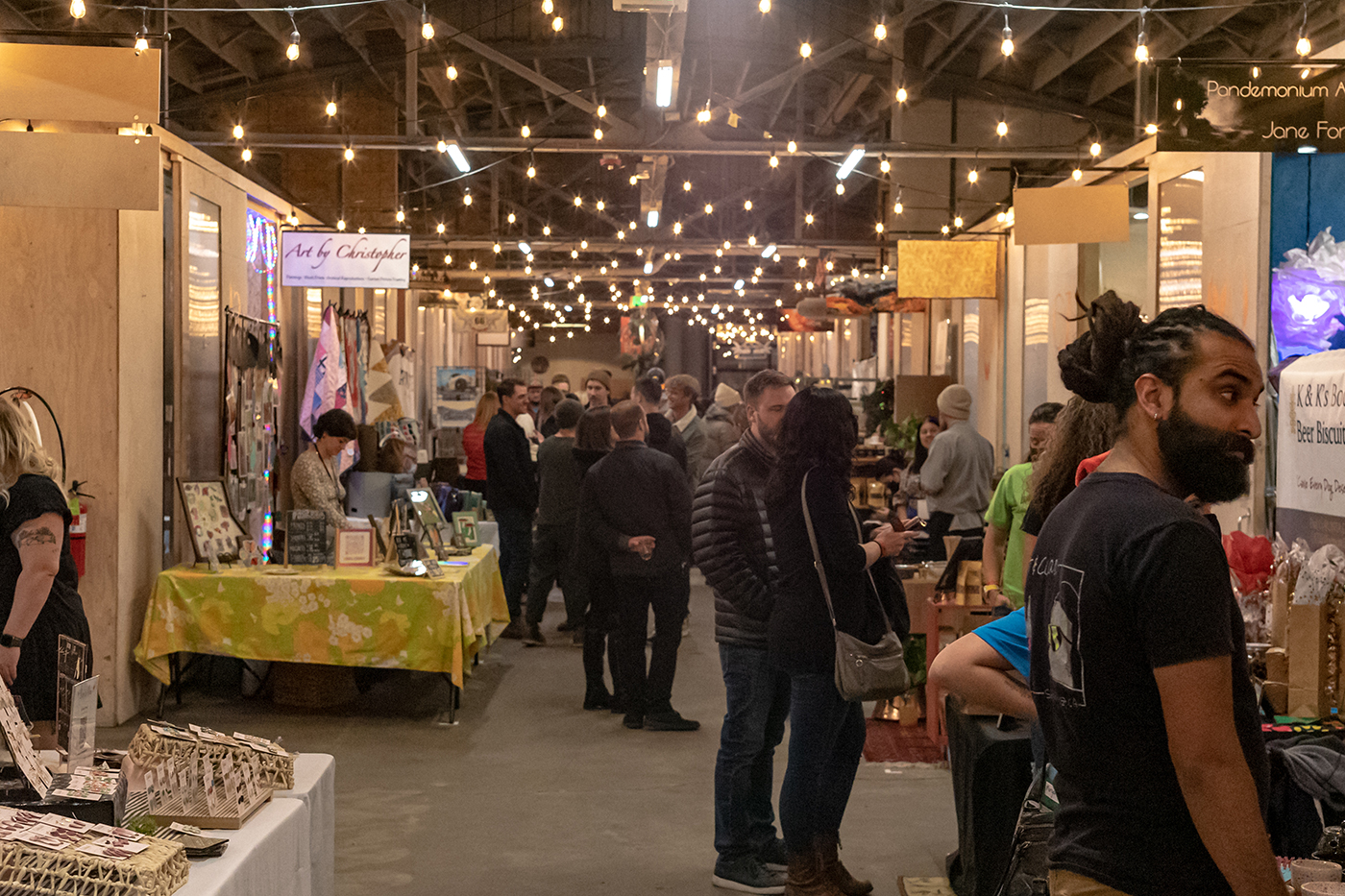 Join us in Ogden in December for our Annual Craft Lake City Holiday Market! This two day event features over 125 artisans, craft food creators and food vendors, and is the perfect spot to shop local this holiday season.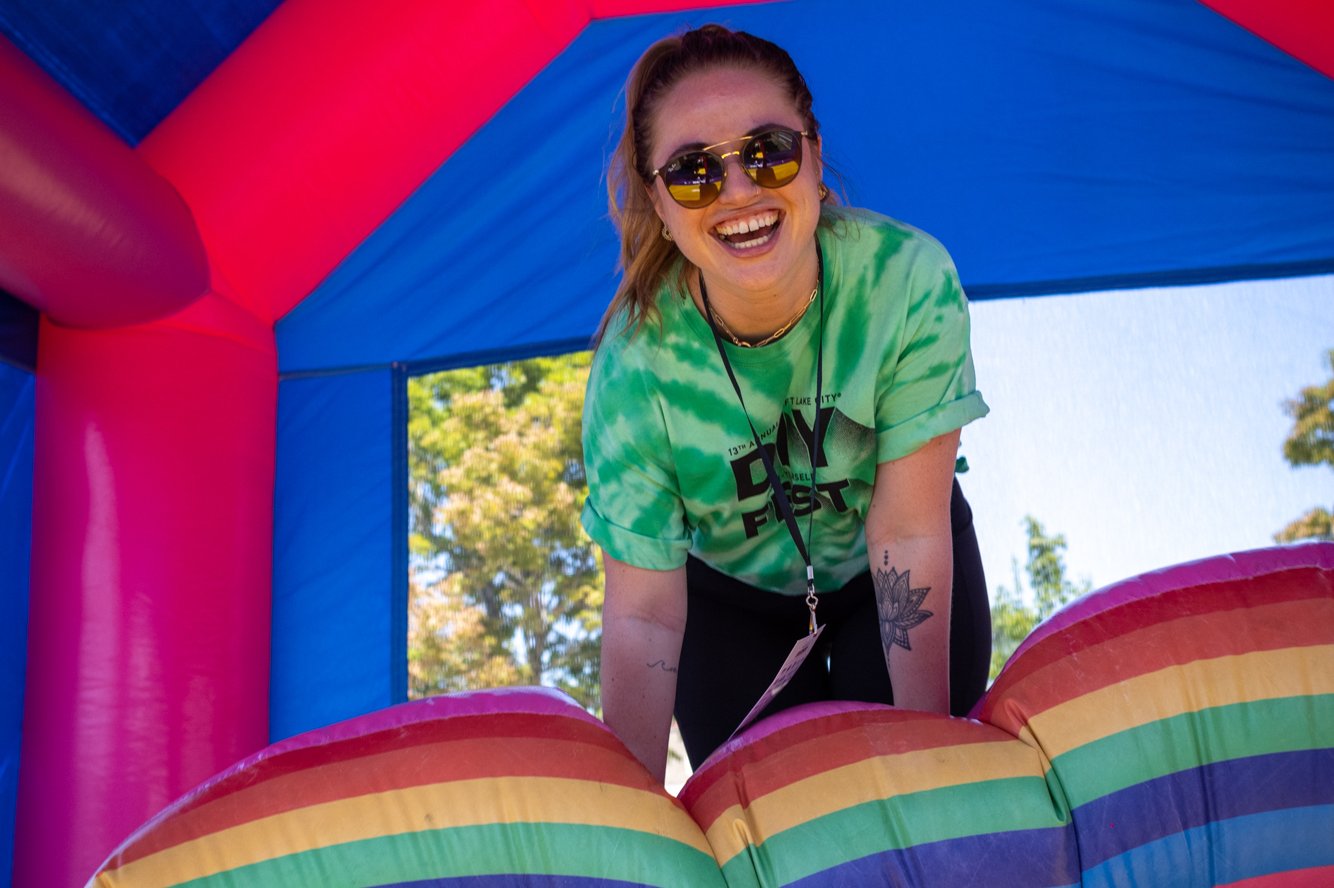 Want to get involved? Craft Lake City has tons of volunteer opportunities for every skill set!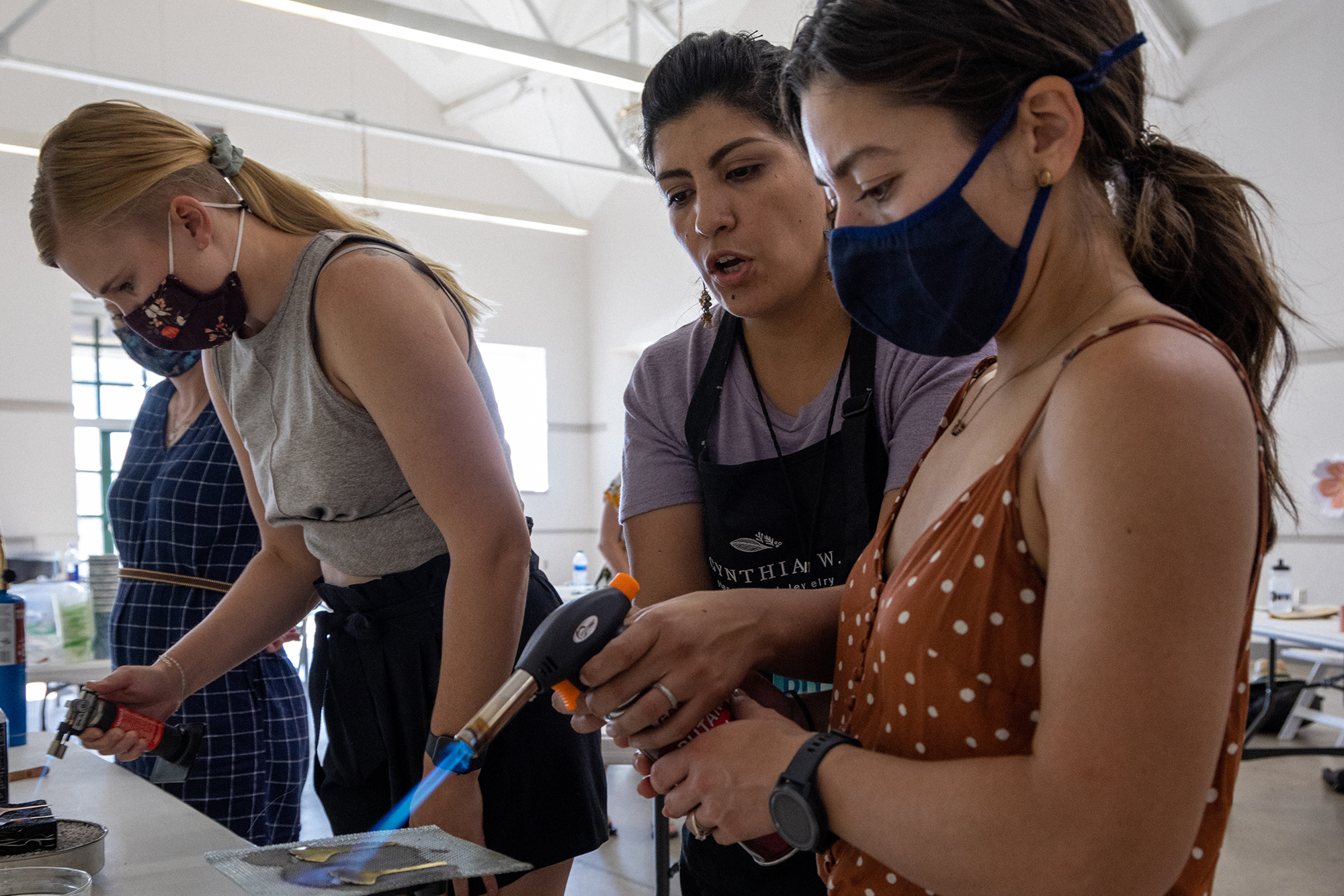 Typically we produce over 50 workshops a year at various partner locations throughout the Wasatch Front! Each workshop partners with a skilled local artisan or community member to bring a craft or STEM experience at an accessible price.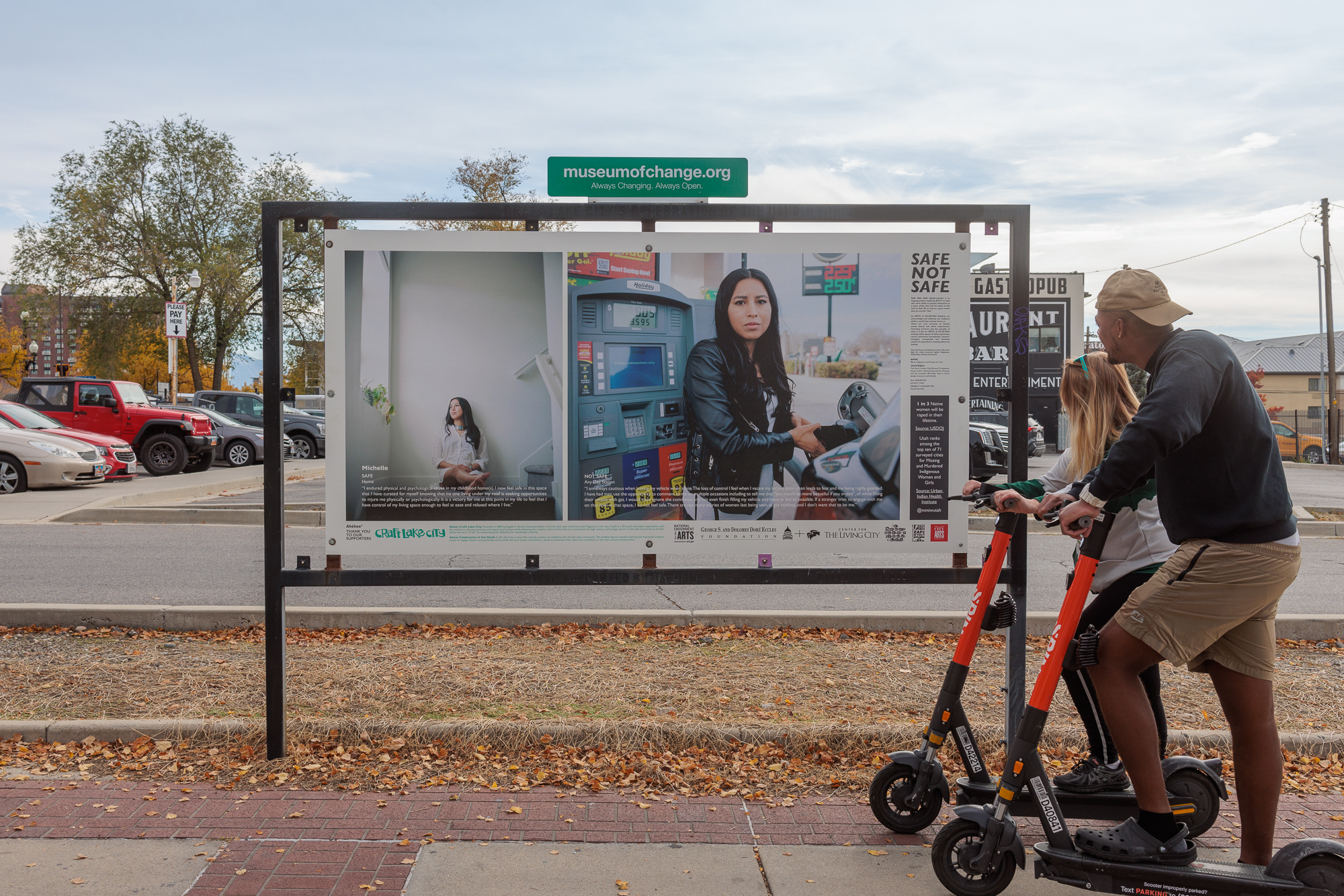 Our two outdoor exhibition series displayed in 14 large frames – also known as plakats (German for "poster") – adjacent to the sidewalks along Broadway (300 South) between 200 West and 200 East. These free, seasonally rotating exhibitions are available to view 24/7.
Craft Lake City offers several different inclusive initiatives, and we're always looking to do more. From our Sponsored Families Program, which provides families with access to the DIY Festival at no cost, to our local art and STEM initiatives with Title I schools, Craft Lake City seeks to enrich our communities. Learn more about our inclusion programs here.
Address:
230 South 500 West, Ste 125
Salt Lake City, UT 84101
Phone:
(801) 906 – 8521
Email:
info[at]craftlakecity.com
Craft Lake City would like to recognize and express sincere thanks to the organizations that support our mission year-round! For a full list of Craft Lake City supporters, click here.
Craft Lake City would like to acknowledge and pay respect to the traditional owners of the land upon which the organization resides—the nations of Shoshone, Paiute, Goshute and Ute. We pay our respects to these nations and their elders past and present. We respect their spiritual beliefs and connections to land. We further acknowledge the important roles indigenous communities contribute today.