Craft Lake City's curatorial services provide local artists with additional opportunities to creatively and economically thrive. These services include the curation of suitable art and/or artisans for local art exhibitions or community events. If you are interested in partnering with Craft Lake City or have an idea for a curatorial project, please email artisancoordinator@craftlakecity.com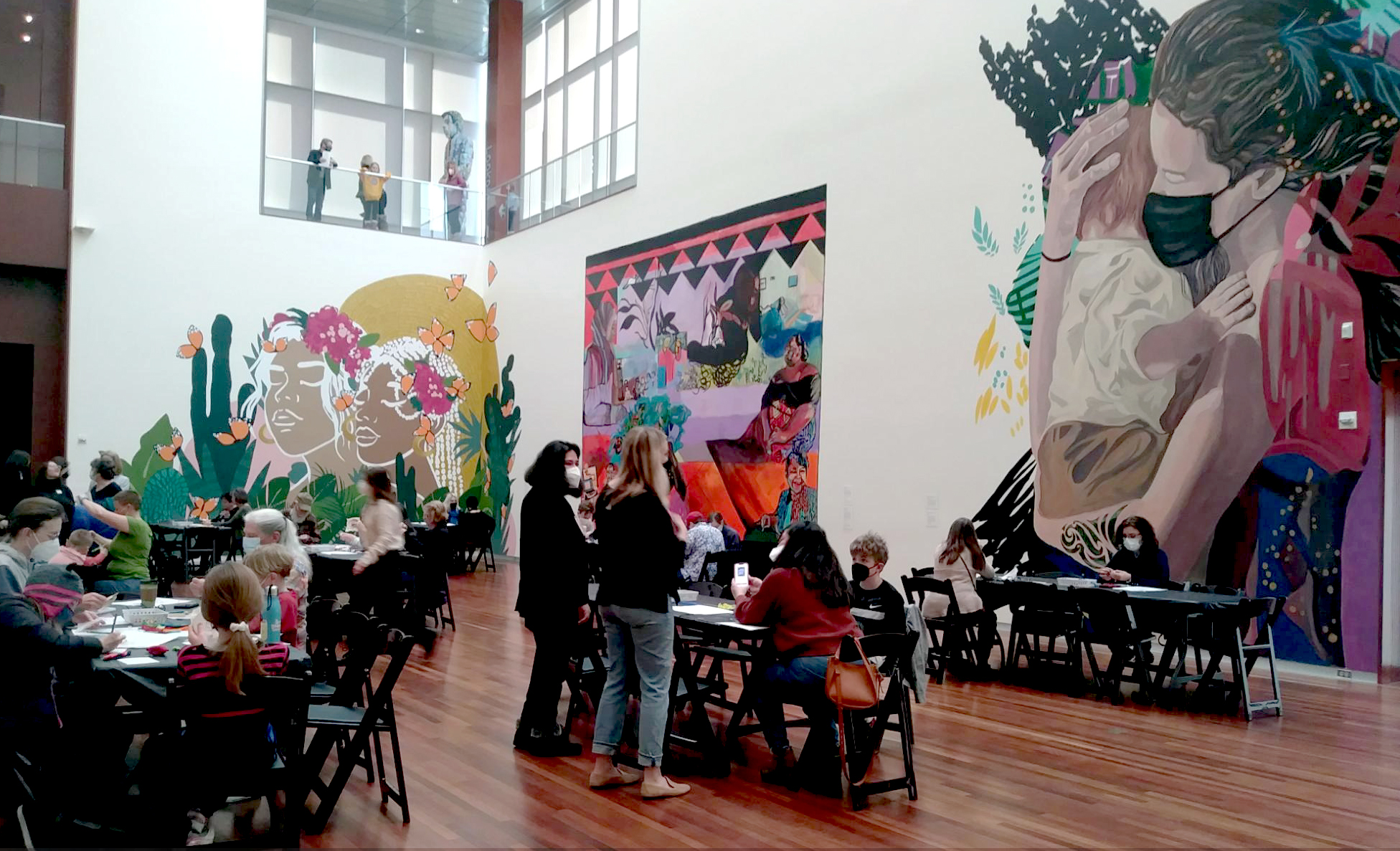 Curatorial services include:
» Private artisan workshops for businesses, corporate retreats or company parties
» Selection, coordination, commissioning of artisan for exhibitions
» Maker markets and pop-up events
2023 NBA All-Star Crossover Event
Pop-Up "Tattoo" Parlor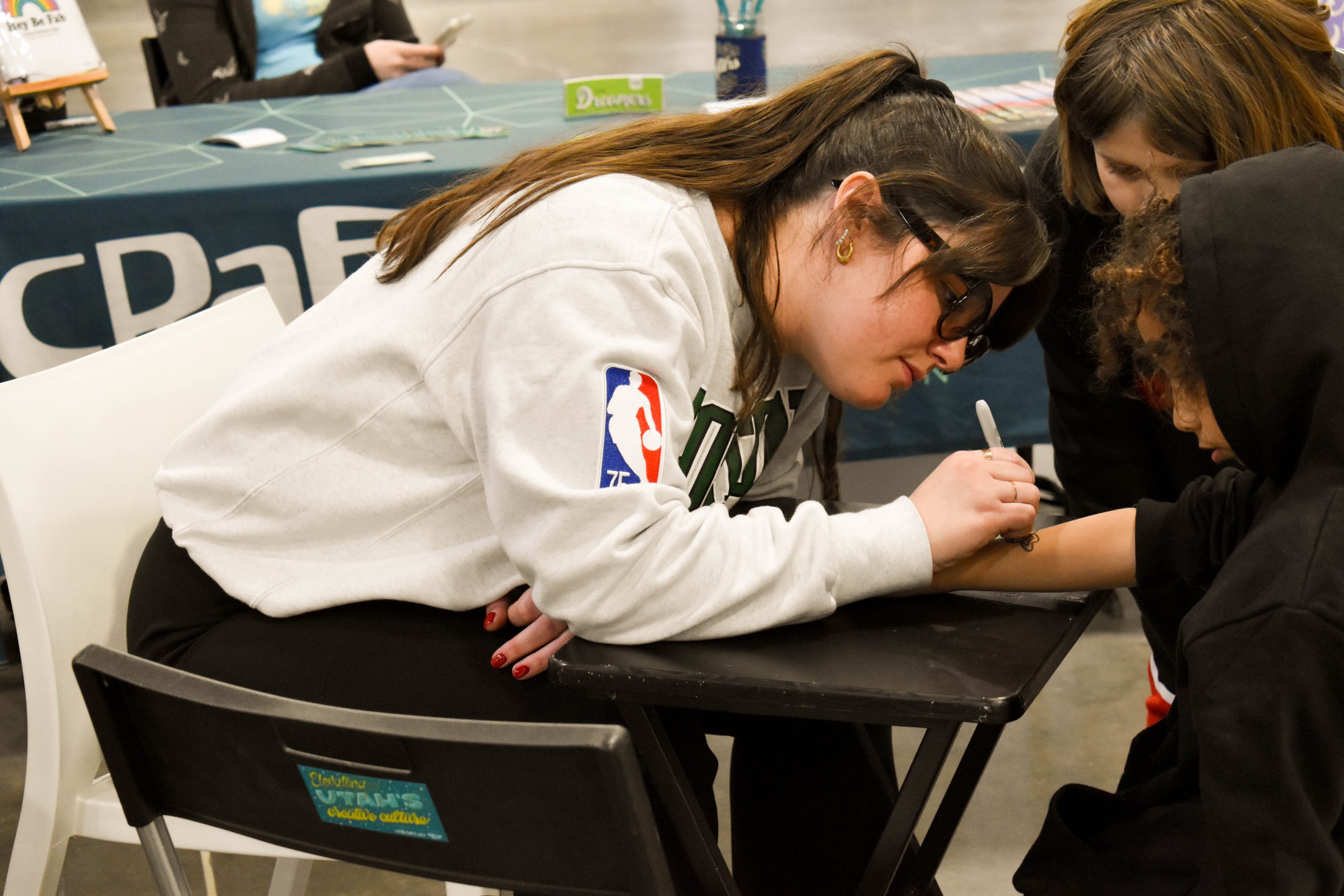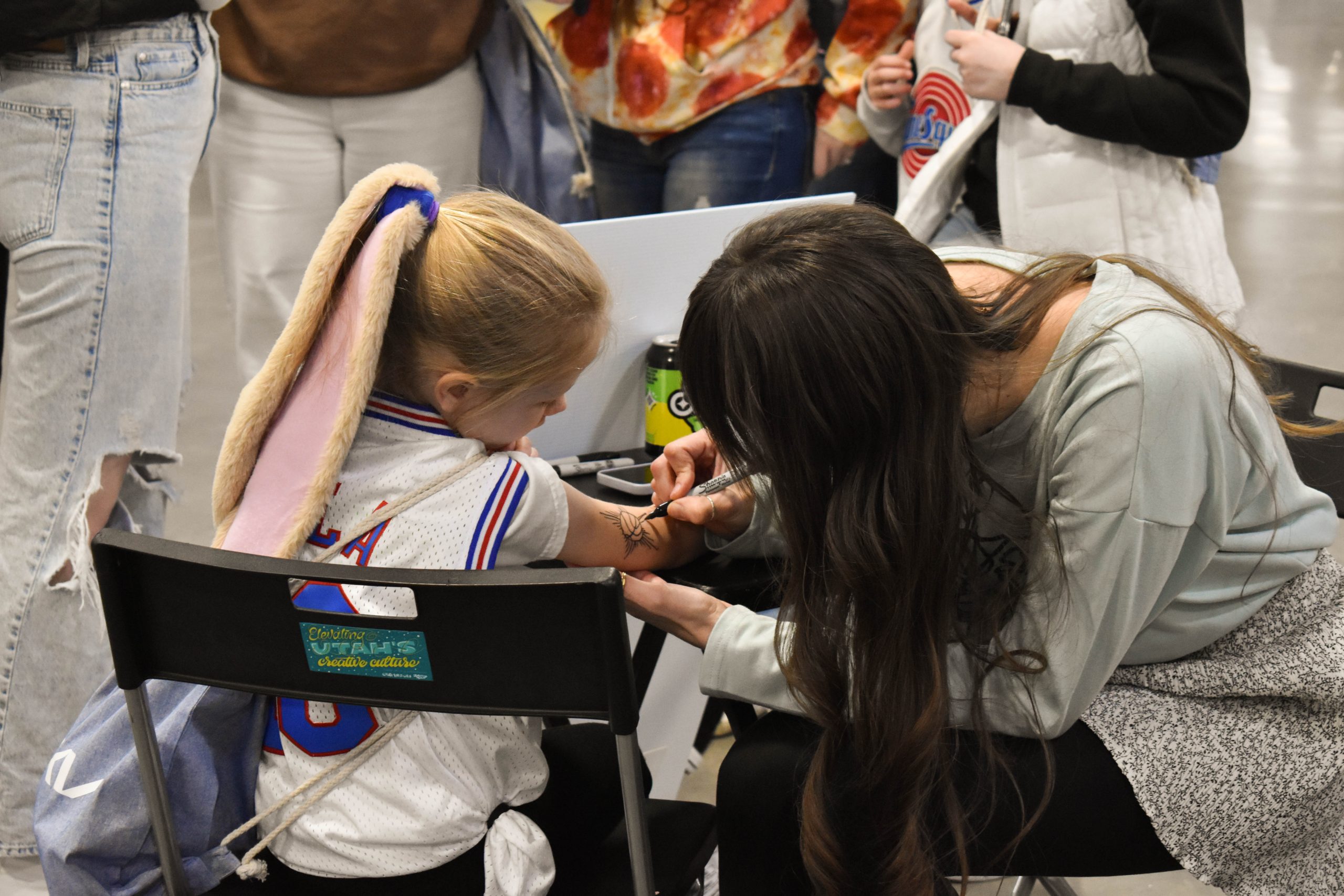 Utah Museum of Fine Art
Handstitched Worlds Art Sessions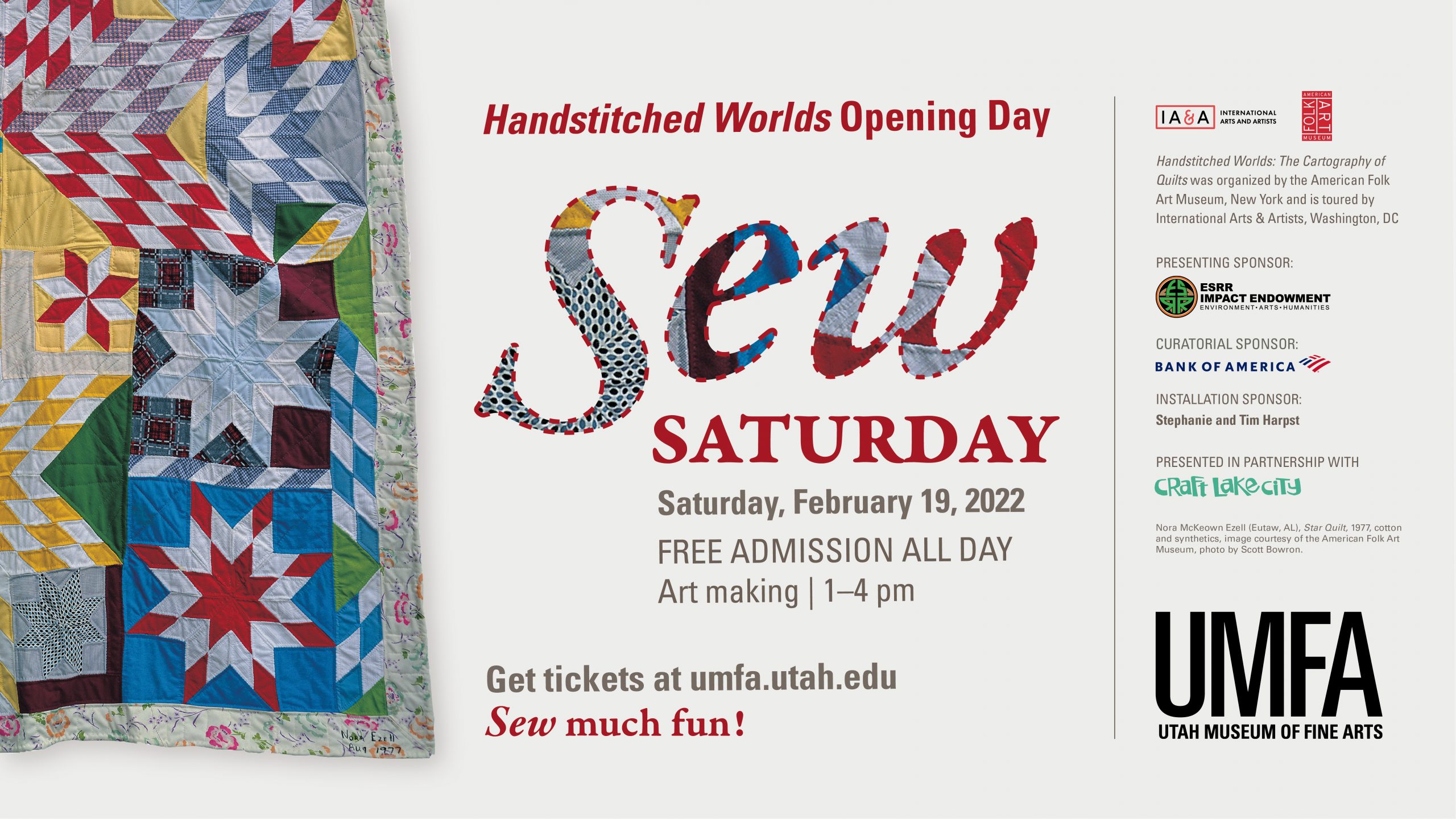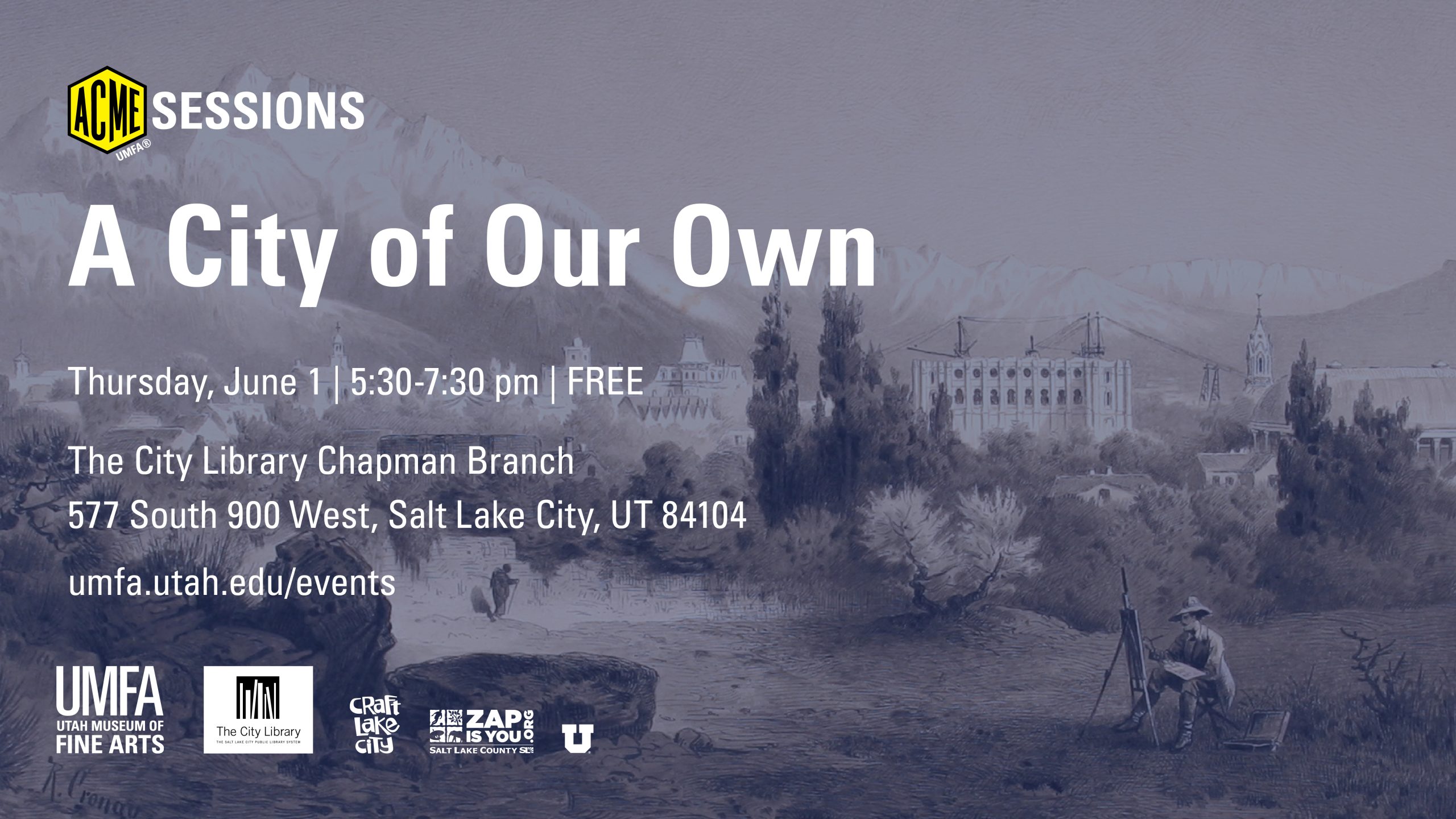 On June 1, 2023 Craft Lake City partnered with the Utah Museum of Fine Arts to present the "A City of our Own" ACME Session. ACME Sessions combine art and community conversation about timely topics. This event featured community leaders from Utah Community Action, The Road Home, and Volunteers of America discussing housing issues in our city, how local organizations support people who are unhoused, and what strategies there are for improving the housing situation in our community. Craft Lake City then led the group in a collaborative art-making activity to inspire attendees to imagine new possibilities for this city we call home.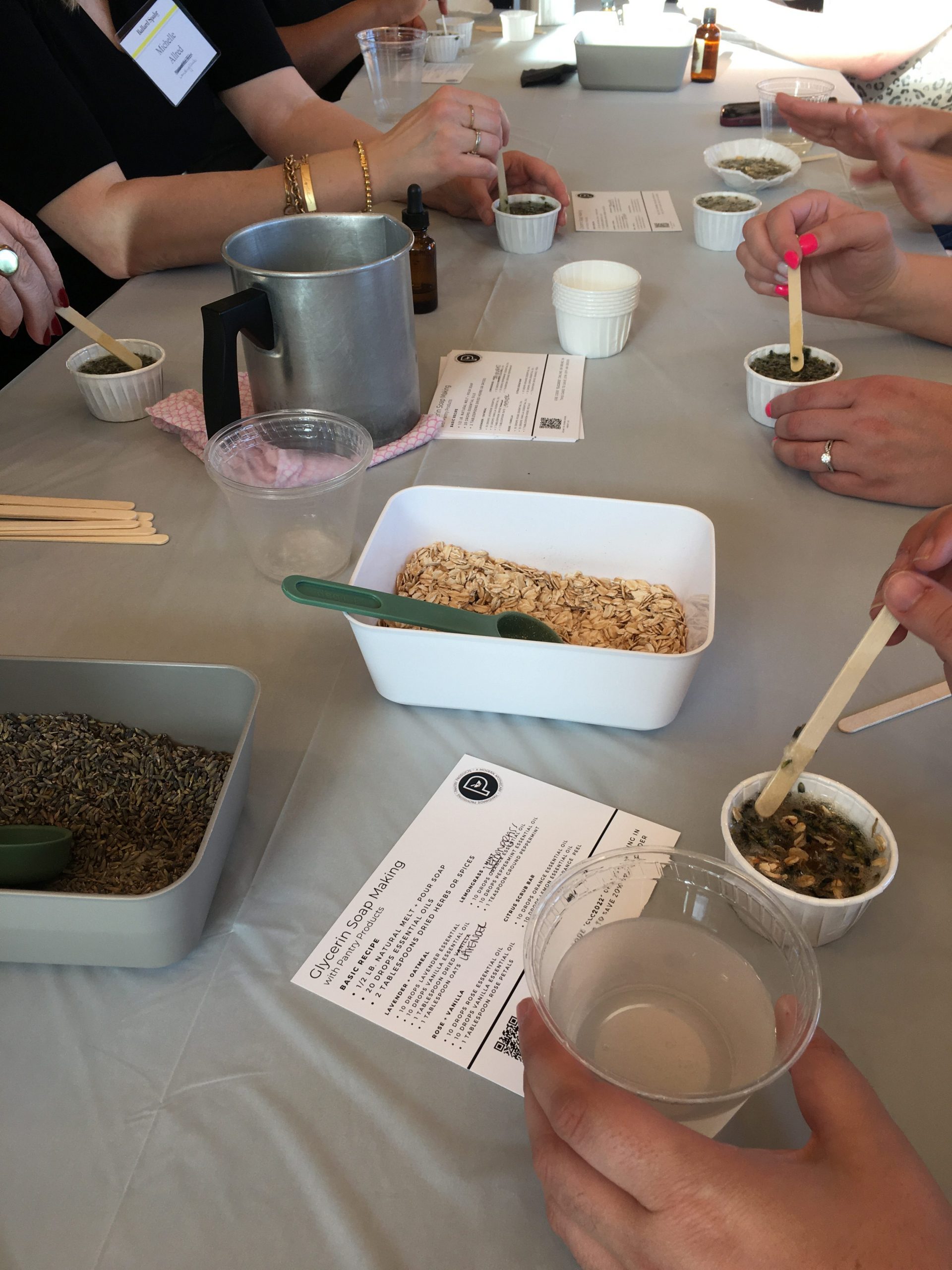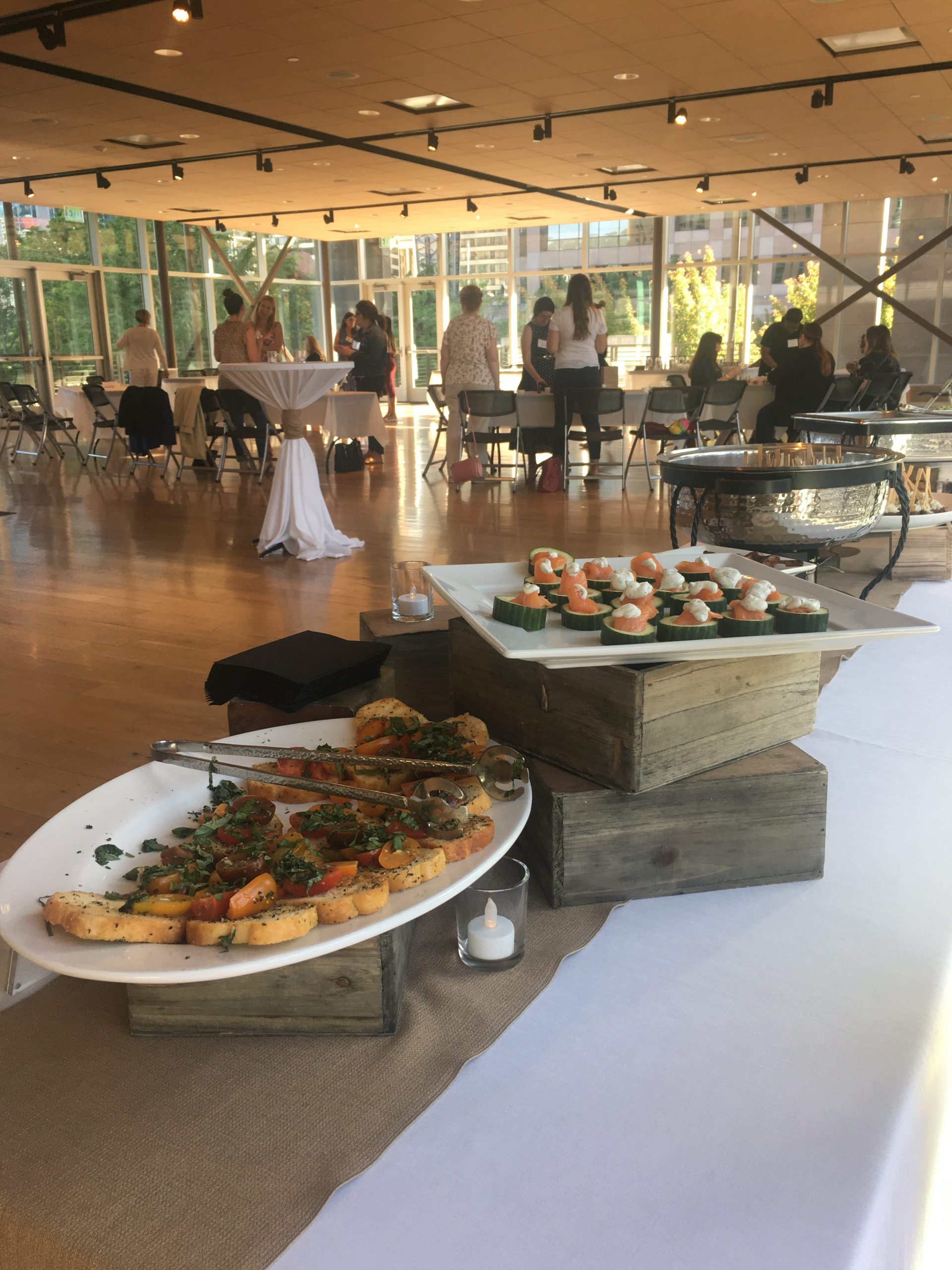 Craft Lake City had the pleasure of curating a soap making workshop for a private company during their corporate retreat in June of 2022. We believe that the team that makes together grows together, and we love facilitate that process. With over 15 years of experience and hundreds of makers in our rolodex, Craft Lake City is ready to assist you in curating the right workshop for your next party, corporate retreat or teambuilding project. Let's talk!
Real Monarch
Hispanic Heritage Month Pop-Up Market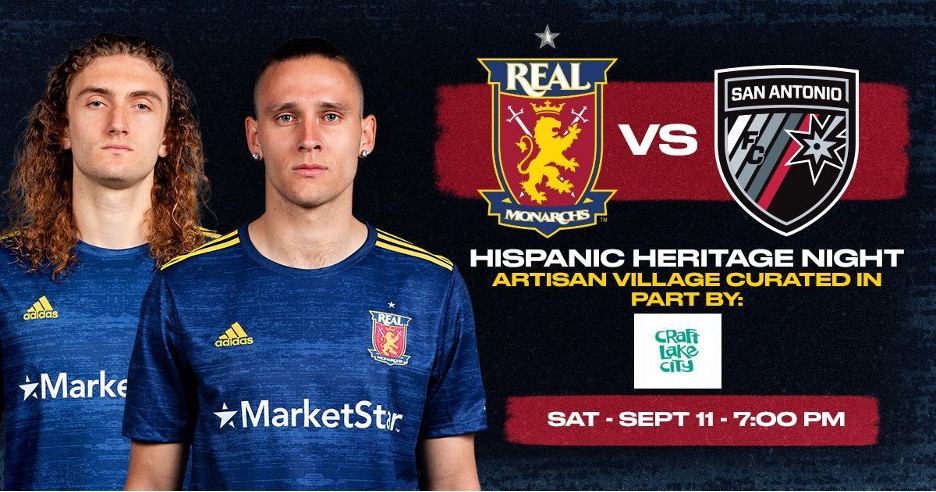 Craft Lake City partnered with Real Monarchs to curate an artisan village as part of a Hispanic Heritage Month Kick Off Night in September 2021. Working from our extensive network of Utah artisans, we hand-picked a selection of local Latinx makers to sell their wares and coordinated the smooth execution of the event.
Modern West Upstairs
DIY Festival Curated Exhibition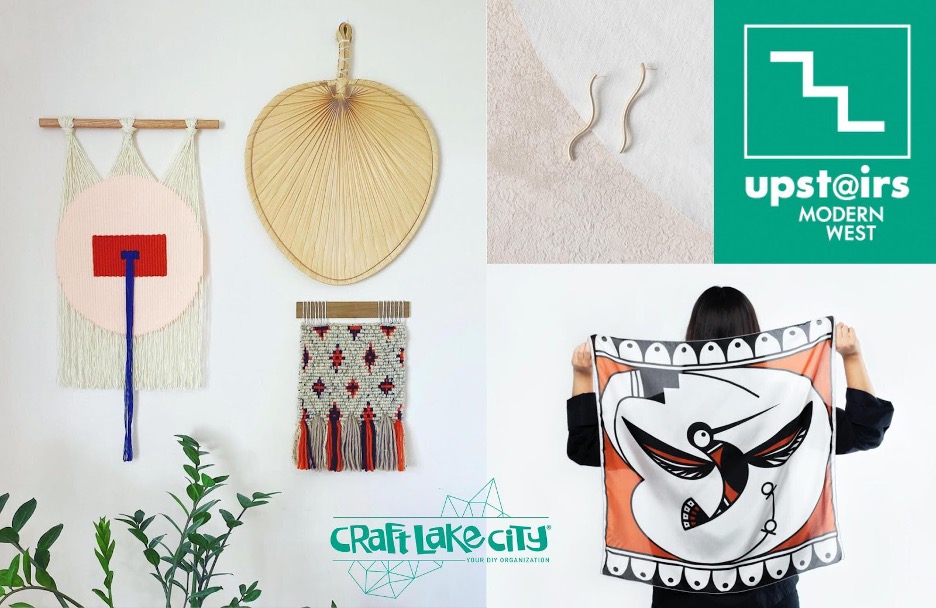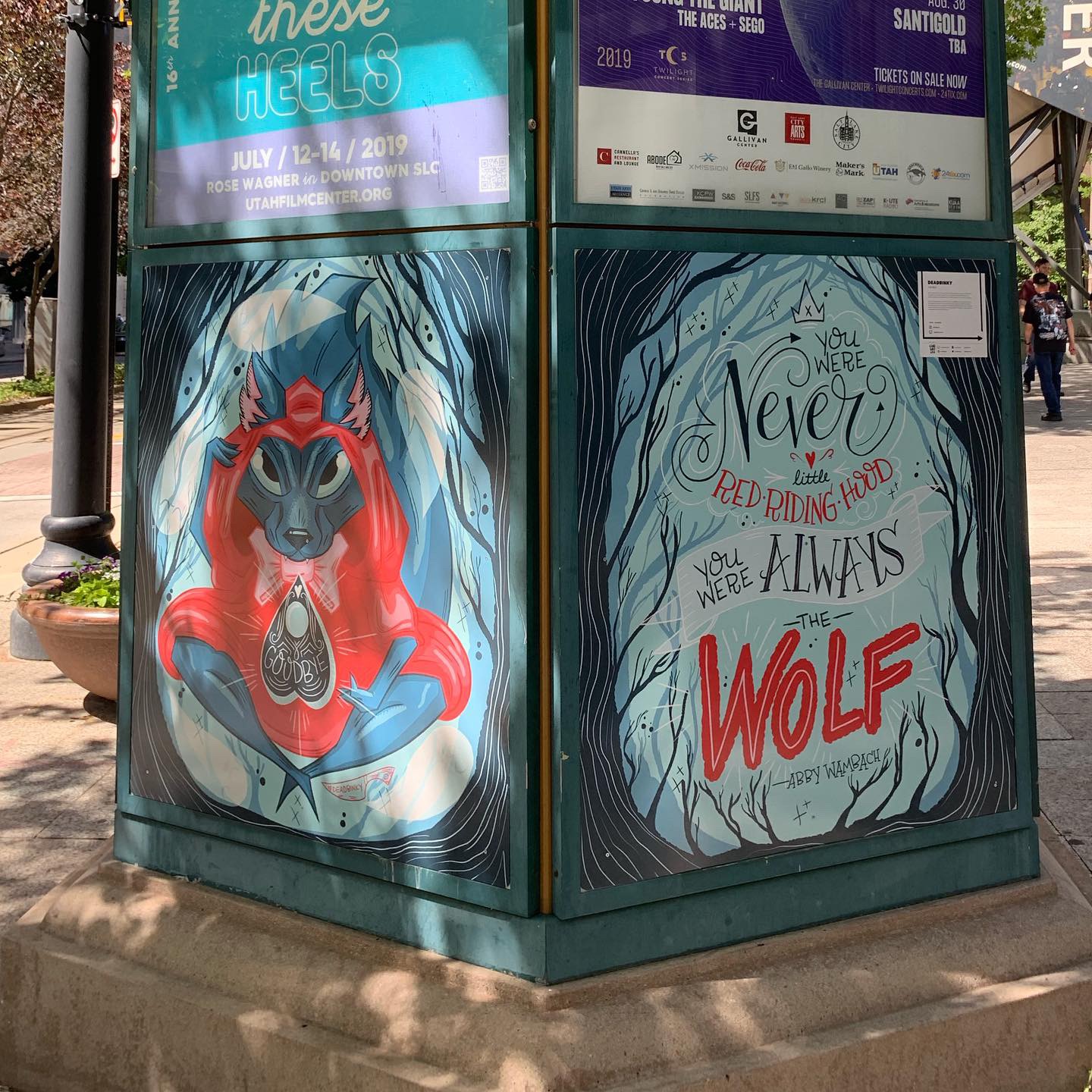 Craft Lake City partnered with The Blocks to present Feminine Focus, an exhibition that explores themes of identity, empowerment, community and feminism. Displayed in kiosks along Main Street in downtown Salt Lake City, Feminine Focus featured work by eight local artists: Ashley Love, Brighton Carper Ballard, Binx Olsen, Heather Mahler, Squid Vishuss, Bianca Velasquez, Tragic Girls and Veronica Perez. The Blocks programs artwork in the downtown kiosks on a seasonal basis, presenting an opportunity for the local creative community to introduce more dialogue, color, and voice into Salt Lake City's downtown atmosphere and public realm.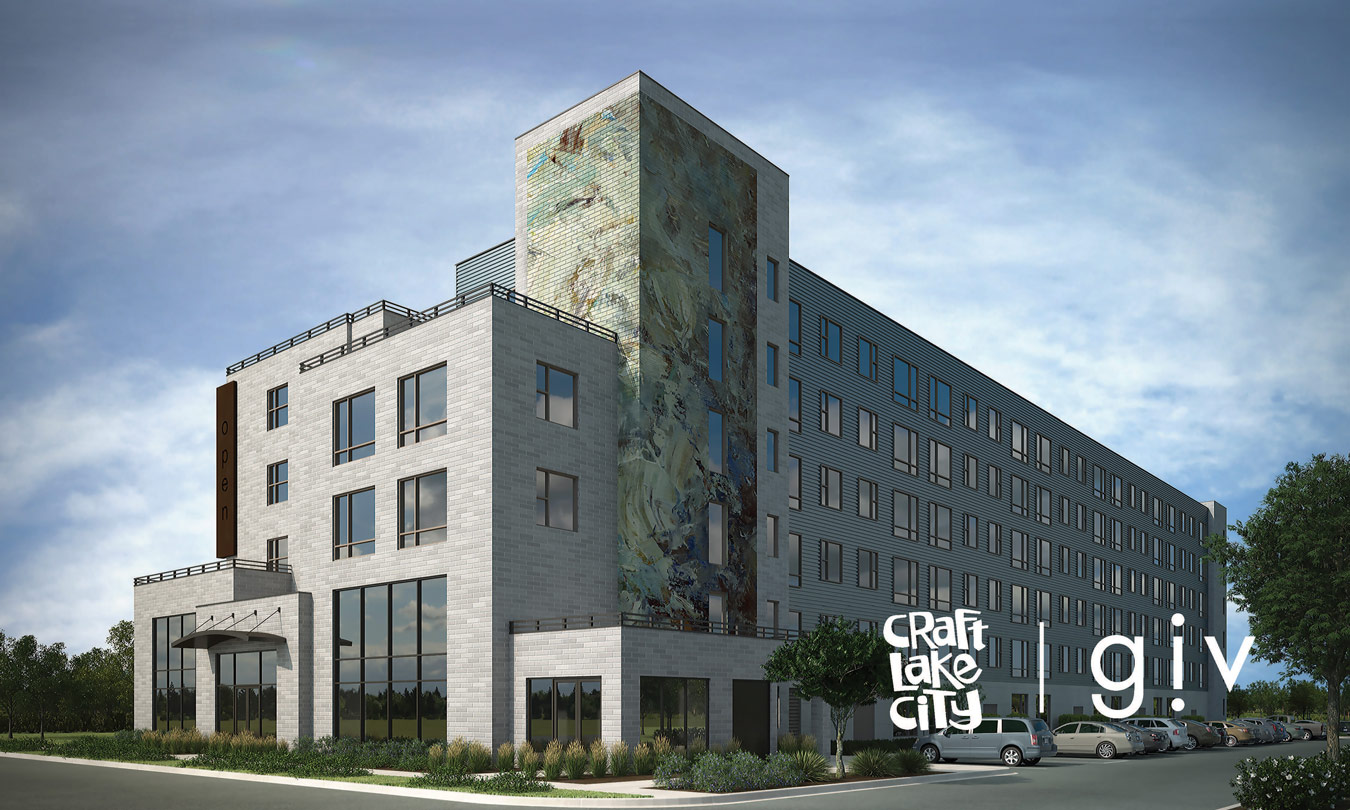 Craft Lake City curated 14 studio art spaces for the residents of the Project Open housing development in the Guadalupe neighborhood, in partnership with local development and nonprofit organization, Giv Group.