STEM
Science, Technology, Engineering & Mathematics
Craft Lake City redefines the word "craft" to encompass all things handmade, elevating local artisans, innovators, and DIY (Do-It-Yourself) engineers alike. We believe there are many potential artists, STEM engineers, and craft foodies just waiting for a spark of inspiration and encouragement to actively participate in the local creative community. As such, Craft Lake City offers a variety of engaging and fun STEM opportunities aimed at inspiring both adults and youth to explore STEM topics in fun and innovative ways. 
The Google Fiber STEM Building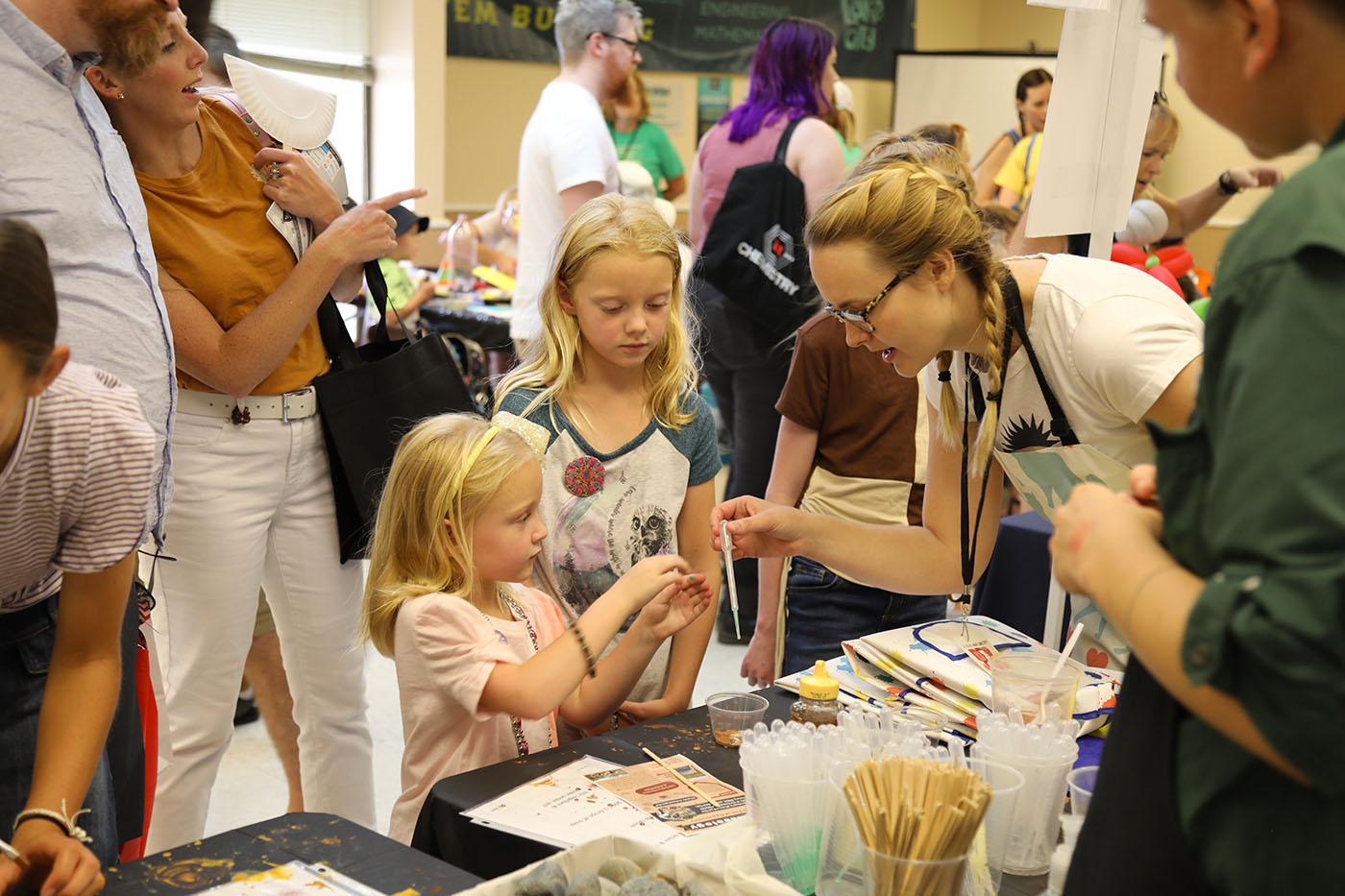 The Google Fiber STEM Building at the Annual Craft Lake City DIY Festival Presented By Harmons features local tinkerers, tech startups, nonprofit organizations and educational institutions. Exhibitors provide festival attendees with a unique opportunity to learn about STEM projects happening in Utah through hands-on exhibitions. Festival-goers can satisfy their curiosity by engaging with local experts on a range of science, math, technology and engineering topics. It's fun and interesting for all ages!
STEM Rocket Launch Program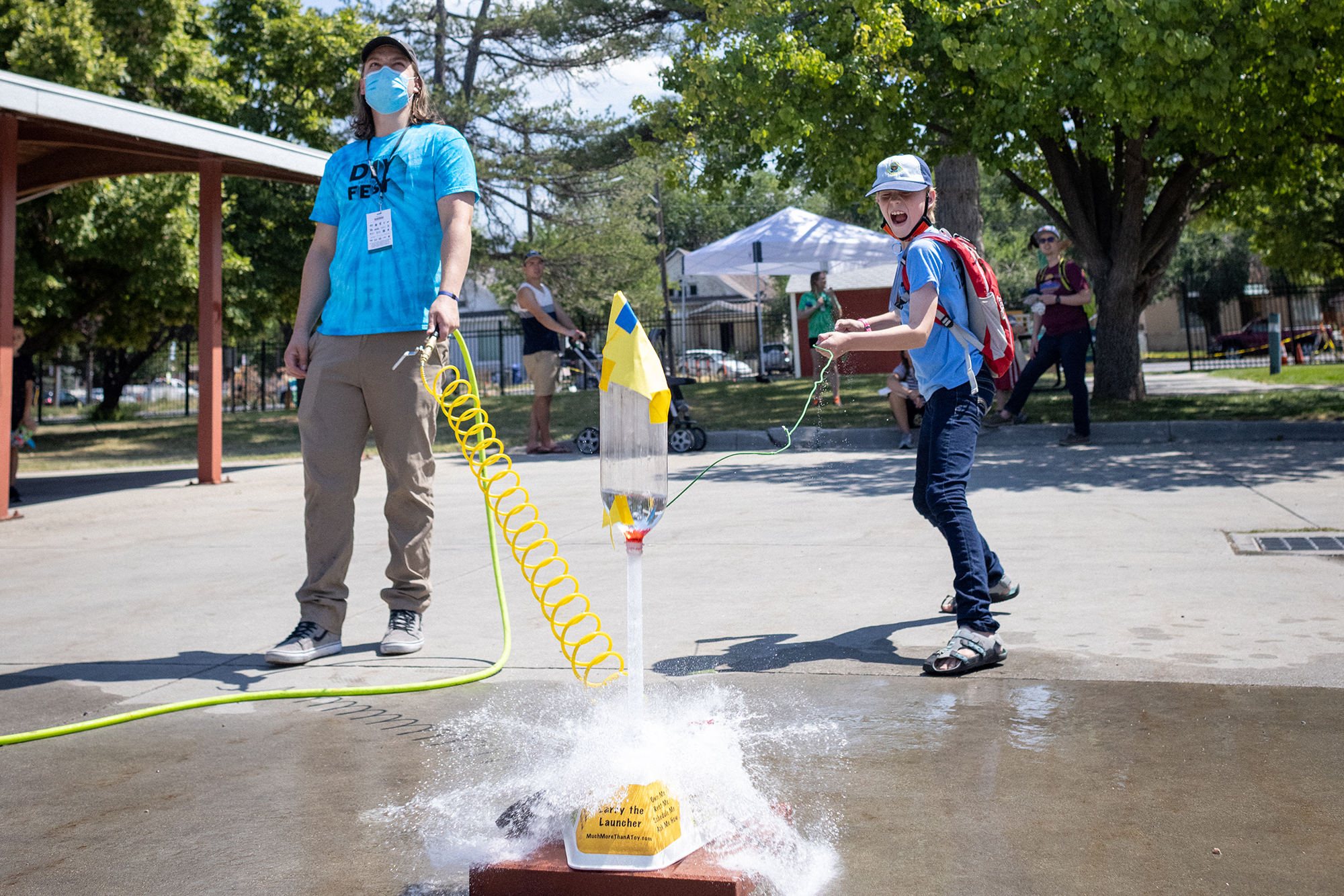 Craft Lake City "launched" a new rocket science program for schools in 2022. The program allows students to design and test ideas about using water and air pressure to launch their own personalized 2-liter bottles high into the sky. The hands-on, experiential STEM curriculum can be adapted for grades K-12 and demonstrates the use of variables, ratios, principles of motion, and more.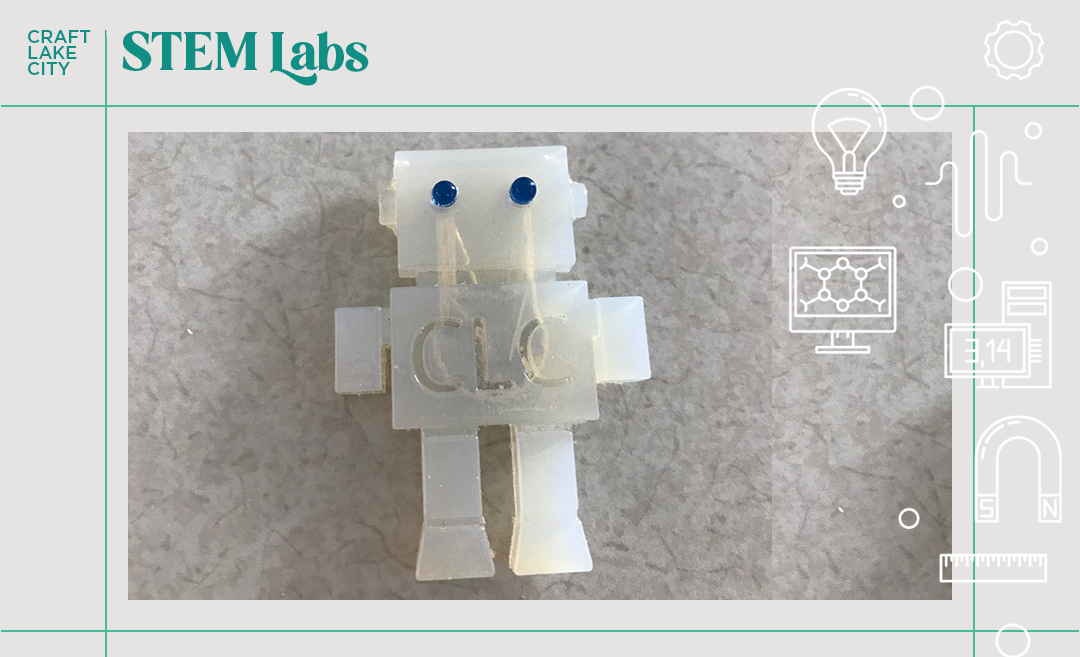 A series of curiosity-oriented makers workshops aimed at connecting science, technology, engineering & math to our established arts & crafts based programming. STEM Labs are designed to make STEM topics approachable, accessible & empowering to people of all ages and backgrounds. Held seasonally in the spring and fall at various locations throughout Salt Lake Valley.
STEM Kids Online Workshops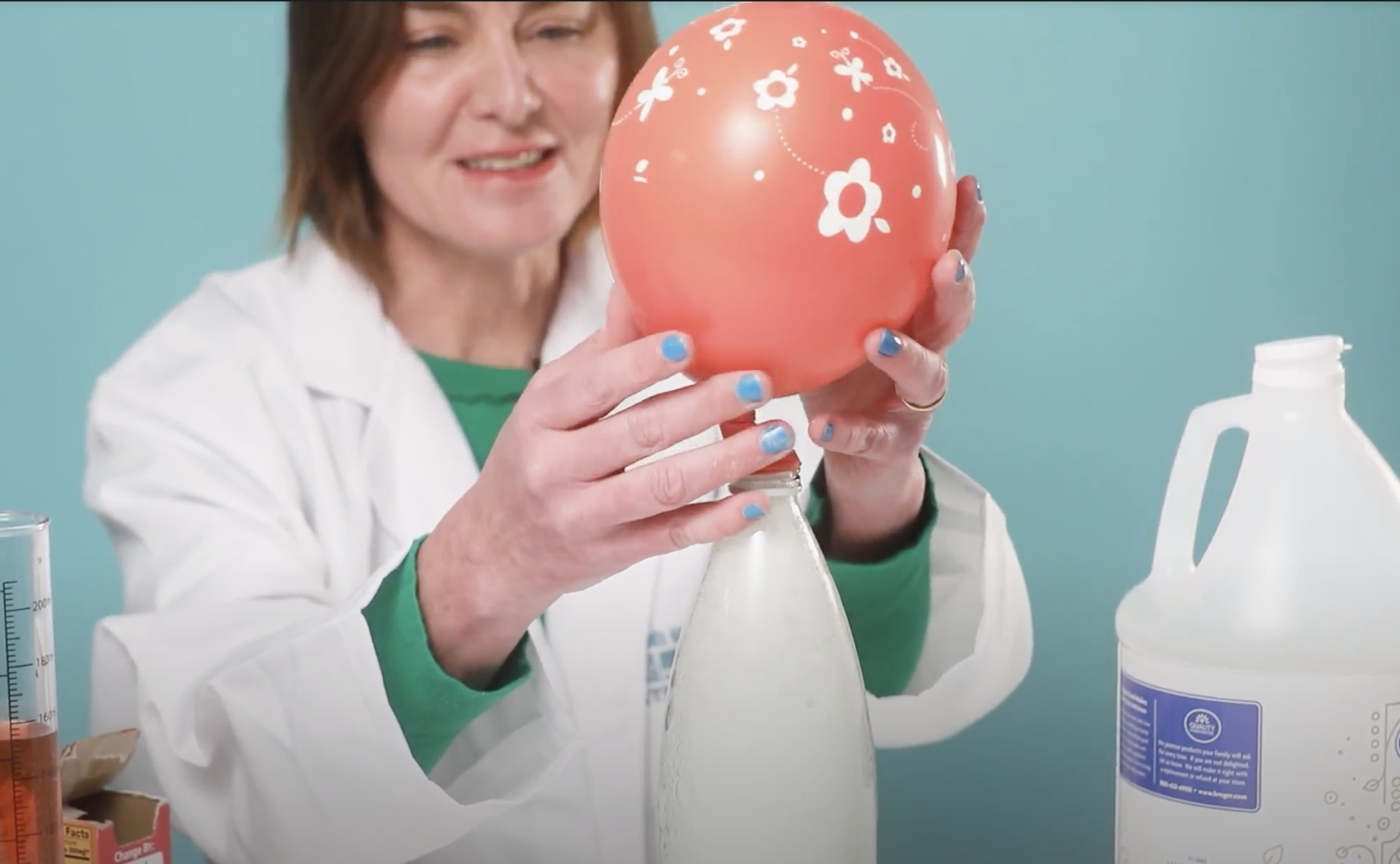 Presented in partnership with Google Fiber, this six-part video series was produced to support Utah elementary schools in their remote learning efforts during the COVID-19 pandemic in 2020. Developed using Utah state curriculum guidelines for grades 3-5, these free online workshops focus on activities which can be done at home with simple household items.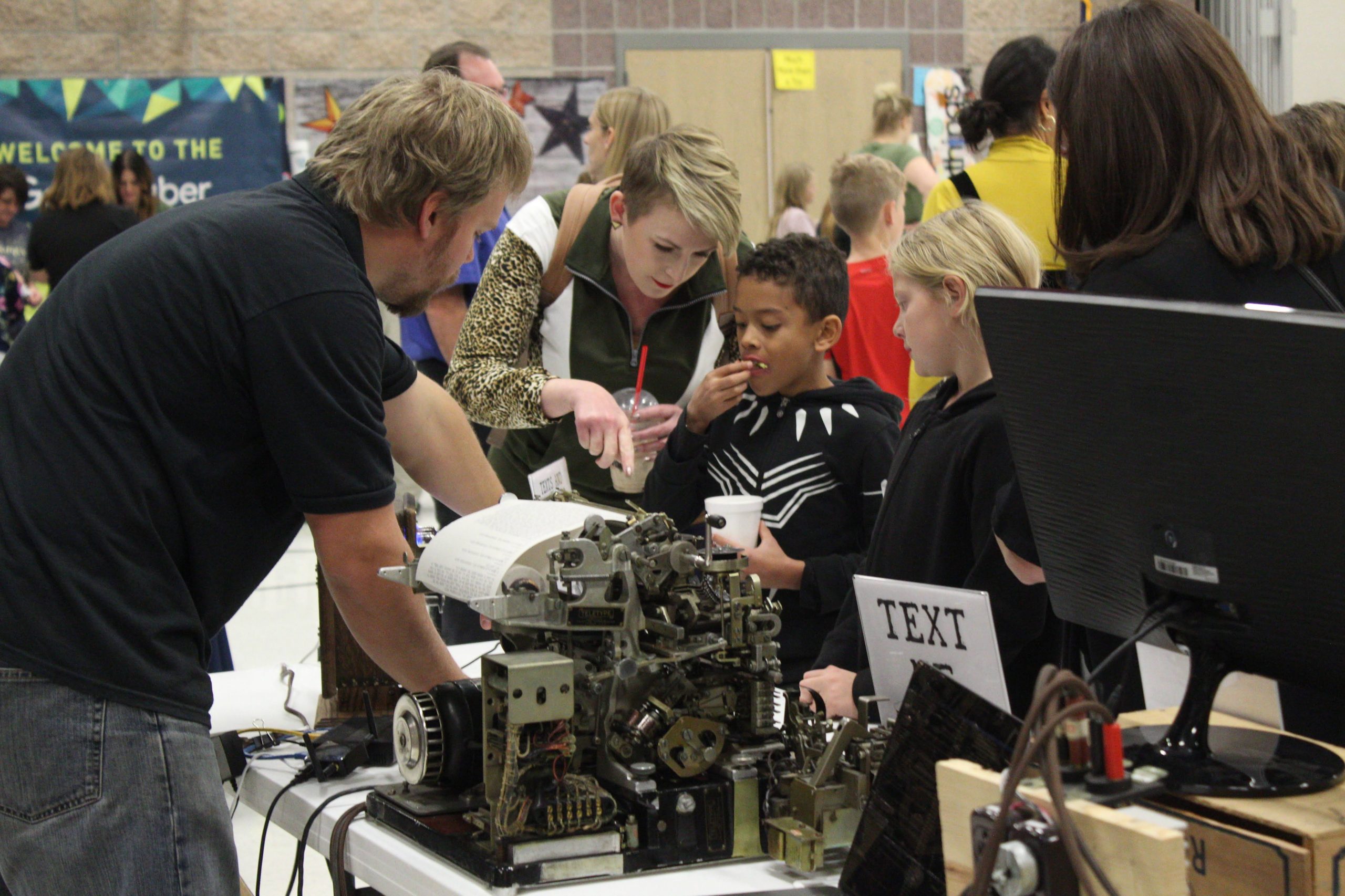 If you've been to Craft Lake City's Annual DIY Fest, you've no doubt seen the high-tech offerings in the Google Fiber STEM Building. In 2019 and early 2020 we partnered with Google Fiber to bring that same engaging and inventive programming to area Title I elementary schools in SLC and Provo for Family STEM Nights.