New City Movement x Craft Lake City Present:
New City Movement x Craft Lake City
Present:
Shake your tail feathers to the finest house and techno in the shady grove Southwest of the Dreamers Building with New City Movement, SLC's longest-running future-forward dance, art, and culture collective. This line-up of award-winning local DJs will be burning it down all afternoon, so grab a cocktail and come celebrate yourself!
SUNDAY, AUGUST 14TH
1:00 PM – 6:00 PM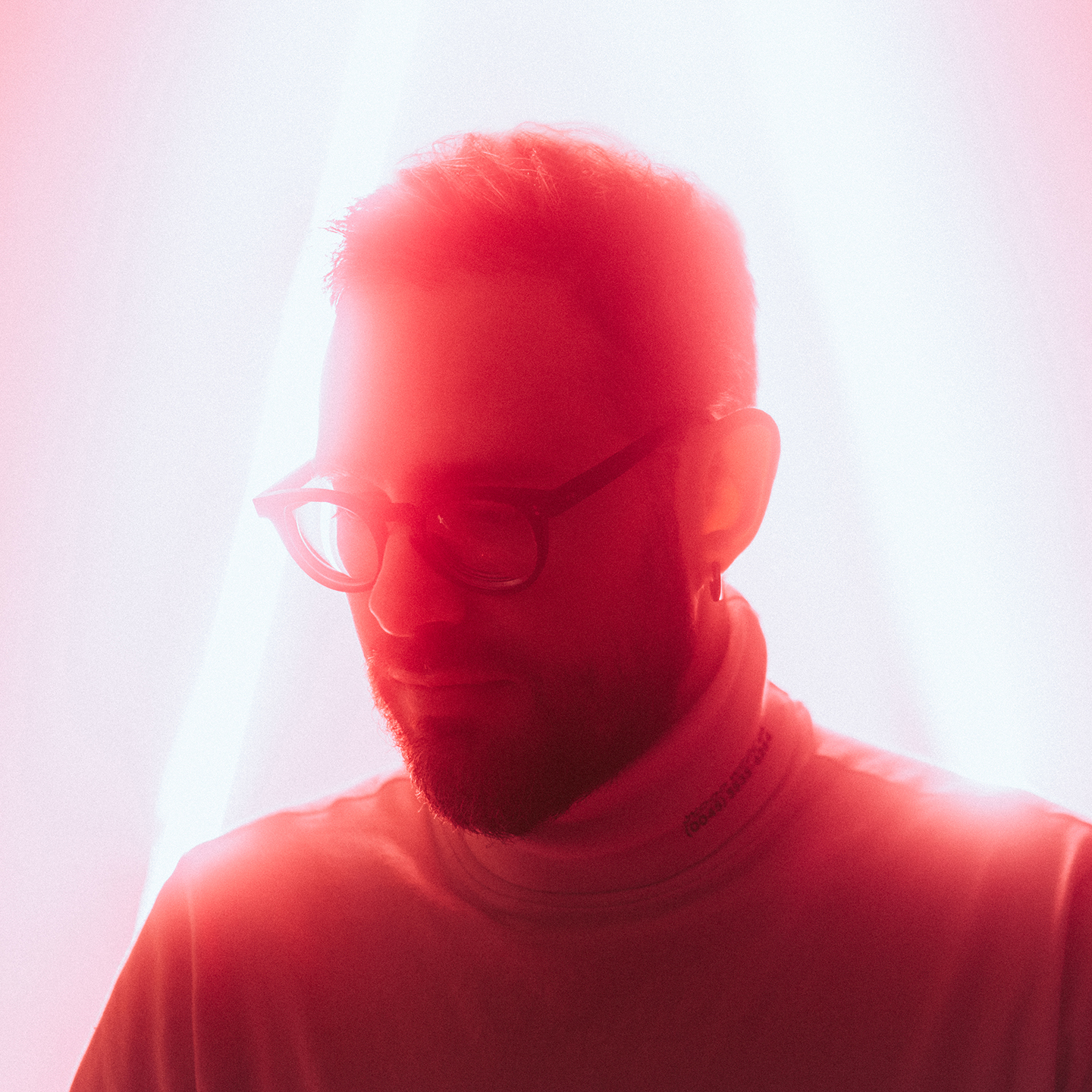 As a celebrated DJ, designer, event, and music producer, Jesse Walker has helped shape underground dance music, design, art and culture in Utah since the mid-1990's.
Founder and editor of New City Movement (NCM), Walker has become an ambassador-at-large for House music in America's best-kept secret; Salt Lake City, Utah. When he's not playing host to respected artists from around the world, Walker can be found gracing dance floors, discotheques, and music festivals with his eclectic, organic mixing style.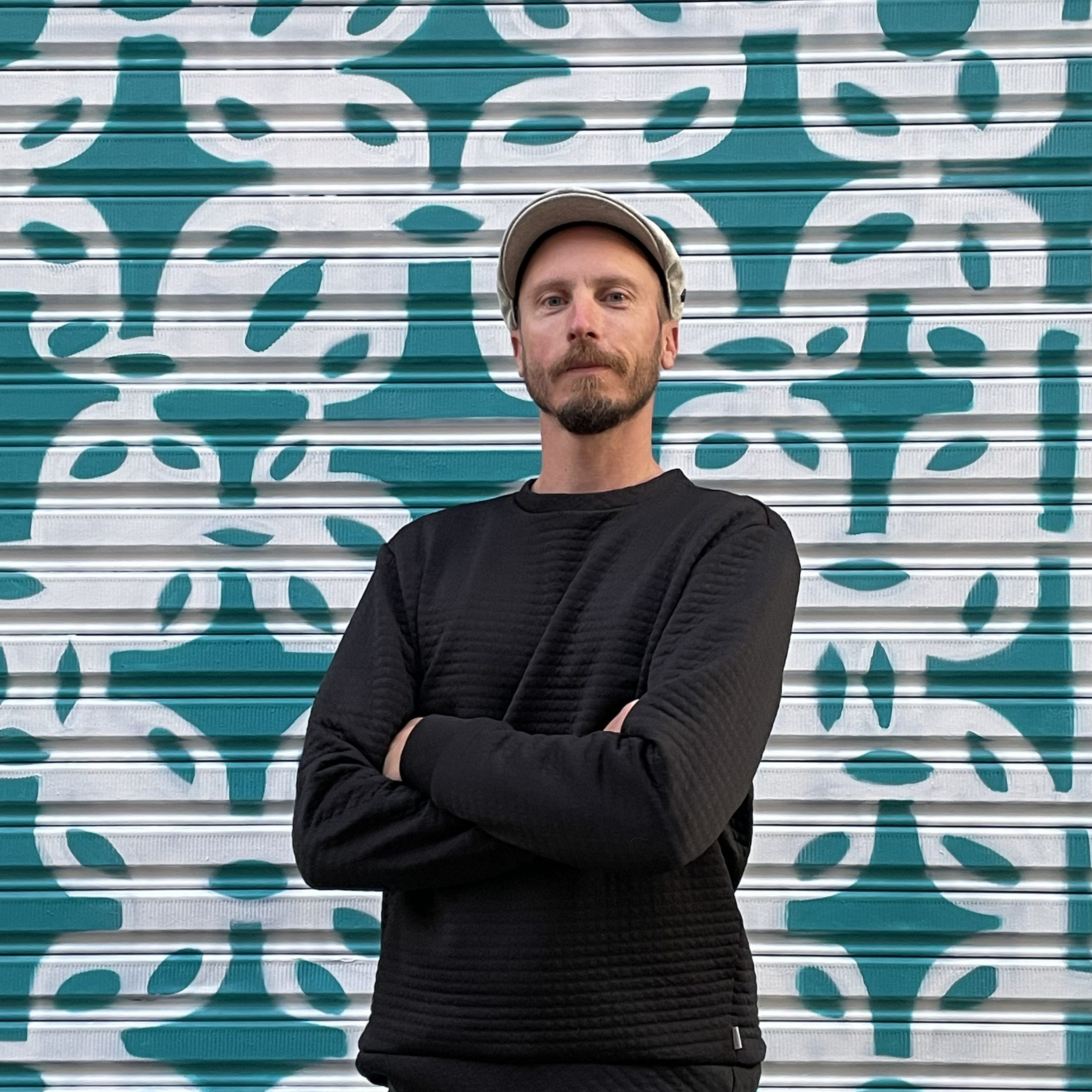 Matthew Fit remains inspired by his memories of I-94, the highway connecting Detroit and Chicago where he came of age at raves and warehouse parties surrounding Kalamazoo. Matthew's sets sew the past and future together with the energy only a dyed-in-the-wool Midwesterner can bring. Through his work with New City Movement, and mentoring within our dance community, he has helped bring Salt Lake City closer to the house and techno sounds he holds dear.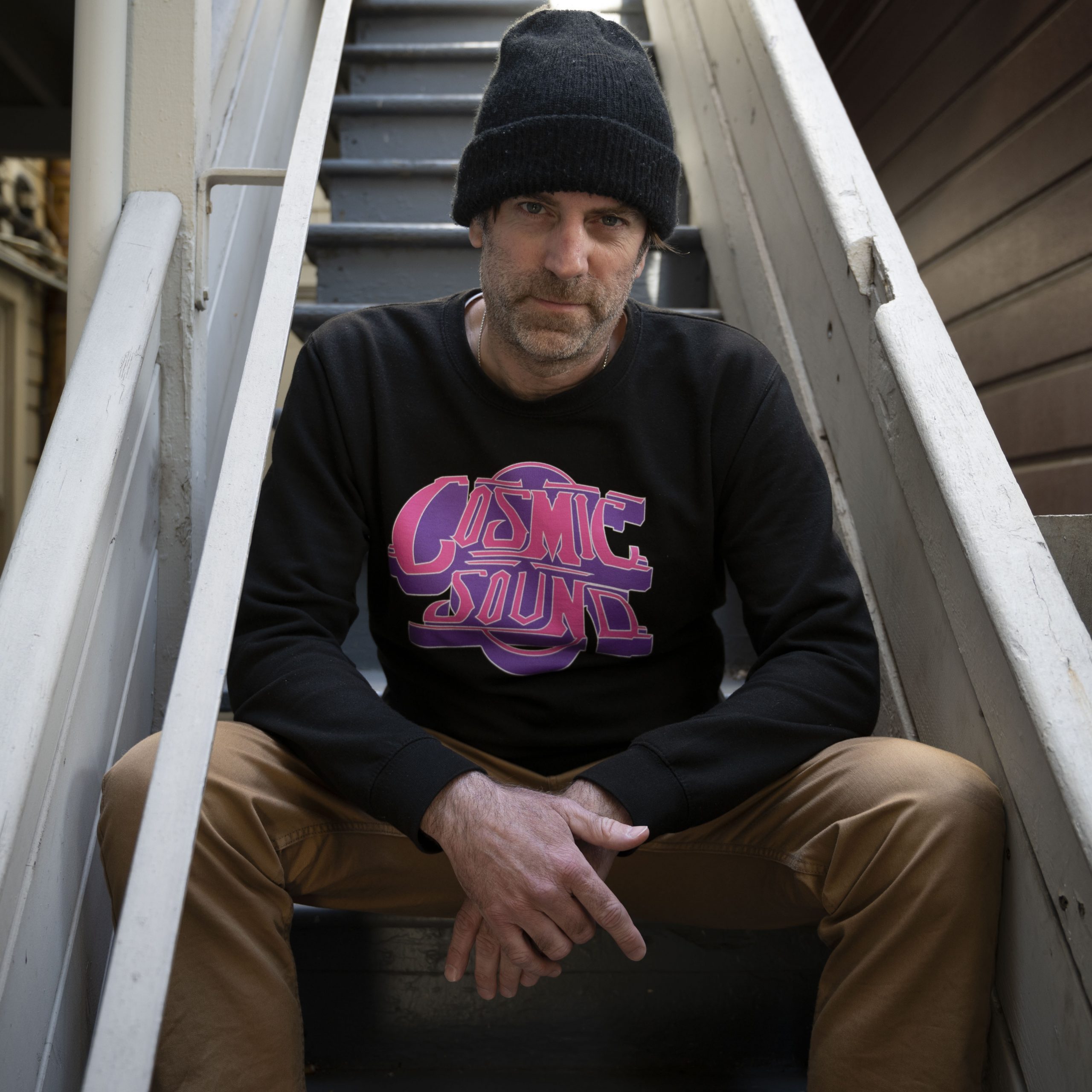 The name TK is synonymous with inimitable dance floor-rocking expertise of the highest caliber. Across numerous solo and collaborative projects, quality comes first and foremost, along with ensuring everyone sweating under the mirror ball is having a damn good time. Drawing on a deep knowledge of music history as a selector in the classic sense, TK effortlessly traverses many styles, eras, and continents, mixing in new and old, making both sound fresh and relevant, with sonic excitement guaranteed.