Since 2017, Craft Lake City has held this Saturday-only program at the DIY Festival for youth artisans ages 14 and younger to sell, promote and exhibit their work while learning the principles of entrepreneurship. Come out and support the next generation of creative entrepreneurs at Kid Row!
Kid Row at the 14th Annual Craft Lake City DIY Festival Presented by Harmons
Saturday, August 13, 2022
12:00 pm – 4:00 pm
Utah State Fairpark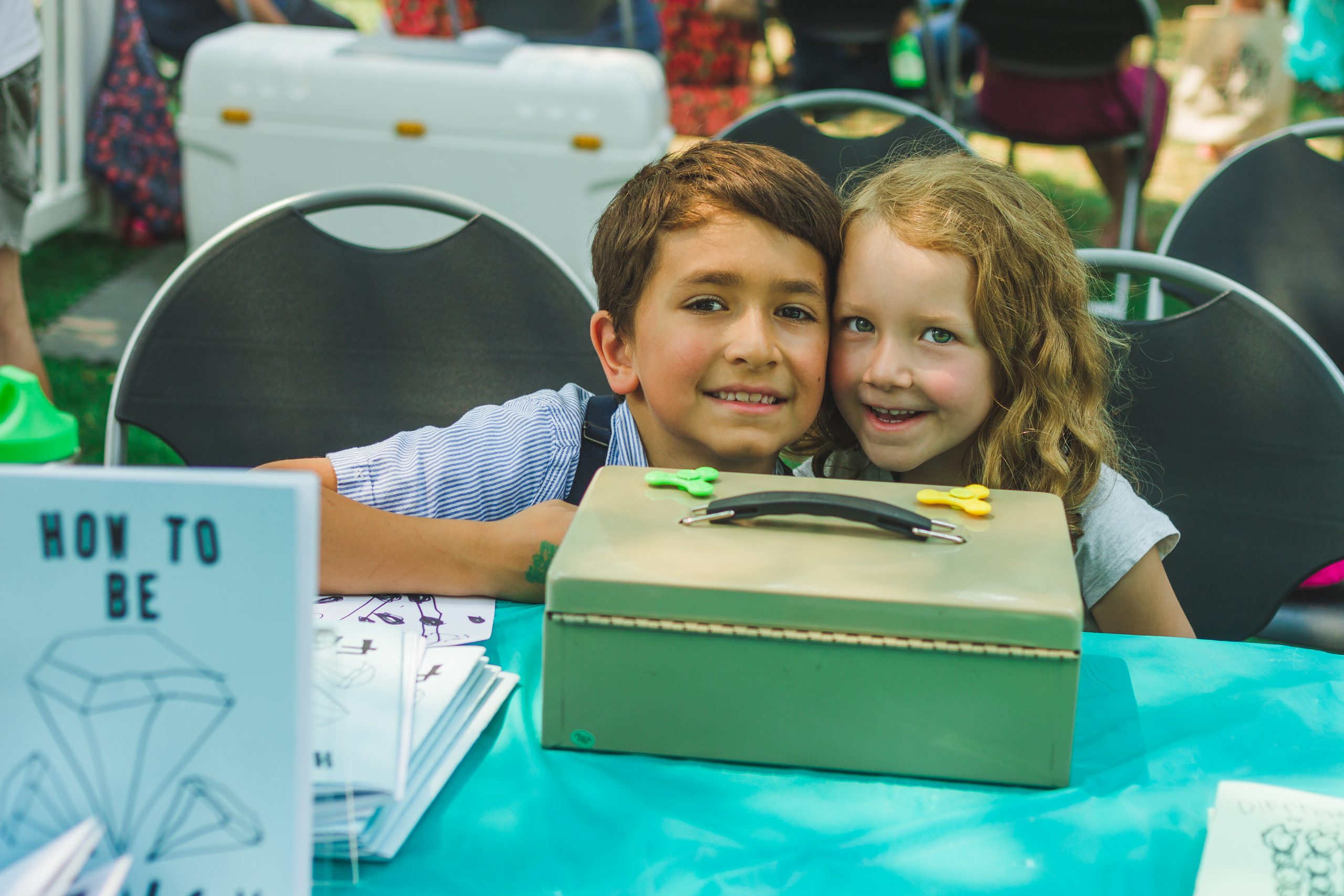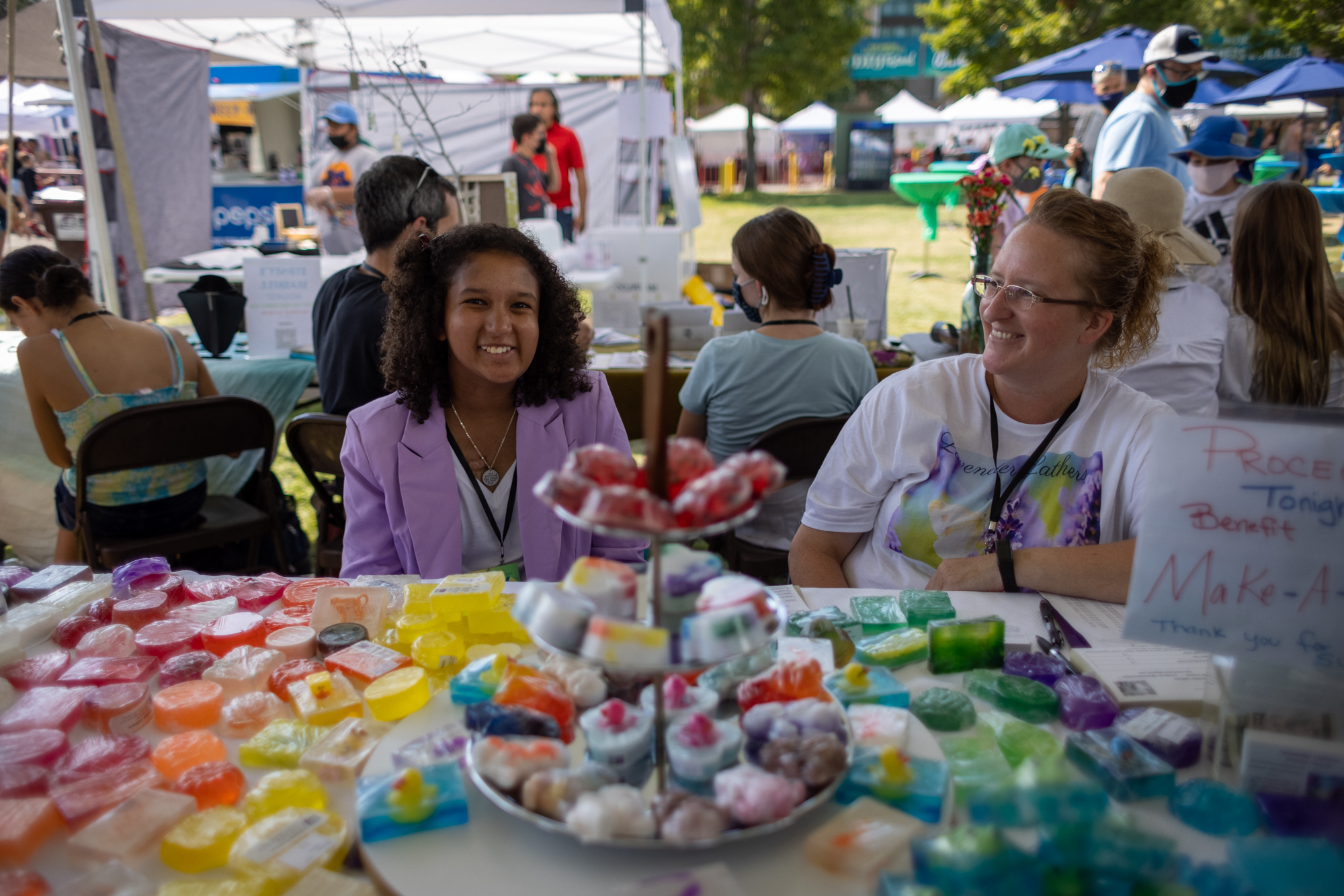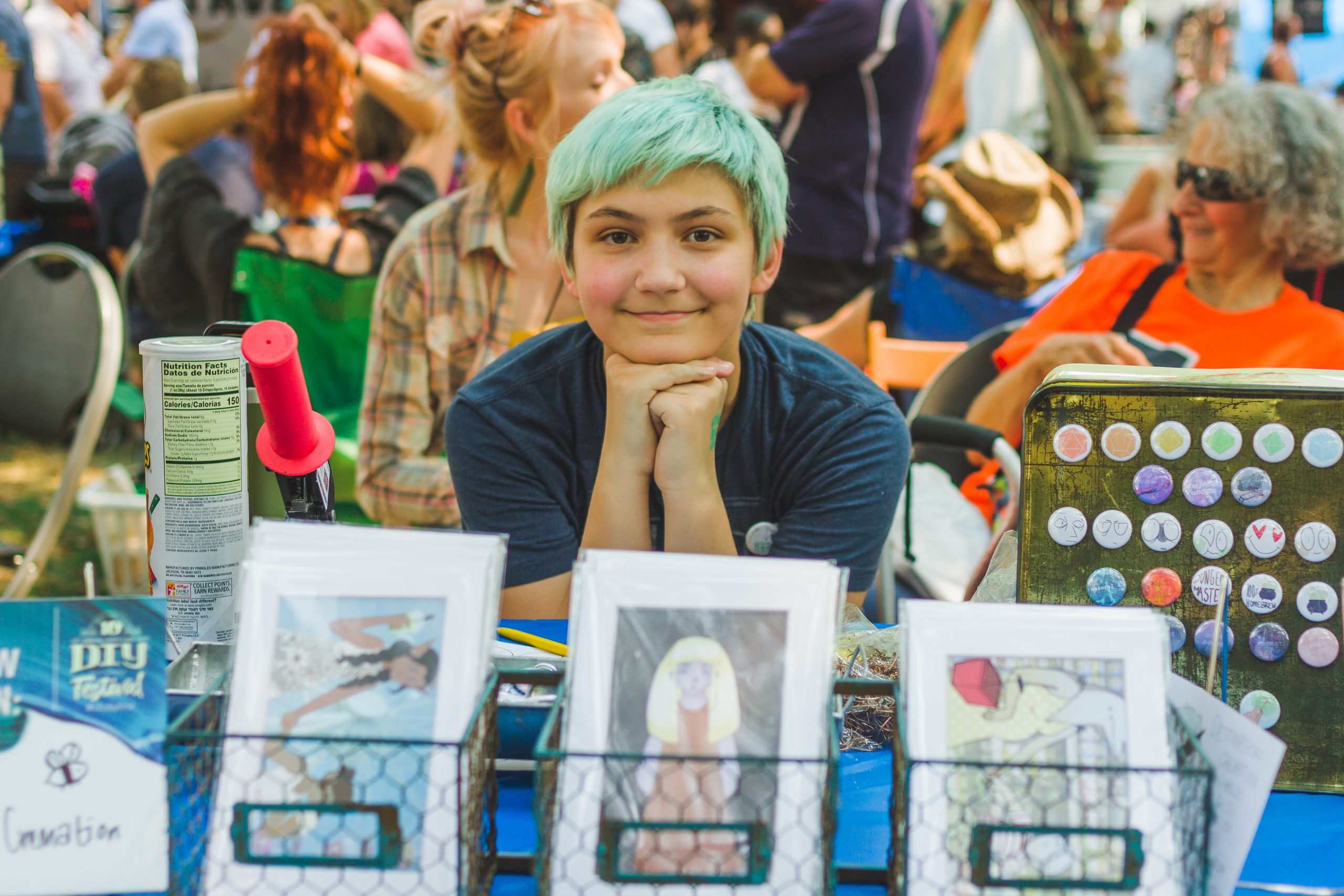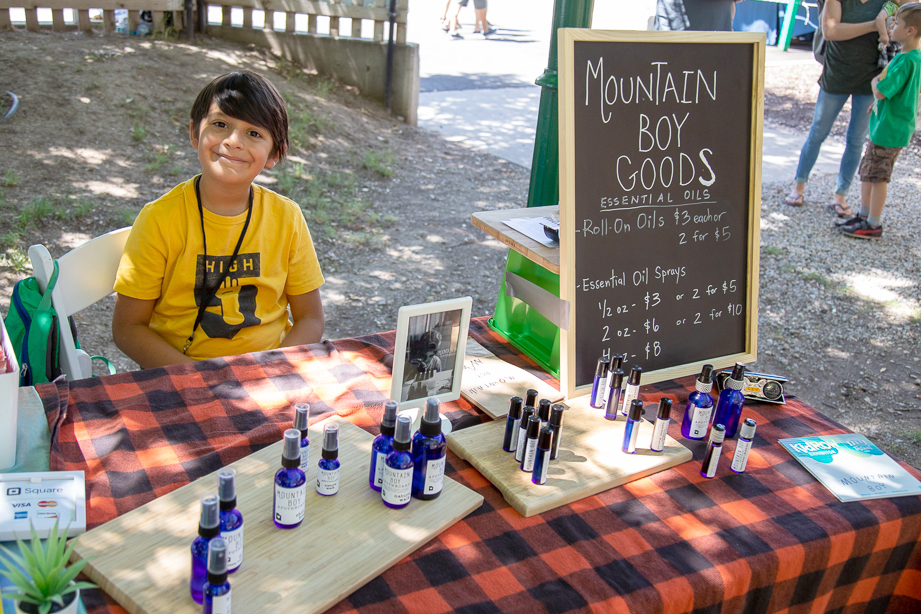 Youth Artisan Entrepreneur Program
This year we are excited to announce that 24 local students from our Youth Artisan Entrepreneur Program will be participating in Kid Row thanks to the generous funding of the Utah Afterschool Network and the Falbaum-Caillet Family Foundation.