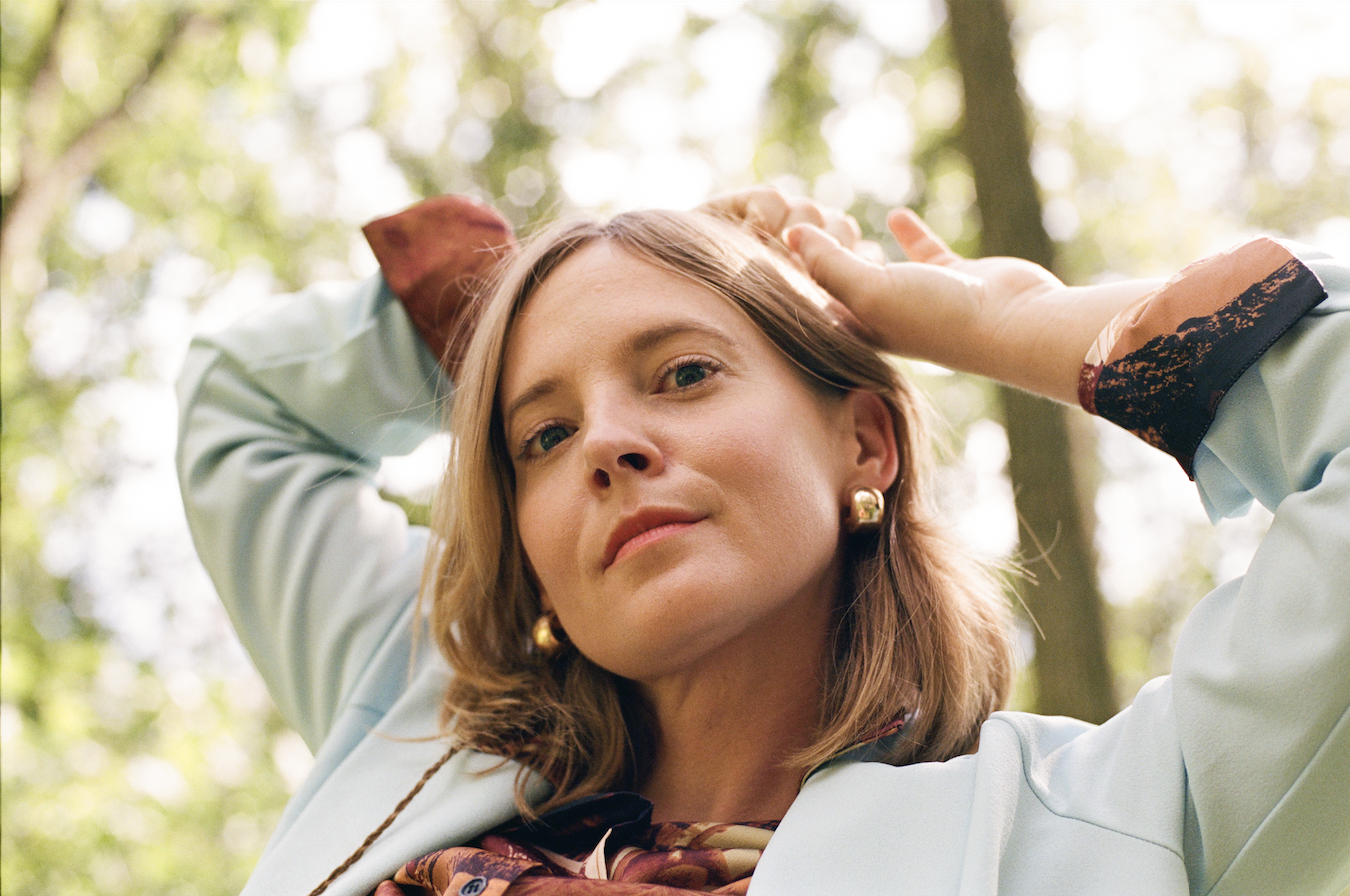 Courtney Marie Andrews
Courtney Marie Andrews was raised in Maricopa County by a single mother and a ragtag collection of Southwest eccentrics with a penchant for characters: bikers, Buddhists and cowboys. It was an unorthodox childhood, as a latchkey kid at the age of 7 and her mom working nights at Walmart and days at a call center in Phoenix she was often left to her own devices. Armed with a guitar her uncle had bought her for 30 pesos on a trip to Mexico, she spent this time developing her brilliant musical mind.
Her early pursuits led to her playing in punk bands in high school before becoming a touring member of Jimmy Eat World at just 18 years old, and from there Courtney went on to release a series of acclaimed albums. She garnered her first GRAMMY® Award nomination in the category of "Best Americana Album" for 2020's Old Flowers. Meanwhile, the record closed out 2020 on year-end lists from Good Morning America, Magnet, and Uncut. The New York Times raved, "Courtney Marie Andrews's luminous new album, 'Old Flowers,' anatomizes the aftermath of breaking up: loneliness, bittersweet memories, recriminations, regrets, temptations, lessons of experience." Highlighting "Burlap String," Rolling Stone claimed, "Driven by acoustic guitar, the song brings to mind classic Bob Dylan and Joni Mitchell, but Andrews' bell-clear voice and fearless message of introspection are unmistakably her own." Of the album, Stereogum attested, "up front in all of it is Andrews' voice, wringing beauty out of pain and selfrealization." Loose Future ultimately represents a high watermark of her unbelievable journey thus far.
Friday, August 11th
7:00 p.m.–7:30 p.m.
SLUG Mag Stage
Visit my Website