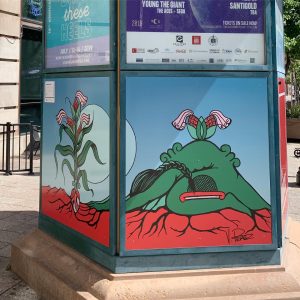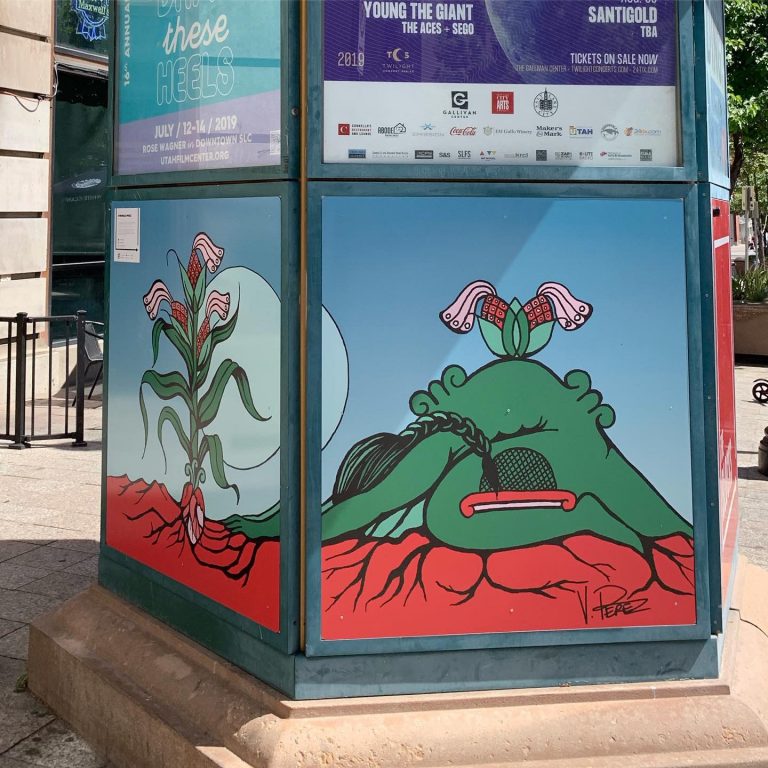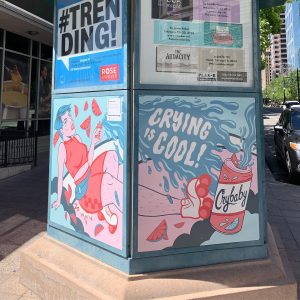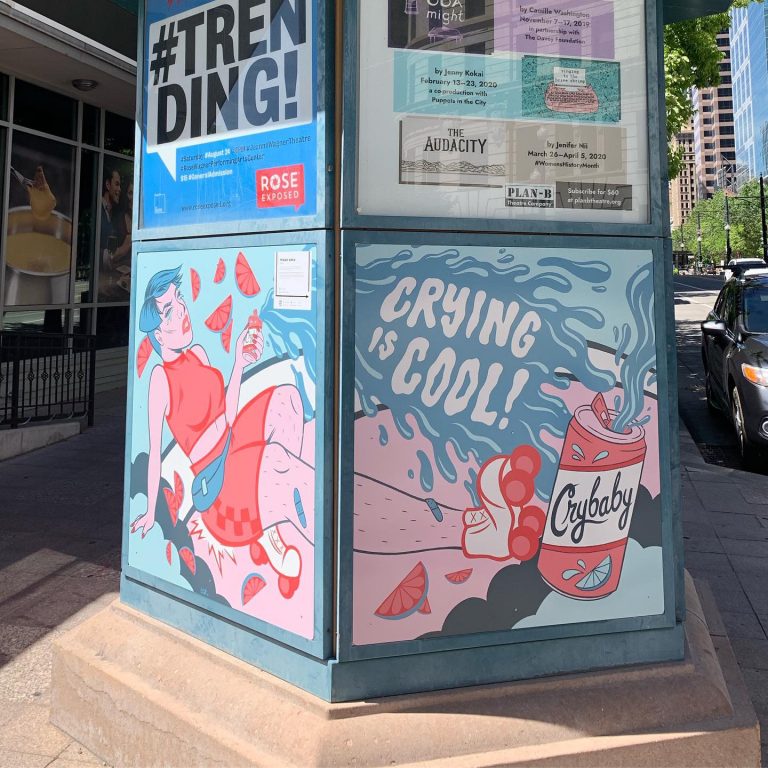 Salt Lake City, UT – Craft Lake City is pleased to announce Feminine Focus, an outdoor exhibition presented in partnership with THE BLOCKS. Displayed in kiosks along Main Street in downtown Salt Lake City, Feminine Focus explores themes of identity, empowerment, community and feminism.
Eight local artists are featured in Feminine Focus, including: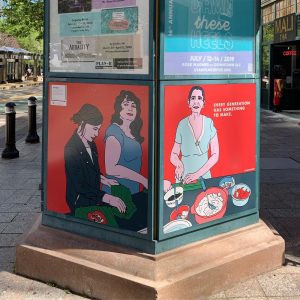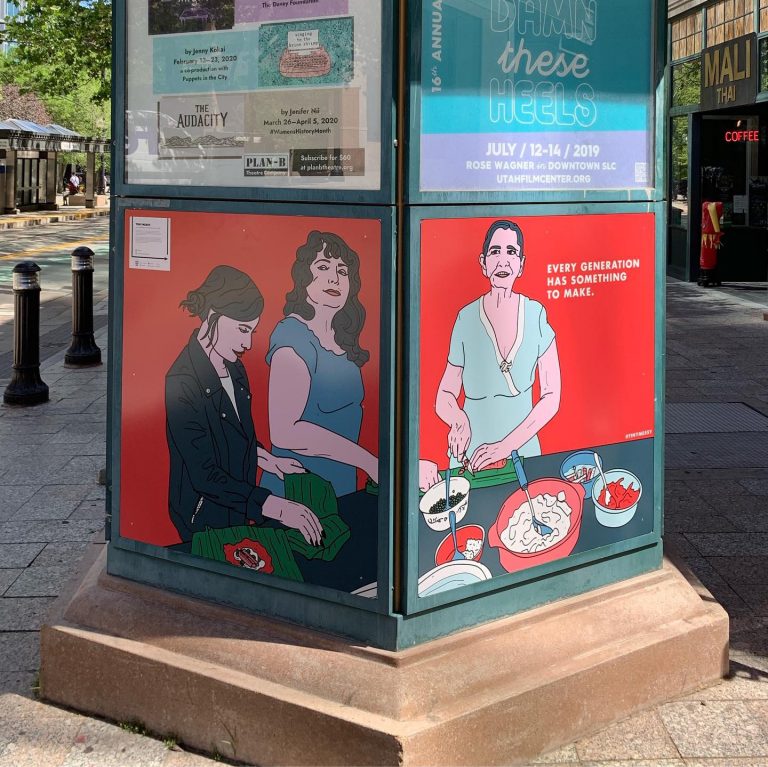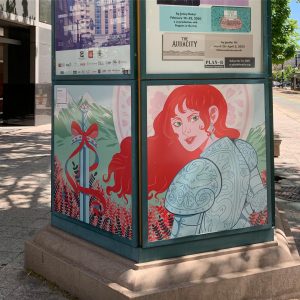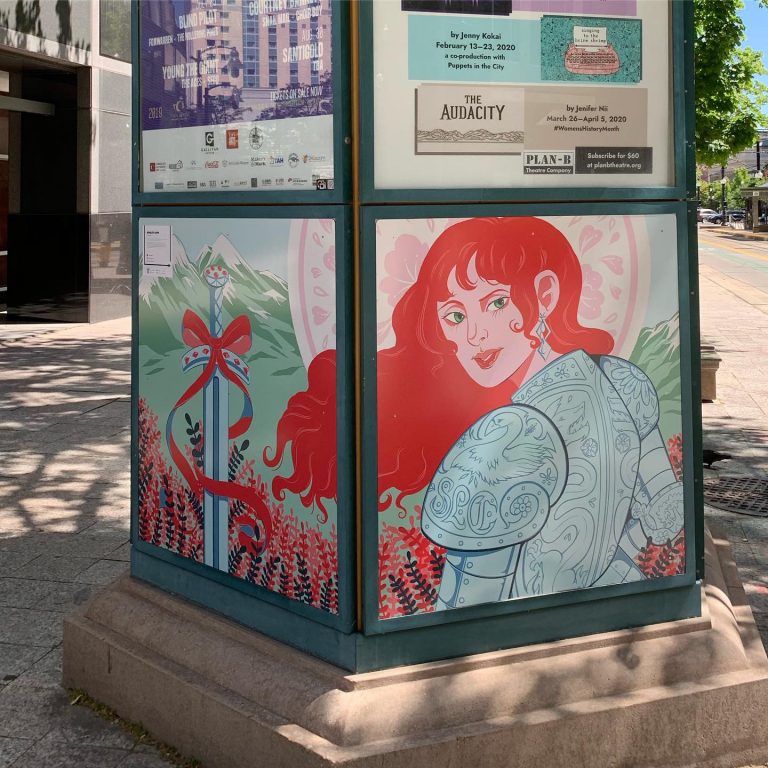 THE BLOCKS is a visionary initiative of the City and County to promote the abundance and vibrancy of the local creative community, facilitate partnerships and collaborations, and activate underutilized spaces to establish downtown Salt Lake City as the premier cultural district of the Intermountain West. THE BLOCKS programs artwork in the downtown kiosks on a seasonal basis, presenting an opportunity for the local creative community to introduce more dialogue, color, and voice into the downtown atmosphere and public realm.
Craft Lake City is a local nonprofit organization with the mission to educate, promote and inspire local artisans while elevating the creative culture of the Utah arts community through science, technology and art.