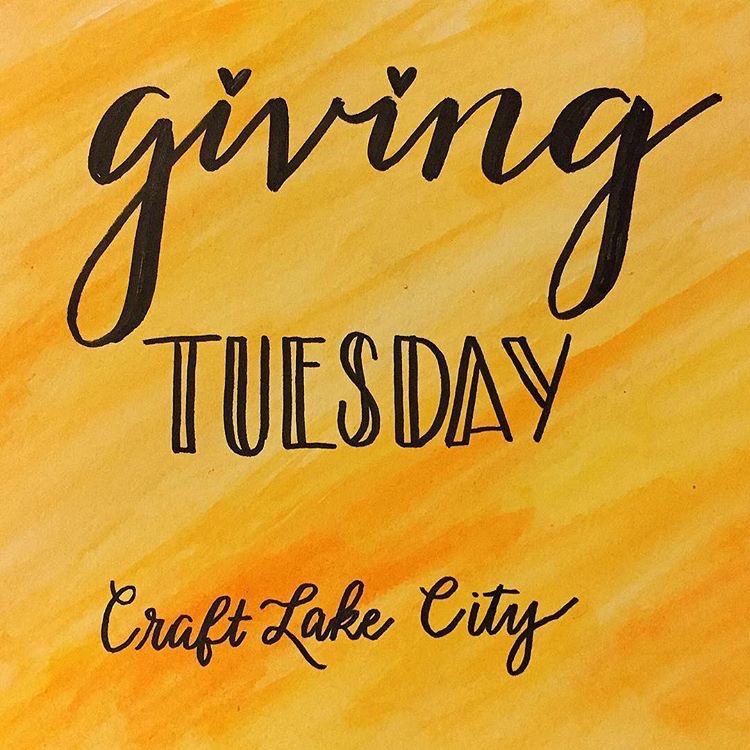 You've probably heard of Black Friday, Small Business Saturday, and maybe Cyber Monday, but have you heard of Giving Tuesday? The idea: dedicating the Tuesday that follows Thanksgiving to giving back. What better way is there to start off this charitable season? This could be giving back in any way: time, talent, a donation, a gift, or anything, really. Sound like a cool idea? We thought so. Utah has lead the nation in volunteering for 11 years. According to Volunteering and Civic Life in America, Utah had a 43% volunteer rate in 2015. Gov. Gary R. Herbert commented, "Our greater sense of cooperation and charity makes for a more civil, generous society." This year, Craft Lake City is asking you to give back to our community by supporting our nonprofit organization and our goal to inspire, promote, and build up the local arts community and creative professionals.
This year's Giving Tuesday is Tuesday, Nov. 29. We have a goal to raise $1,000 in just one day. Much of this goal will be fueled by the power of social media. We will be posting regularly throughout the day on all of our platforms to remind you to give! You can help us out by donating, liking, and sharing the social media posts. Spread the love! Be sure to use #GivingTuesday.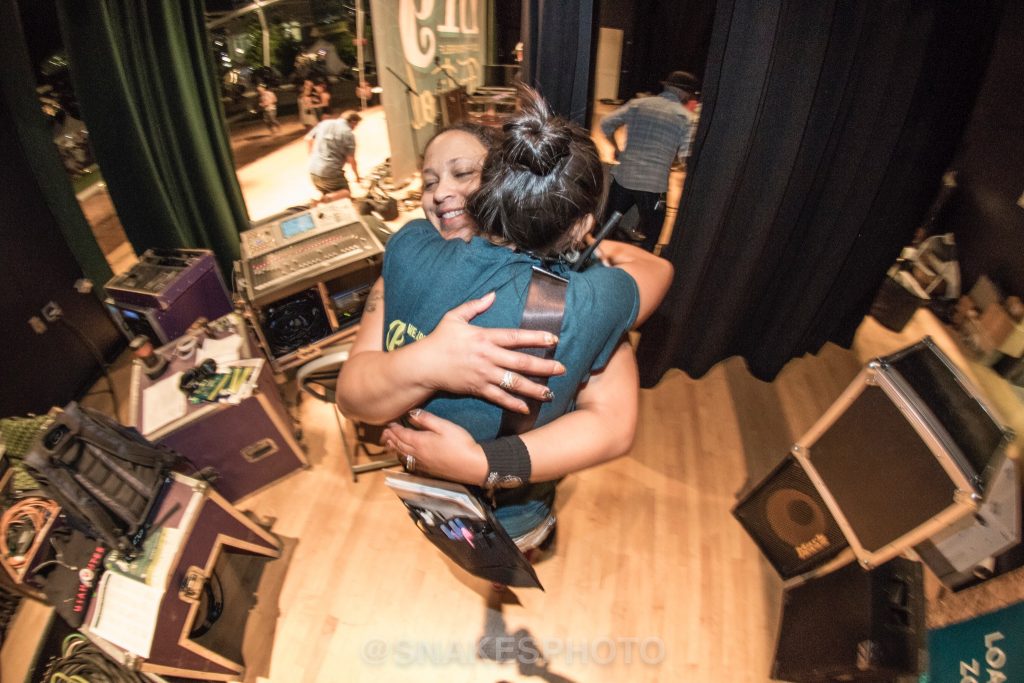 In participation with this day of giving, we will also be hosting a charity event. Tuesday, Nov. 29 from 11:30 a.m. to 1 p.m. we are opening our offices to the public! We are inviting you to come see the Craft Lake City offices, meet the team, make a $10 donation, enjoy a snack, and get your name hand lettered by some professional local calligraphers!
In the spirit of giving, both Sarah Beth Timmons and Karen Post of Karens Kalligraphy will donate their time and talents to support this cause. So come get your name lettered! Bring your friends, your family, come alone, come as you are—just come! Every little bit will help us support the community. Start off your holiday season right—with some giving.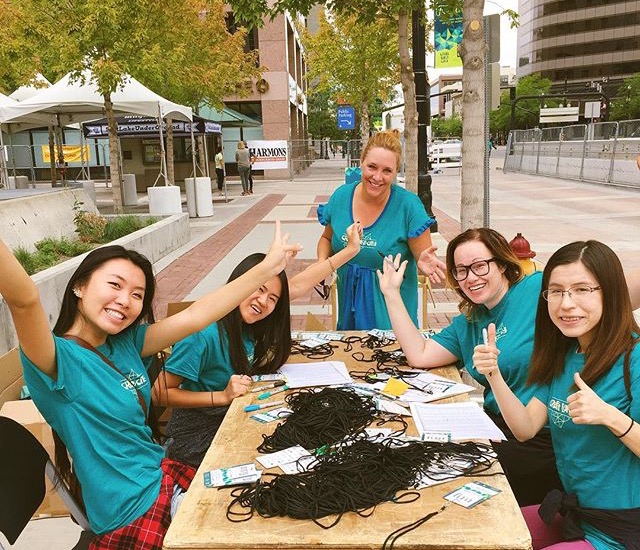 All the info you need to know:
When: Tuesday, November 29th from 11:30 a.m. to 1 p.m. (but you can donate anytime!)
Where: Craft Lake City Offices (351 Pierpont Ave #4b, Salt Lake City, UT 84101)
What: Giving Tuesday
There will be: Snacks, calligraphers scripting names, giving, and warm hearts (from the giving.)
Donate any time to Craft Lake City here.