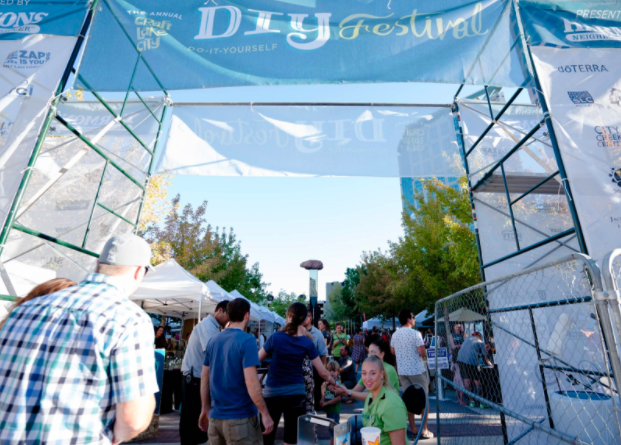 Ashley Pacheco started as a volunteer for Craft Lake City's DIY festival in 2012. With a love for her local community and an art inspired culture, she was looking for a way to give back. She found that in Craft Lake City. "After attending the festival I wanted to be a part of it in any way I could," says Pacheco. After a few years of volunteering, meeting people who shared her love for community and art, Ashley was hired on as a Craft Lake City staff member in 2015. Today, she works as our Inventory Coordinator and is an invaluable part of Craft Lake City's Annual DIY Festival.Volunteering not only connected Ashley with Craft Lake City people but with other local entrepreneurs. Ashley says that her favorite part about the volunteering experience was "meeting new people that volunteer within the community and getting some one on one with the artisans that participate in the festival." Meeting these fellow art lovers and other volunteers was very inspiring and beneficial. "I got a lot of connections," says Pacheco, "New friends, people you see around Salt Lake but know have that in common to get the conversation going." There are approximately 20,000 festival attendees, over 300 local artisans, and over 200 volunteers each year. With that many creative people in one place, there is a lot of potential for connections and collaborations.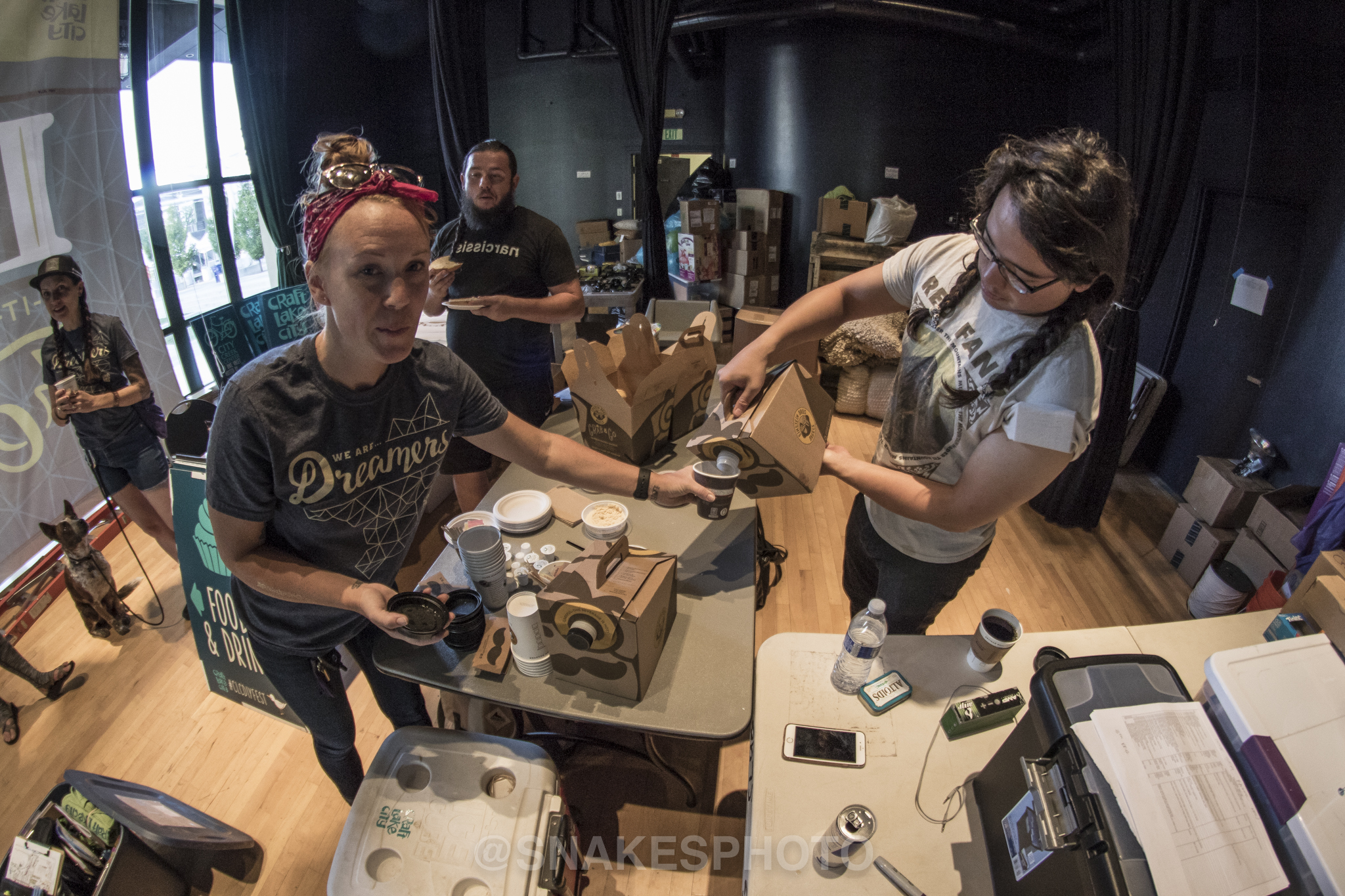 As the current Inventory Coordinator for Craft Lake City, Ashley reflects on how her years as a volunteer have helped her accomplish her current responsibilities. "I know more about what to expect in certain areas of the festival—how things run inside and out. It helps me think outside the box for festival needs." Ashley is now an integral part of the Craft Lake City team, part of what makes her so good at her job is that she started as a volunteer! There are a number of our current employees and staff members that started as volunteers for the festival before working their way up and finding a place on the team. Their experience has made them very valuable to the organization.
Besides making connections and eventually working for Craft Lake City, Ashley says that some great things to come out of volunteering included, "helping the community, being a part of something so rad, keeping Salt Lake City cool for future generations, and the opportunity to share what I love about Utah." Craft Lake City is here to build up the local creative community, as our mission says to "promote and inspire local artisans…" If you love Utah or are inspired by the makers community continuously growing around us, get involved!
For info on volunteering click here!