This year, warm up your home with a little holiday spirit in the form of this mini Scandinavian style wreath. If anyone knows how to celebrate this time of year, it's the Scandinavians. In the land of snow and ice, Scandinavia is as close to an ideal Christmas as you can get. It's a real winter wonderland, with holiday markets, fairs, menus, reindeer, and more. Many of our holiday traditions come from northern European traditions, such as the Christmas tree. It was tradition to bring outdoor greenery indoors in the middle of winter. This practice was popularized and connected to the Christmas holiday in the 17th century.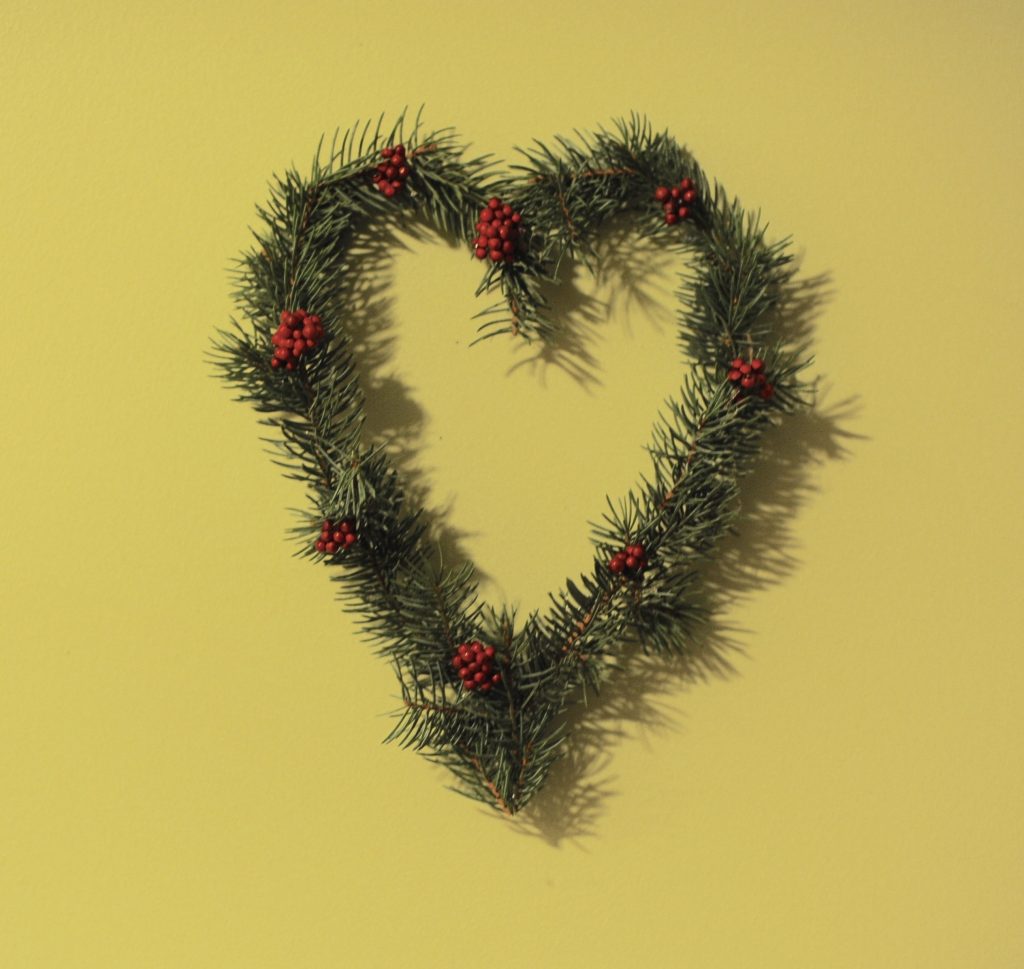 In the spirit of bringing some greenery indoors, this little wreath will beautifully ornament any door handle or empty wall in need of a little idyllic Scandinavian holiday decor. You likely already have most of, if not all of, what you'll need for this one. You can make these mini wreaths with real pine or fake pine. We did one of both! Tis the season to craft, right?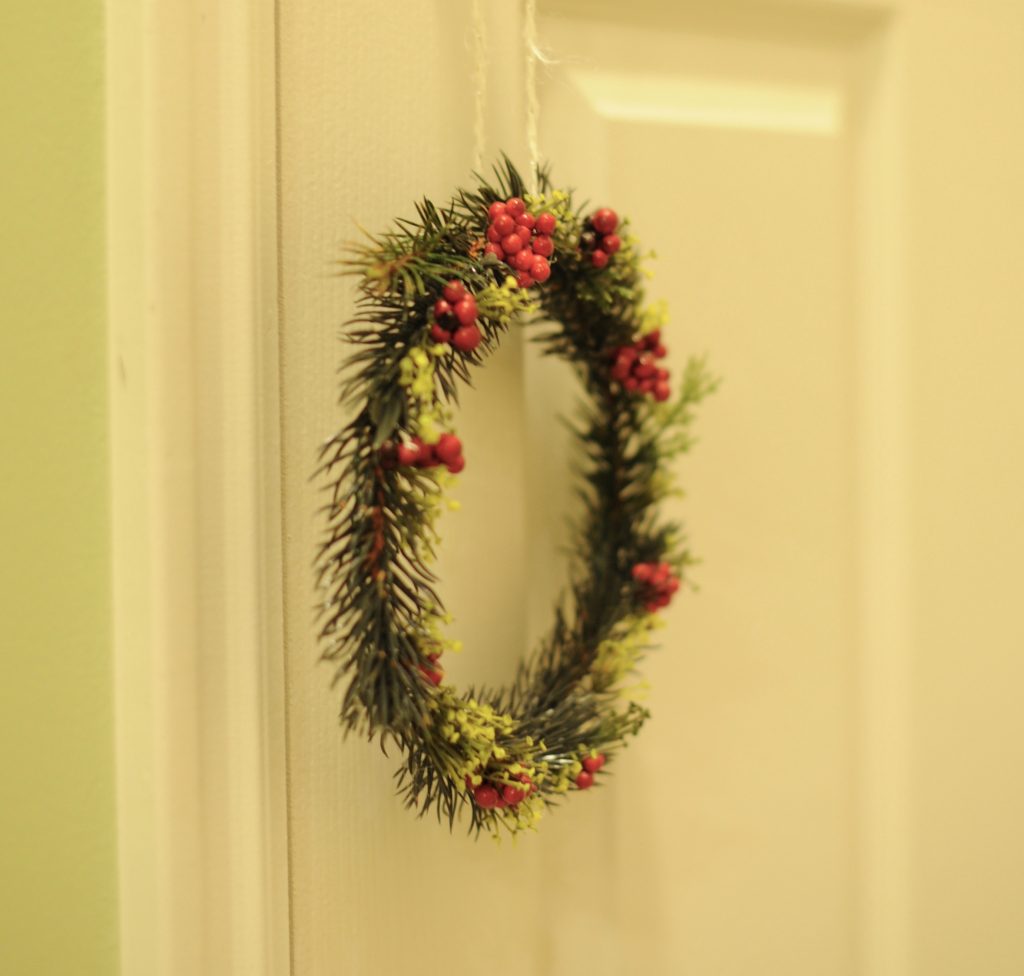 You will need:
wire

greenery (fake or fresh pine will do nicely!)

berries (We used fake berries, you can also decorate with pinecones or other shades os greenery.)
hot glue gun
twine (if you want to hang the wreath from a door knob.)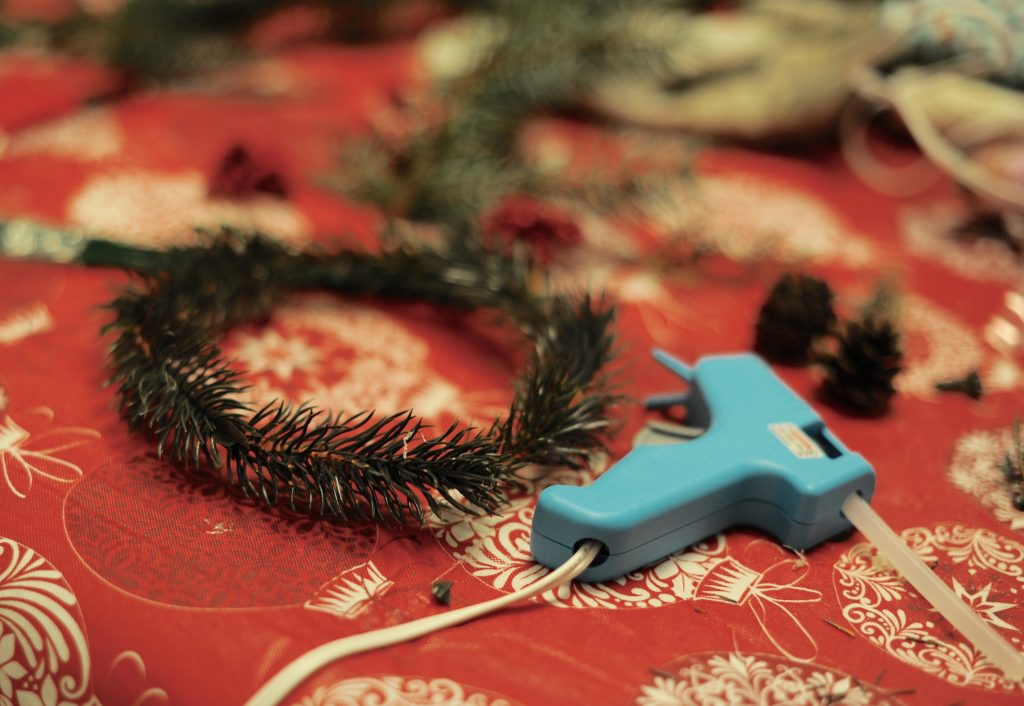 Directions:
1. Shape wire into desired shape of wreath. (i.e. circle, heart, square, etc..) If your wire is thin, you may want to double or triple up for more thickness and stability. If the farm is too thin, when you hang the wreath it'll sag. (Real pine is heavier than fake pine, so if you are using real pine use strong wire!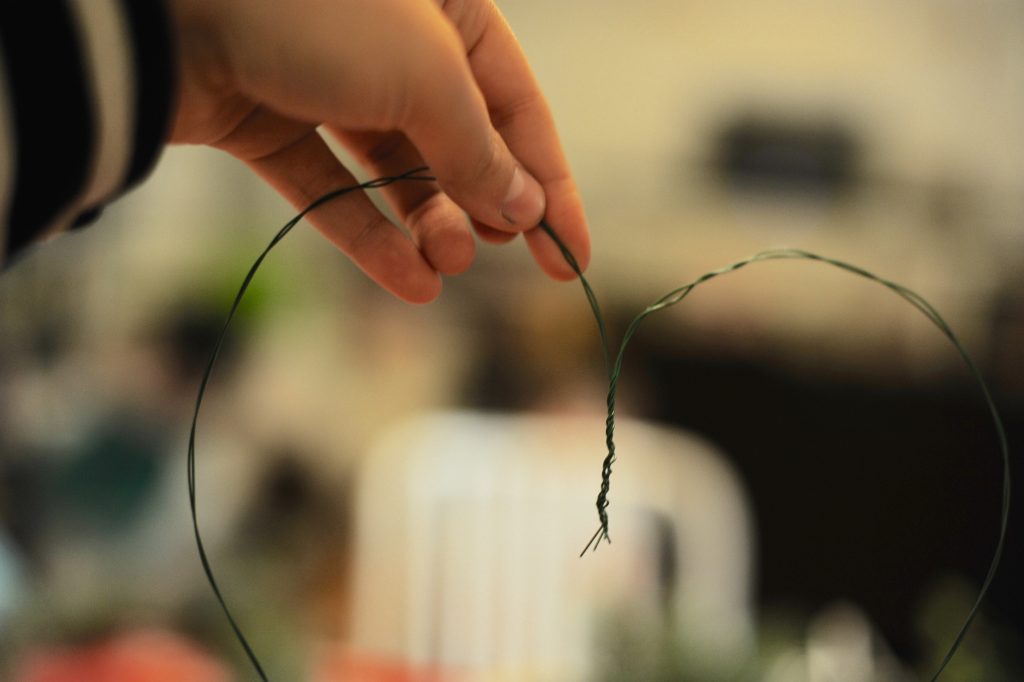 2. Using your glue gun, glue pine sprigs onto wire. Go around the wreath until fully covered.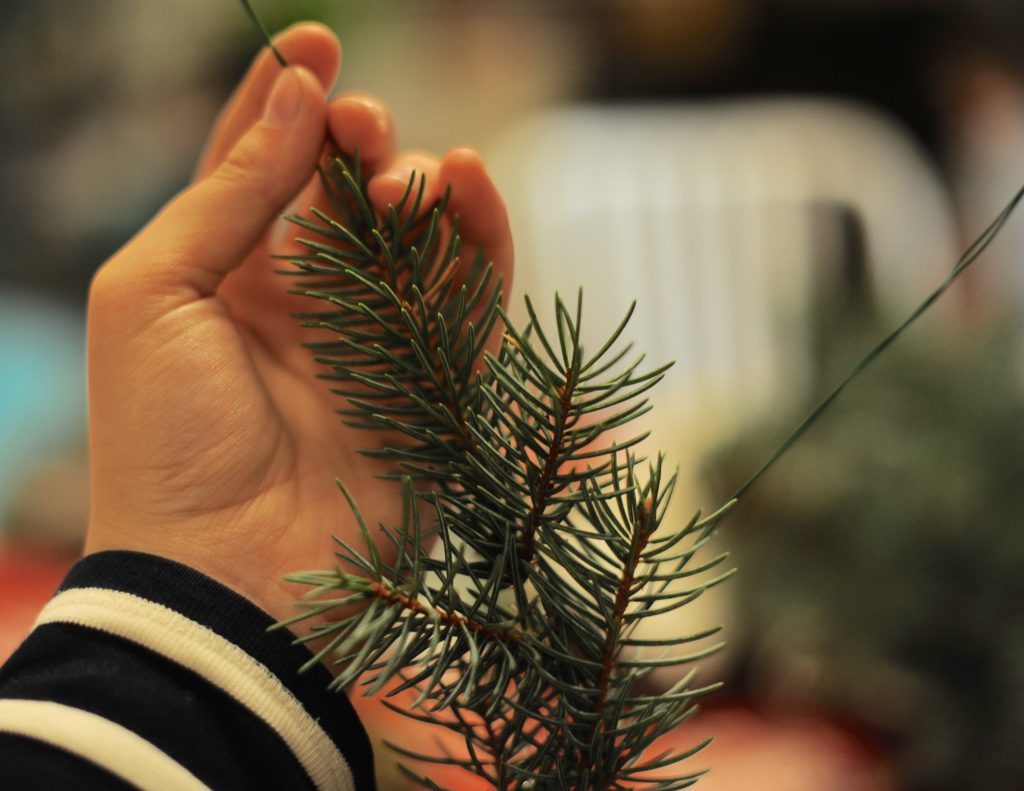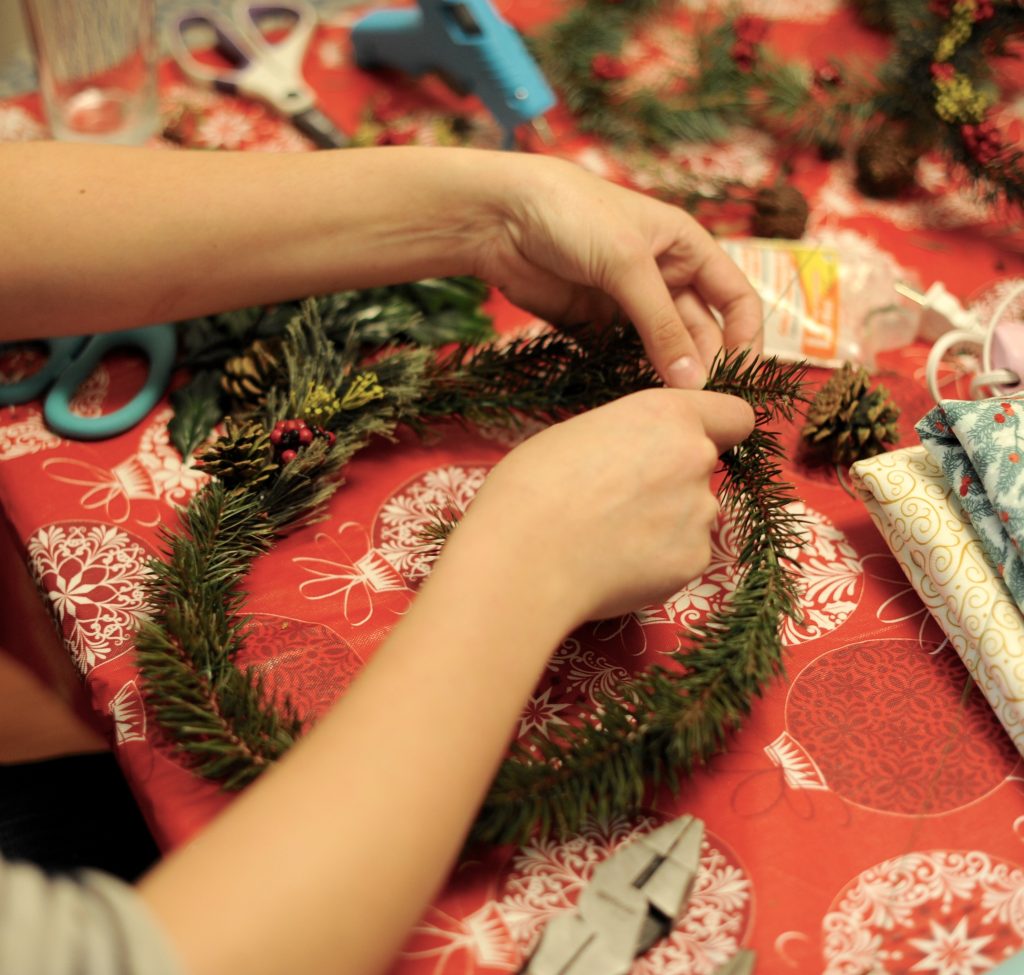 3. Once wreath is covered in greenery, glue in berries (or pinecones.)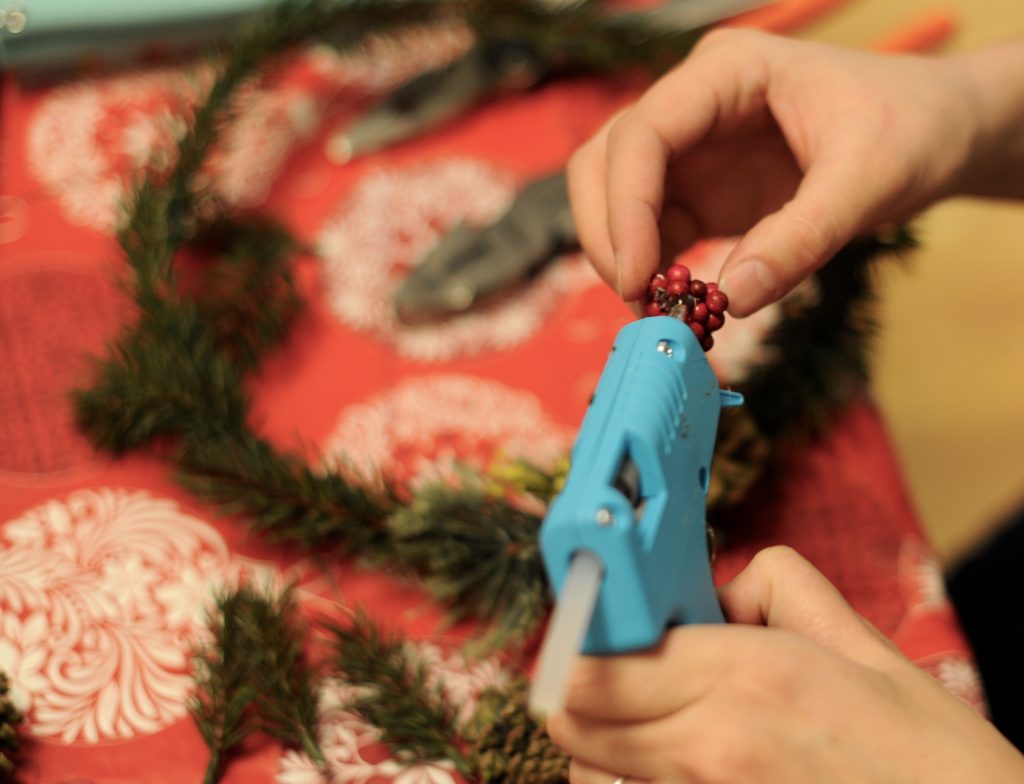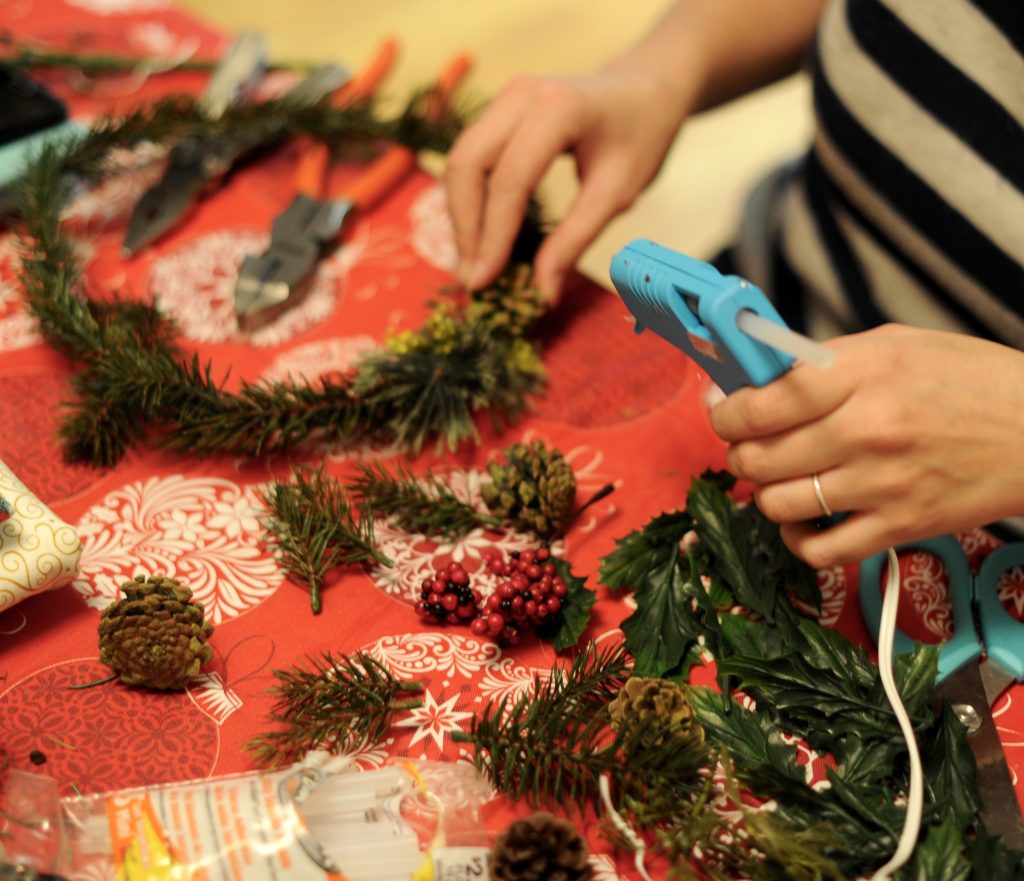 4. Tie twine around wreath. (If you're planning on hanging it from a doorknob.)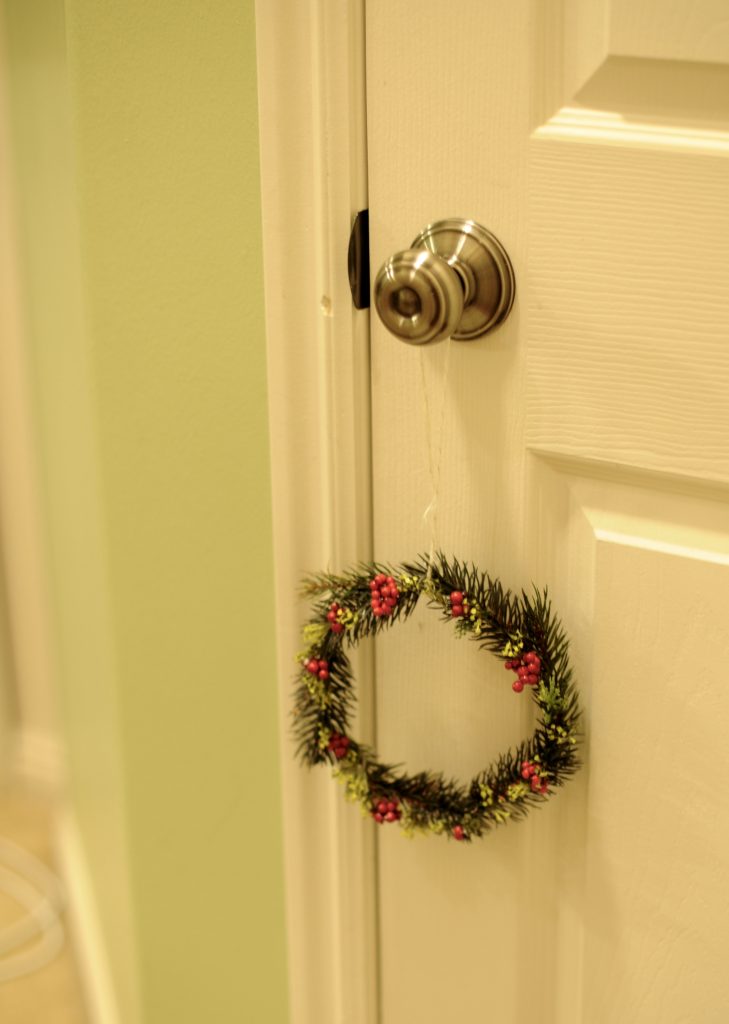 5. Hang your mini wreath in your home for some Scandinavian holiday cheer!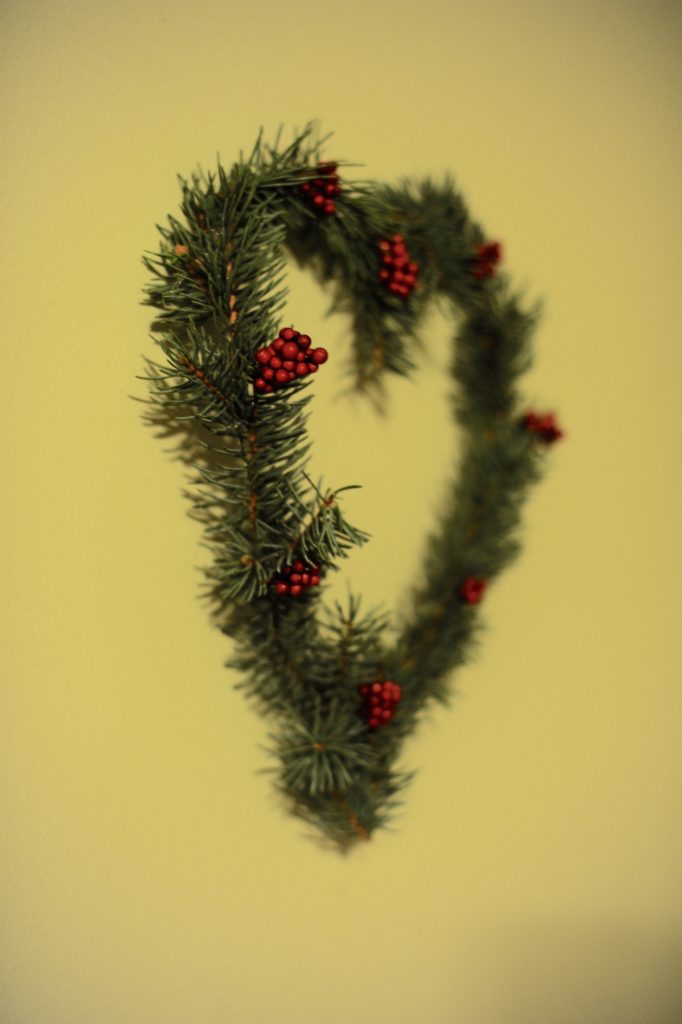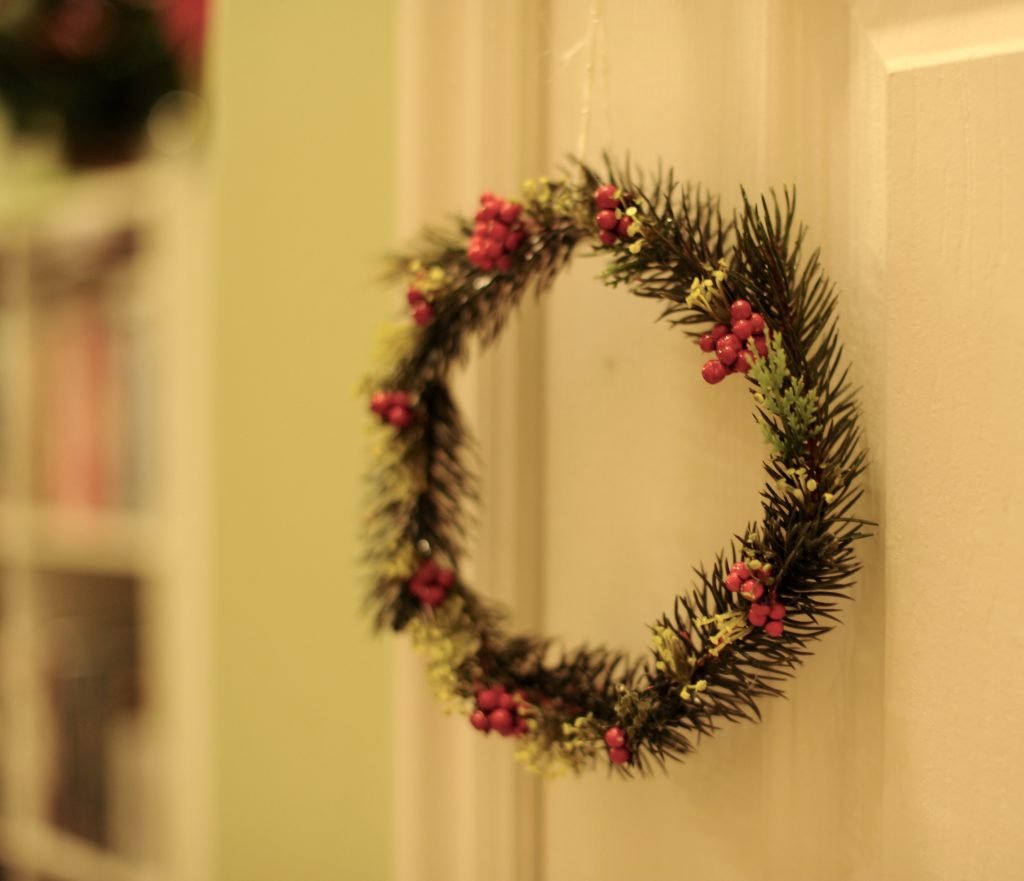 Organizational Support Provided By: