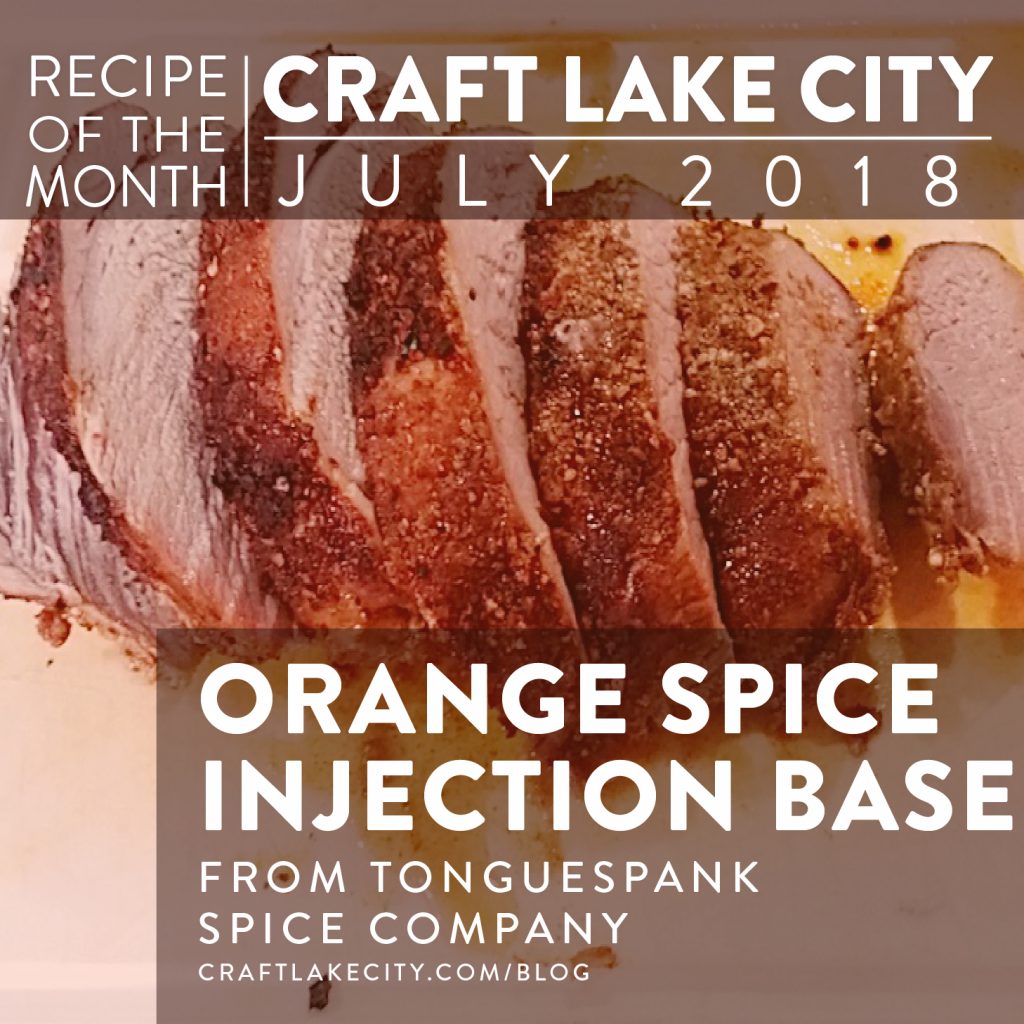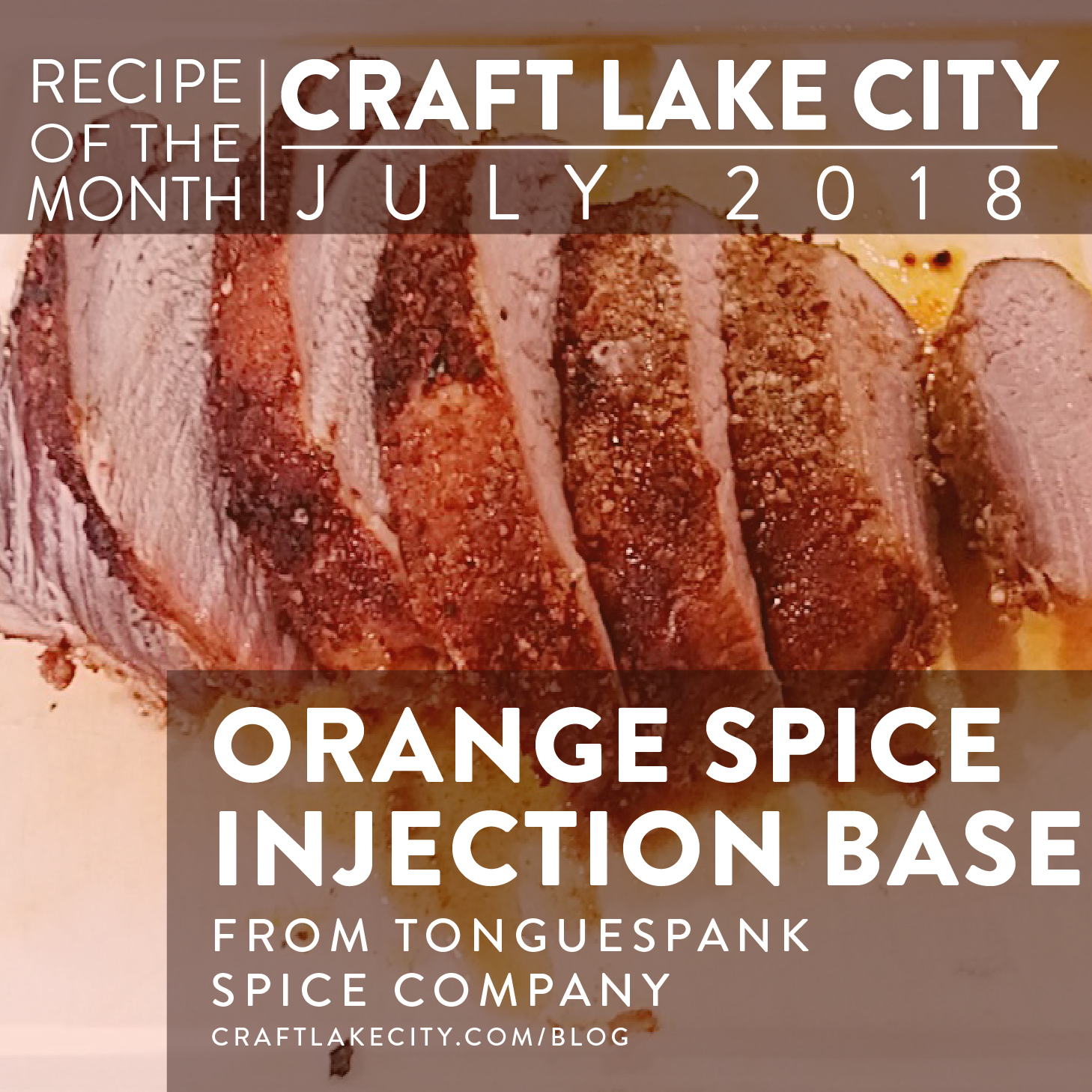 Tonguespank is in the business of fixing boring food with spices and liquor. It is run by self-proclaimed chile-head, James Lindsey. He was always on the search for something hotter to meet his high tolerance for spice when he got the chance to take over Tonguespank Spice Company. James had experience in growing and drying "REALLY" hot peppers and was involved in hot-spice related companies, so this was not a new world to him. He says, "I started by moving the spice blend production to Utah. I wanted to use Utah liquors in my blends!"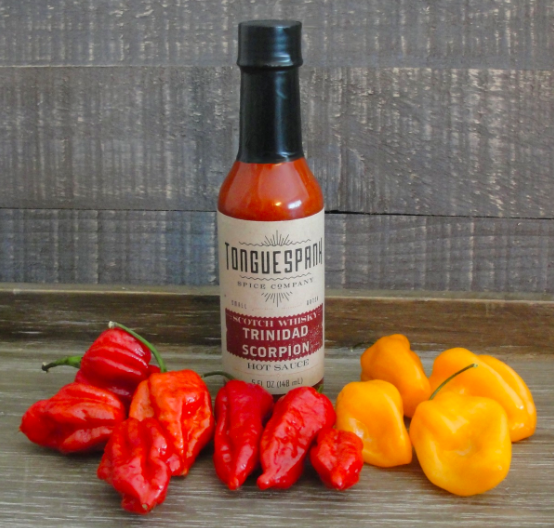 Tonguespank is unique for many reasons. Not only do they use local Utah liquor from Outlaw Distillery, the Hive Winery, and Sugarhouse Distillery (#shoplocal) but also the practice of liquor-infused spice blends is very rare. Even the practice of being a spice blender is rare! Lindsey works with such hot ingredients that it is dangerous. "We hand blend these mixtures with protective gear that makes us look like the guys from Breaking Bad, he says. "You don't want any of this hot stuff making it into your eyes or onto skin accidentally," Definitely no dull spices here!
Lindsey says his family uses Tonguespank spice on everything. "Most families have salt and pepper on their dining tables," says Lindsey. "We have habanero-infused salt and smoky bourbon blends." They even combine leftover blends to make their own "Jungle Mix" which is exclusive to the Lindsey household and always available to add an extra kick to anything.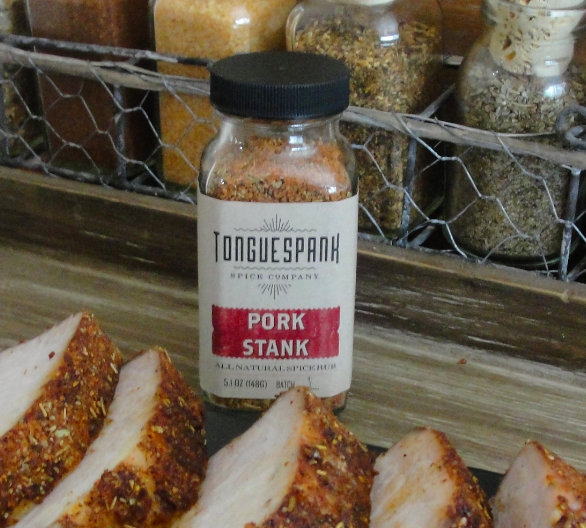 You can find James Lindsey and his heated spices and rubs at the 10th Annual Craft Lake City® DIY Festival® Presented By Harmons and Mark Miller Subaru. You may recognize his booth by the watering eyes and look of "what have I just done" on samplers' faces. " I enjoy seeing eyes light up when people taste something they have never tasted before," he says. "I also get a small amount of pleasure when people ask for the hottest thing I have." There will also be a few cute workers handing out samples (Lindsey's kids are on sample duty!). Be sure to stop by to test your heat tolerance and pick up something to spice up your cooking.
Orange Spice Injection Base Recipe from Tonguespank
Did you know our rubs also make a good injection base? Just use a teaspoon of rub in 1/4 cup of orange juice for an amazing injection base.
You may want to grind the rub in a pepper or coffee grinder, depending on your infection syringe size to make sure some of the larger ingredients don't block the needle.
Mix the run into the juice, and pull it into the syringe. Inject into the thickest parts of the meat. In this case, we are going to inject a couple of pork roasts with our Applewood Chipotle and Pork Stank rubs.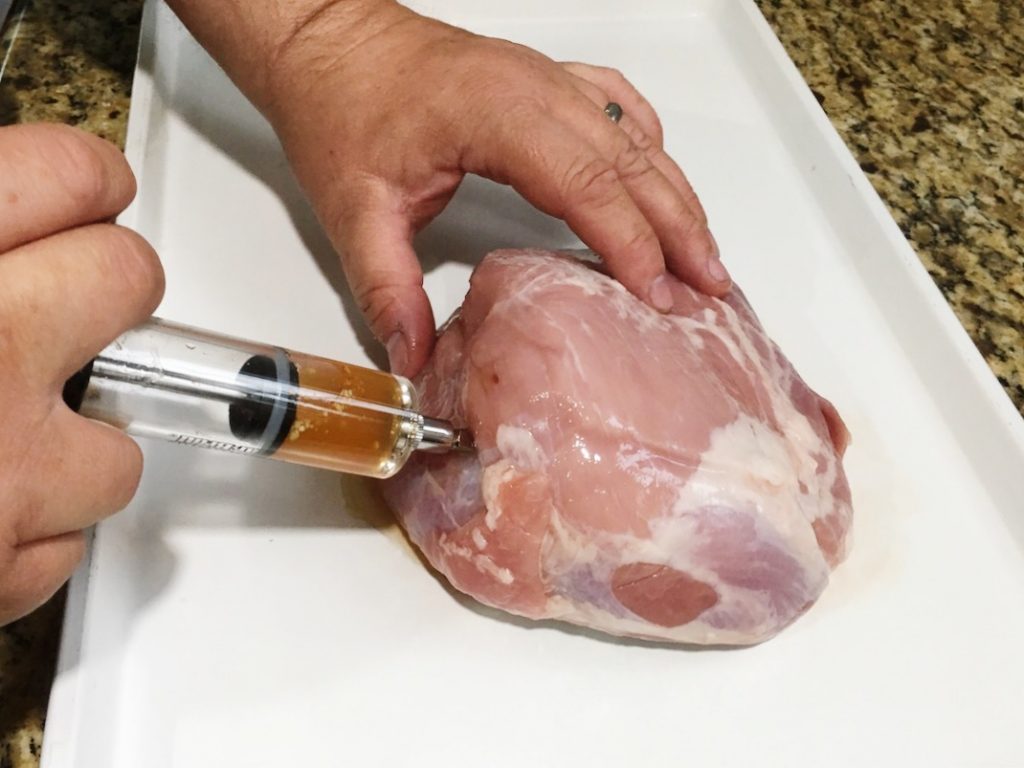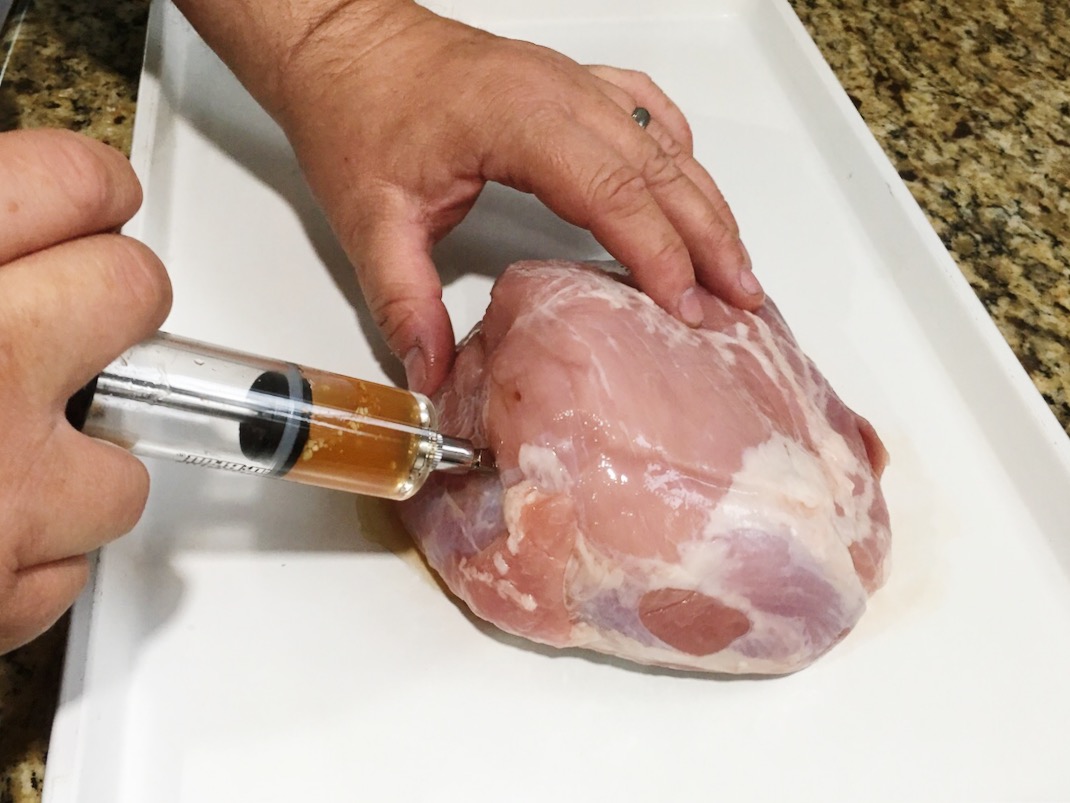 Once injected, apply a LIGHT layer of rub to your roasts. Our rubs aren't full of filler sugar like most commercial rubs, a little goes a long way. Let sit in the fridge overnight. The acidity of the juice will also work on breaking the fat and connective tissues. I have some customers tell me they also use Dr Pepper or other sodas instead of juice.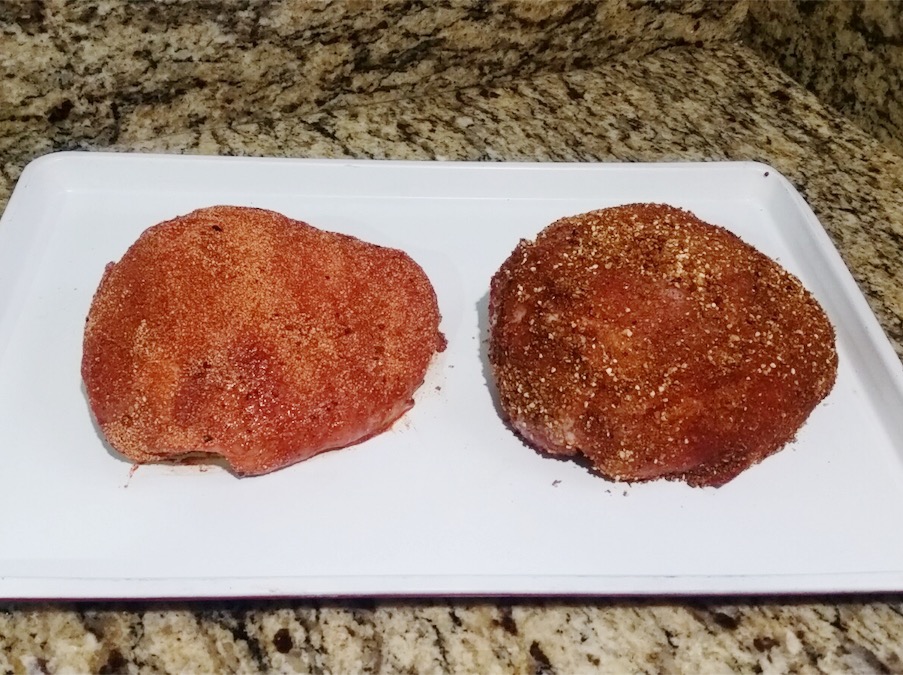 You can slow smoke these at 220 degrees F for 4-5 hour until they get to 140 degrees F internal temperature. Or, cook in a regular stove at 325 degrees F until it gets to 140 degrees F. Then remove and rest for 10-15 minutes until it finishes cooking the center to 145-150 degrees F. Don't slice it until it is done resting.
Once it is done resting, slice to serve! They will be very juicy and flavorful throughout!