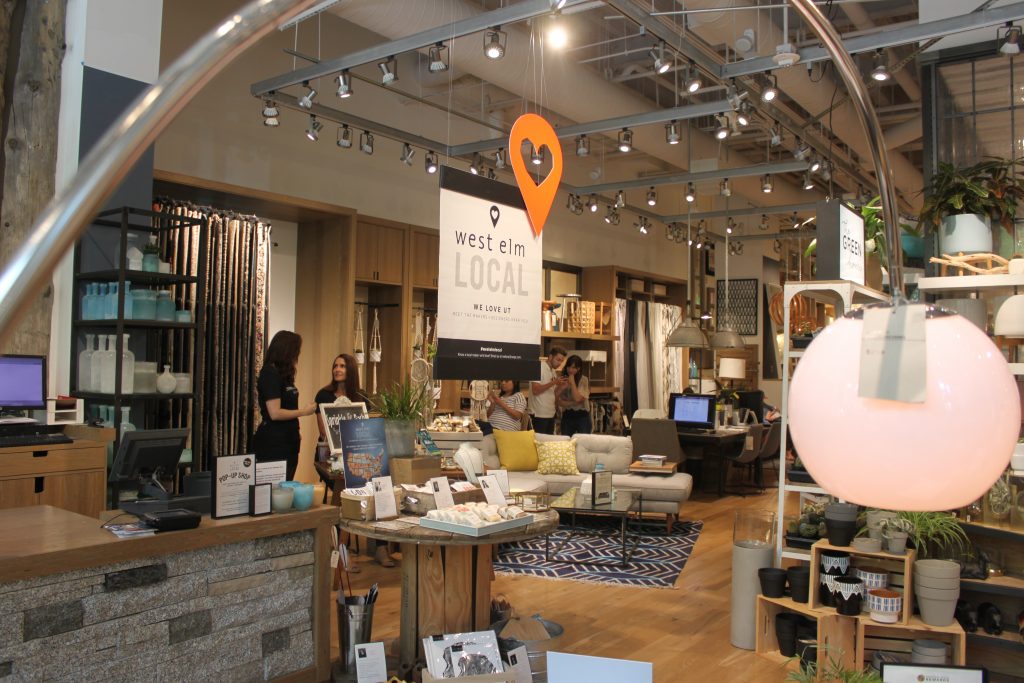 Each year, Craft Lake City participates in Love Utah Give Utah, the giving day run by the Community Foundation of Utah. It's a day to give back to nonprofit companies throughout Utah and help to better the communities and culture in Utah. Utah has a rich community of arts and philanthropy that thrives on local support. As a nonprofit company, Craft Lake City relies heavily on support from the community. The community supports us, and we support the community. This year, in participation with Love Utah Give Utah, Craft Lake City invites you to join us for a charity event at West Elm City Creek.
In attendance at the event will be local businesses and Craft Lake City artisans, including DIY Festival favorite Hand Drawn Photo Booth, professional calligraphers; Sarah Beth Timmons, Bre McCallum, Valarie Williams; Love Cake Bake; Kindred Oak; and Vintau. Each of these businesses will donate their time and distinct talents to support Craft Lake City.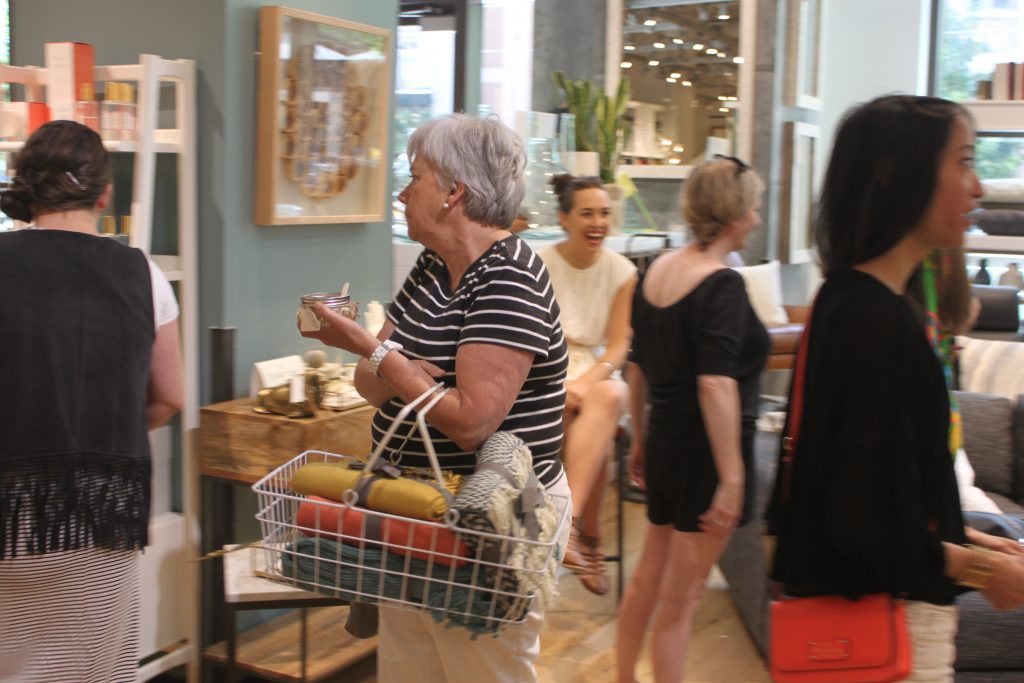 Alongside these local artisans, this Saturday will see a variety of activities for attendees to participate in, including activities for kids. In correlation with Kindred Oak's #kindredkindness campaign, there will also be a coloring activity for children to make some art that will brighten little one's rooms in local hospitals.
To break it down, for every $10 donation made to Craft Lake City at this event, attendees will get two tickets. With one ticket, donors can choose between a hand drawn portrait or a personalized calligraphy note. With the other ticket, they can choose to enter the raffle or enjoy some macarons and mini cupcakes. The raffle will award two lucky winners with two VIP passes to the  2017 DIY festival (a $40 value) and a gift card to Kindred Oak.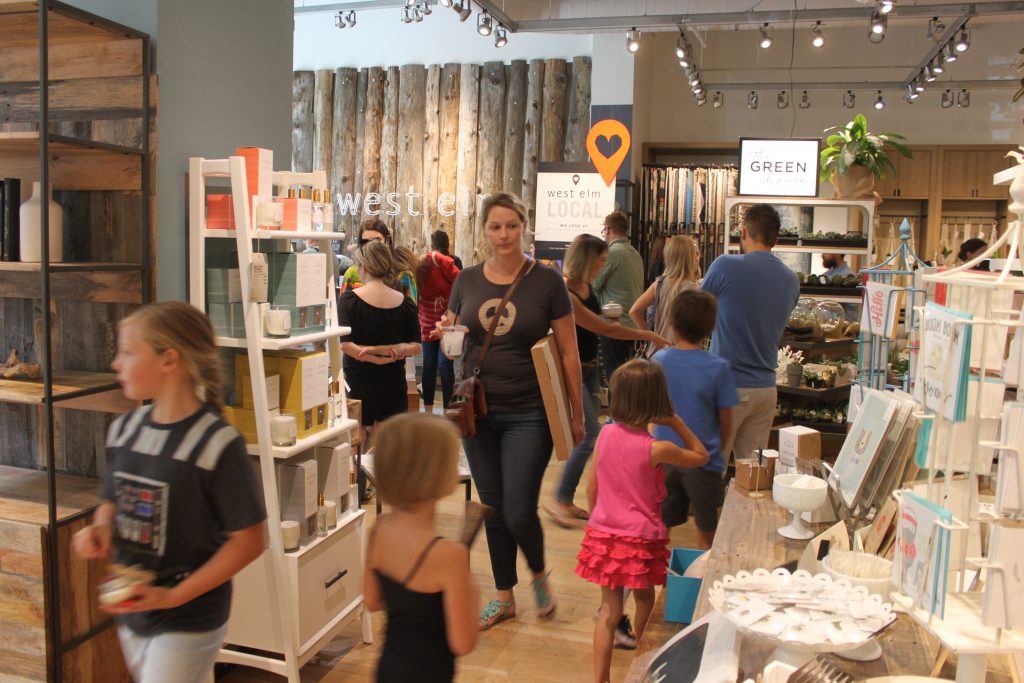 Each donation will also get you a discount to Vintau Shop and to her beautiful mineral decor, and will automatically enter you to win a three-year lease on a car from Mark Millar Subaru. We'll have members of our Craft Lake City dream team there to help assist with donations and answer any questions you may have.
We currently have $1,450 in matching grants—meaning that each of your gifts towards $1,450 is worth double! The generosity of Craft Lake City supporters Annie Quan, Barton Moody, Native Flower Company, and Natalie Parkin have helped us reach almost half of our goal with matching grants. Our goal is to raise $3,000 the week of Love Utah Give Utah, March 25 through March 30.
Craft Lake City is a nonprofit company with a mission to educate and inspire local artists—as well as the local community. We cannot make our dream possible without your support. Supporting local entrepreneurs and the arts is crucial to a thriving economy! It brings innumerable benefits, including bringing opportunities and jobs to the community, promoting diversity and cultural identity, and unifying and inspiring the community. Our community excels in building each other up—it's how we all can succeed. So come out and meet some local business owners, support, donate, and do good!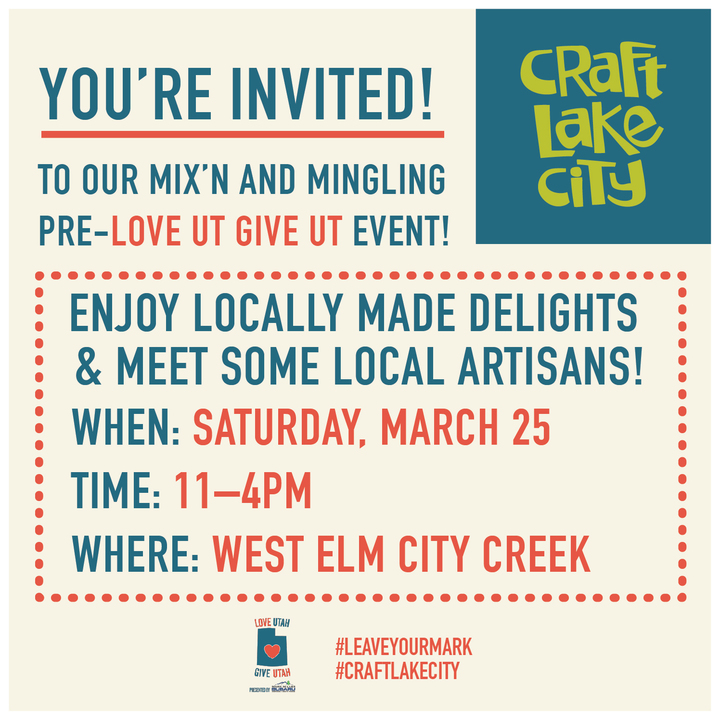 What you need to know about the event.
Who: Craft Lake City, West Elm, Hand Drawn Photo Booth, Sarah Beth Timmons, Bre McCallum, Valarie Williams, Love Cake Bake, Vintau, and Kindred Oak
What: Supporting Craft Lake City and local businesses through Love Utah Give Utah
Where: West Elm at City Creek, 51 Main St, Salt Lake City, UT 84111
When: Saturday, March 25th, 11 a.m. to 4 p.m.
Why: For good vibes, a good time, and a good cause! Support local arts and business, help provide some handmade art for local hospitals with #kindredkindness, and meet local artisans.