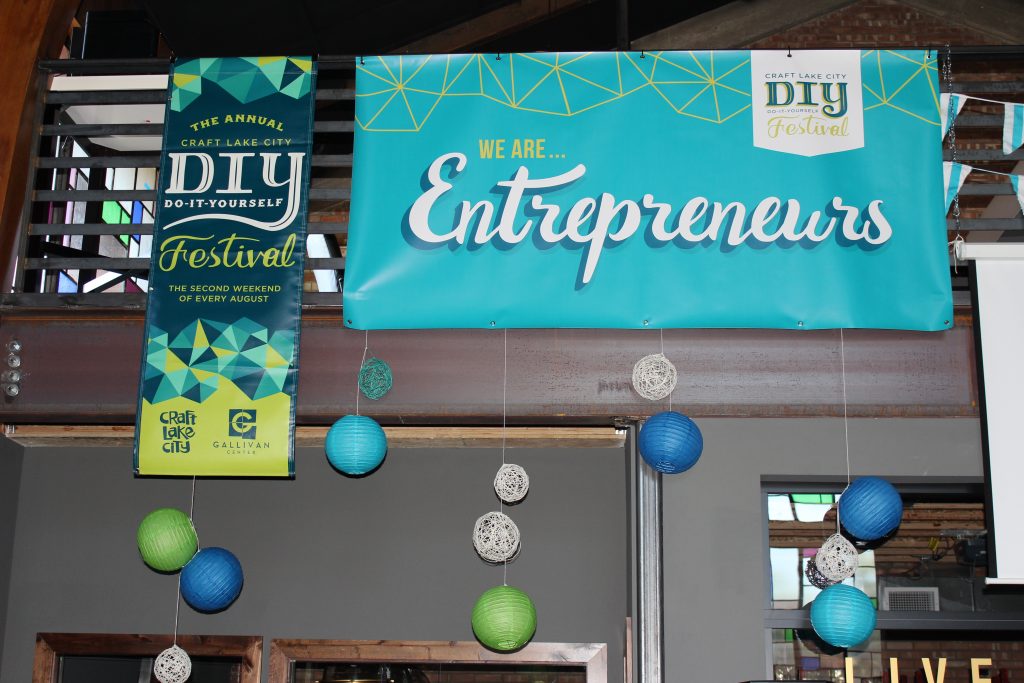 In case you missed it, last week was our annual Participation Mixer. We had a great night at Church and State in Salt Lake meeting, greeting, and mingling with all the vendors for this year's DIY festival. The Participation Mixer is an annual event Craft Lake City puts on as a chance for us to meet our awesome vendors, give them a chance to meet each other, and celebrate the opportunity we all have to work together! Local creatives brought together by a common cause plus good food, what could be better? At Craft Lake City, we have remarkable support from the community and local business. We really count on that support and it certainly came through for the Participation Mixer. We really enjoyed meeting all of you great vendors!
We were fortunate enough to hear from Councilmen Derek Kitchen and David Litvack of the Salt Lake City's Mayor office. Inspirational words were shared about building each other up and supporting our local business. Did you know that when you spend a dollar at a locally owned business as opposed to a chain business, almost 400% more of that dollar stays in the local economy? Can you say #shoplocal? Over all it was a great night, that was full of inspiration, great people, and great food. Some of our favorite photos from the evening are posted below for your viewing pleasure: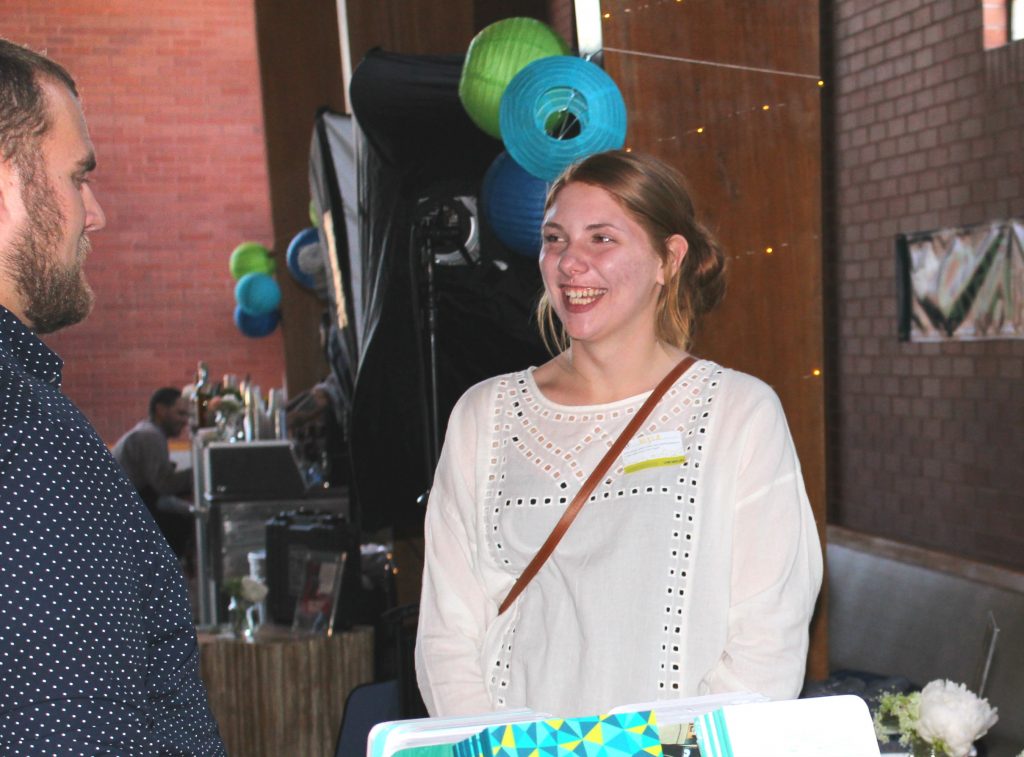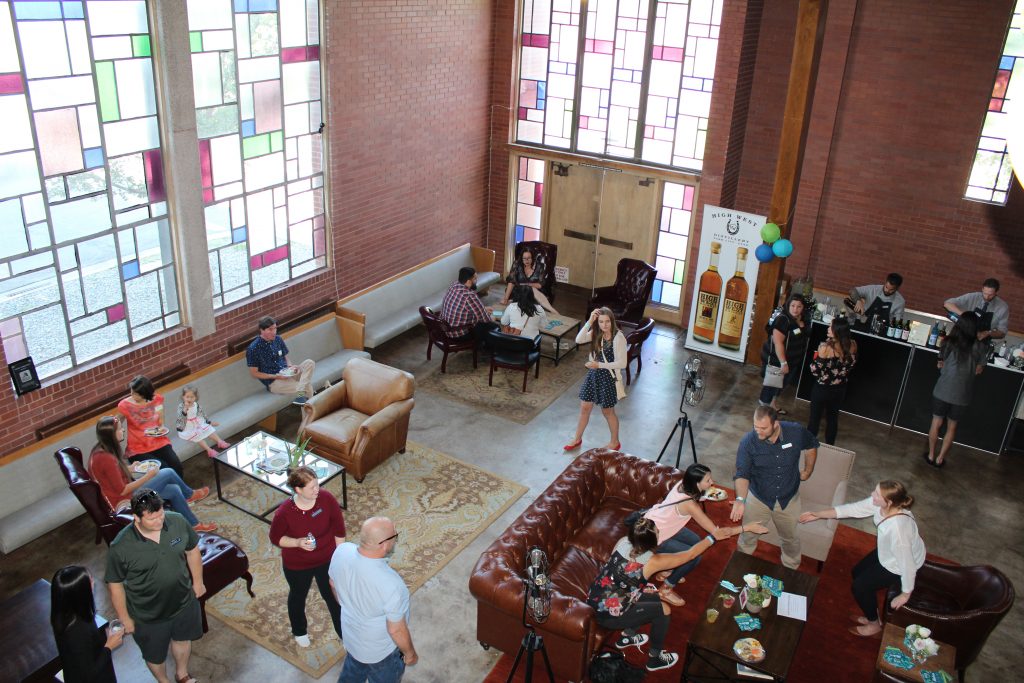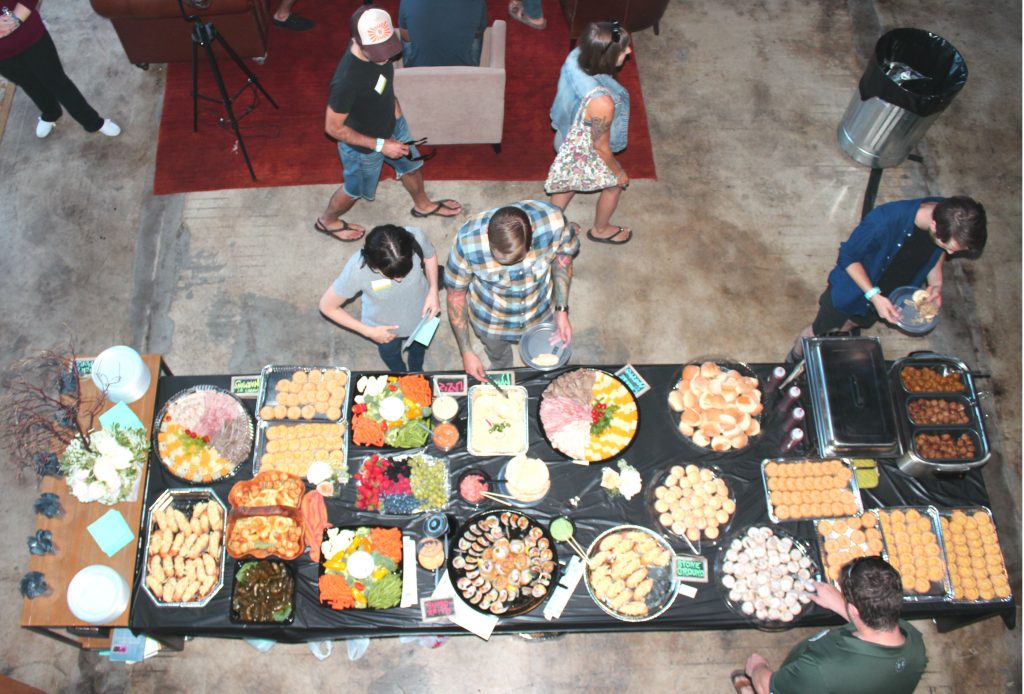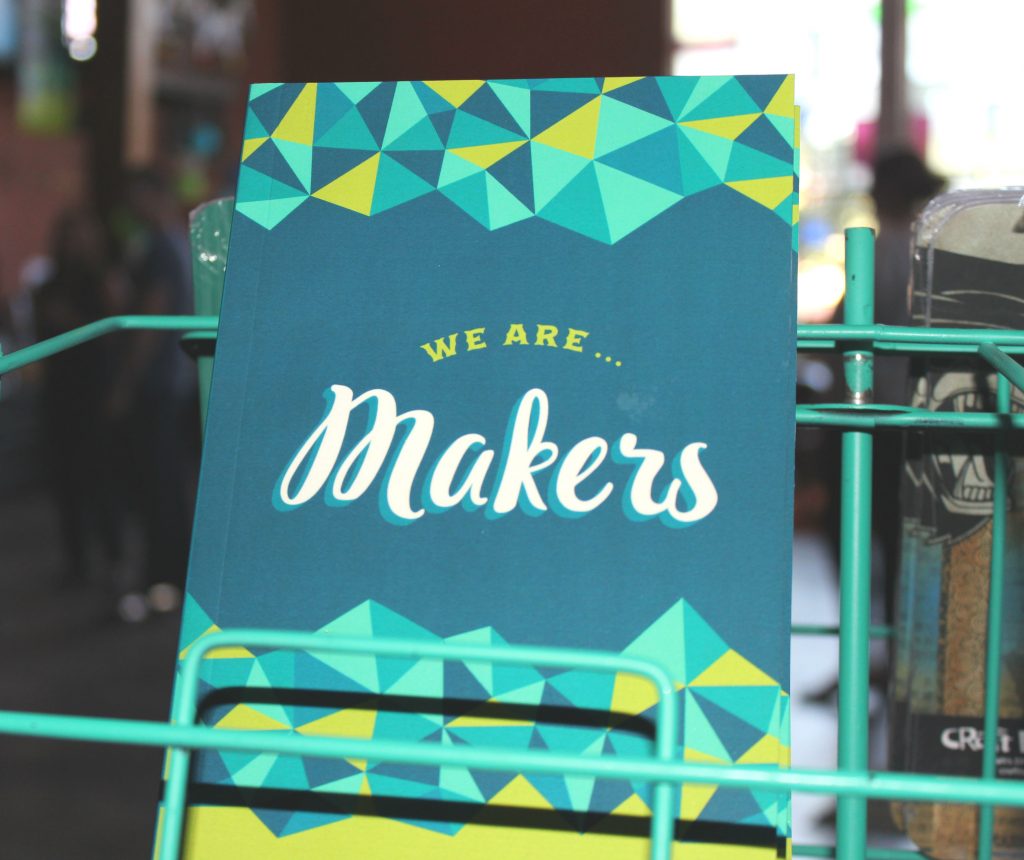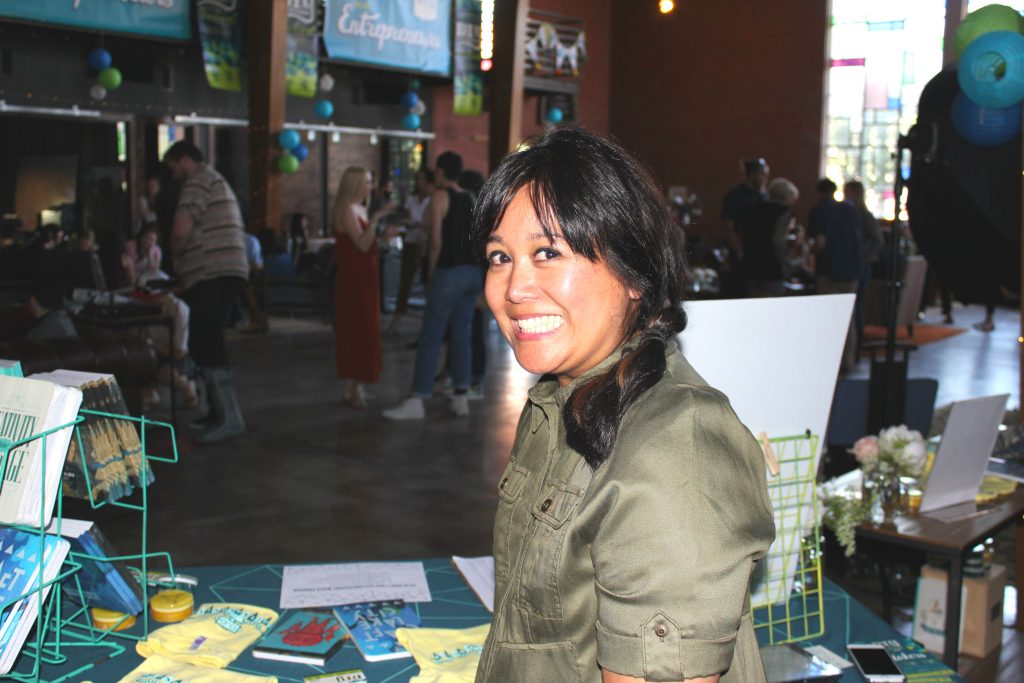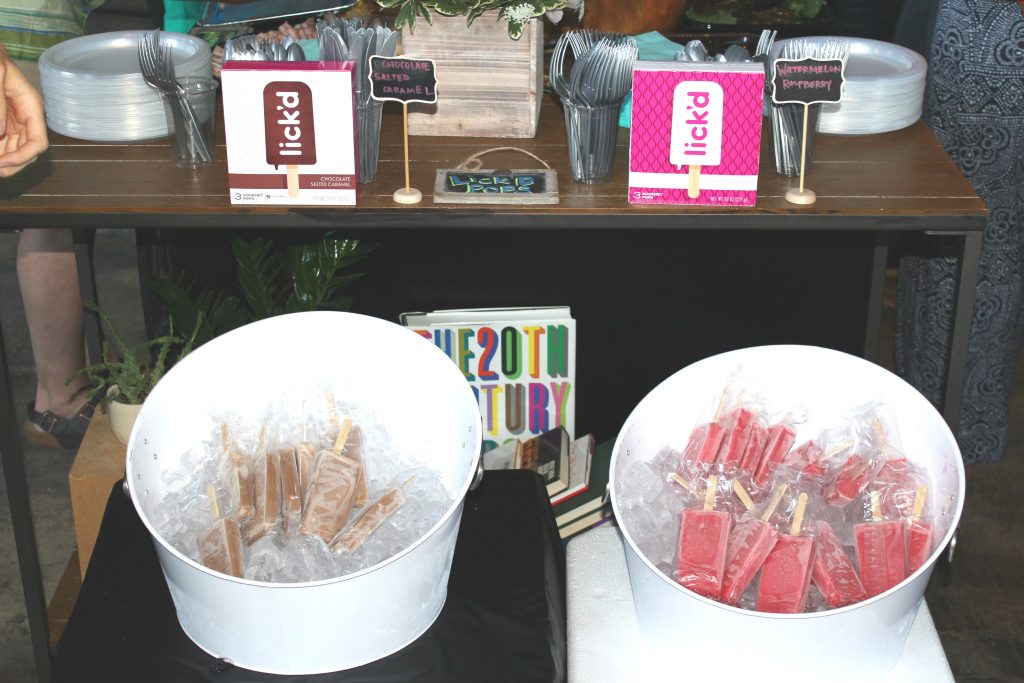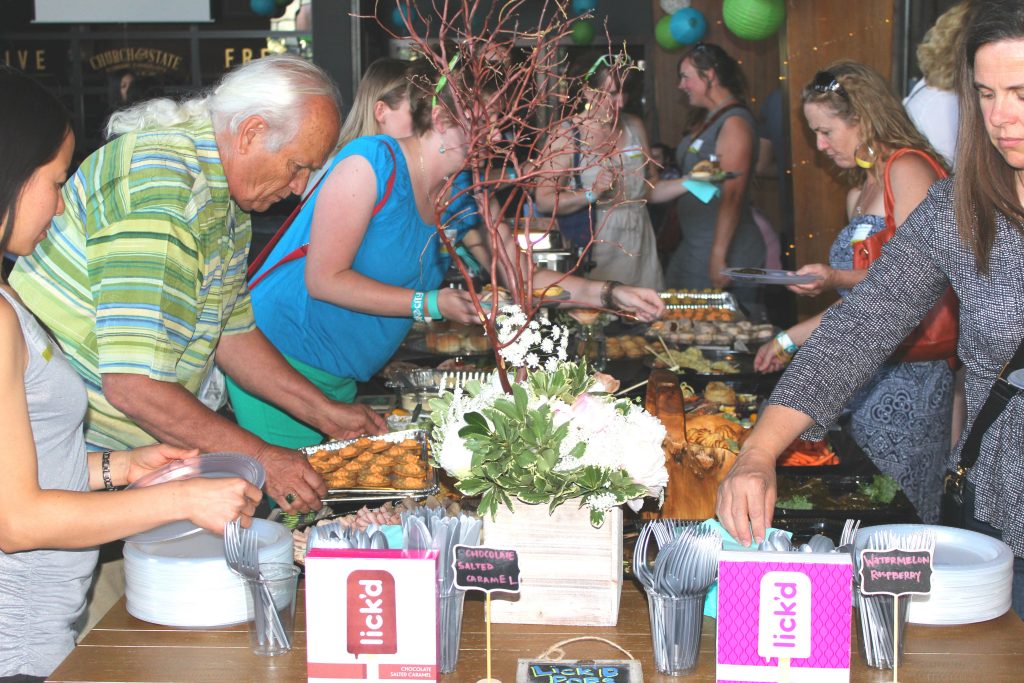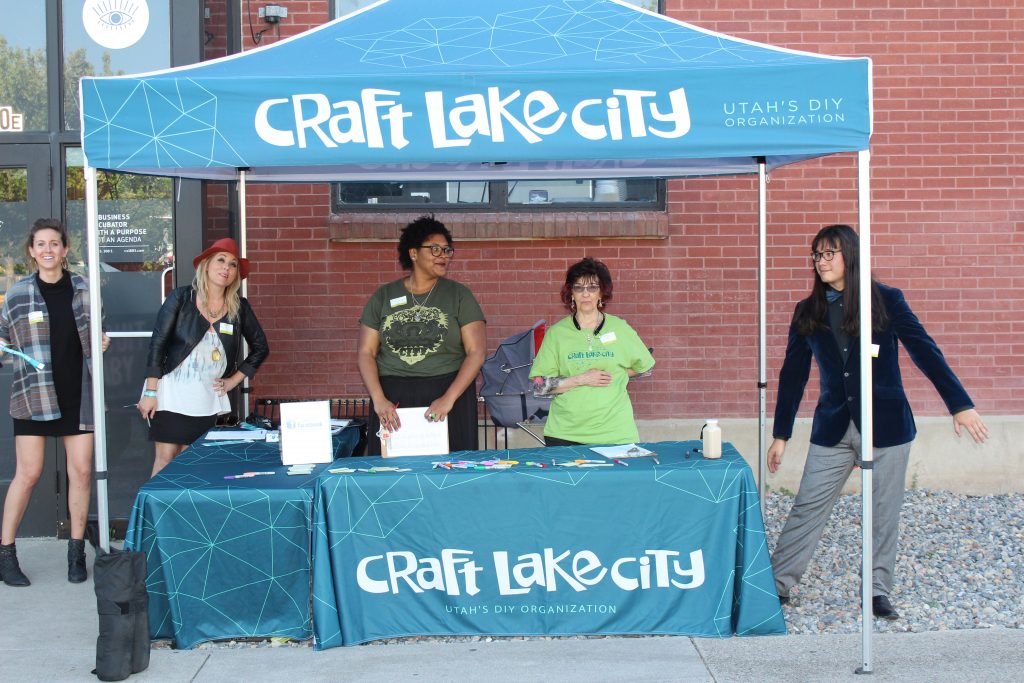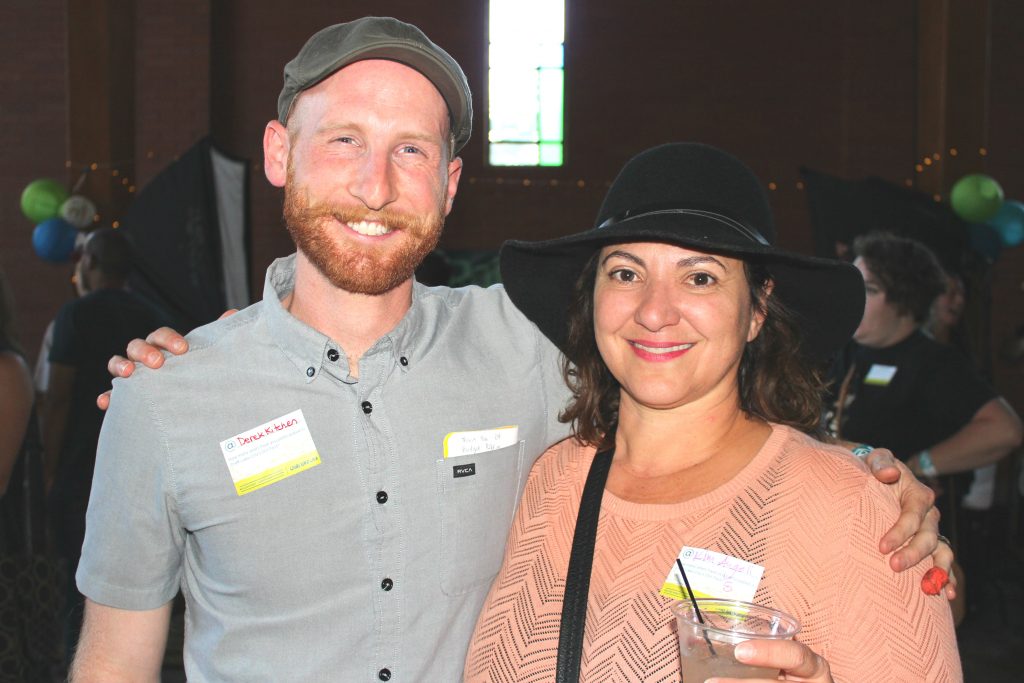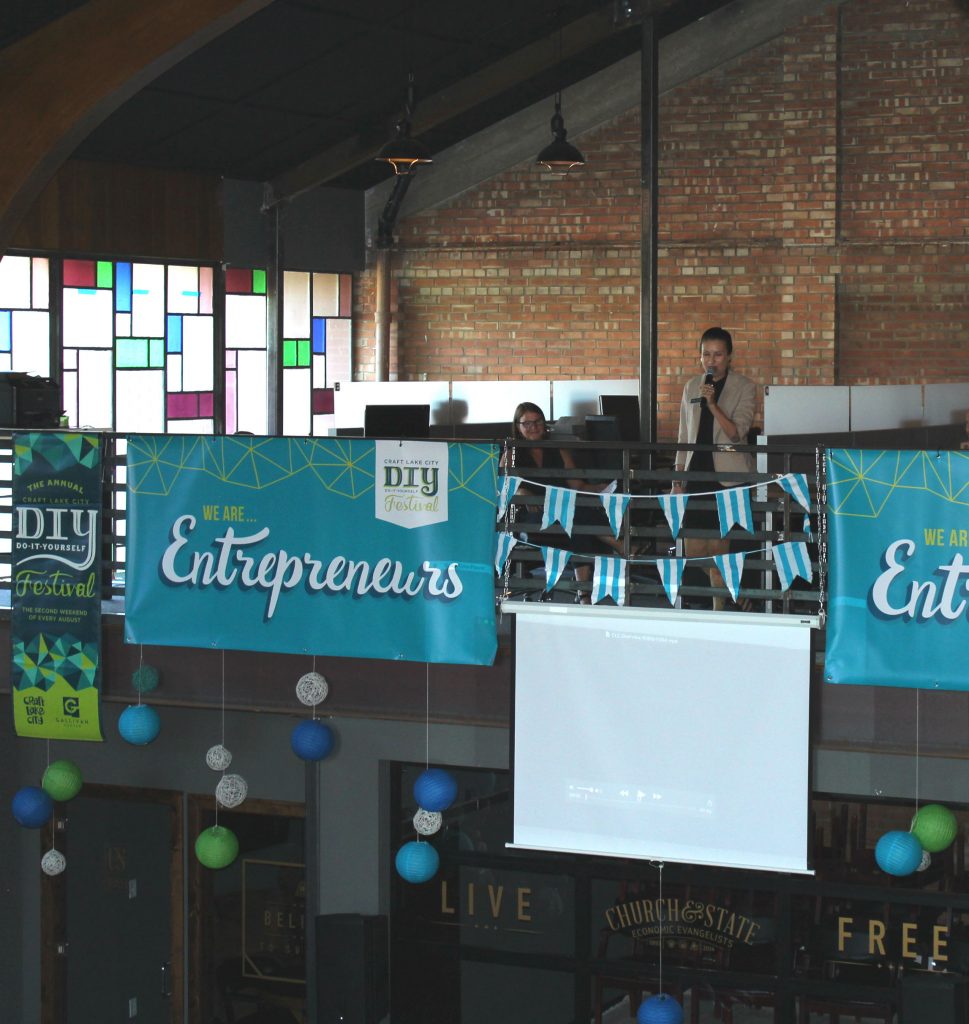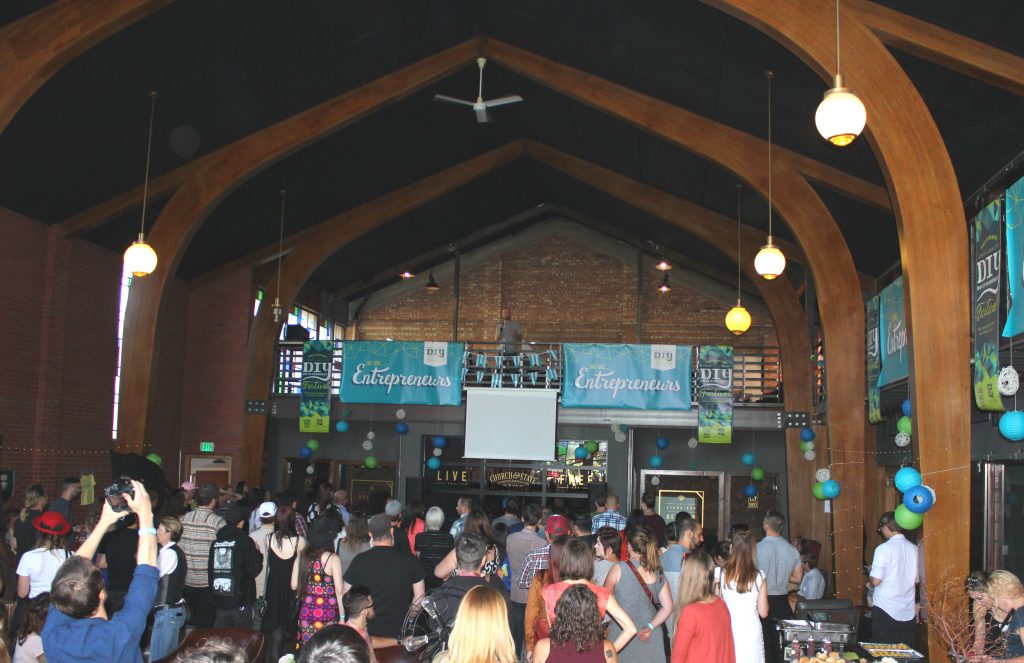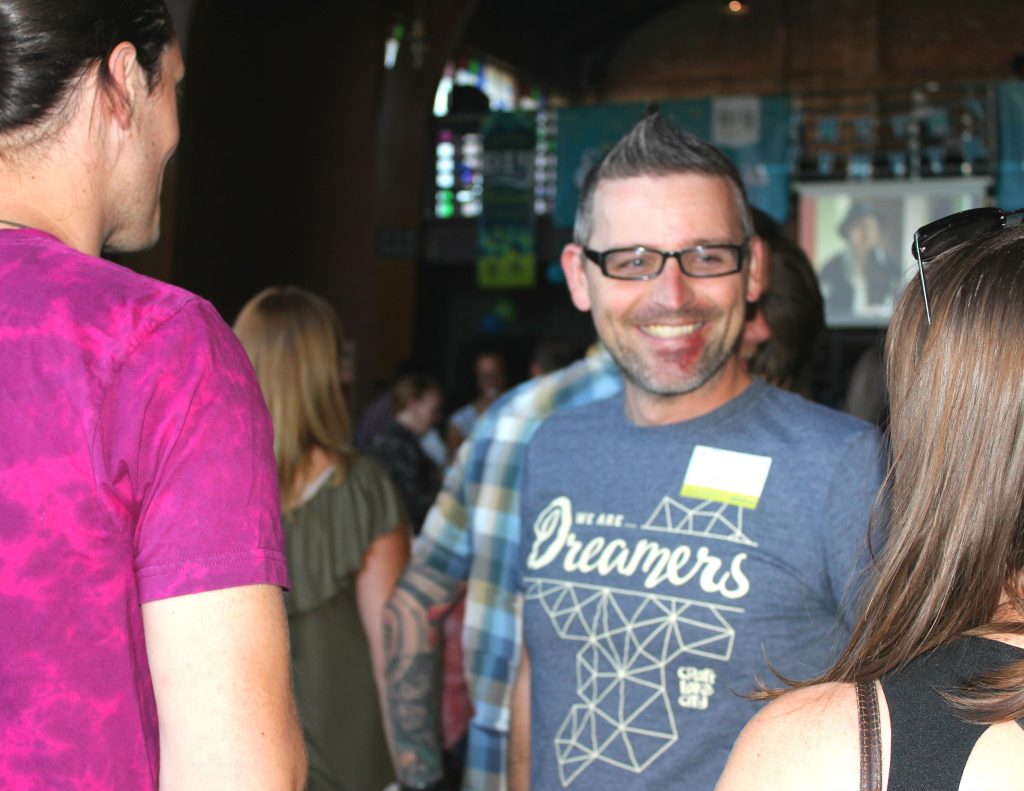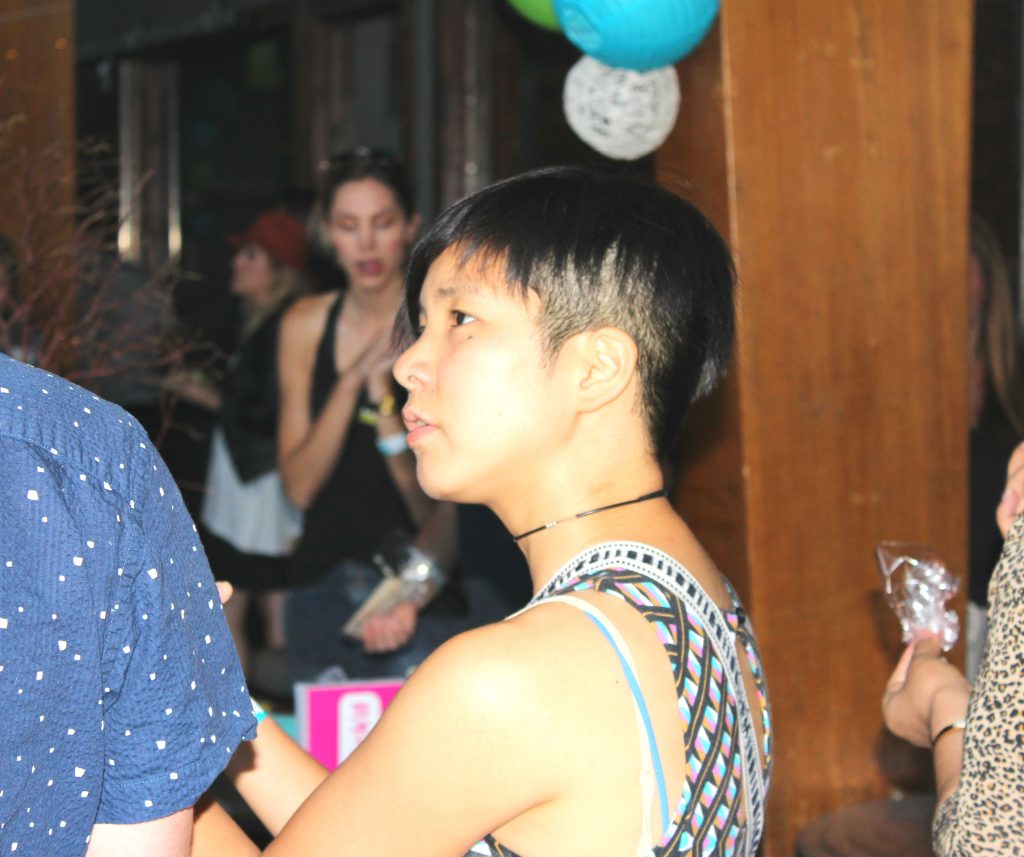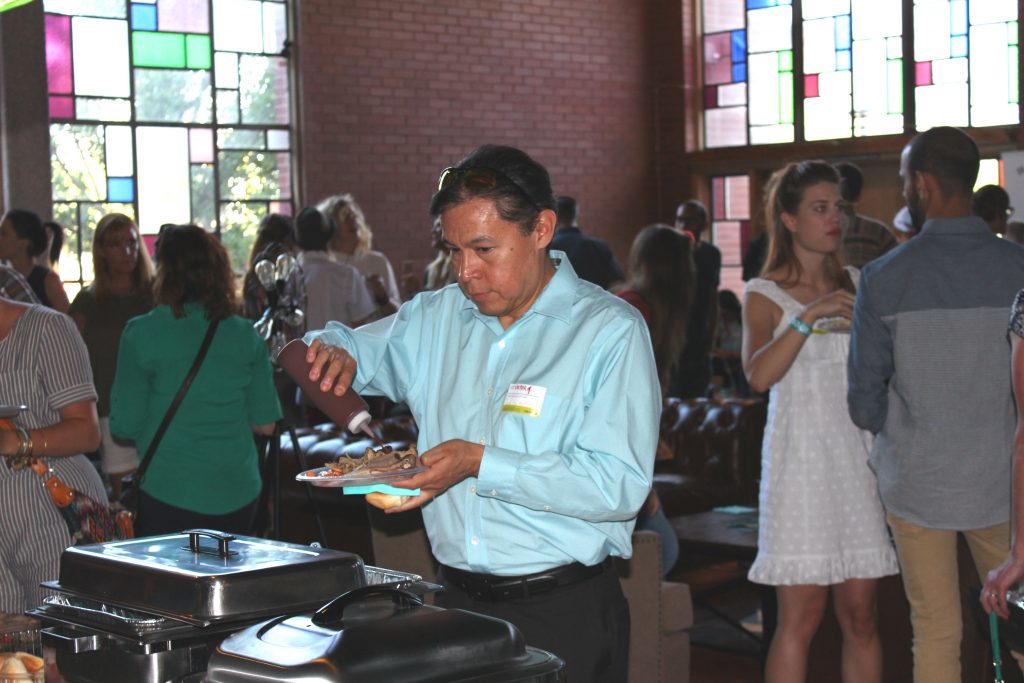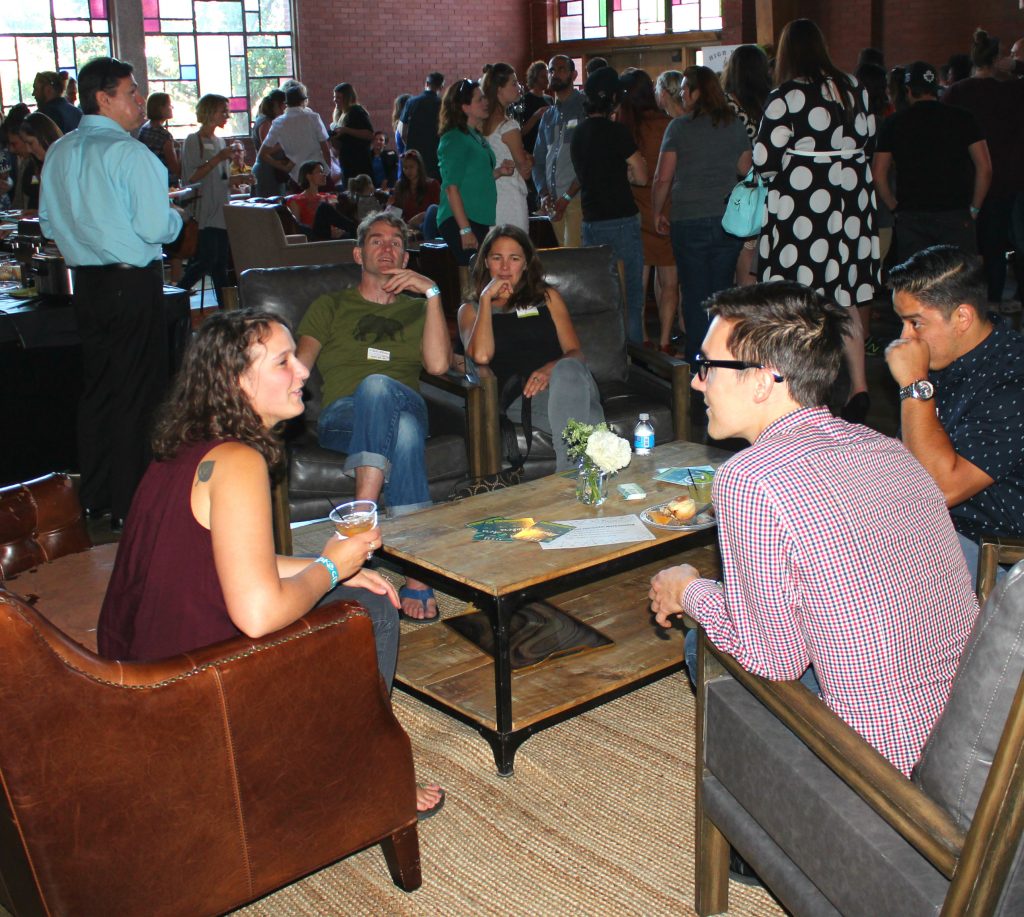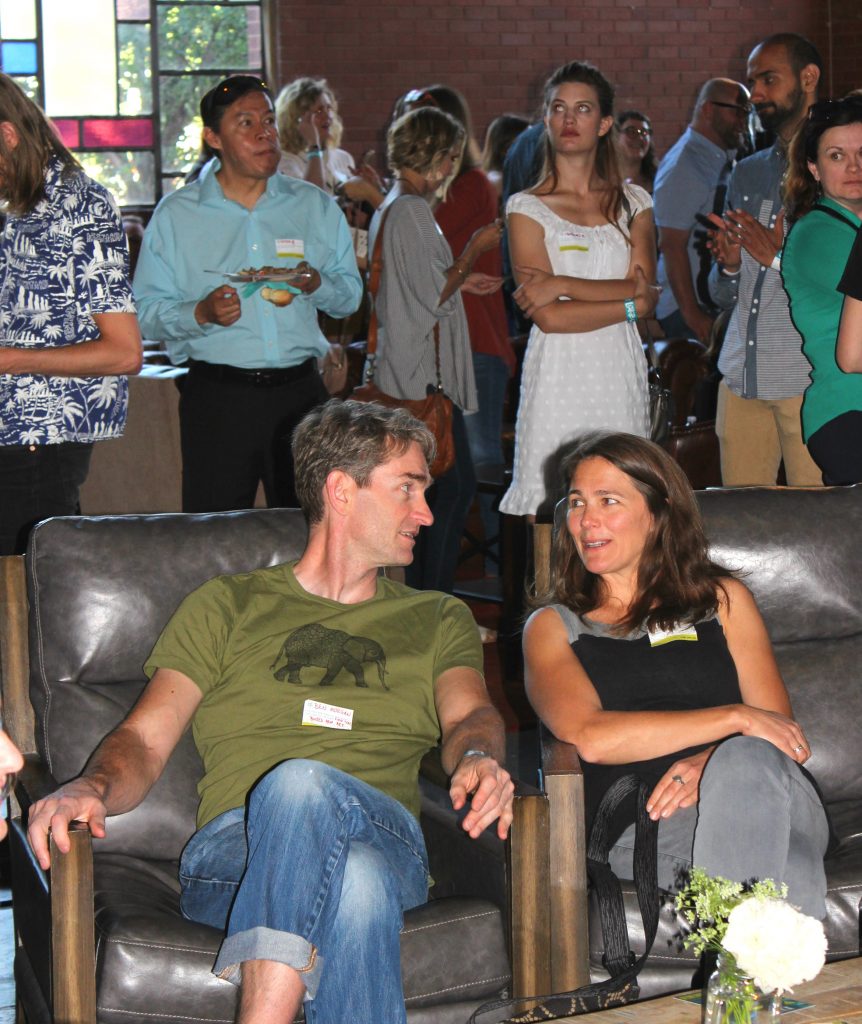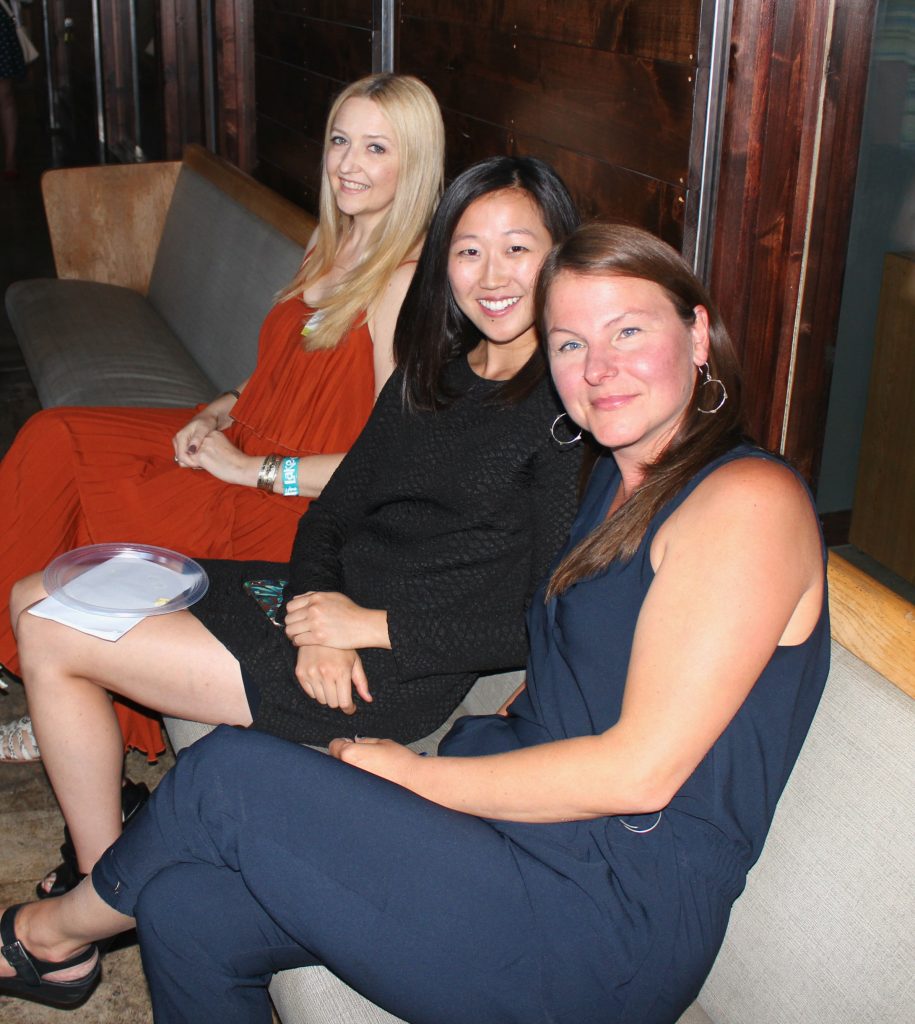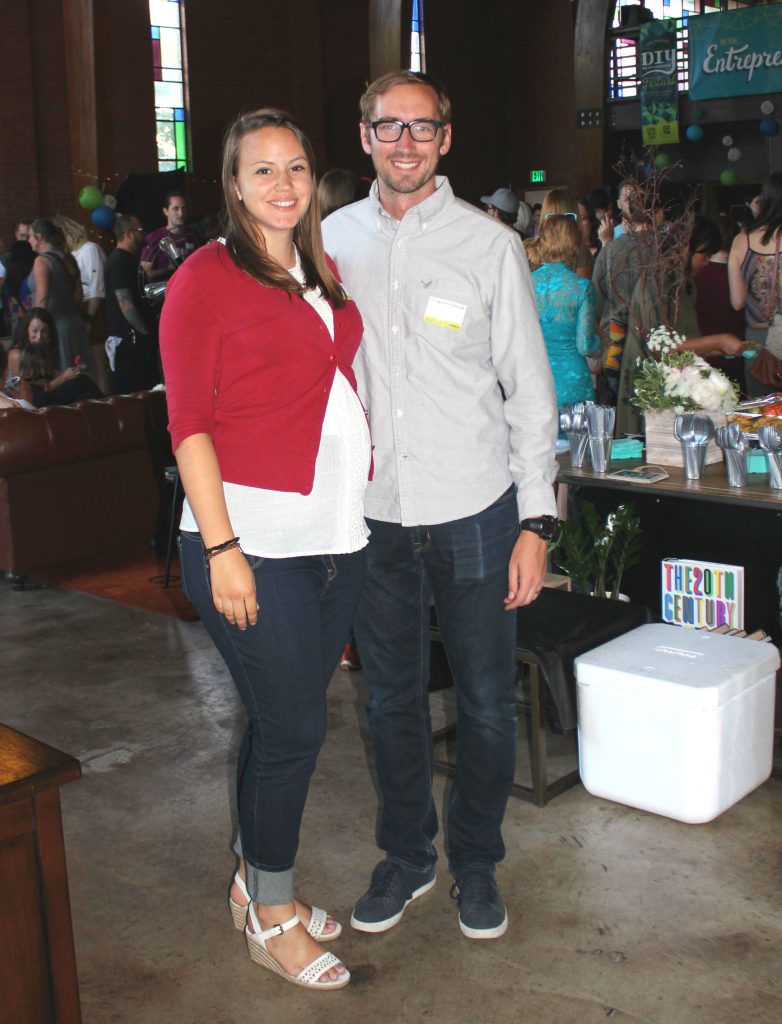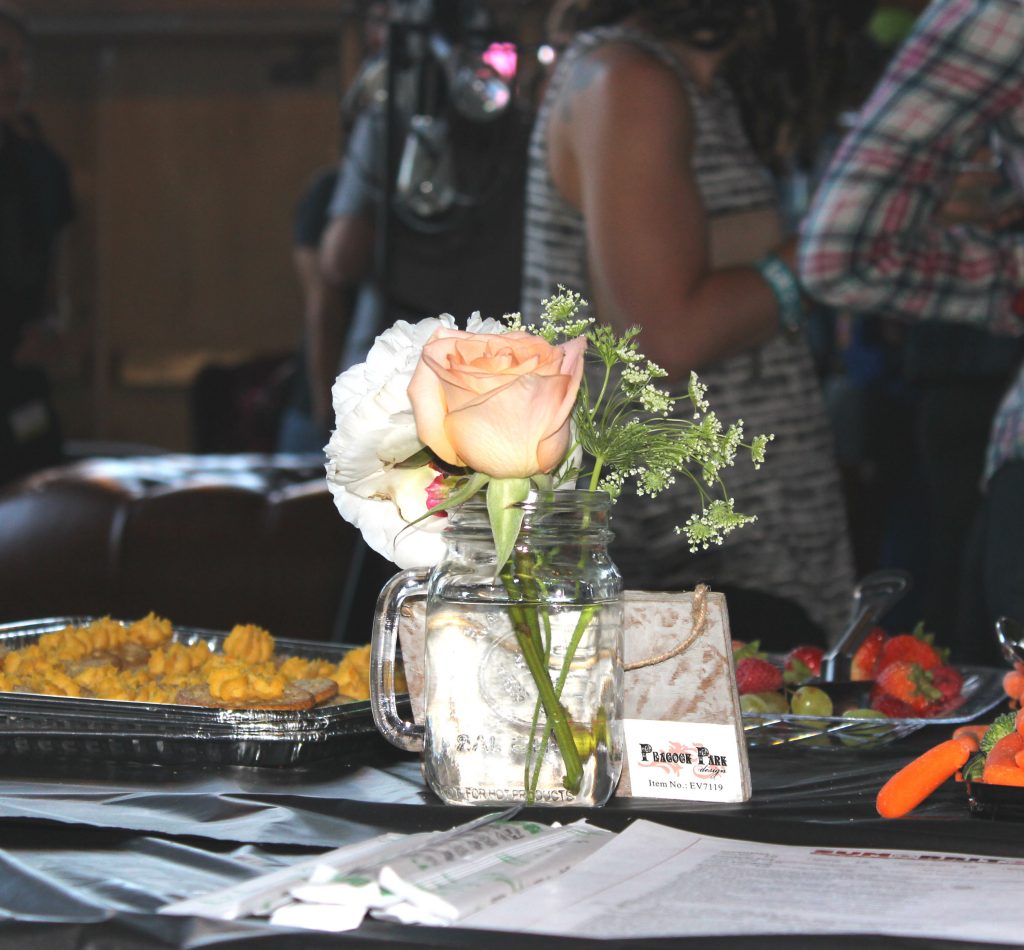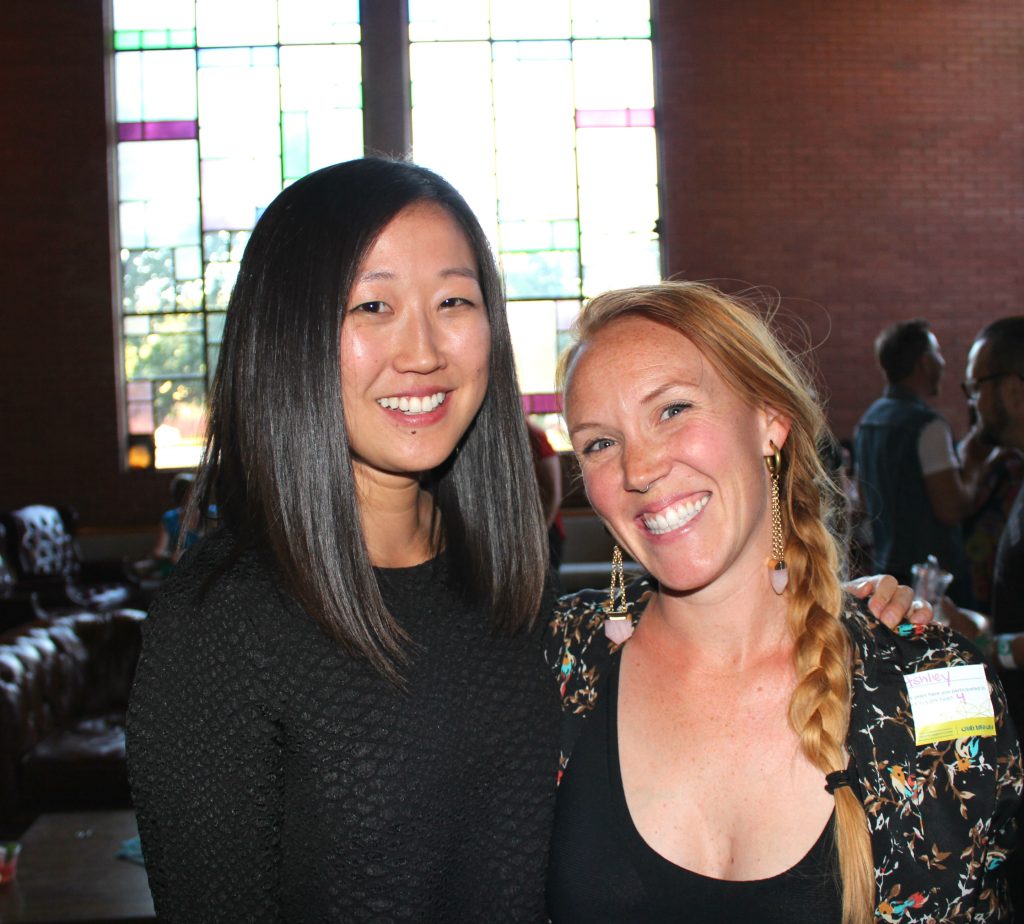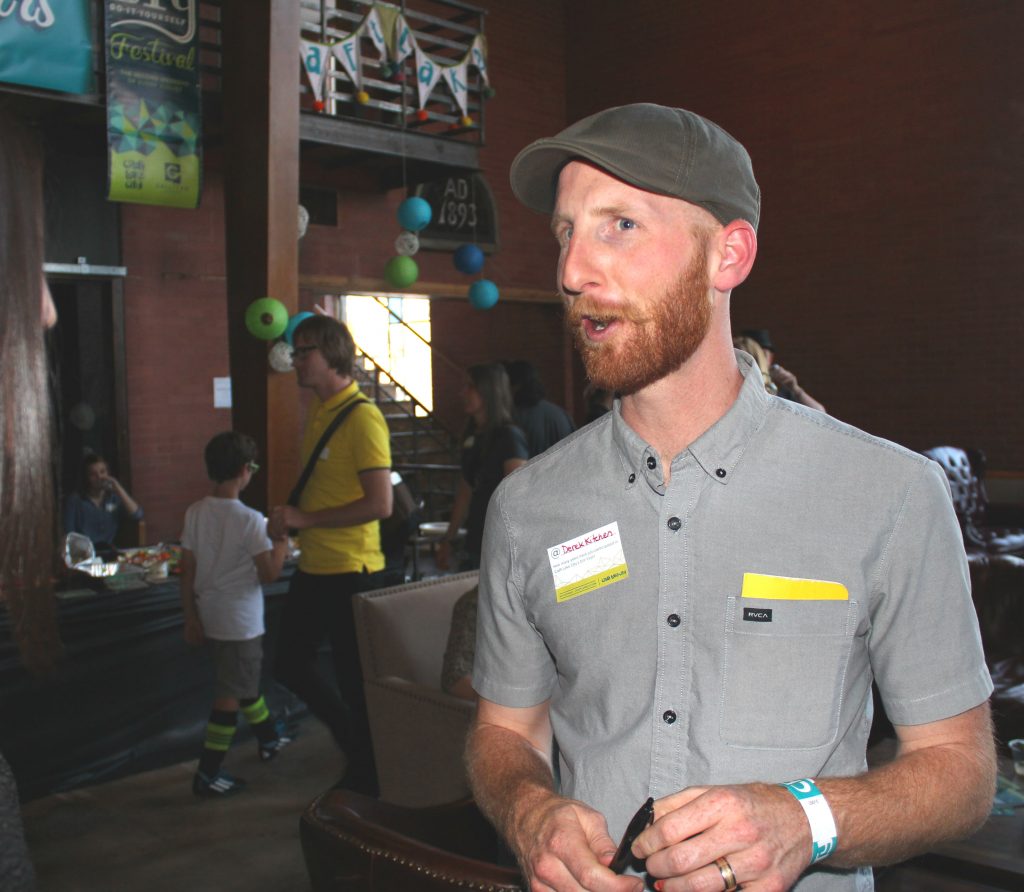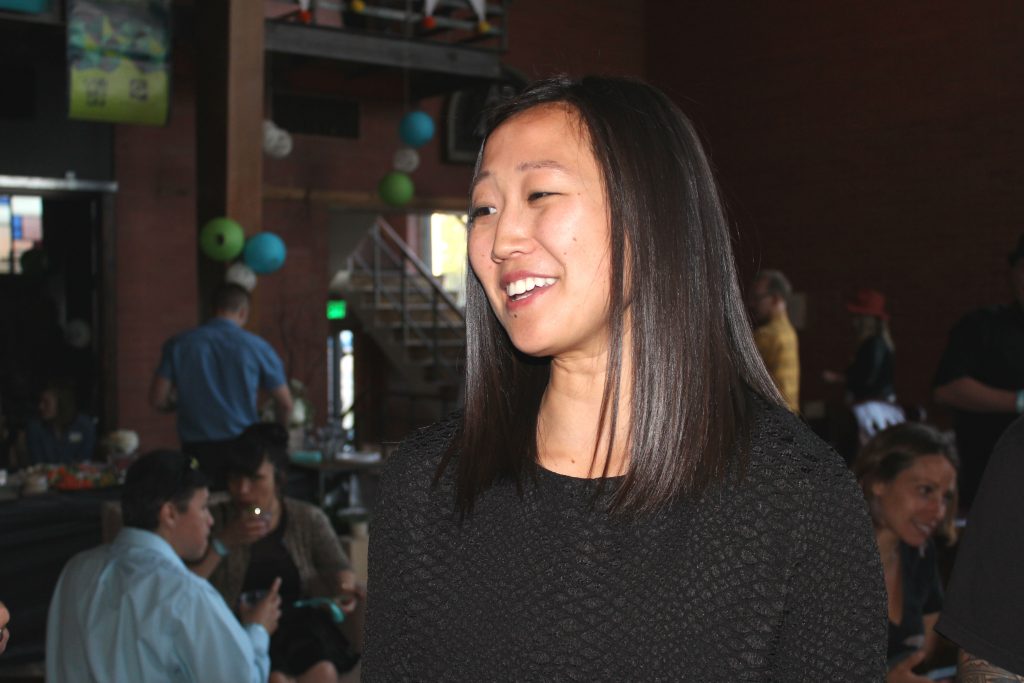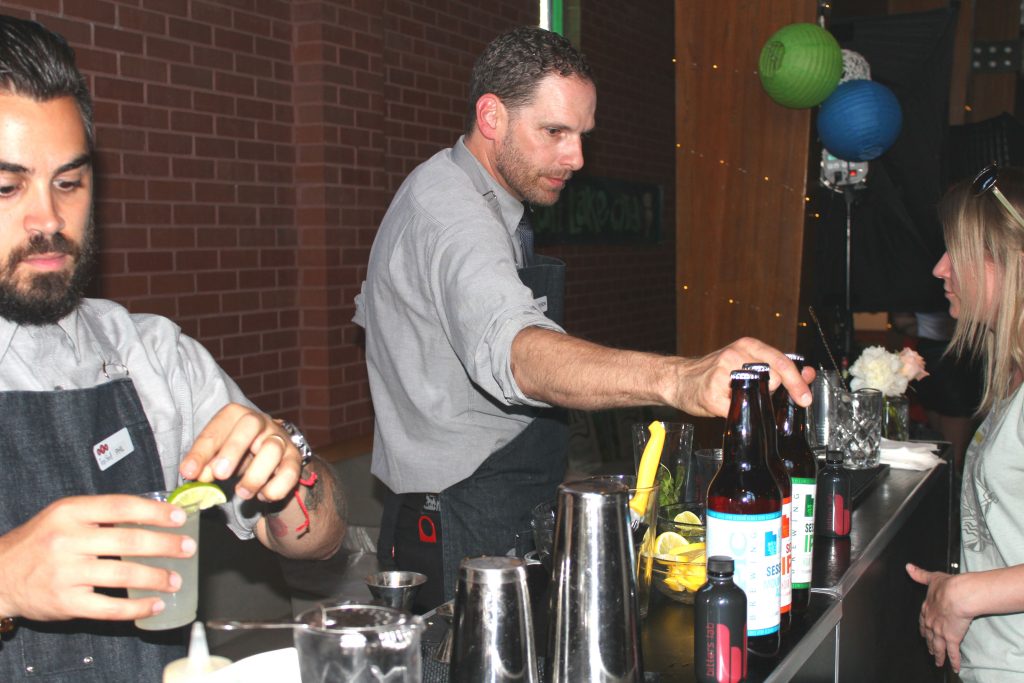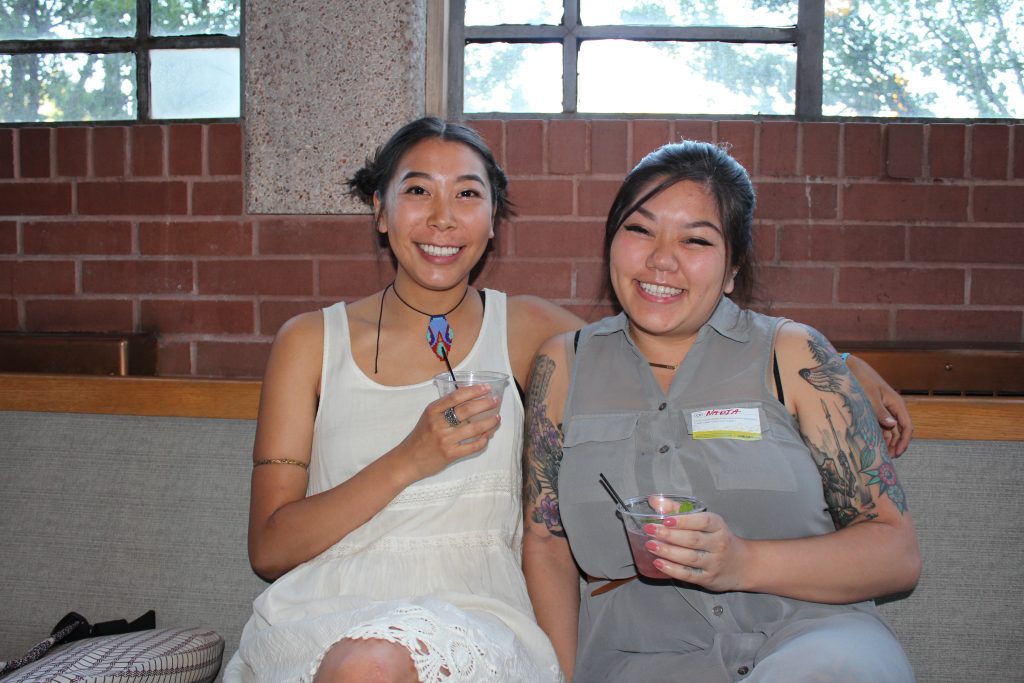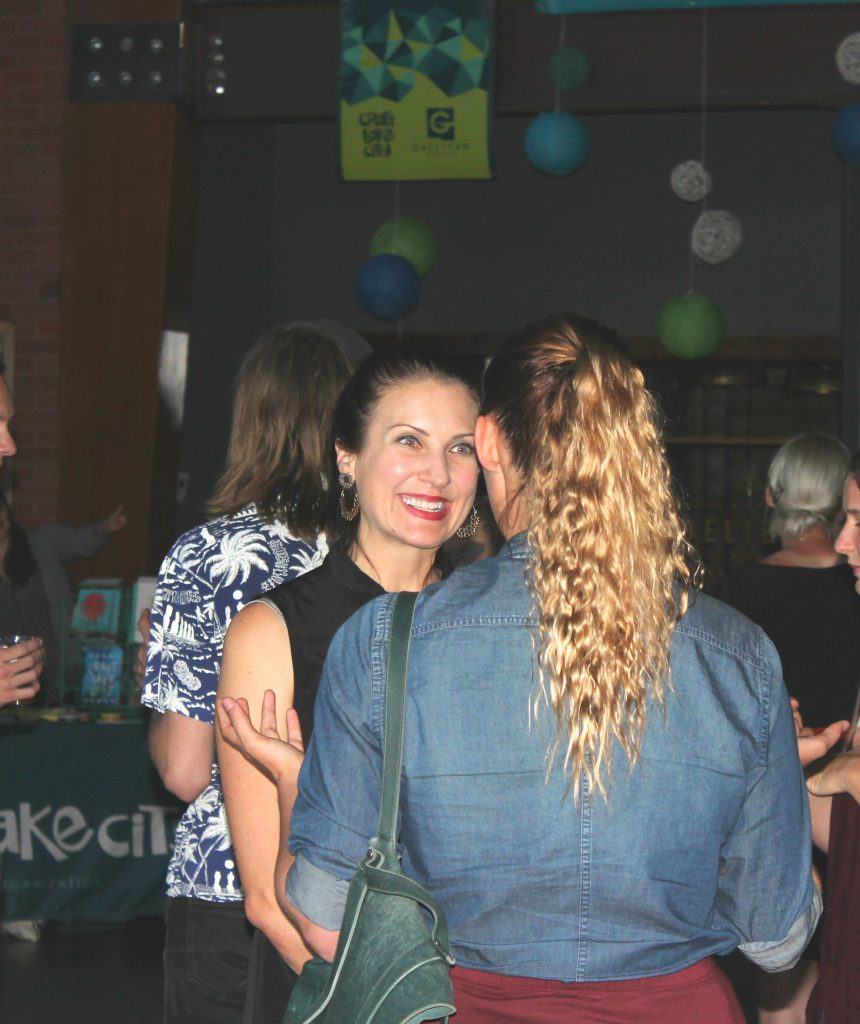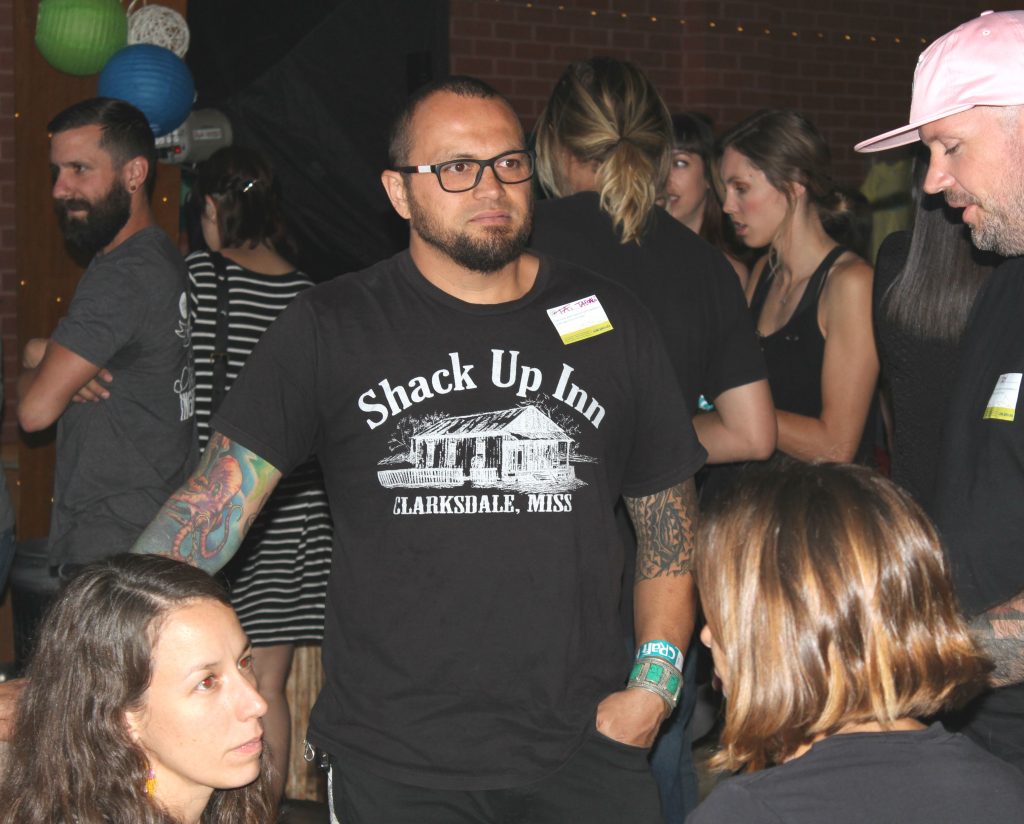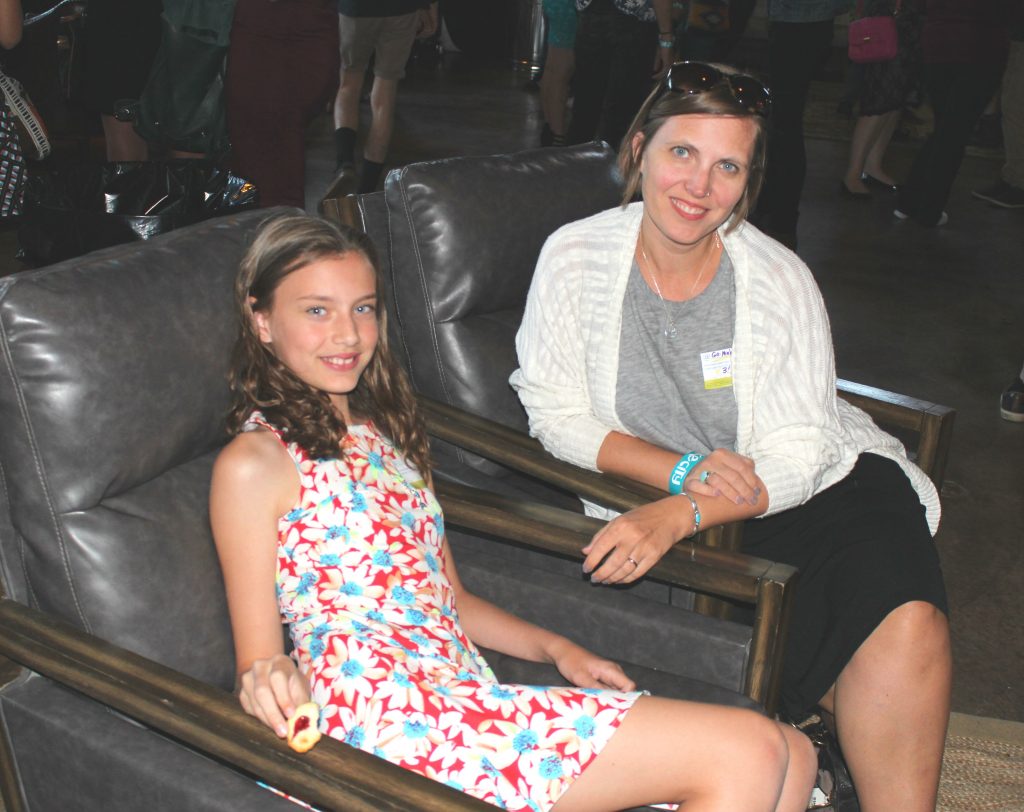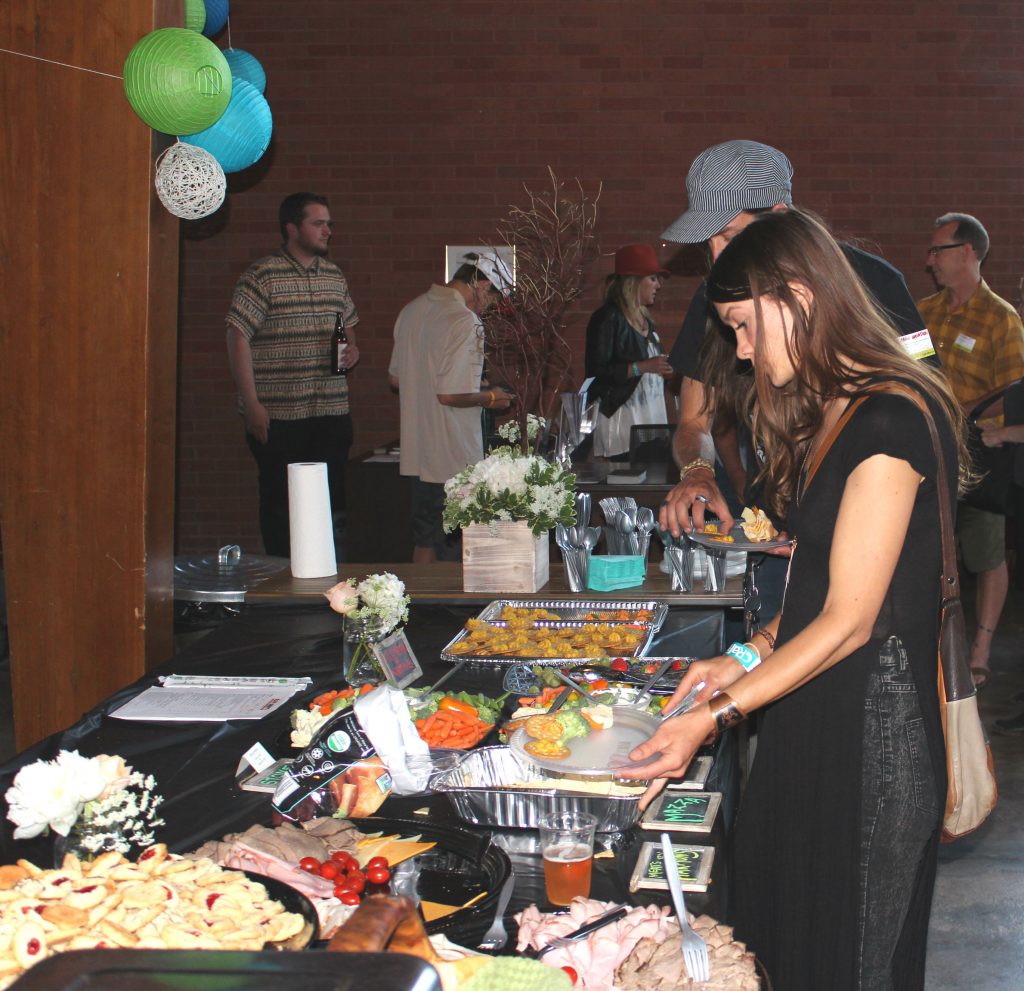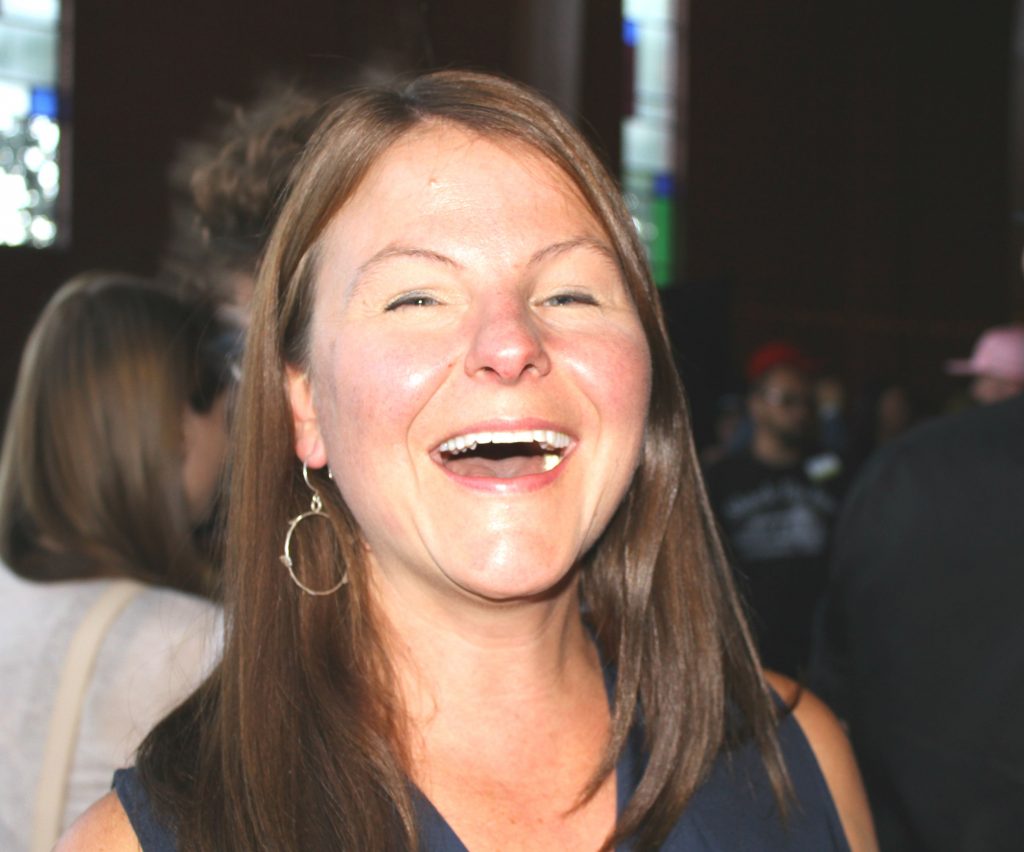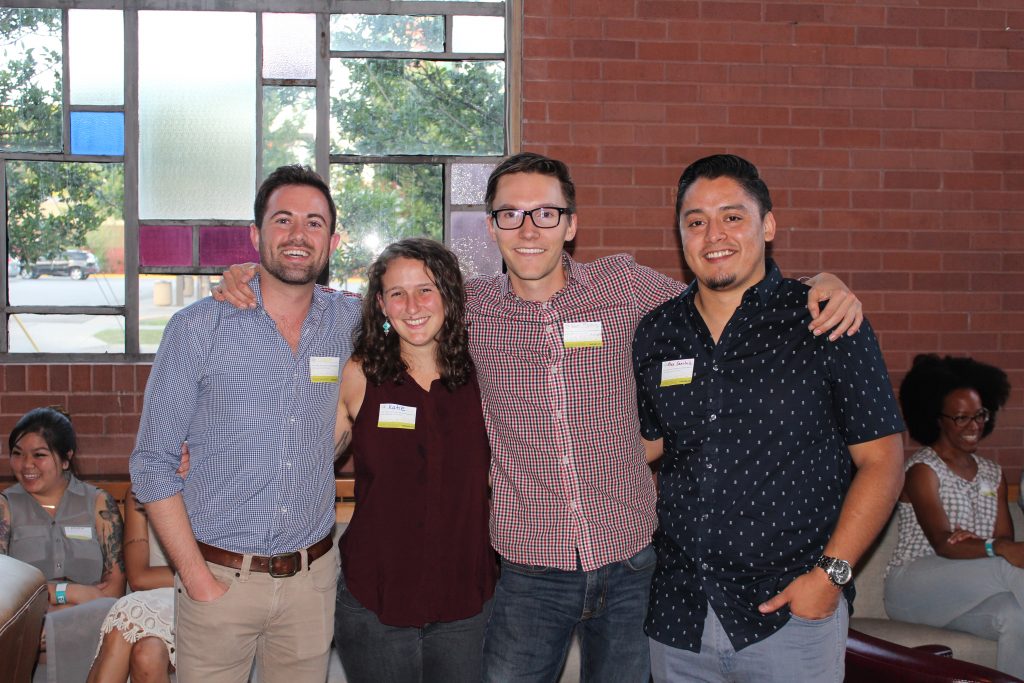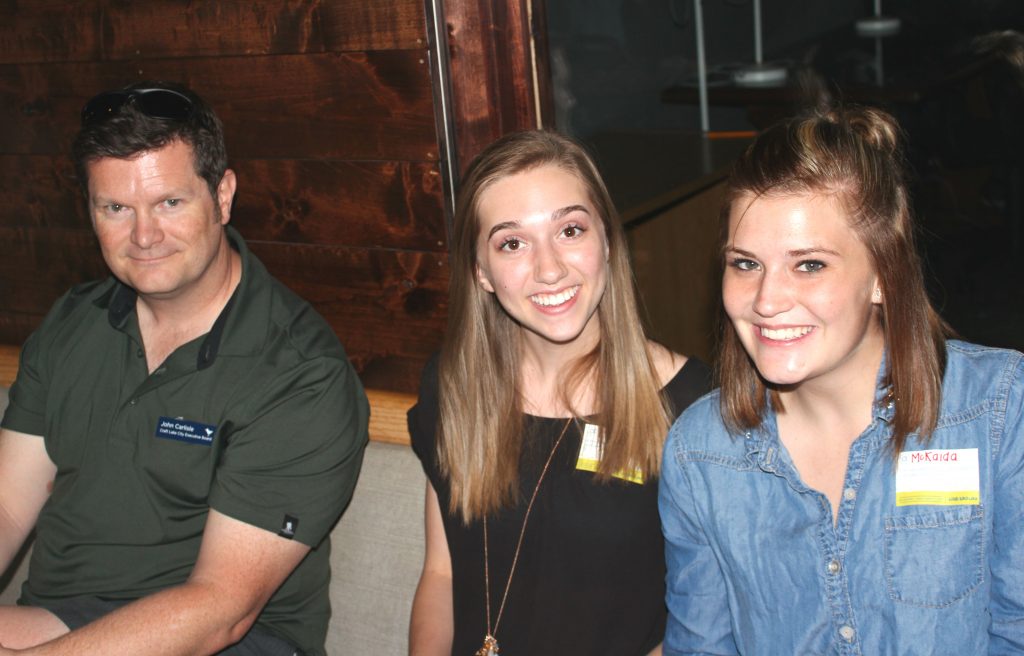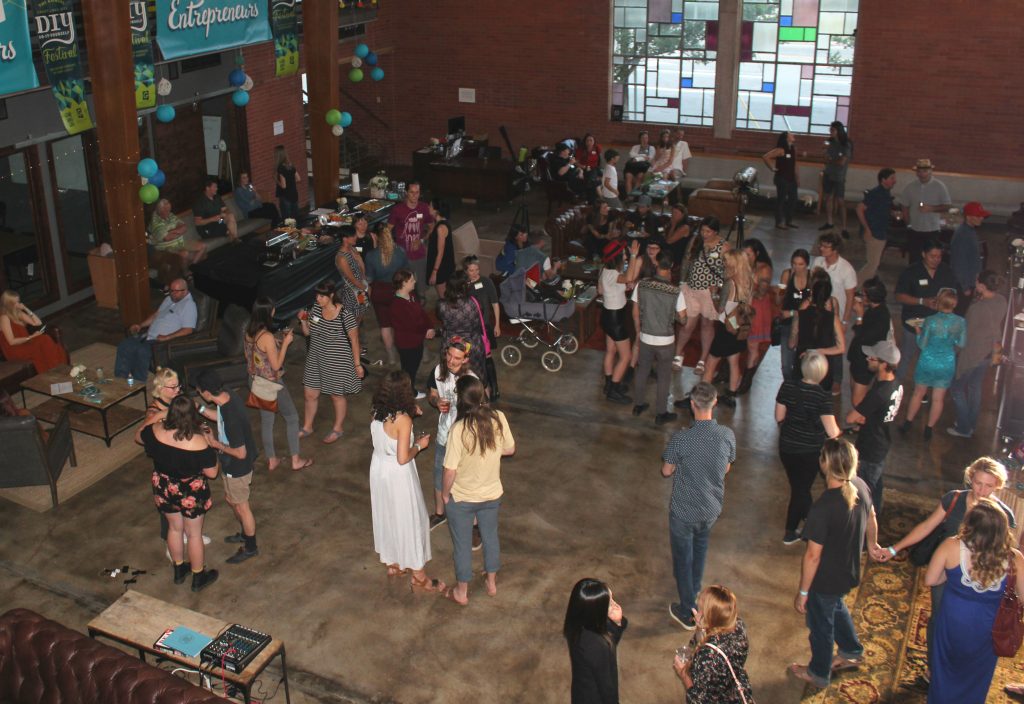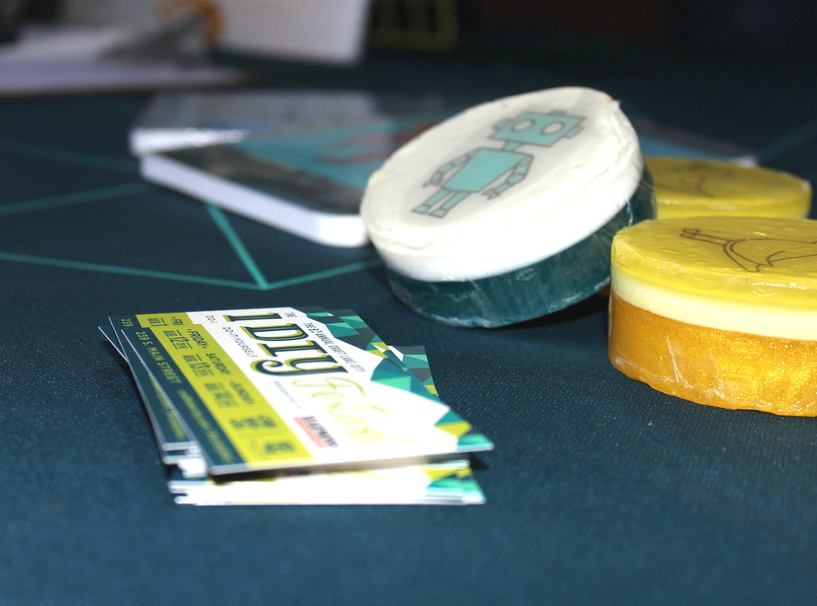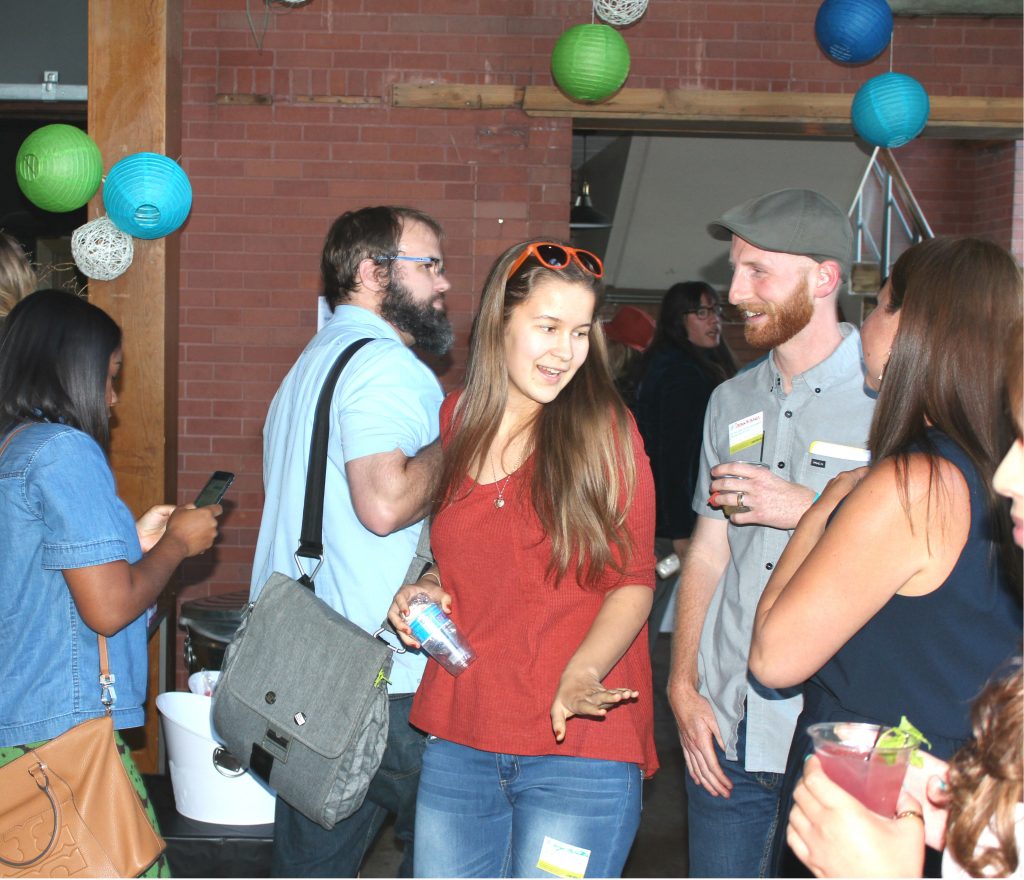 Big thanks to everyone who helped make this night happen including Church and State, High West Whiskey, Native Floral, Top Shelf Bartending, Stephanie Glaittli, Pamela Olson, Stoneground, Willy Littig, Annie Quan, Holly Peck, Robert Martin, Natalie Parkin, Jessica Thesing, John Carlisle, Tracey Harty, Chad Dorton, Andy Walker, Harmons, Tiffany Tomkinson, General Distributing, Ryan Clue, Zach Roberts, Derek Kitchen, David Litvack,  Craft Lake City staff, and all our volunteers! We couldn't have had such a successful night without the help of so many great people. We can do so much more when we work together! 
Save