Heather Leeflang of H Works Jewelry debuted her work at Craft Lake City's Annual DIY Festival© in 2015. Leeflang, a mostly self-taught metalsmith, works out of a small home studio in SLC. After finding inspiration from the makers that populate the Salt Lake Farmers Market and Craft Lake City, Leeflang officially took the step to start her own jewelry making business in November of 2014 by starting her Etsy shop. Her first tabled event was a holiday market in December 2014 with other local metalsmiths. She soon followed with her DIY Festival debut in August 2015. H works is now a veteran vendor and festival favorite.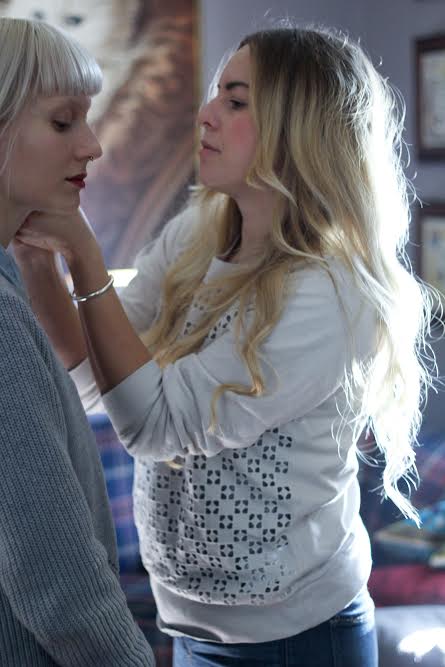 Starting her own business took some courage for Leeflang. She reflects that "I wish I could go back and tell myself that there wasn't some separate, different population of people that could create and present their art to the world," says Leeflang. "That the only difference between me and them was that they had made the decision to take the first step and I hadn't." Just a month after starting her Etsy shop, Leeflang sold H Works Jewelry at a local holiday pop up. Though the experience was a success, it was not without its hiccups. "The day of the market, I put the finishing touches on necklaces, grabbed them all, and threw them in a plastic bag to transport them to the event. When I went to take them out they were tangled into an unextractable ball of chain and charms," says Leeflang. "I spent the majority of the night attempting to untangle the chains (that mass of necklaces remains to be untangled). I was so disappointed. But I pushed through the evening and at the end of the night I had made some money."
Taking the First Step
After taking her first step in 2014, H Works continued to grow and Leeflang spent time making product, photographing her product, starting her Instagram account, and setting goals. One of those goals was to apply for DIY Festival in 2015. Leeflang was no stranger to the DIY Festival, as she had attended for many years and even supported her husband who had a booth a few years previous. Participating as an artisan in Craft Lake City's Annual DIY Festival seemed like a "pipe dream" for Leeflang. "My first year at the CLC DIY Festival was 2015. I applied for a table and my eyes misted over in disbelief when I discovered I had been accepted." Leeflang comments,  "I had a longing to participate but existed in a realm of thinking in which something like this would never be within my reach. And suddenly, there I found myself reveling in the shock of being accepted."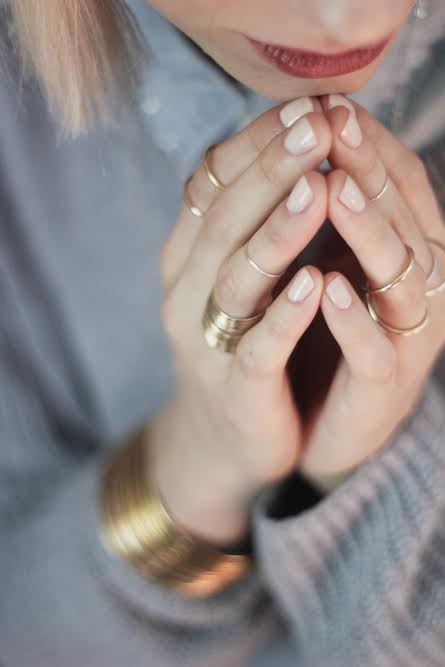 Dealing with Anxiety and Excitement
The DIY Festival was H Works first multi-day festival. With some unknown experience ahead of her, Leeflang predicted there would be plenty of downtime at her table to work on her jewelry. But she comments, "I underestimated the size of the Craft Lake crowd! I learned that these types of activities are better done beforehand. I have found that I operate with much less anxiety if all of my products are priced and ready to sell." Leeflang says her first DIY Festival Artisan was thrilling and a bit of an adrenaline rush. "Let the excitement be your friend. I find it cuts the anxiety if you can lean on the thrill," says Leeflang.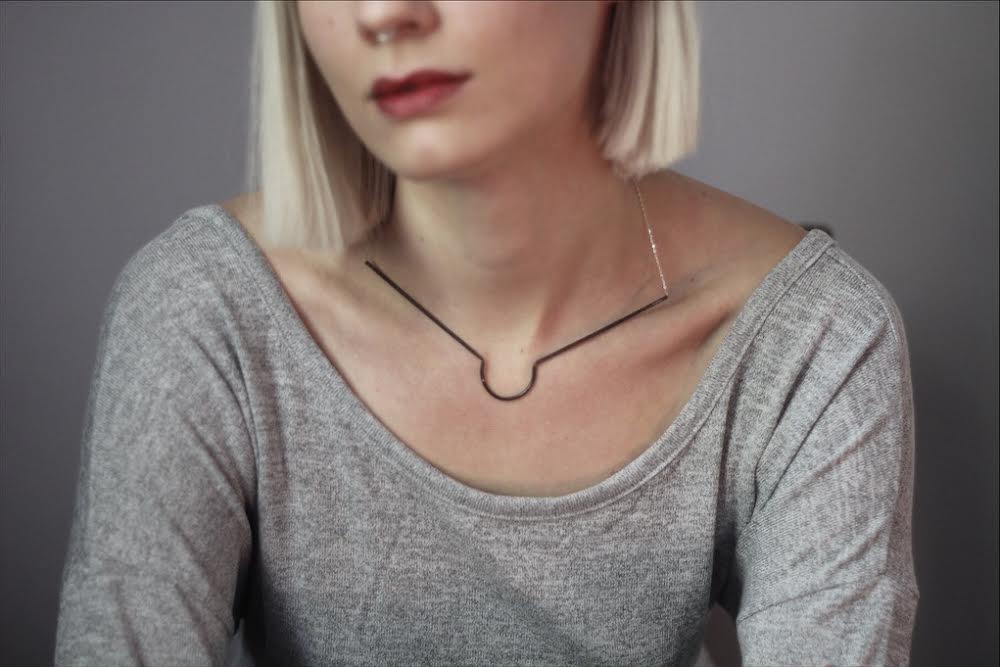 A Network of Support
Leeflang also learned to draw support from the network of other makers participating in the festival. "I was nervous that I would encounter an atmosphere of competition," comments Leeflang, "but I was relieved to find that just about every artisan I interacted with was supportive and welcoming. Ask for help if you need it!" There are hundreds of exhibitors participating in Craft Lake City. Working alongside each other, there can be a lot to learn and benefit from! "The opportunity to be in proximity to so many talented artisans and allowed me a chance to forge supportive relationships with them," says Leeflang. One of the most valuable takeaways from your festival experience can be the people you meet.
Planning Your Display
After learning from her first market mishap, Leeflang has learned and improved with every market and festival experience. "I think I have made small improvements to my display/setup after just about every market I have participated in," comments Leeflang. Consistently looking for ways to improve will only benefit you. Notice how your table is set up, it's accessibility, it's ability to draw the eye, etc… Leeflang says, "I am always looking for a more efficient format for having a display that meets my many needs that is also easy to transport, and not too difficult to set up and take down in a timely manner." Remember to consider your set up and take downtime for your display!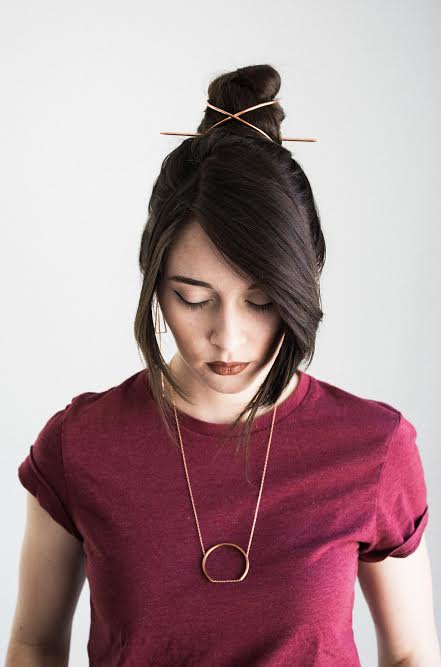 Exposure
One of the best perks of the DIY Festival is exposure. With thousands of attendees and hundreds of participants, your business is on display for not only the weekend of Craft Lake City but is opened up to many new possibilities. Leeflang says "Participating in Craft Lake City has given my work invaluable exposure and access to a customer base I could never have reached without participating in the festival." Look for Heather Leeflang and H Works Jewelry this August! Stop by her booth to see her impressive and unique work and to meet her yourself!