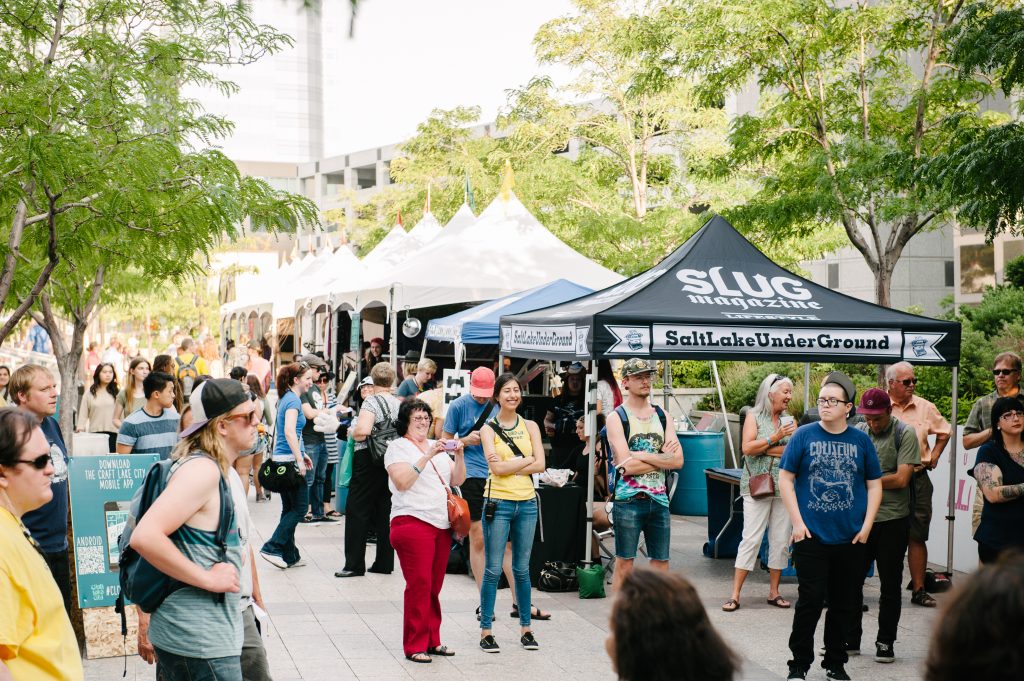 The Craft Lake City 8th Annual DIY Festival is finally upon us! There is so much to look for at this years festival, be sure not to miss all the cool happenings going on daily!
1. Virtual Reality Goggles from Morph 3D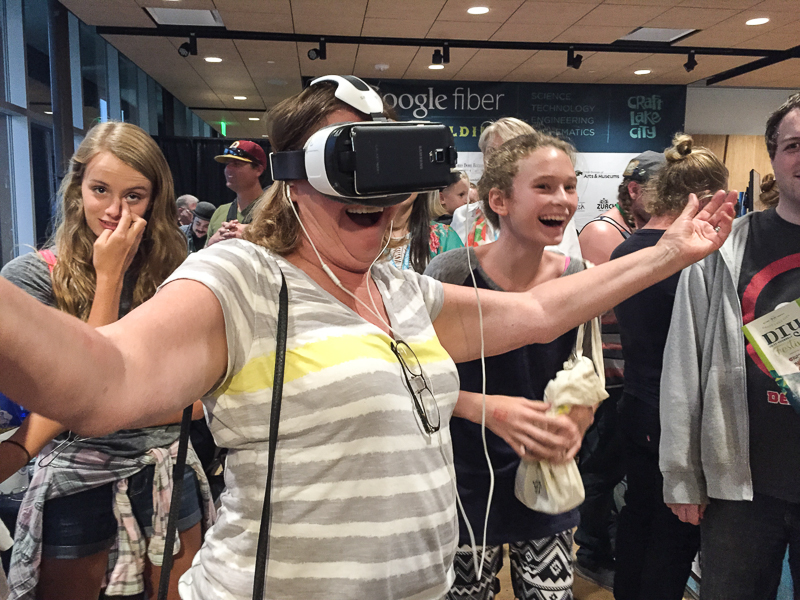 Morph 3D is pioneering high quality customizable avatars, human figures, and add-on content for virtual reality worlds. A vast library of clothing and props created by over 600 artists dynamically adapt to any body shape making this literally a one size fits all solution! Step into your own creation in the metaverse. Morph 3D creates endless user modification both realistic and fantastical.
2. So. Much. Food.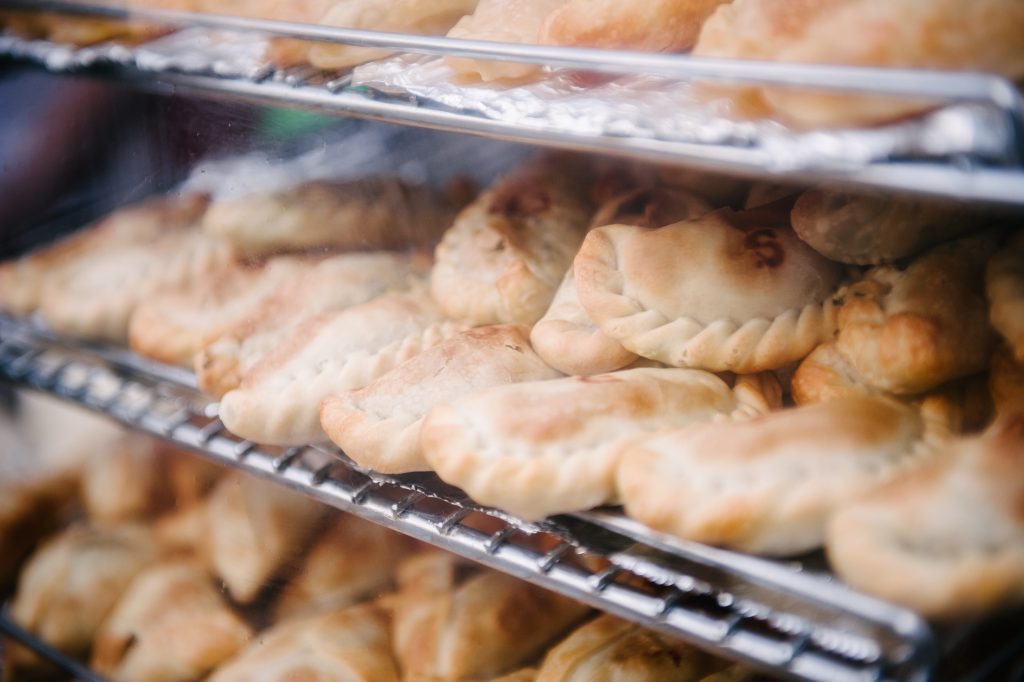 We are serious about food here at Craft Lake City. Get ready, SLC foodies, for food trucks galore. There will be a variety of options from baked goods to international foods from American, to Korean, to French. Look for Argentina's Best Empanadas, Banh Me Time, La Table Crepes, CUPBOP, Mama Africa, Native Spin, Project Pineapple, Rob's Cheesesteaks, The Pie Pizzeria, Silver Moon Taqueria, Aimee's Home Cookin, and Sprinkle and Dash, just to name a few.
3. Hand Drawn Photo Booth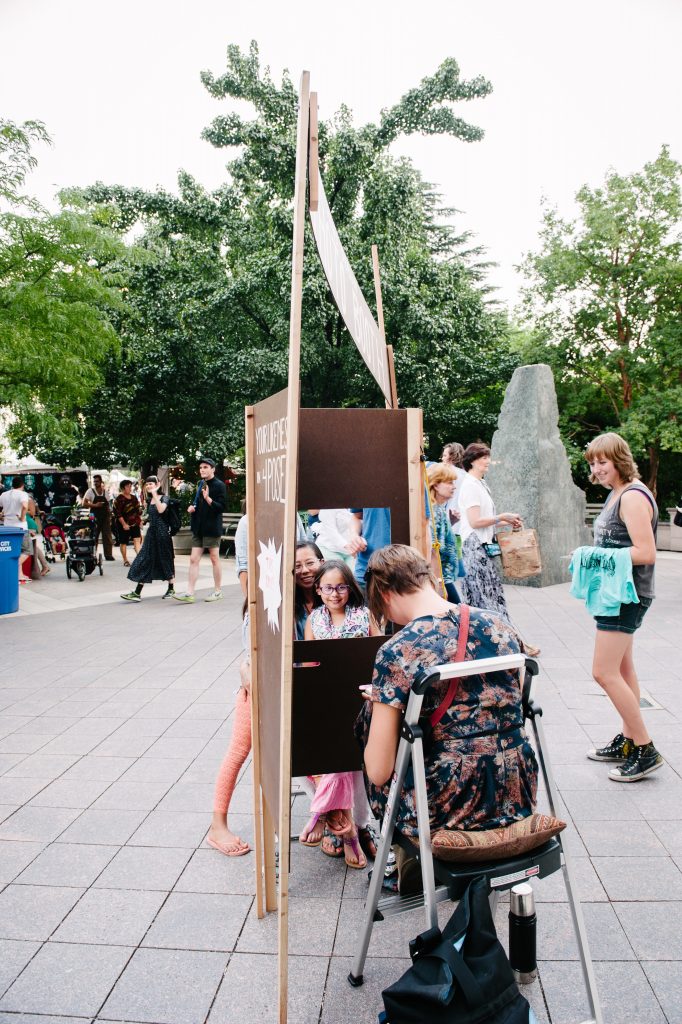 Get your likeness drawn at the Hand Drawn Photo Booth! Pose for four quick drawn pictures, photo booth style. Remember your Craft Lake City experience with a drawn portrait! 
4. Pictureline Photo Booth and Drone Demonstration (Friday and Saturday Only)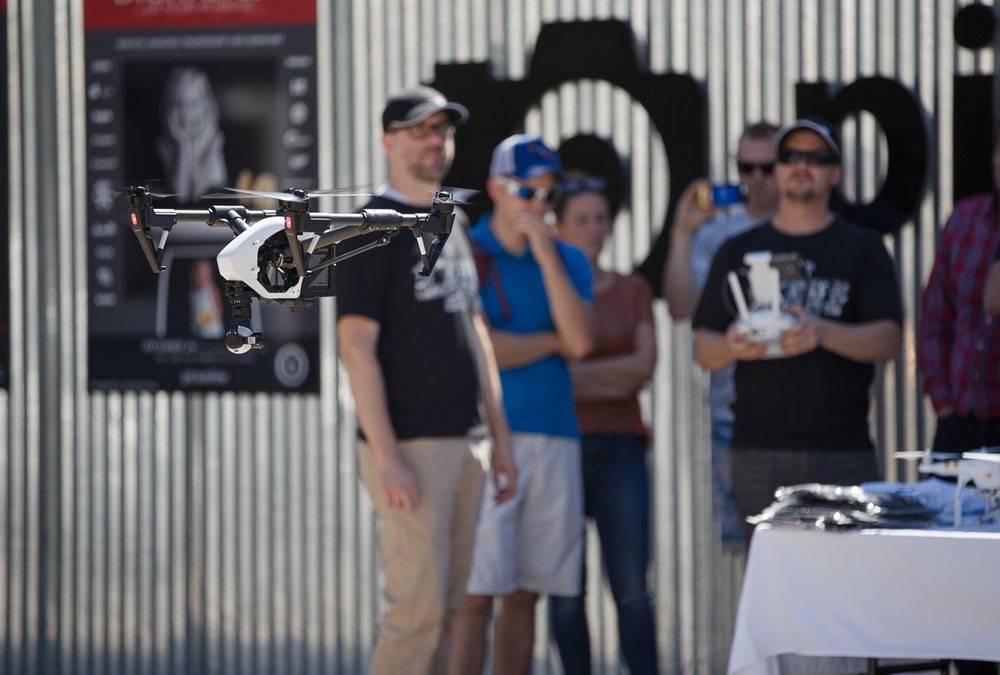 After your get your picture drawn, get it taken, too. Head over to the Pictureline pop-up outdoor studio at the S.T.E.M. Building. Take home a FREE 4X6 print courtesy of Fujifilm! You can also learn about drone technology and see them fly around the festival for a whole new view of the Gallivan Center.
5. Motorcycle Exhibit (Sunday Only)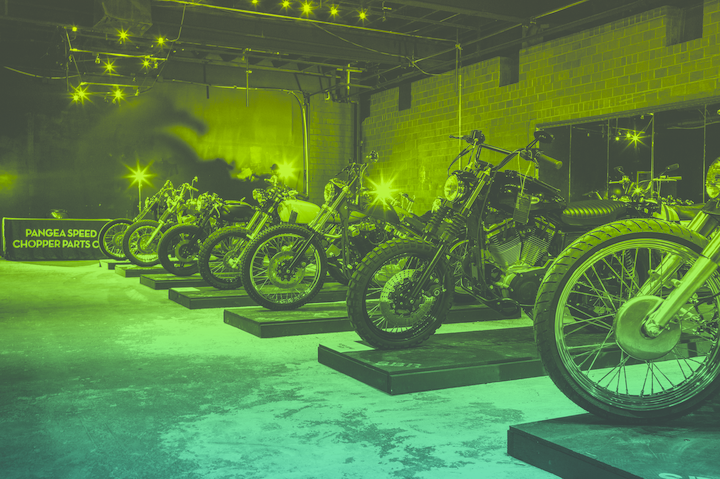 New to the festival this year, Craft Lake City has collaborated with Salty Bike Revival to curate a special exhibit of DIY Motorcycles. Sunday only, come marvel at the impressively crafted and hand-built motorcycles. DIY motorcycles are an affordable and accessible project with endless opportunity for creative expression. Image is courtesy of Tyson Call.
6. Live Performances Every 30 Minutes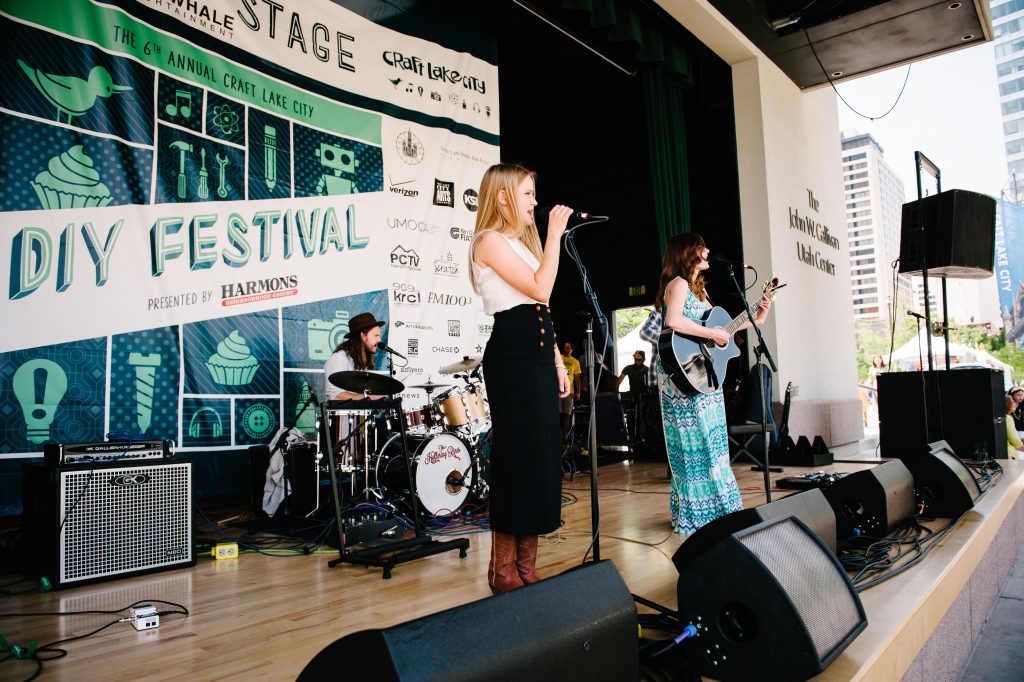 Between the SLUG Mag Stage and 90.9 KRCL Stage there will always be two live performances going on at the festival. Every 30 minutes a different performer will take the stage. You can expect to see local bands, DJs, dancers, and more. From jazzy soul, to rap, to rock, to ballet dancing, there is something for everyone. So while you're perusing through the merchandise, be sure to take a break to be entertained by these performers. Don't miss these impressive shows at Craft Lake City!
7. 'Be a DIY Engineer' Projects at the Google Fiber S.T.E.M. Building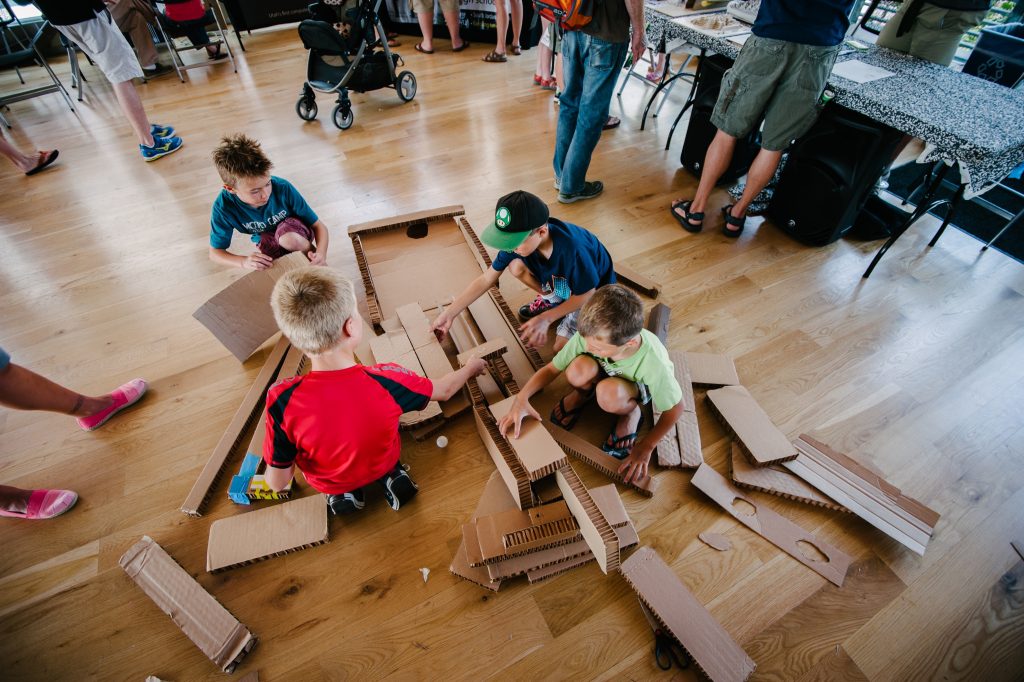 For kids of all ages (including the kids at heart), visit the air-conditioned Google Fiber S.T.E.M Building and try out some simple DIY Engineer projects. Make Lego lamps with LED lights, light up wands and beam swords, and a robot pendant with 3D printed robots.
8. Screen Printing Demonstration (plus FREE tote bags!)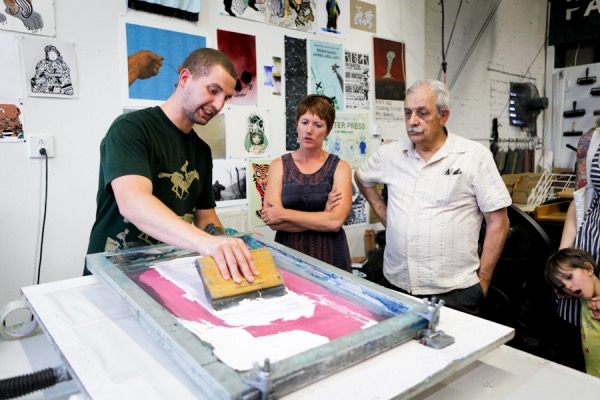 See some live-screen printing with Copper Palate Press! Watch them pull ten designs on blank tote bags. Bags are available for FREE to festival attendees. Designs selected from 2016 DIY Festival artisans: Chris Bodily of Hatrobot, Dusk Raps, Chloe Monson, Lars Love Letters, Hillary Livingston of Hillzart, Laura Frisk, Trent Call, Mike Murdock, Ashley Love, Kelly Rose Stika of Original Hooligan Art.
9. Live Animals with Animal Jam
Inside the Google Fiber S.T.E.M. Building you can experience live animal encounters  with Animal Jam! Created locally in Salt Lake City, Animal Jam is one of the largest social networks for kids, with a focus on the life sciences. Bring the kids to meet real animals, make a stop-motion video, and meet the creators of Animal Jam on Friday, Aug. 12, at 8 p.m. and Saturday, Aug. 13, at 4 p.m. in the Google Fiber S.T.E.M. Building.
10. Utah's FIRST Robotics
In support of Craft Lake City's mission to promote creative uses of science and technology, Utah's FIRST Robotics will host two exhibits at the festival. Head east of the SLUG Mag stage to watch teams demonstrate robots in a 12′ x 12′ field. Then, watch teams demonstrate large robots similar to those used in the world-renowned FIRST Robotics Competitions. Demos will occur under the west staircase at the Google Fiber STEM Building, and in front of the SLUG Mag stage during breaks between performances.
11. Bike Valet
Don't want to deal with downtown parking? Ride your bike to the festival and take advantage of the FREE  bike valet services, courtesy of Bike Collective and City Creek. It is located at the 200 South Entrance of the Gallivan Center. As it is a free service, tipping is recommended. Bike valet closes promptly at 10PM on Friday and Saturday and at  7PM on Sunday. All bikes must be picked up by then.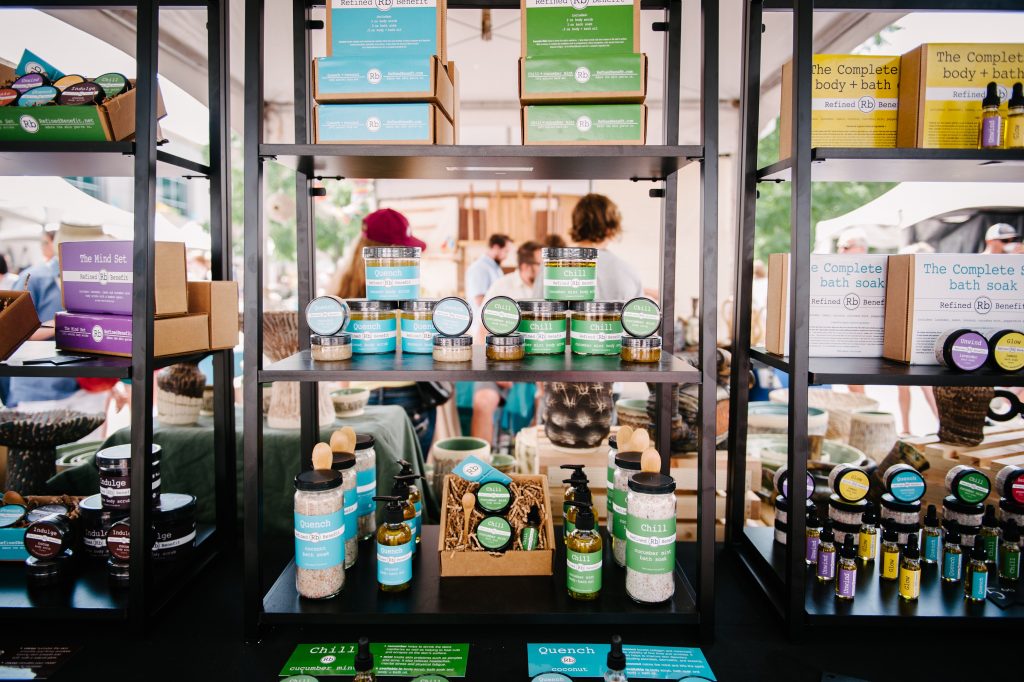 12. All the locally made arts and hand made goods you could ever want.
With over 250 local vendors, there are endless options for arts, crafts, and hand made goods of all sorts.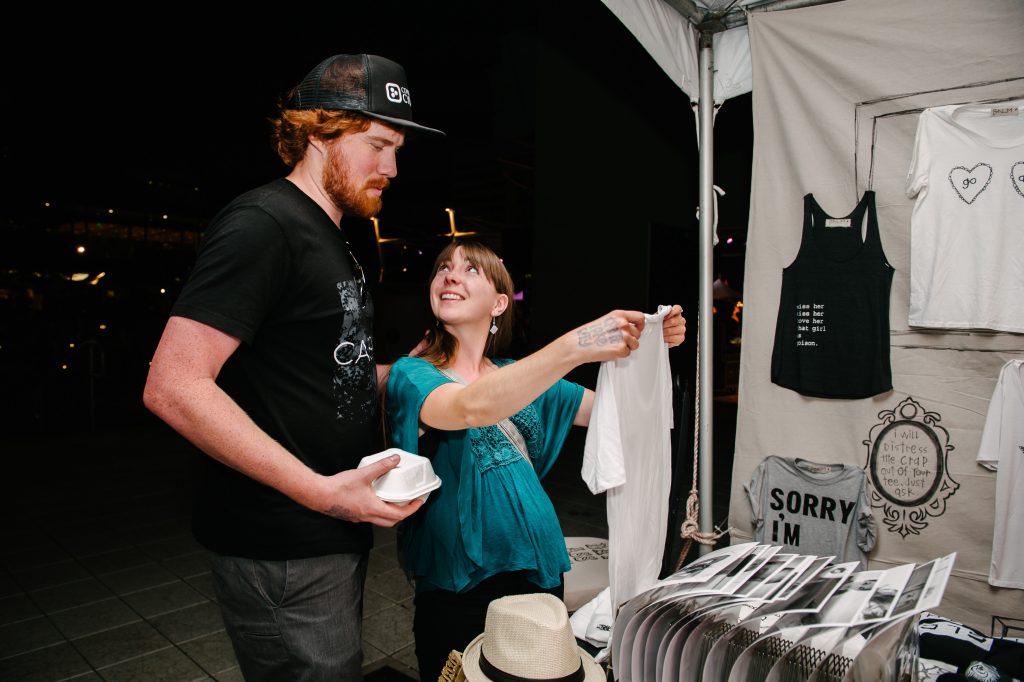 Organizational Support Provided By: