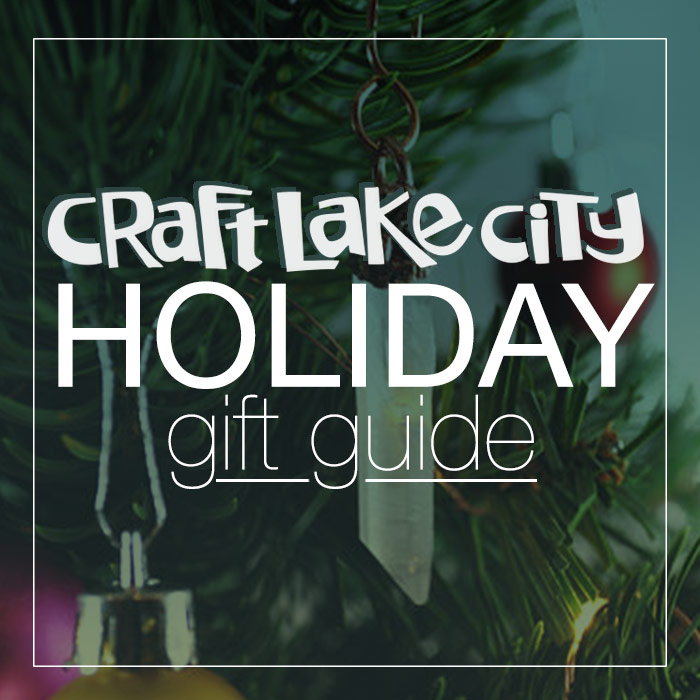 With this holiday season, there are many local markets full of locally made treasures, but in case you missed the holiday market season, or prefer to shop online, we've put together our second annual Craft Lake City gift guide. Shopping local provides us with the opportunity to give a unique, thoughtful and handmade gift. Take advantage of these abundant opportunities with our gift guide made up of the work from former Craft Lake City artisans. We've chosen just a few of our favorite creations from some of the best around.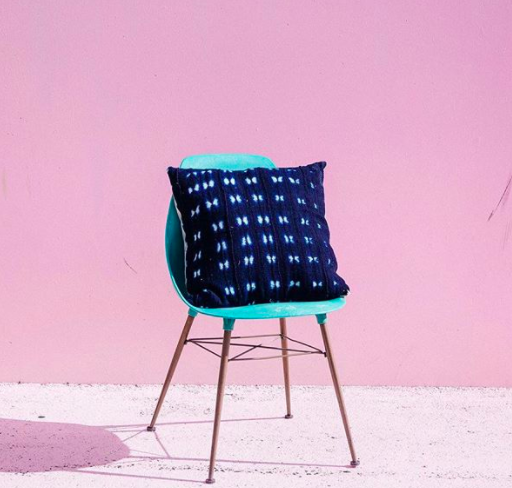 Choose Made makes uniquely handwoven and dyed pillowcases. These beautiful pillows make a perfect accent to any room, or you can make your own at our next #craftlakeworkshop! Treat a friend or family member to a night of crafting at West Elm and learn to make one of these gorgeous pillowcases to take home. Register here.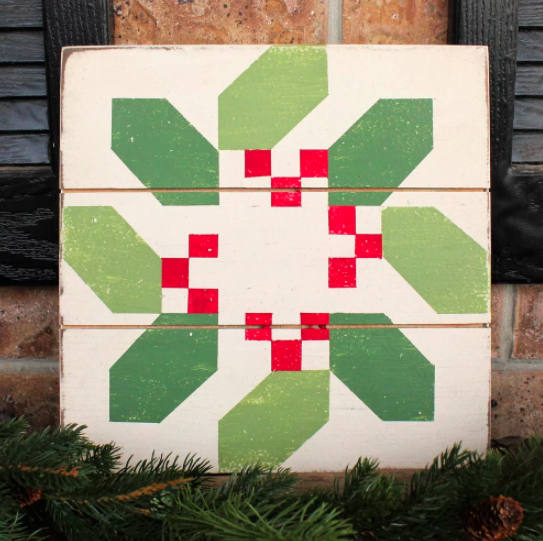 Tweetle Dee Design creates these beautifully designed barn quilts that are perfect for indoor and outdoor decoration. A barn quilt is a large piece of wood that is painted to look like a quilted block. This Holly Berry Barn Quilt adds a handmade element to holiday decoration, or if you'd prefer to keep your barn quilt up year round Tweetle Dee Design has many other options as well.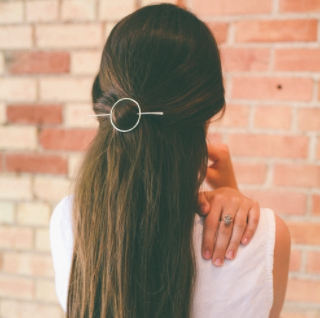 This golden hairpin from Desert Rose Jewelry is a sleek and stylish gift for anyone with long hair. Desert Rose makes beautifully delicate and subtle jewelry pieces. Her work is inspired by the soft colors and landscapes of southern Utah.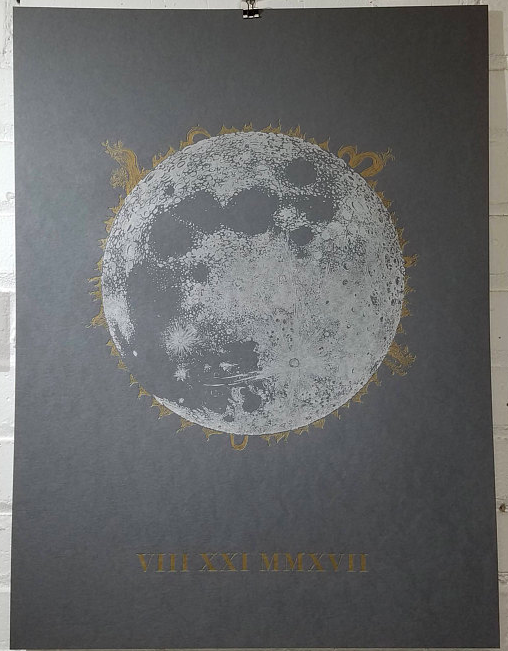 Remember the year of the solar eclipse with this print from Lars Love Letters. A great gift for anyone you experienced the event with. We'll also be doing a handmade Valentine workshop with Lars Love Letters in February at the Natural History Museum of Utah—tickets will be available soon so keep an eye out!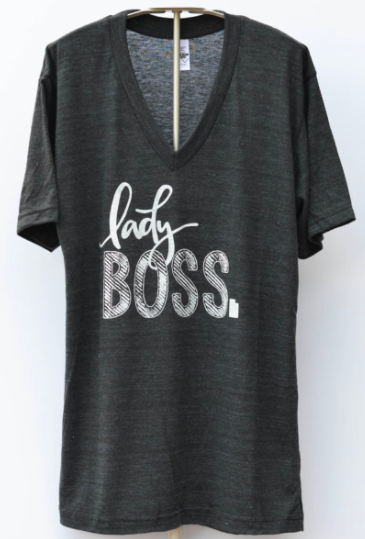 Know any lady bosses in your life? They probably need this shirt.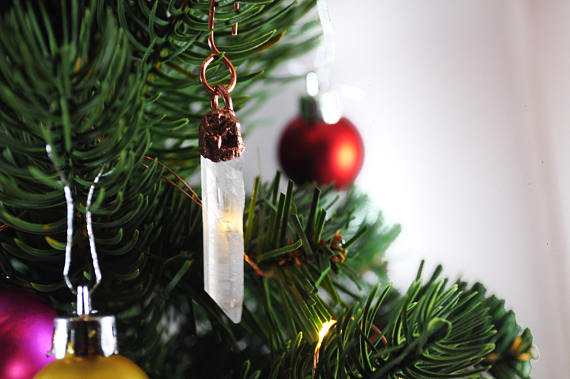 This ornament made of quartz is a great gift that works for anyone with a Christmas tree! This one of a kind artsy ornament will surely be appreciated.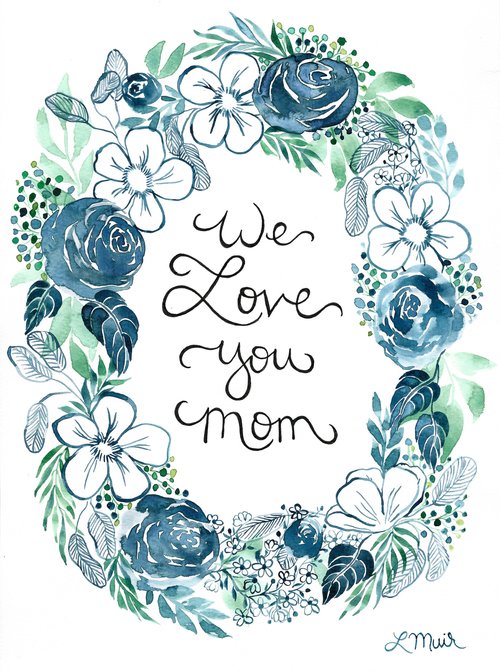 Need a gift for your mother? This blue and white "We Love You Mom" print from Laura Muir would be a well-loved gift for moms everywhere.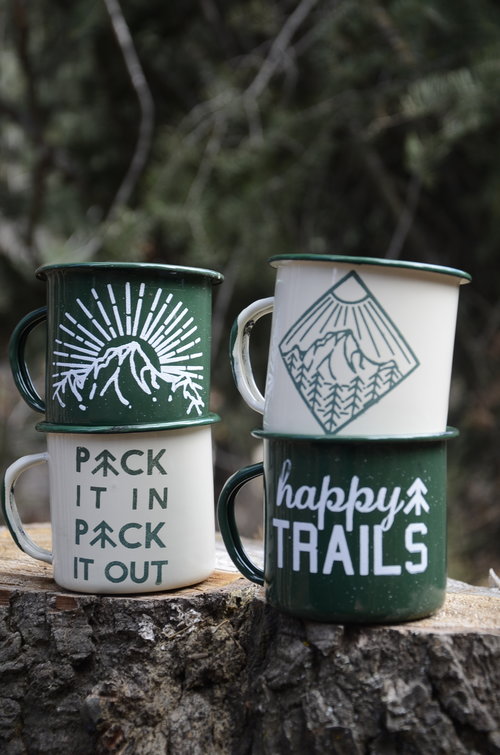 These camp mugs from Little Canyon Outfitters come in multiple designs and are a thoughtful gift for the adventurers in your life. Little Canyon Outfitters donates 1% of all sales to Save Our Canyons, a non-profit located in Salt Lake City—so with a purchase from them, you're doubly supporting local!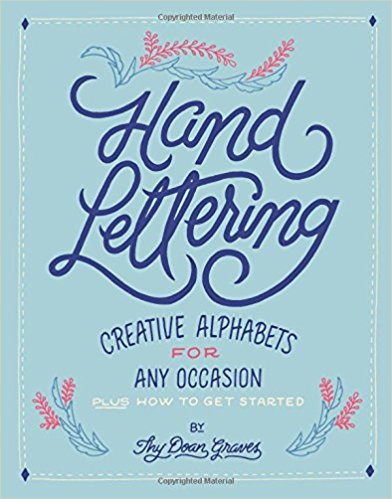 Give the gift of learning to an aspiring artist with this Hand Lettering book from former Craft Lake City artisan Thy Doan. Thy currently works as a professional designer and hand letterer in the great city of Boston. If you'd like to learn more about Thy and this inspiration book, read here.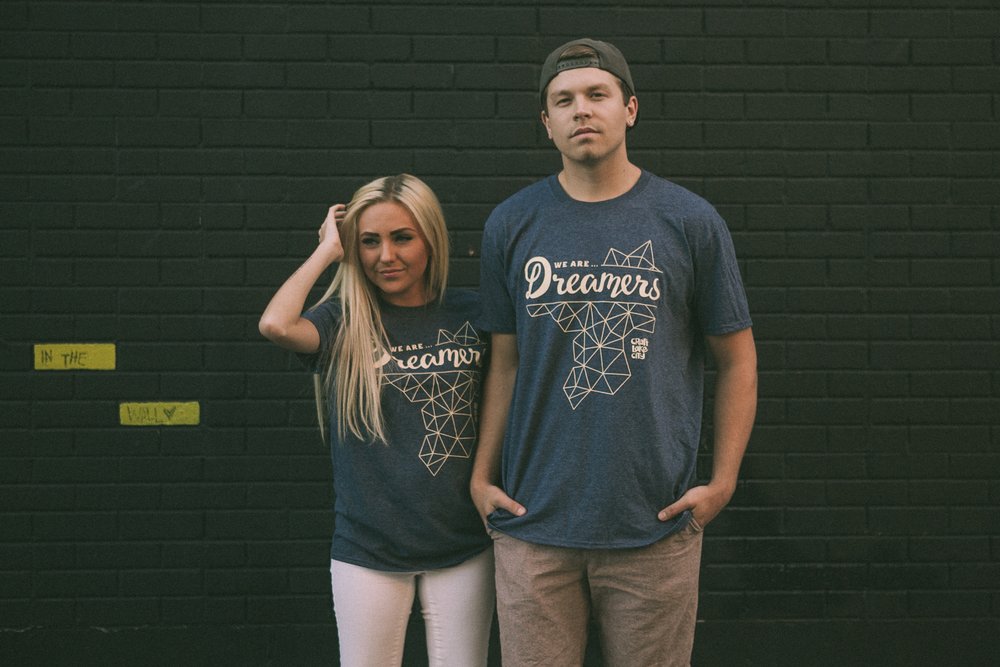 This stylish tee is a great gift for any maker or creative type. These tees are designed by the incredibly talented Courtney Blair.