Craft Lake City is thrilled to welcome Harmons as a returning presenting sponsor of the 10th Annual Craft Lake City® DIY Festival® Presented by Harmons and Mark Miller Subaru. Harmons is a big supporter of all things local, from artists to produce. Today they are sharing with us some reasons to shop and eat local.
Fresh is best and the freshest comes from Harmons! Because there are so many benefits to eating locally, fresh—our favorite reason—is just the tip of the iceberg.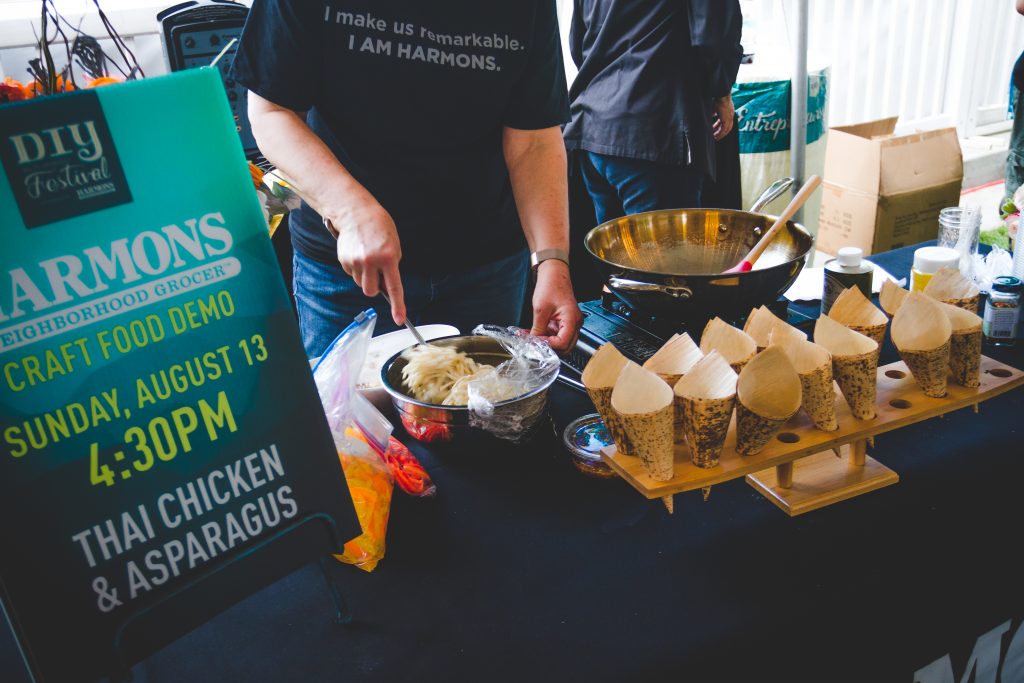 Eating locally is not only good for you, but also good for the local economy and the environment. Supporting local growers is supporting your community. The money spent on local produce and other local products is reinvested in other businesses and the community to boost your local economy. These growers are also benefiting the environment because they maintain the farm and greenland in Utah!
The simplest reasons to shop local come from the products themselves. Local fruits and veggies are picked at peak ripeness, because they don't have to travel far or spend a lot of time ripening on the truck. From farm to table, local produce is the freshest and nothing beats the crisp, sweet flavors of fresh fruits and vegetables.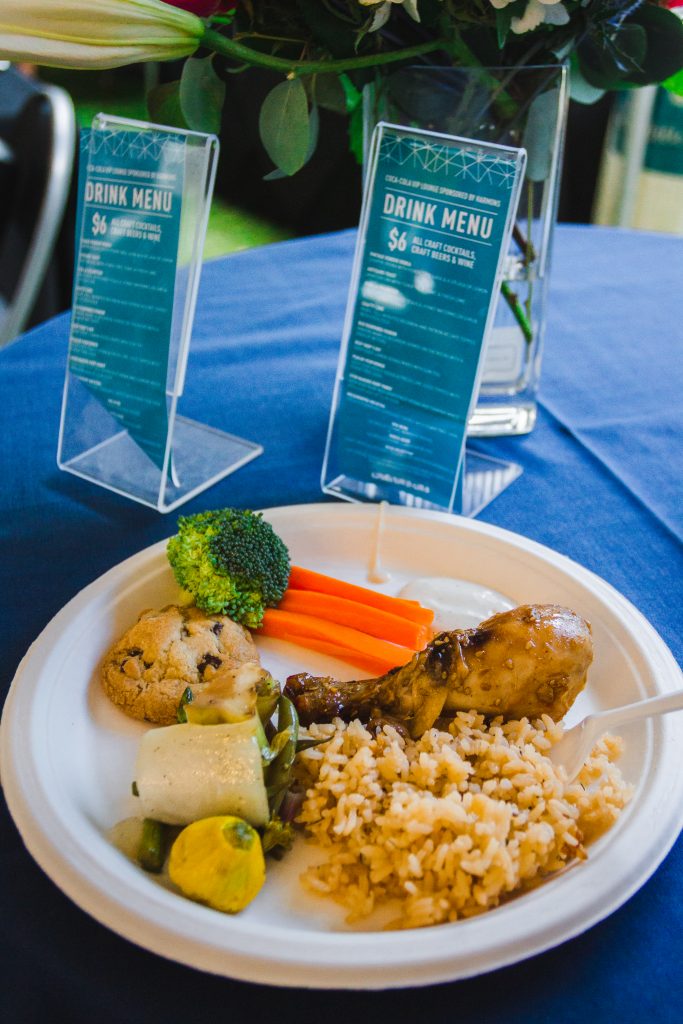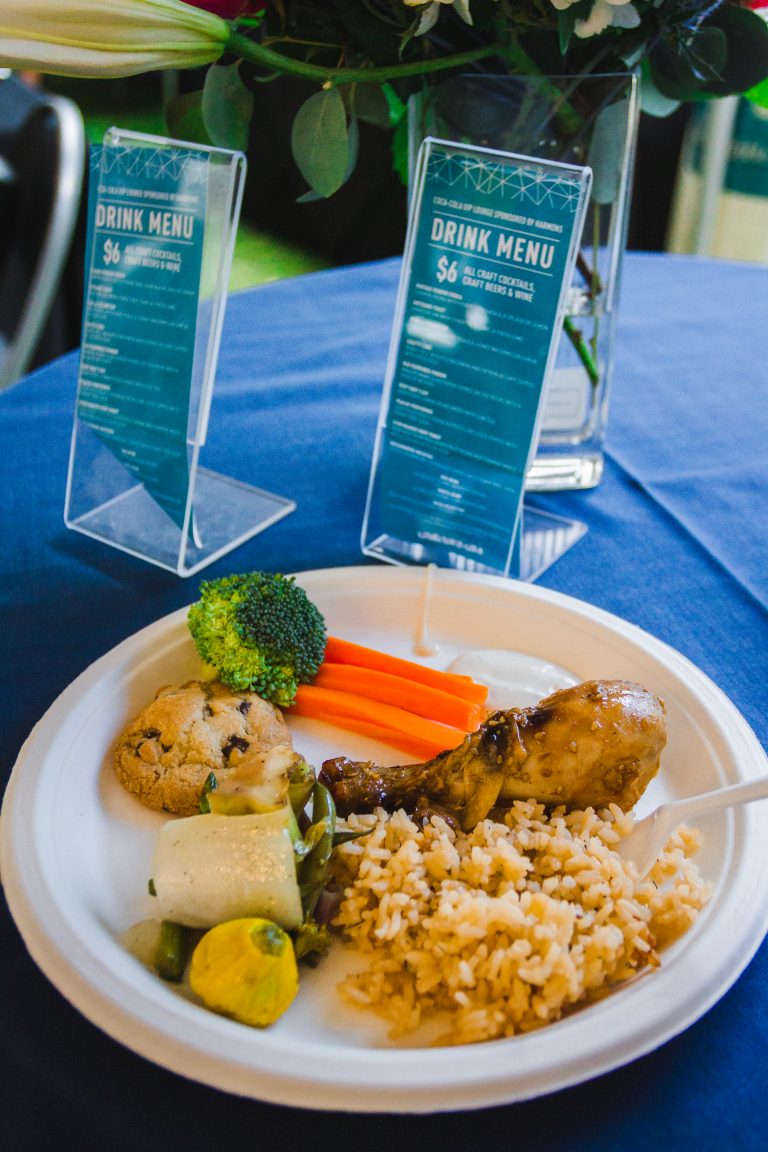 Eating locally can mean eating seasonally, which is eating fruits and veggies during their natural season. Eating seasonally provides a wider variety in your diet and produce simply tastes best when it's fresh. This is why we work with our local growers to offer the freshest and ripest produce. Take a peek at the list below for a list of local fruits and vegetables coming into season and when.
July: 
Cherries
Cantaloupe
Seedless Watermelon
Green Beans
Tomatoes (end of July)
Corn (end of July)
August: 
Seedless Watermelons
Cantaloupe
Honeydew
Mixed Melons
Mini Melons
Corn
Tomatoes
Peppers
Peaches
Pears
Akane Apples
September: 
Peaches
Mixed Melons
Pears
Plums
Apples
Cantaloupe
Watermelon
Pistachios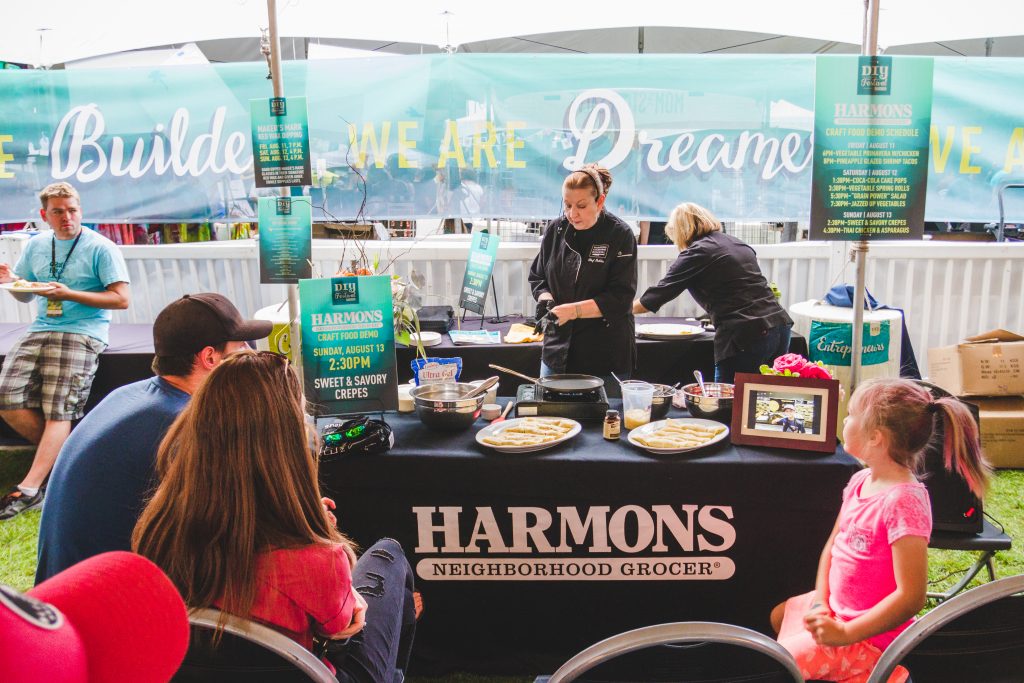 With all the benefits there are to eating locally, there's no question why Harmons loves local! Find a new favorite in the over 2,300 local products Harmons carries and celebrate local growers and businesses.
Find Harmons, their local food, and their chefs at the Harmons VIP Lounge at the #clcDIYfest nest month!