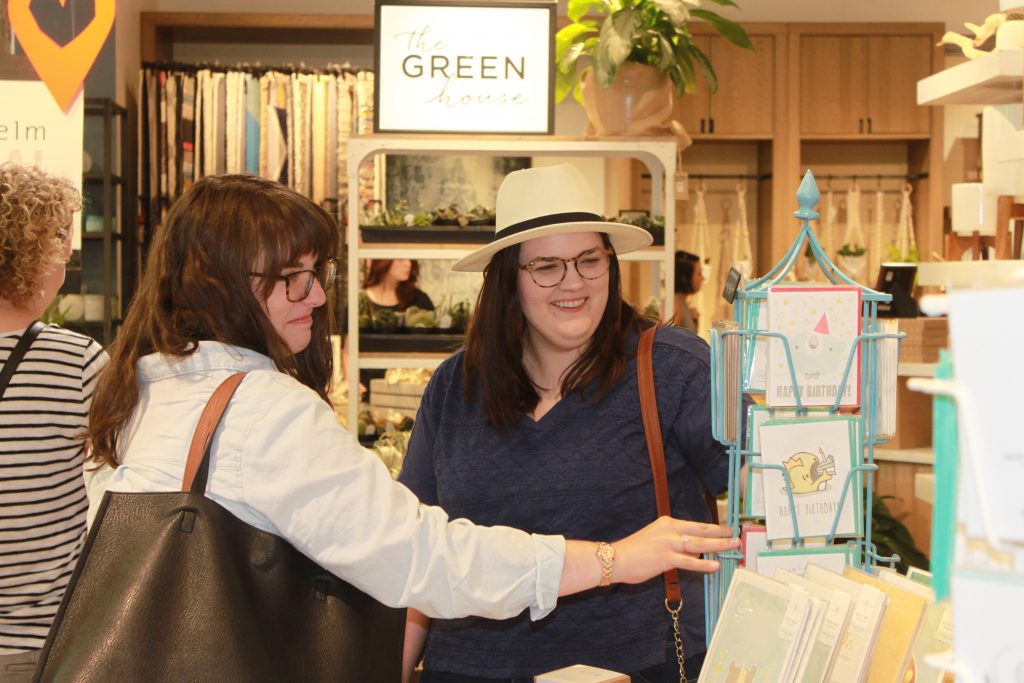 Last Saturday, we had the opportunity to partner with West Elm City Creek to host a pop up shop featuring local Craft Lake City Artisans: KnotOnomy, Isabells Umbrella, Fullgive Leather, Desert Rose Jewelry, Candace Jean, and The Sage Fox. The event was catered by Craft Lake Foodie; Sprinkle and Dash, who gave out delectable mini raspberry cheesecakes. (For free!) We had a wonderful time exploring the unique crafts of each of these local companies. 
It is a pleasure for us at Craft Lake City to promote and inspire local artists, crafters, and DIYers. It's our mission as a company to support and build up local makers. Each of these talented vendors will also be at the DIY festival next month—fingers crossed for more cheesecake from Sprinkle and Dash.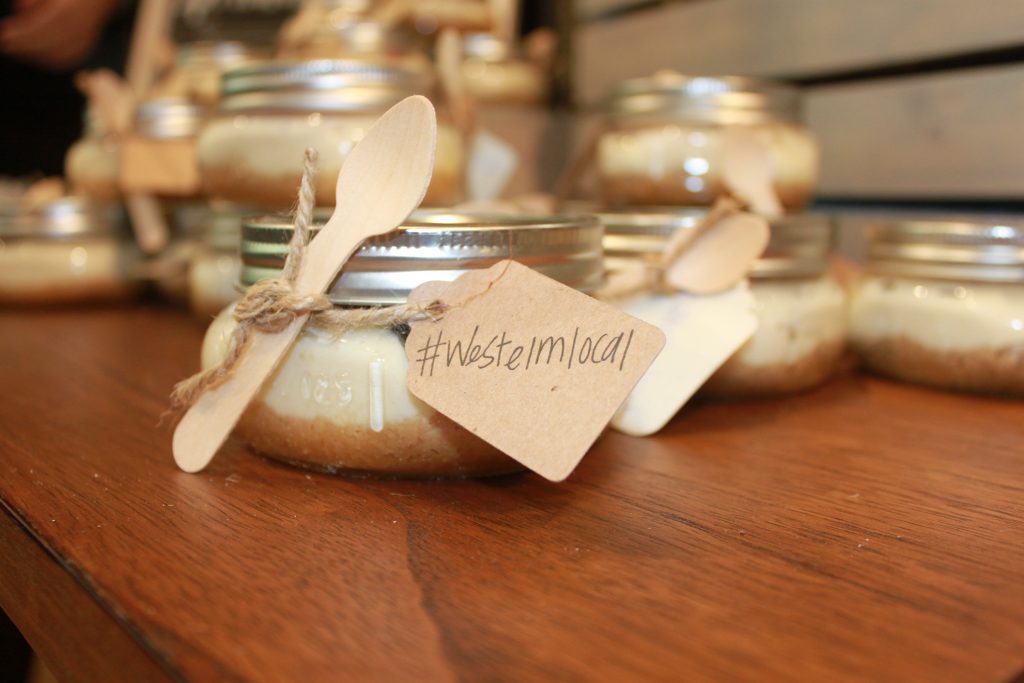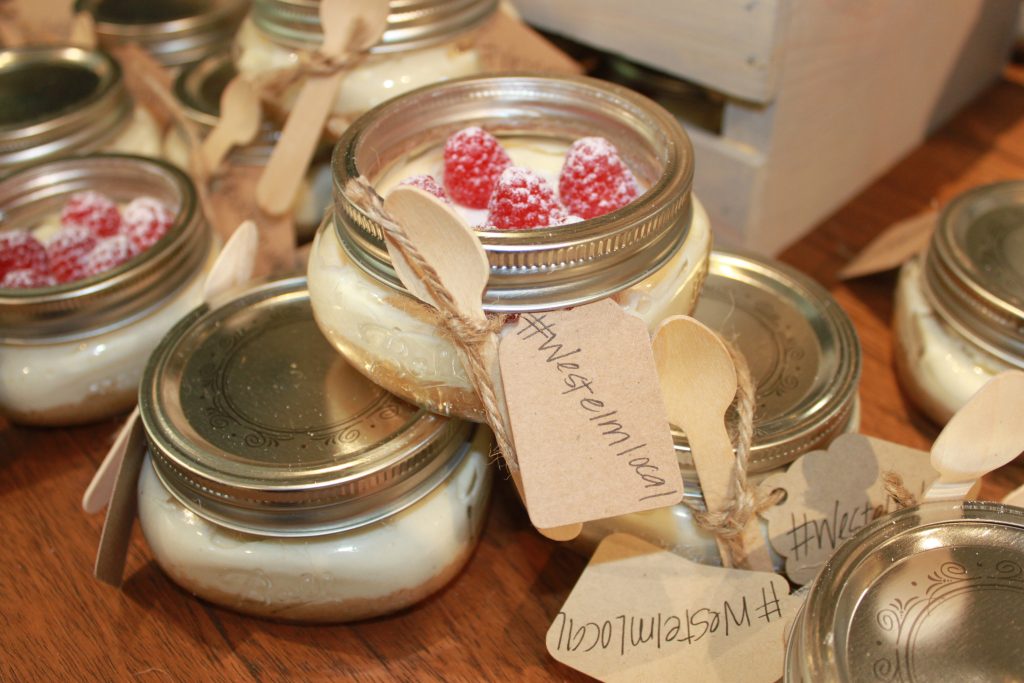 The event was very kindly hosted by West Elm, who is a huge support of local companies, as emphasized in our previous blog post. West Elm has recently launched a national campaign supporting locals. Check out their hashtag #westelmlocal on Instagram to see the work they are doing not just in Salt Lake's maker community, but in communities around the country. Craft Lake City's Partnership with West Elm has benefited us for many years as we've hosted monthly workshops at their City Creek store. You can find more about our West Elm workshops in the future here. West Elm has also provided opportunity for seven local artisans to vend at this years DIY Festival through supporting them financially. As our director, Angela Brown said, "West Elm's effort proves the company's tireless dedication to our creative community." The maker community in Salt Lake is so strong because of efforts like this, when we support, inspire, and build each other up, we are really building up our community around us.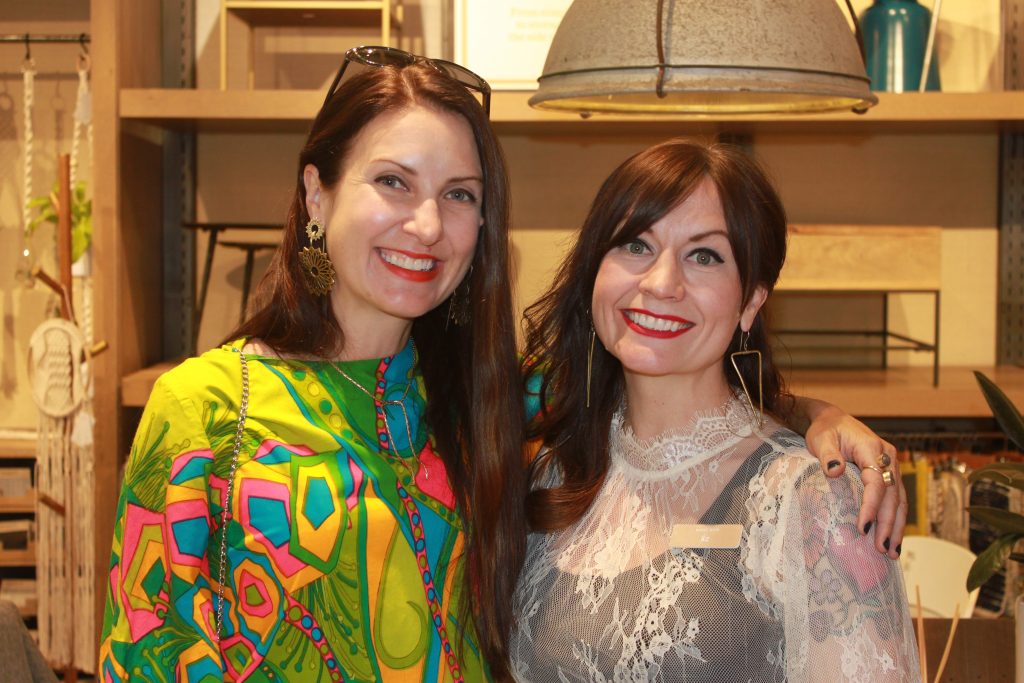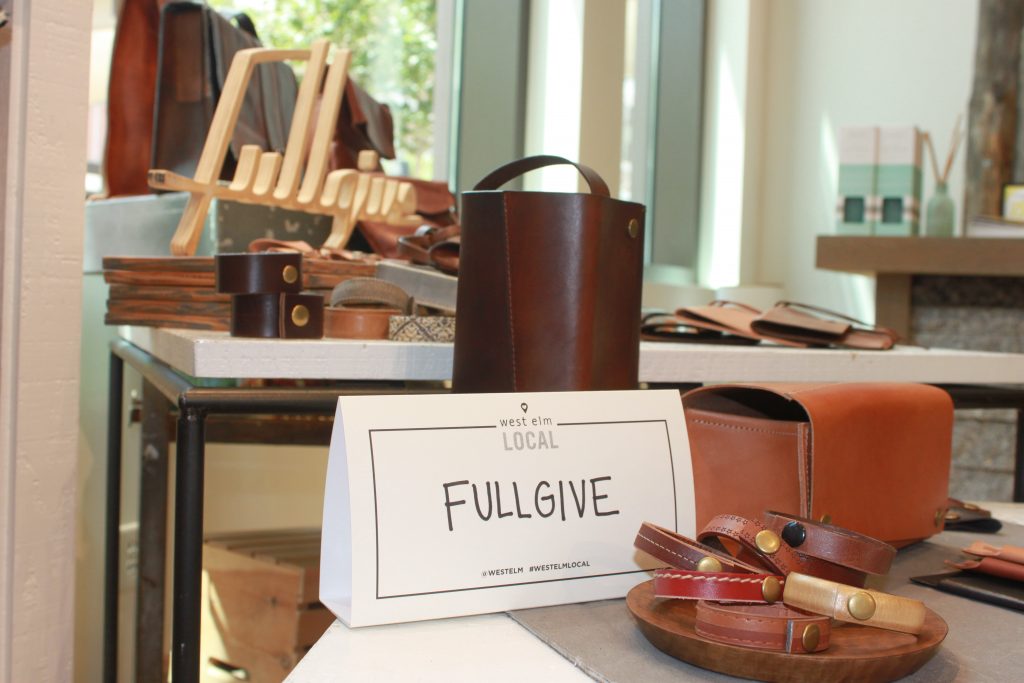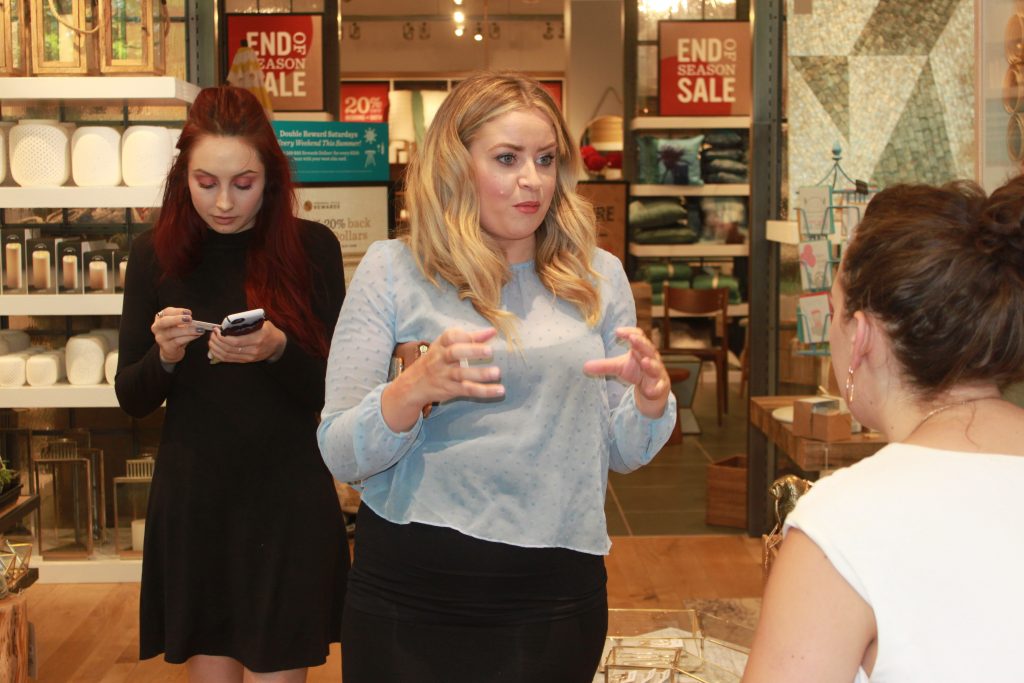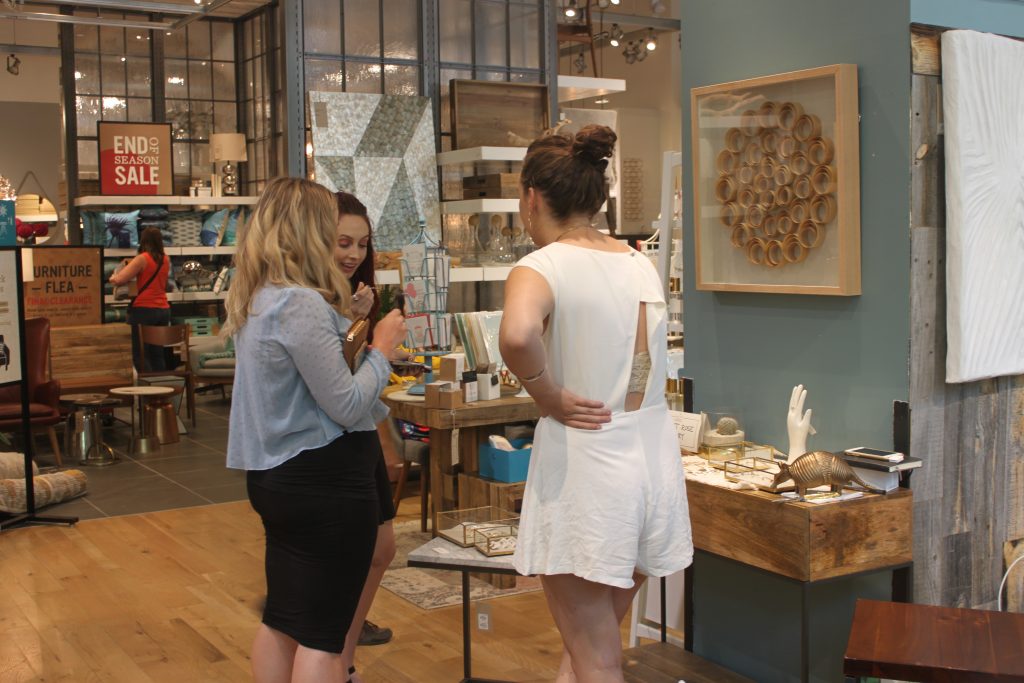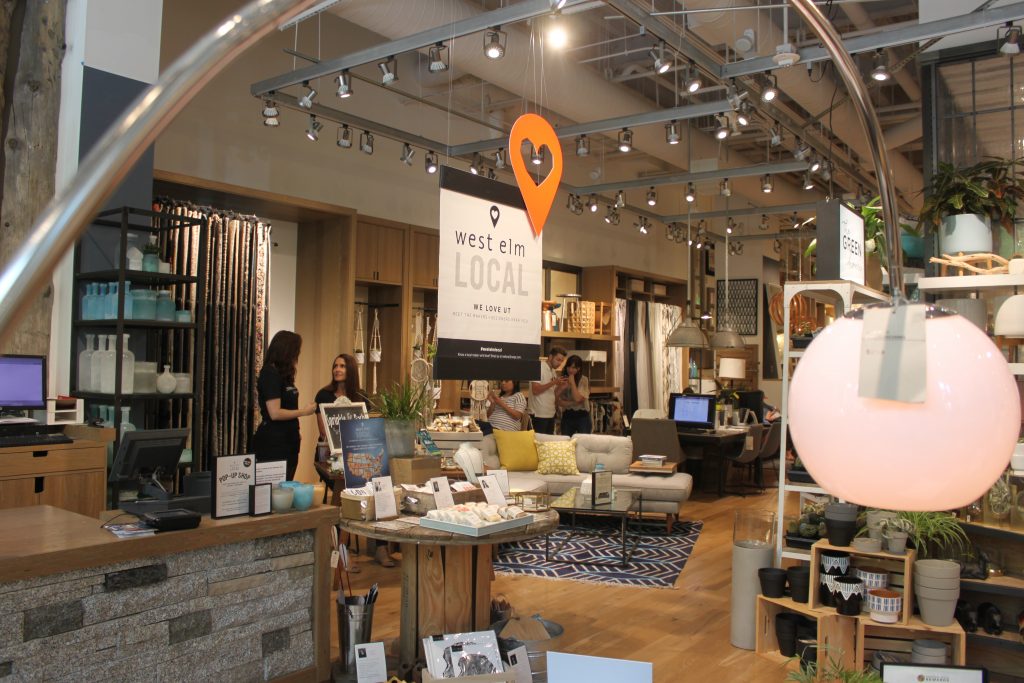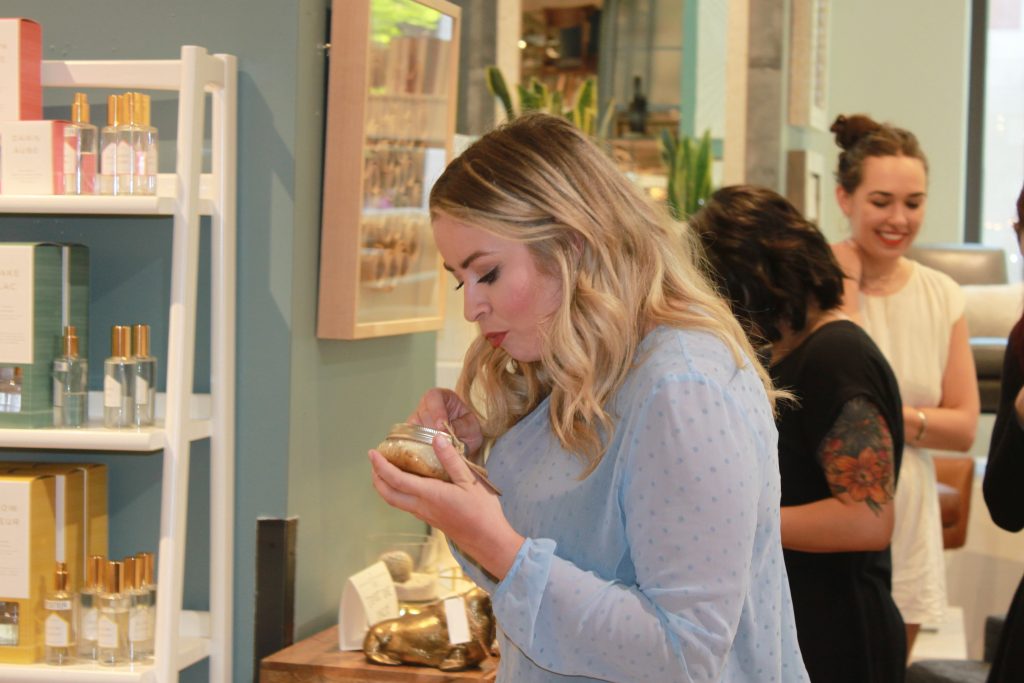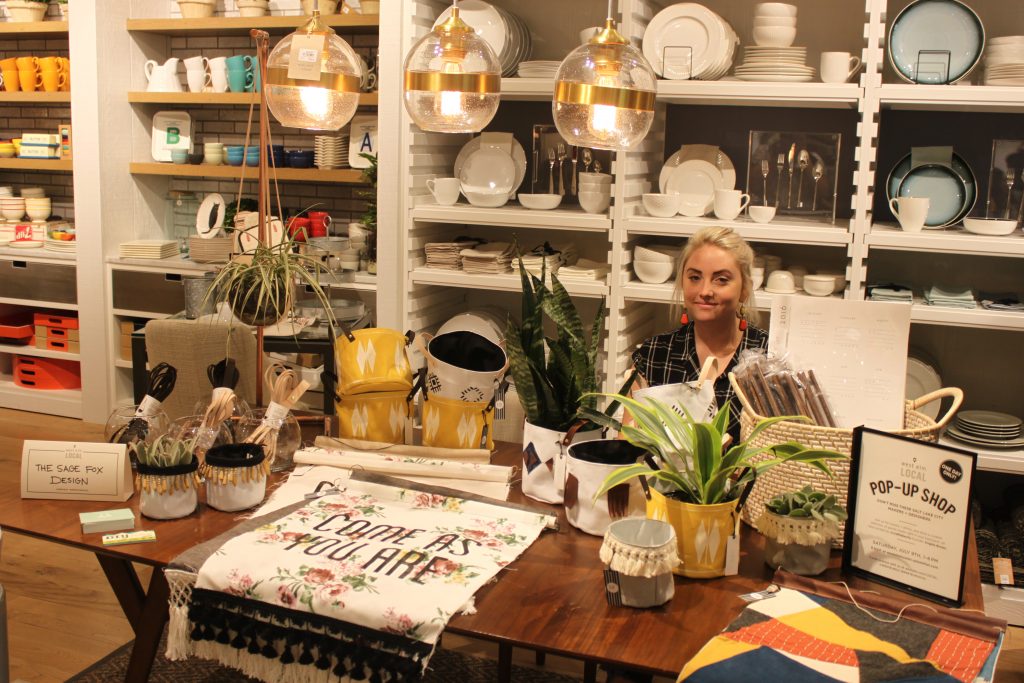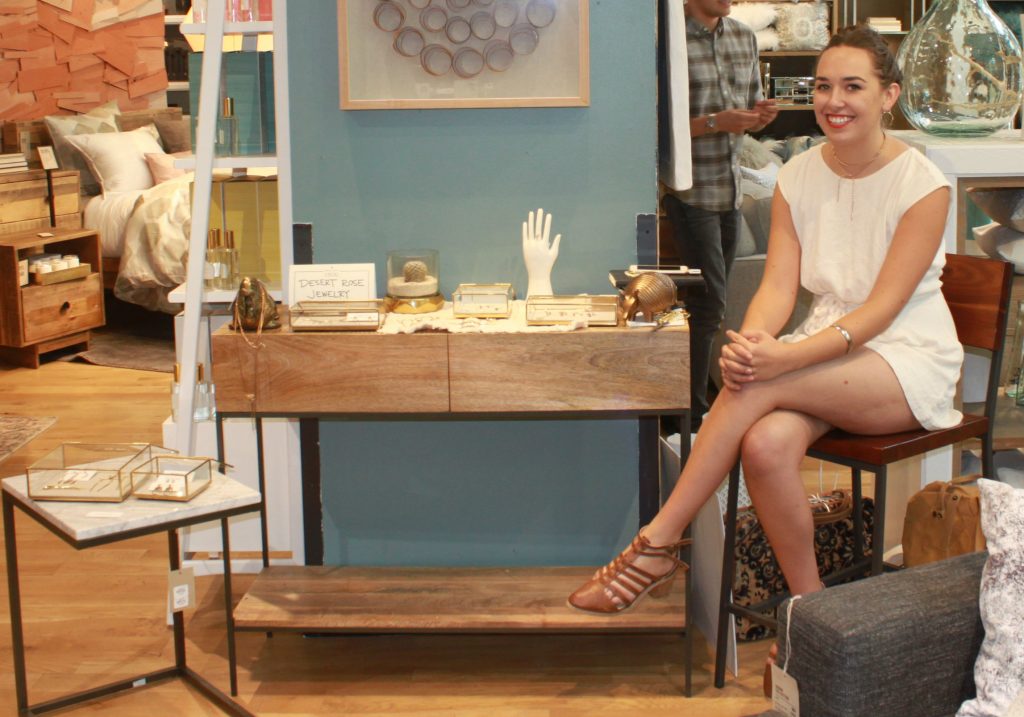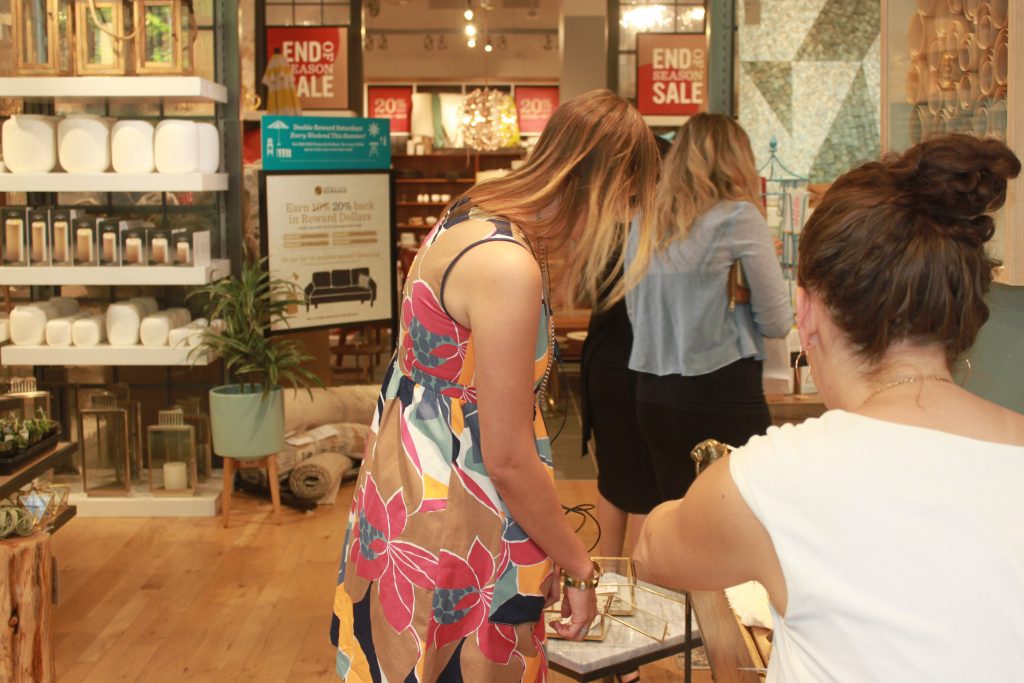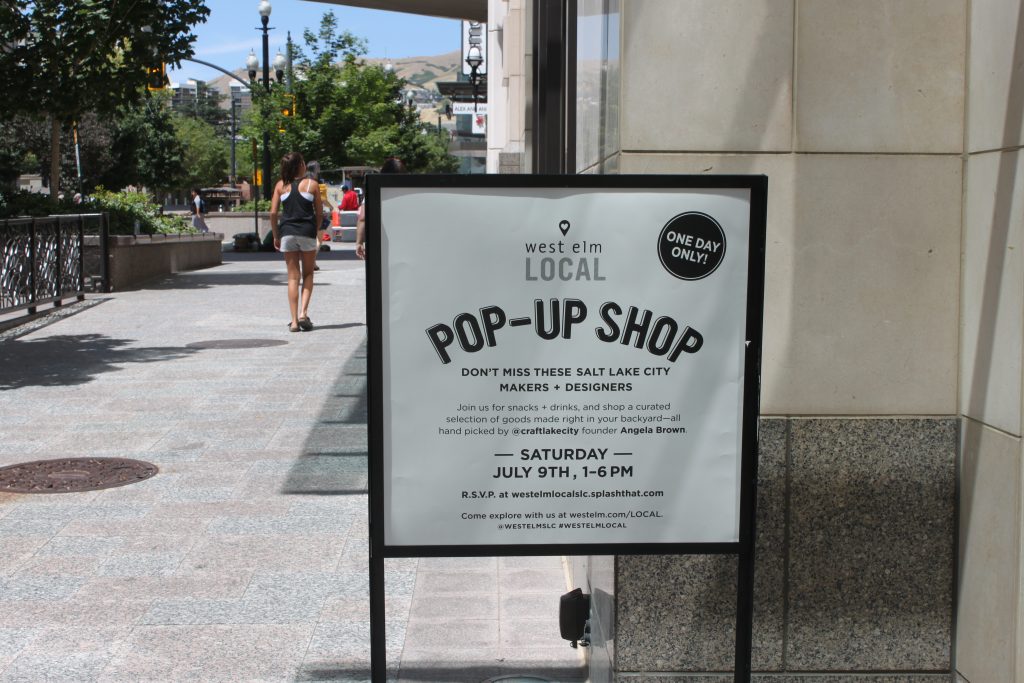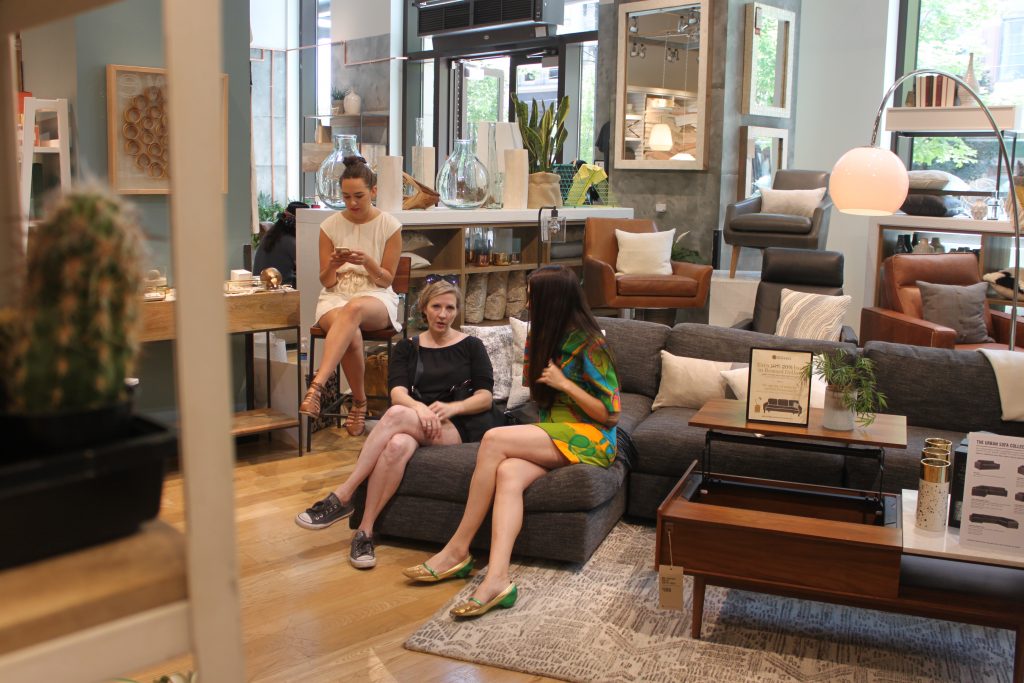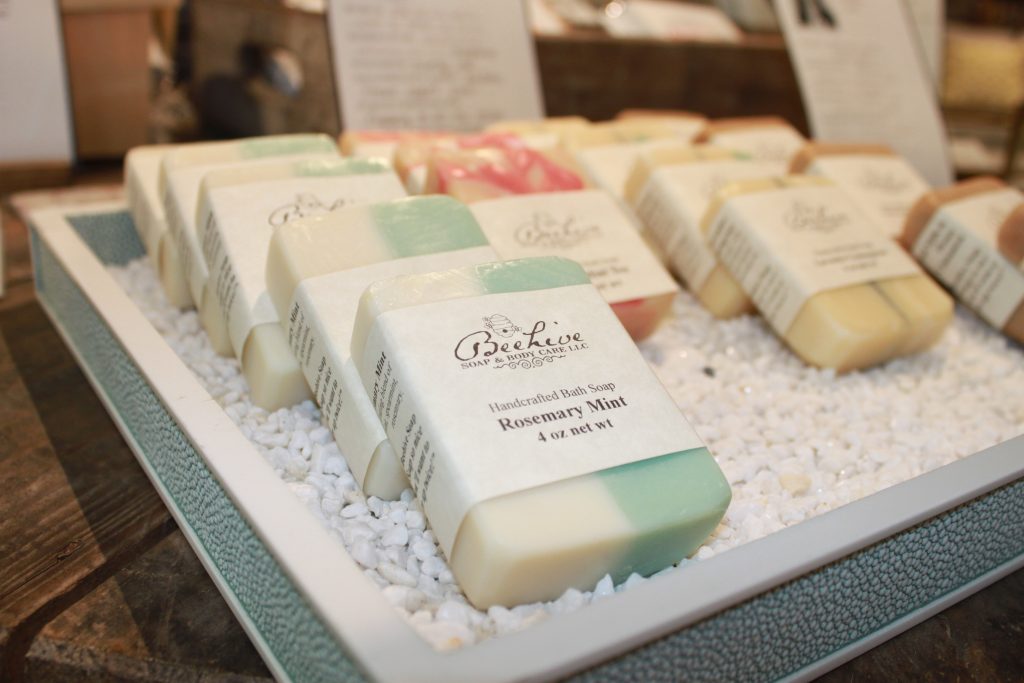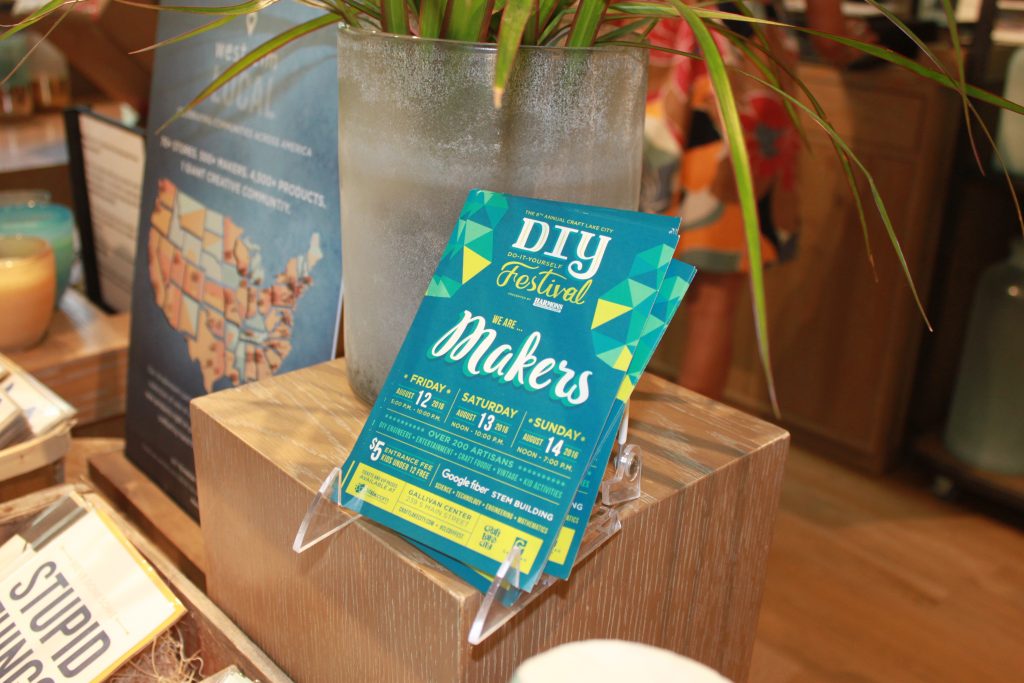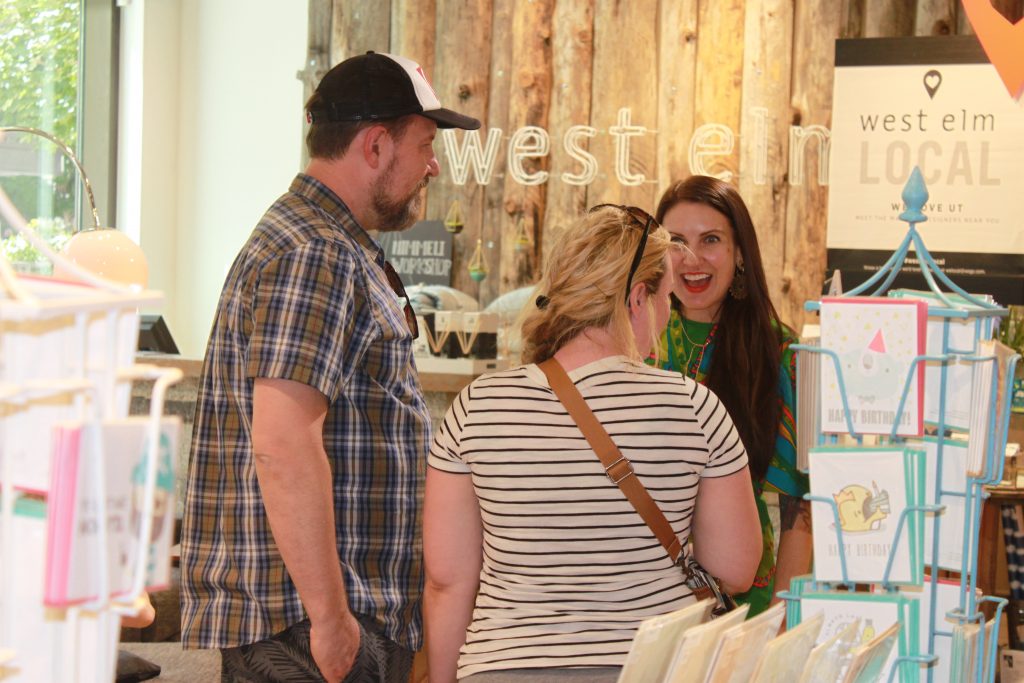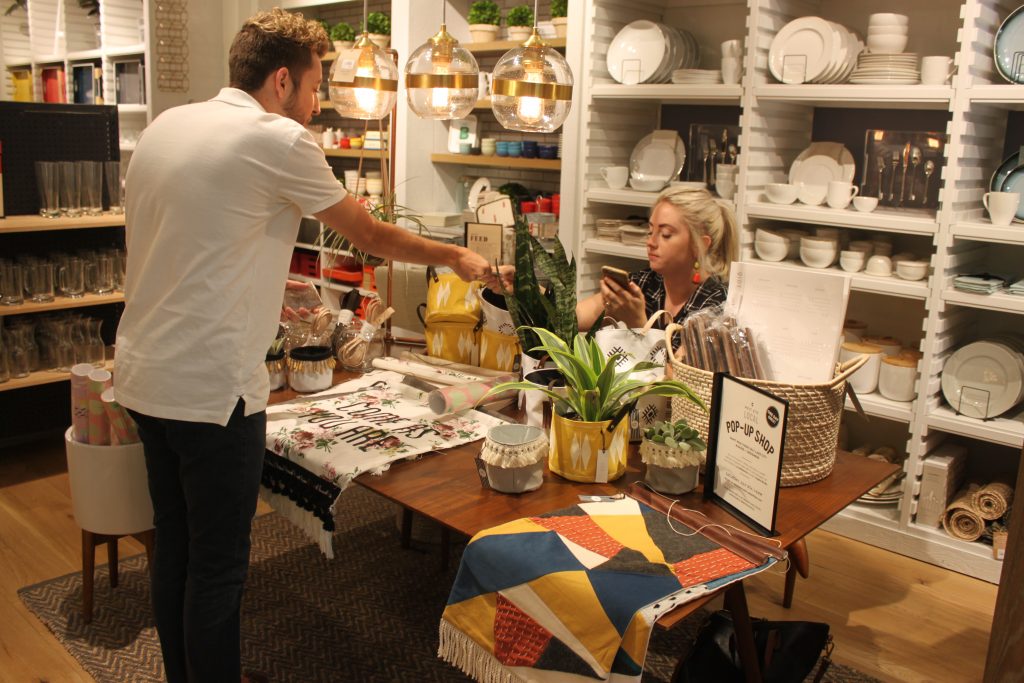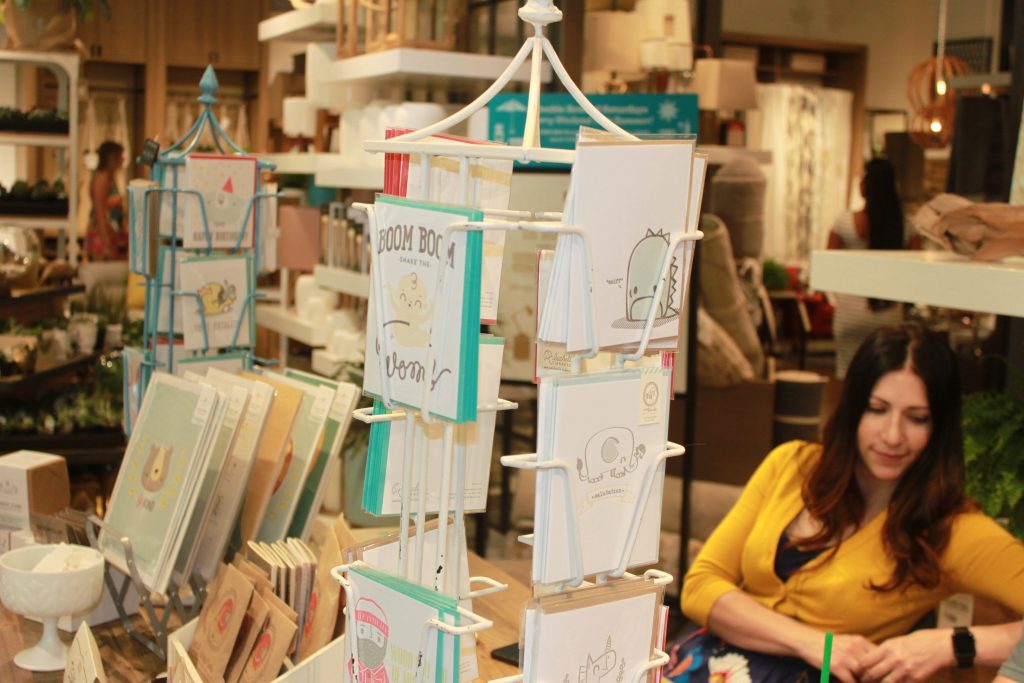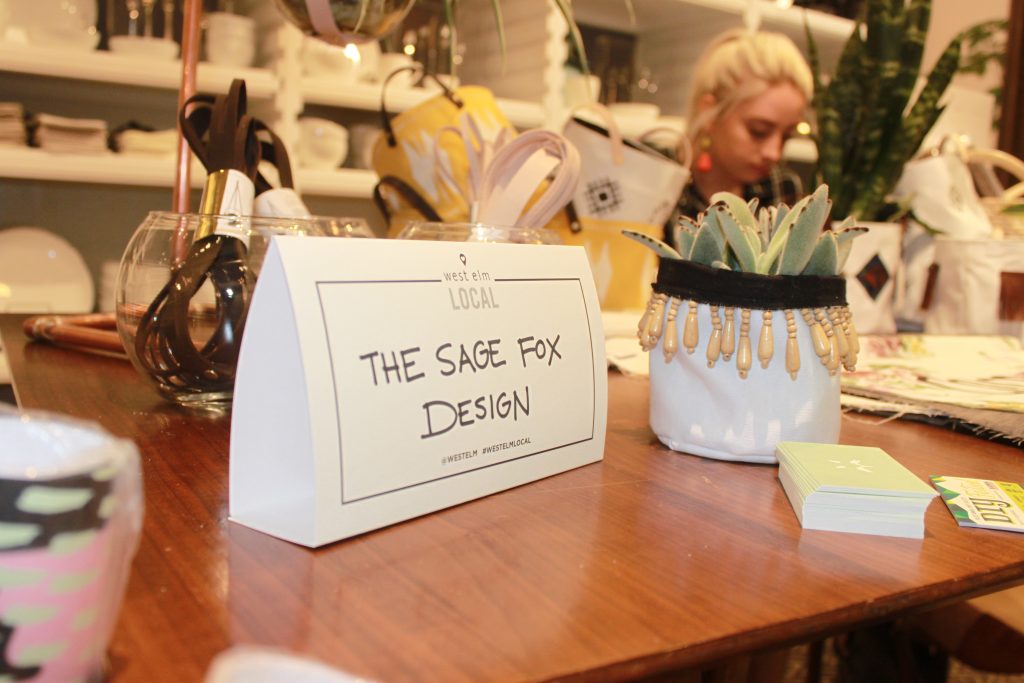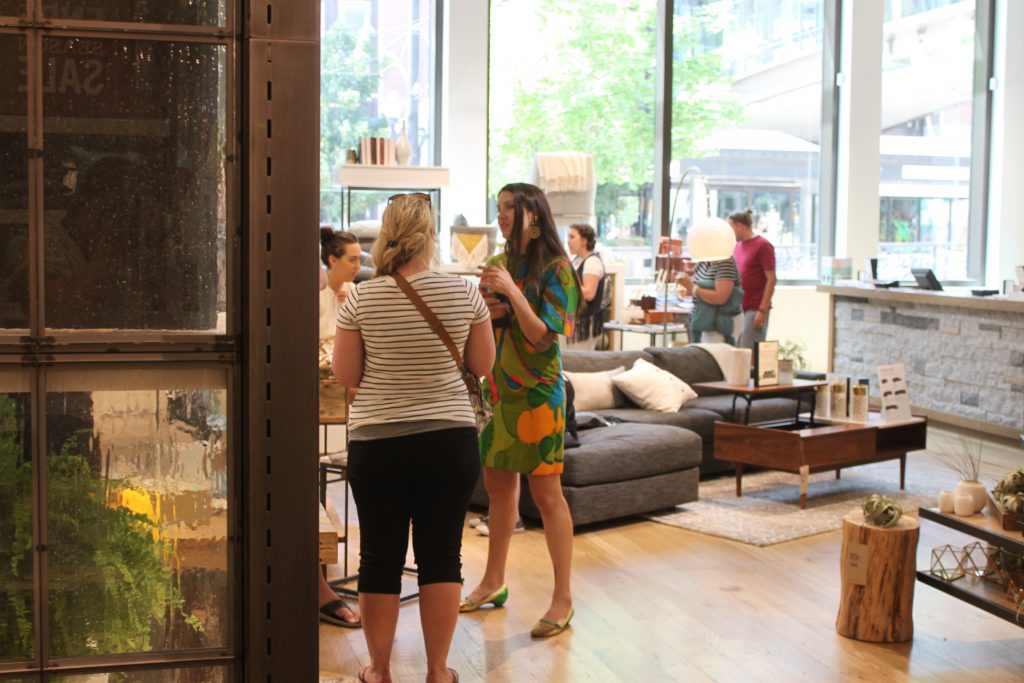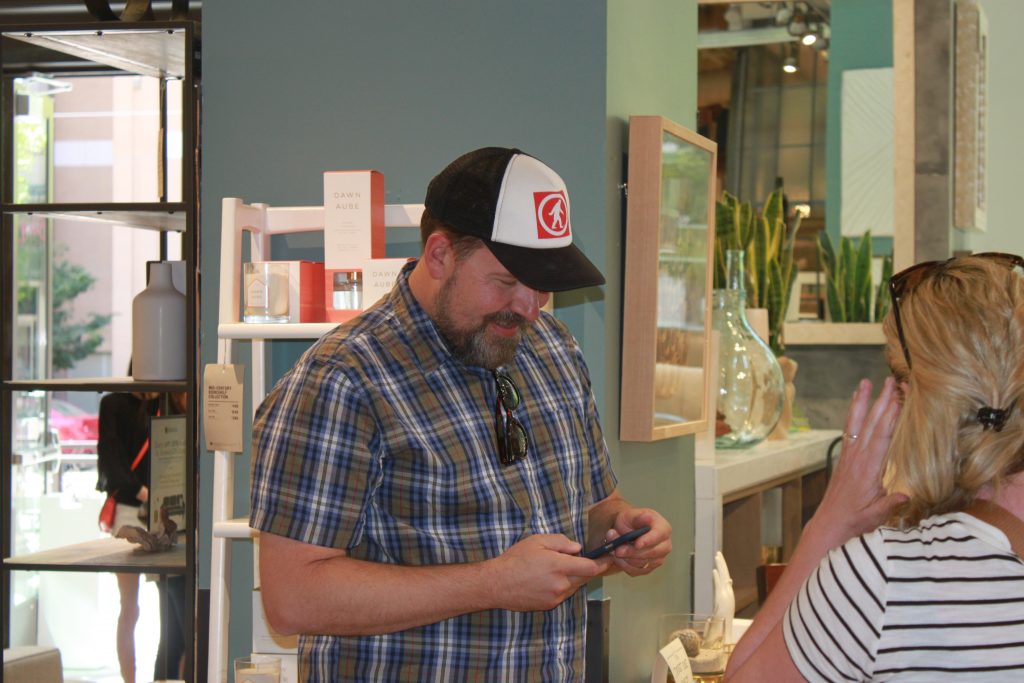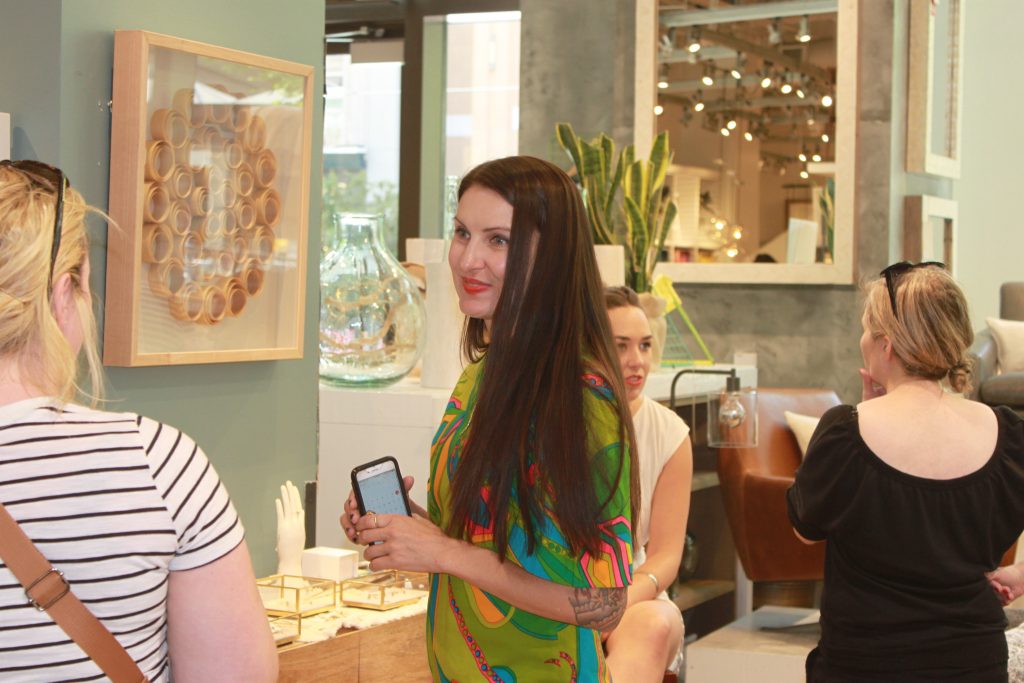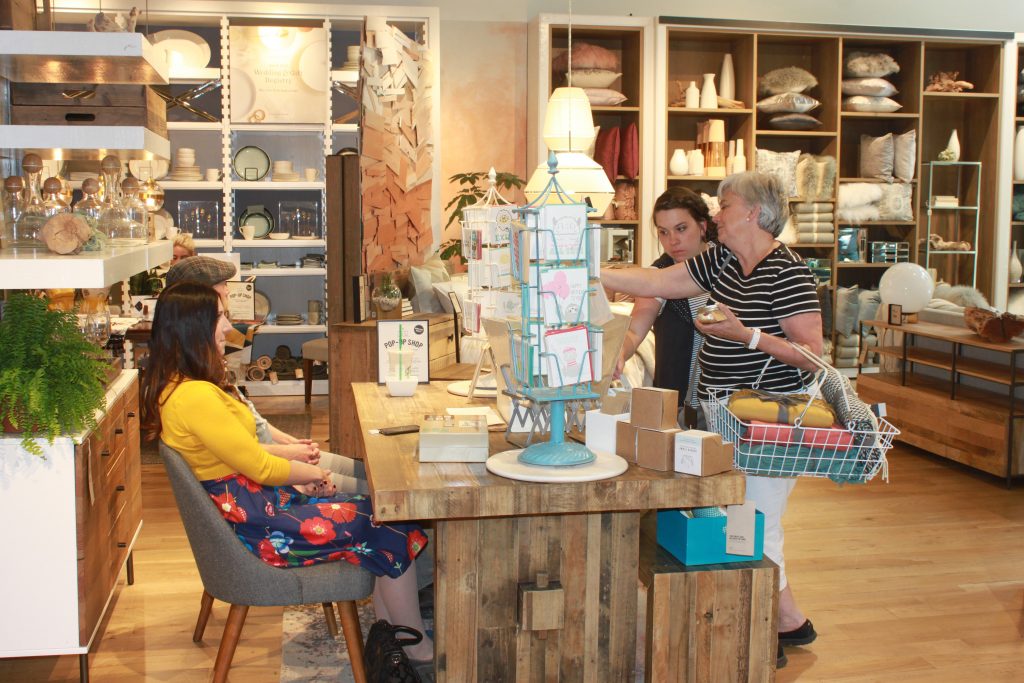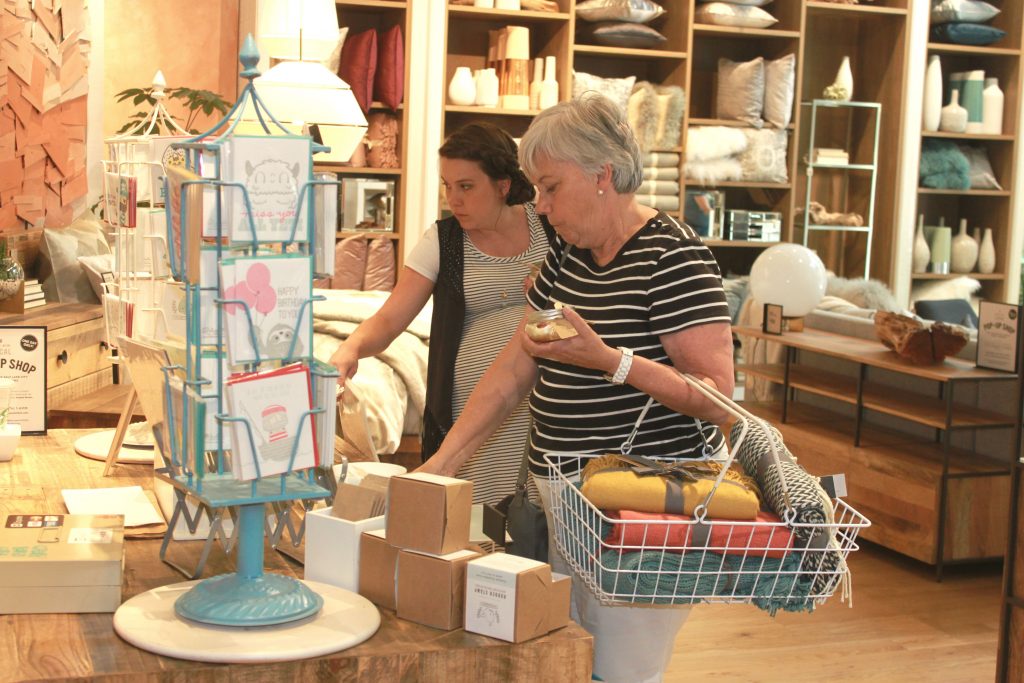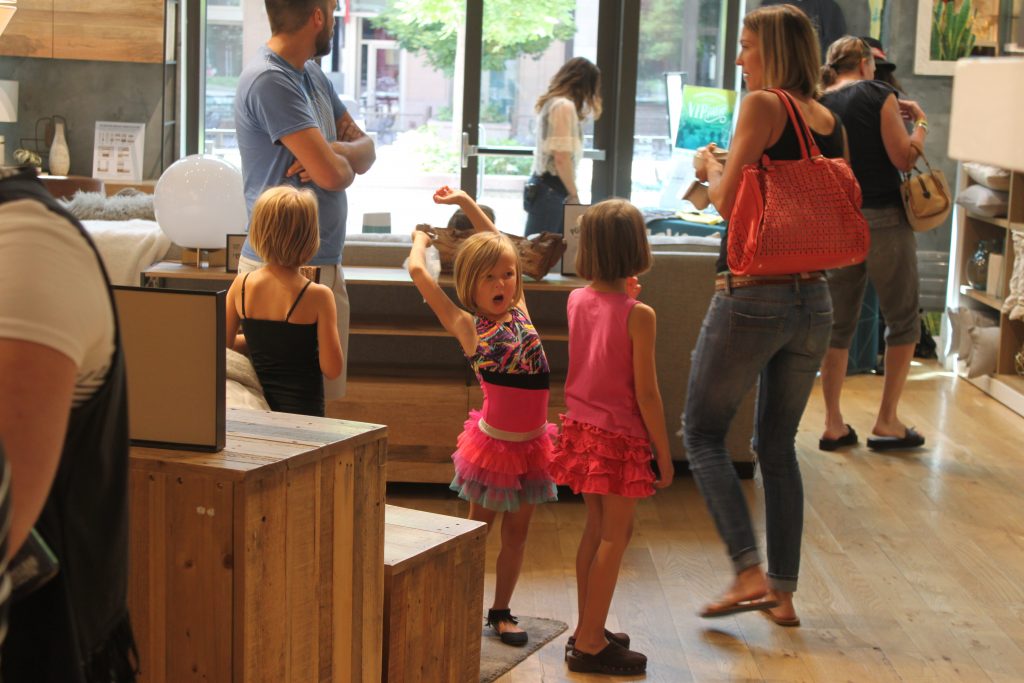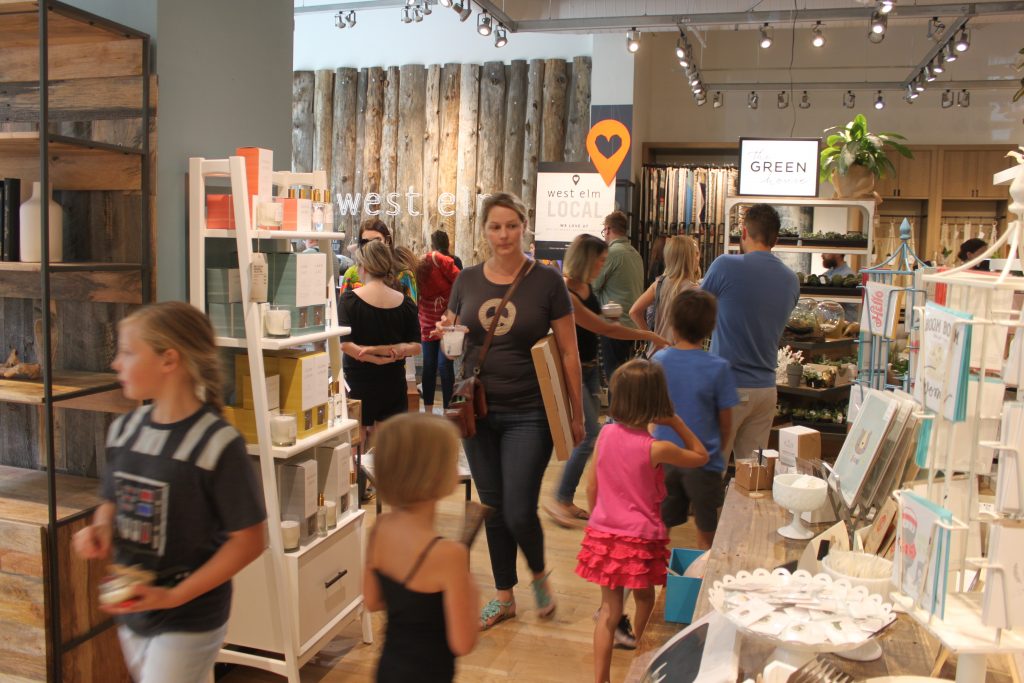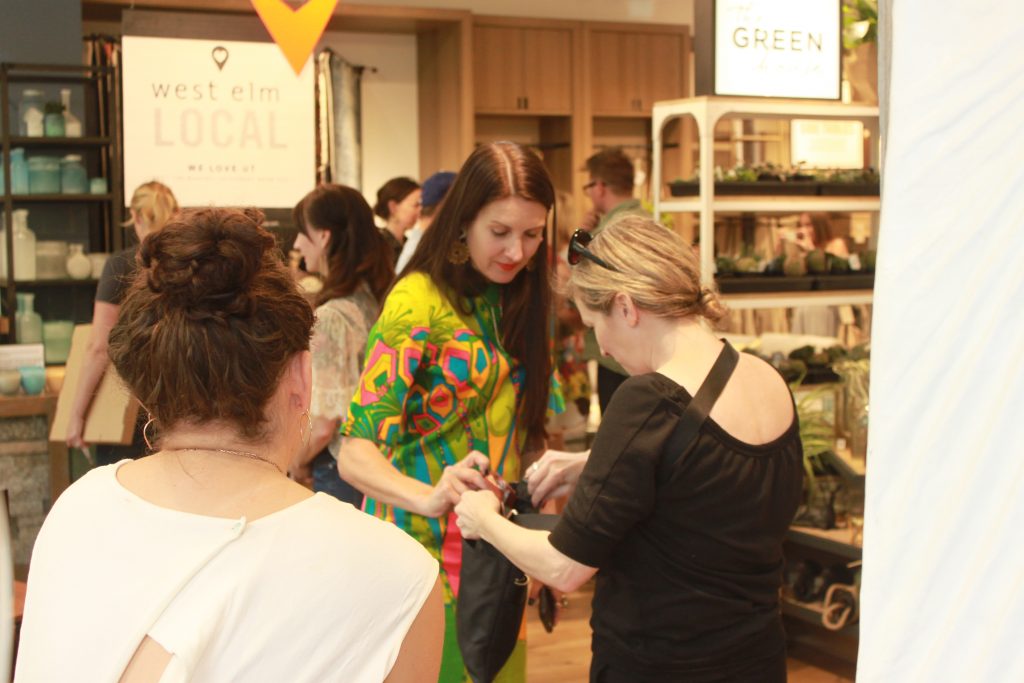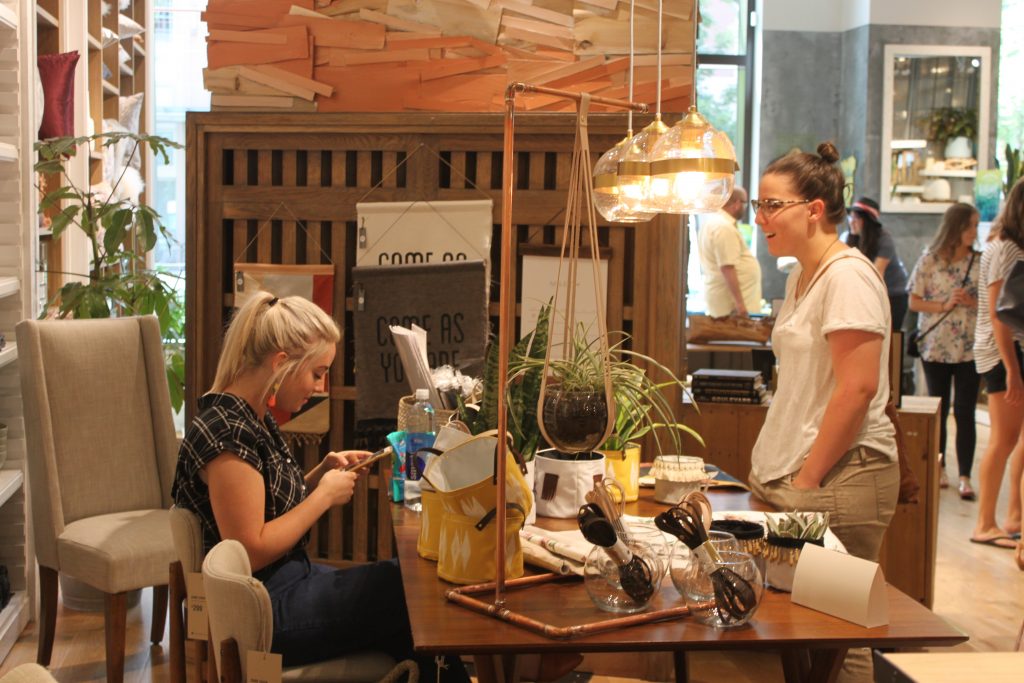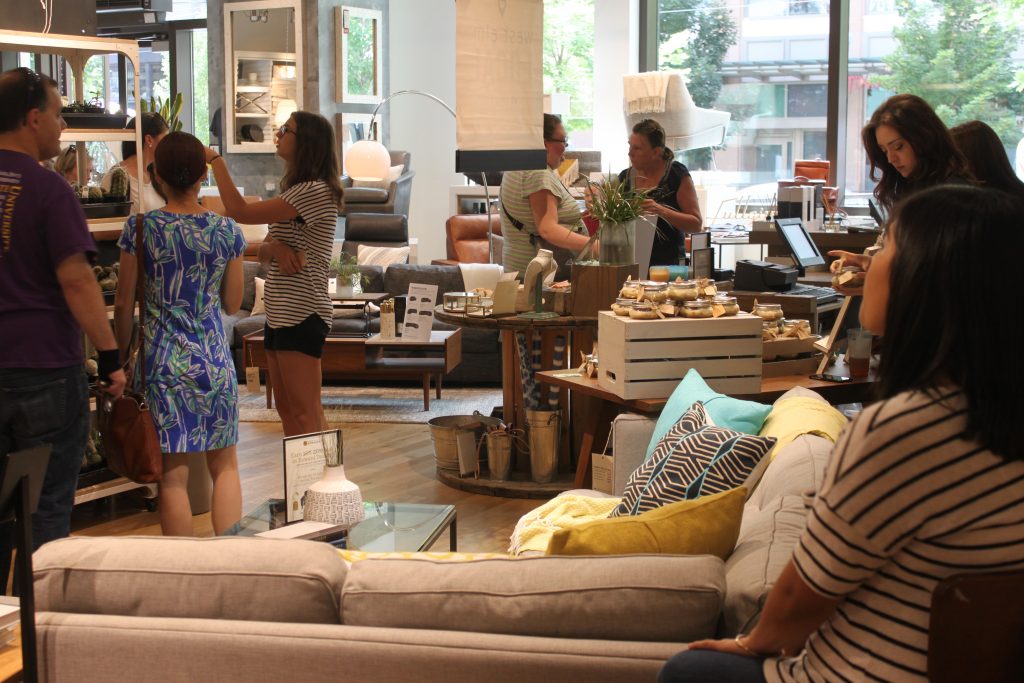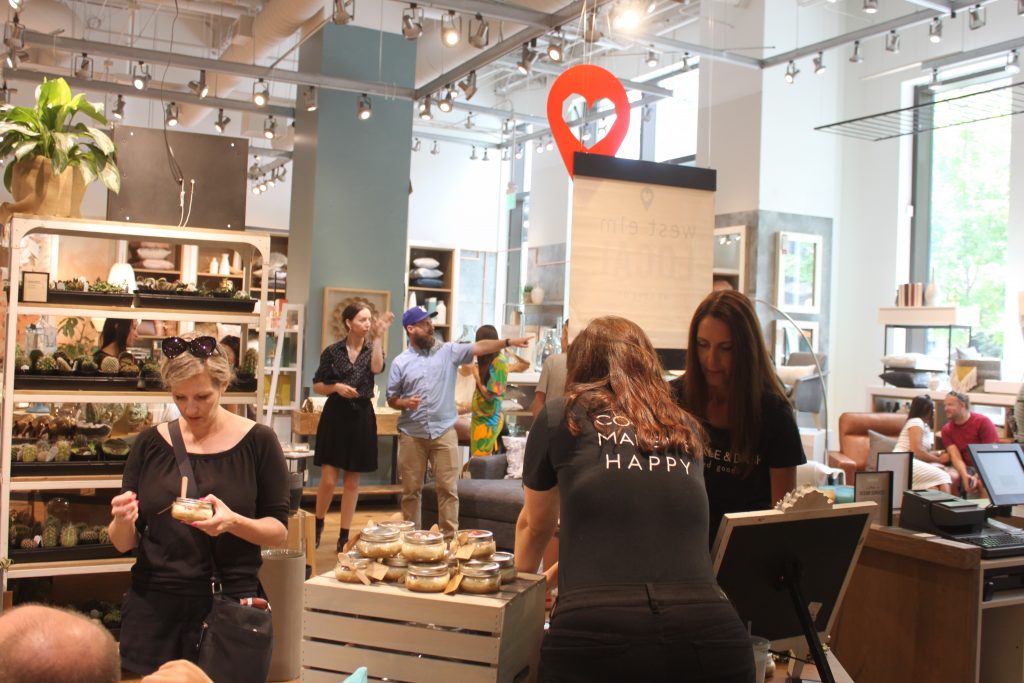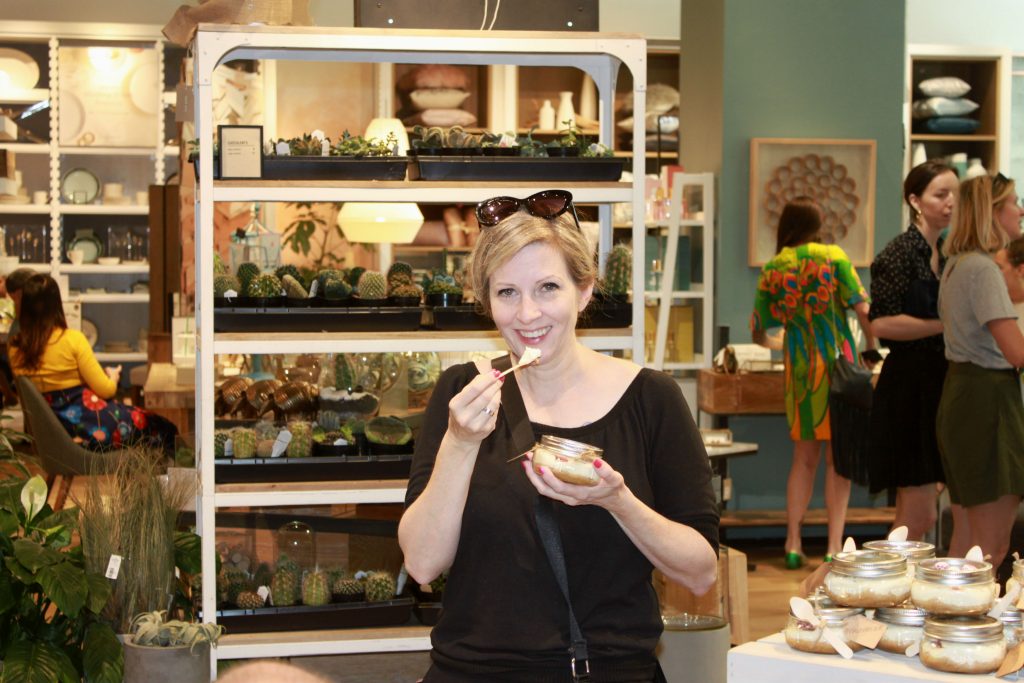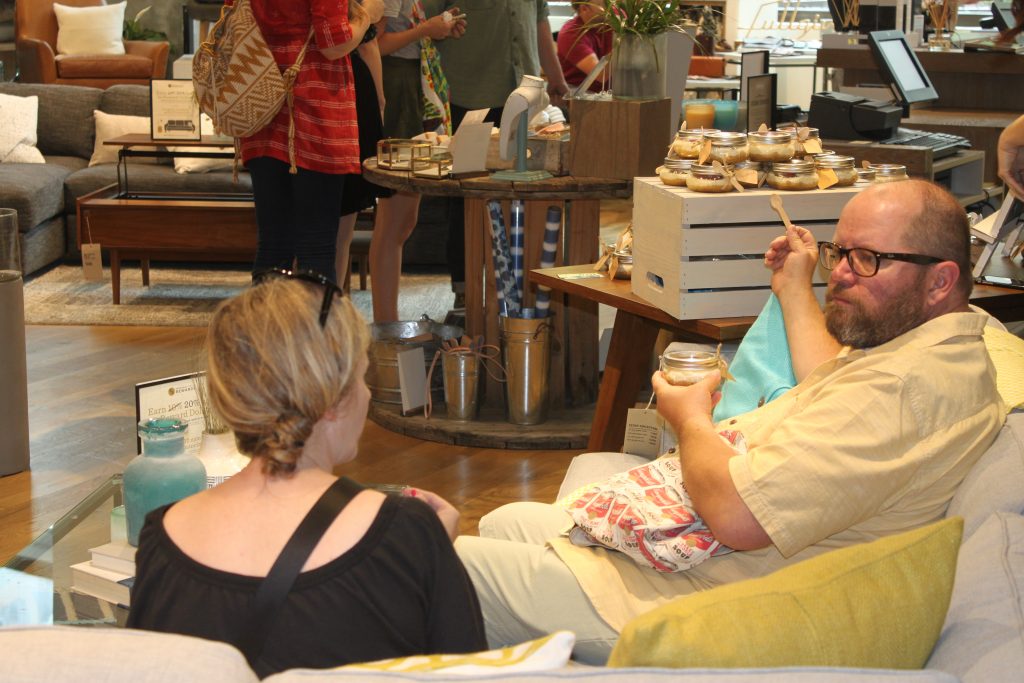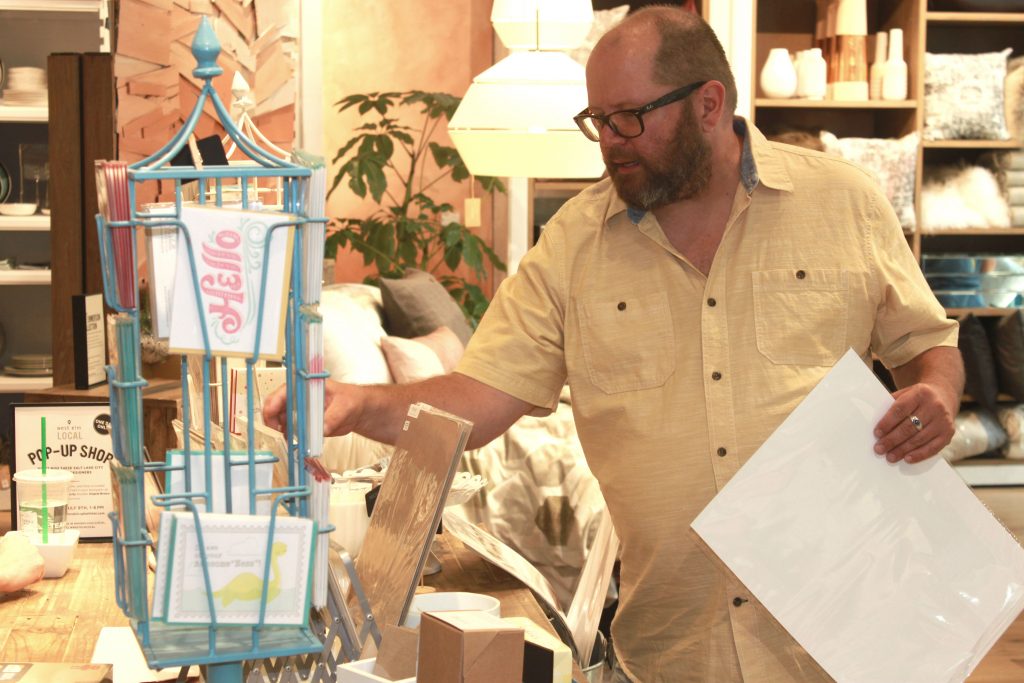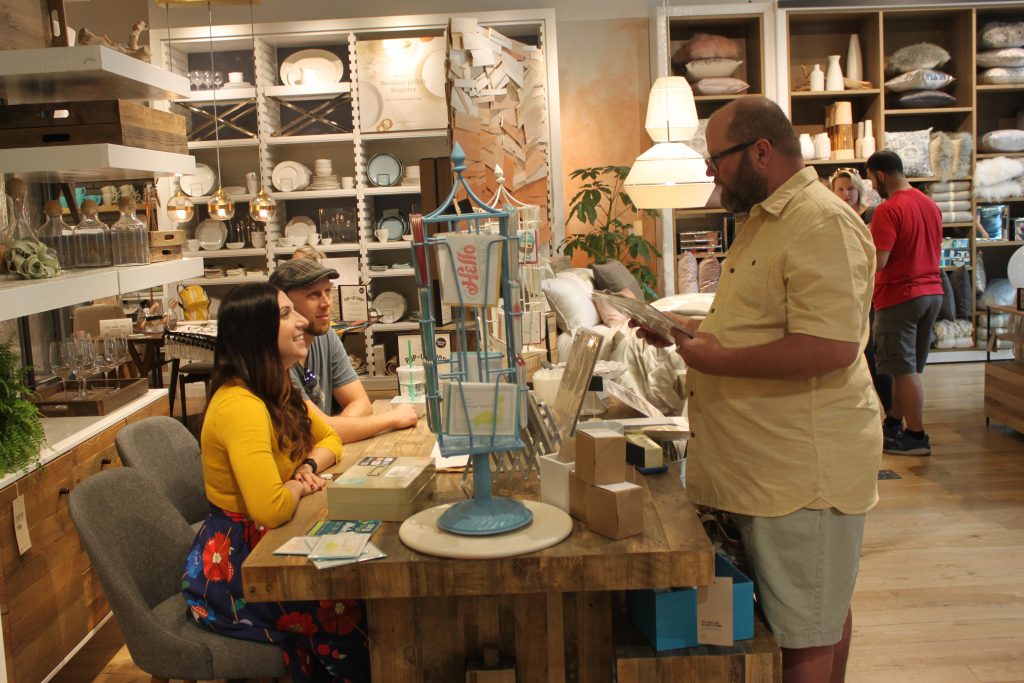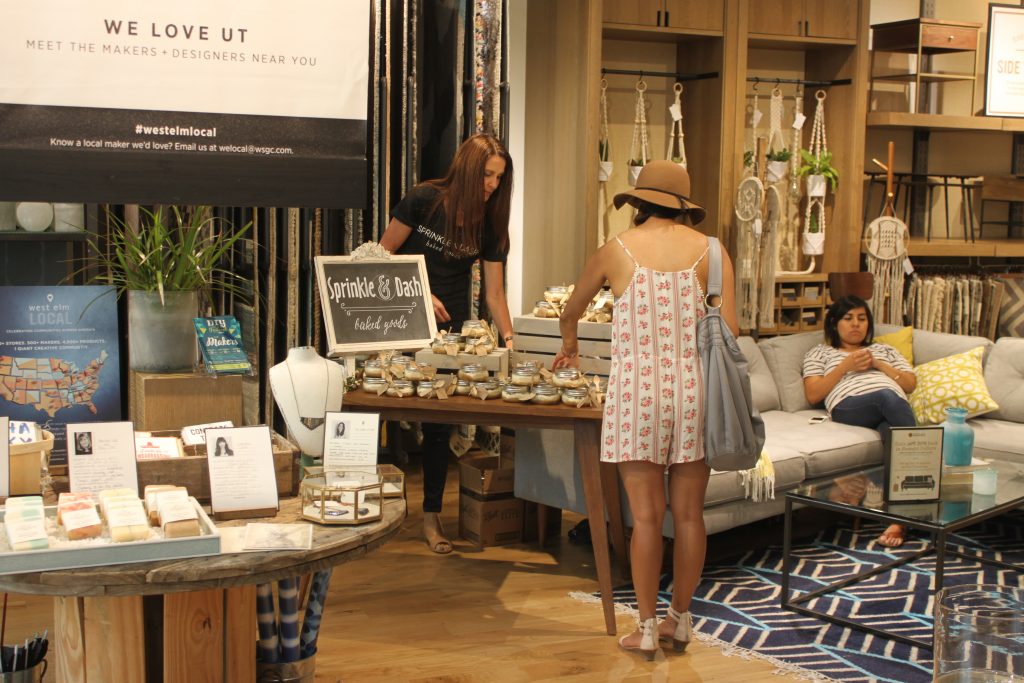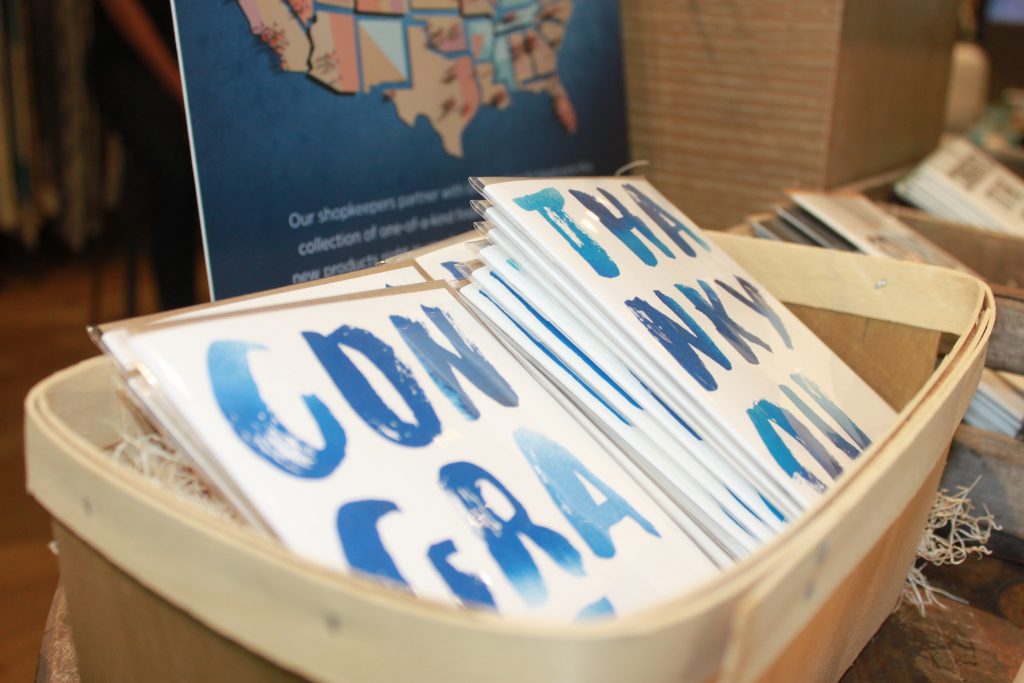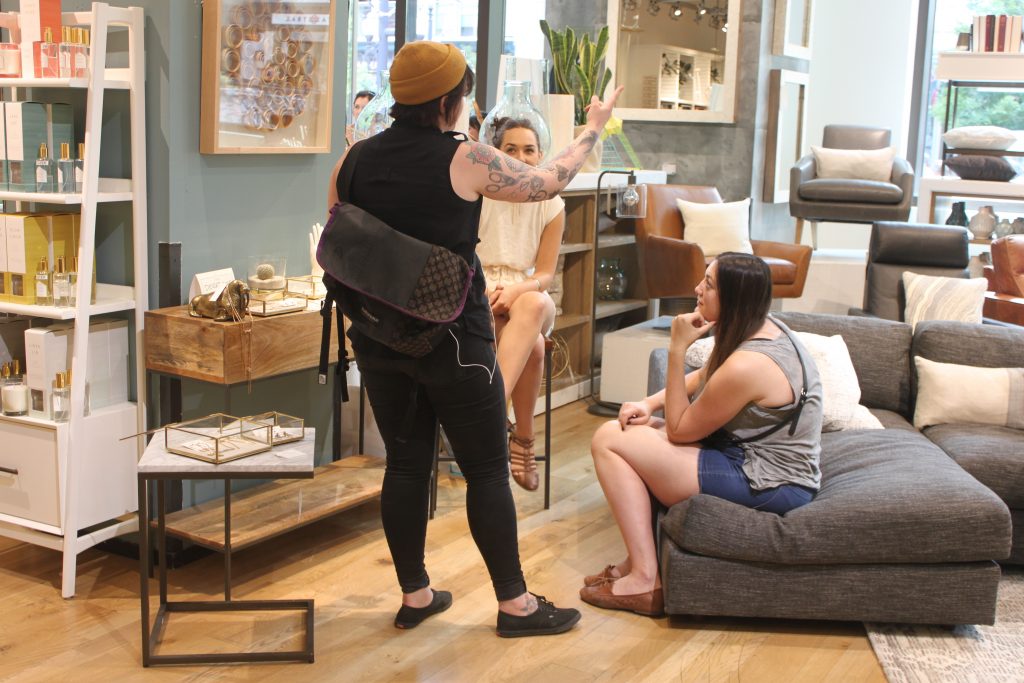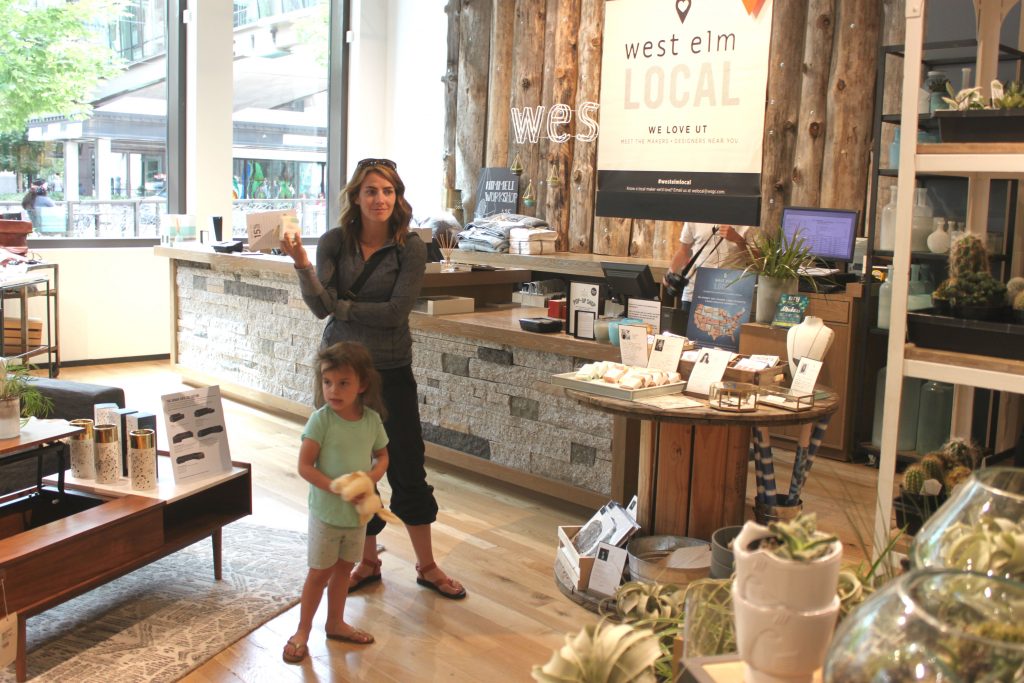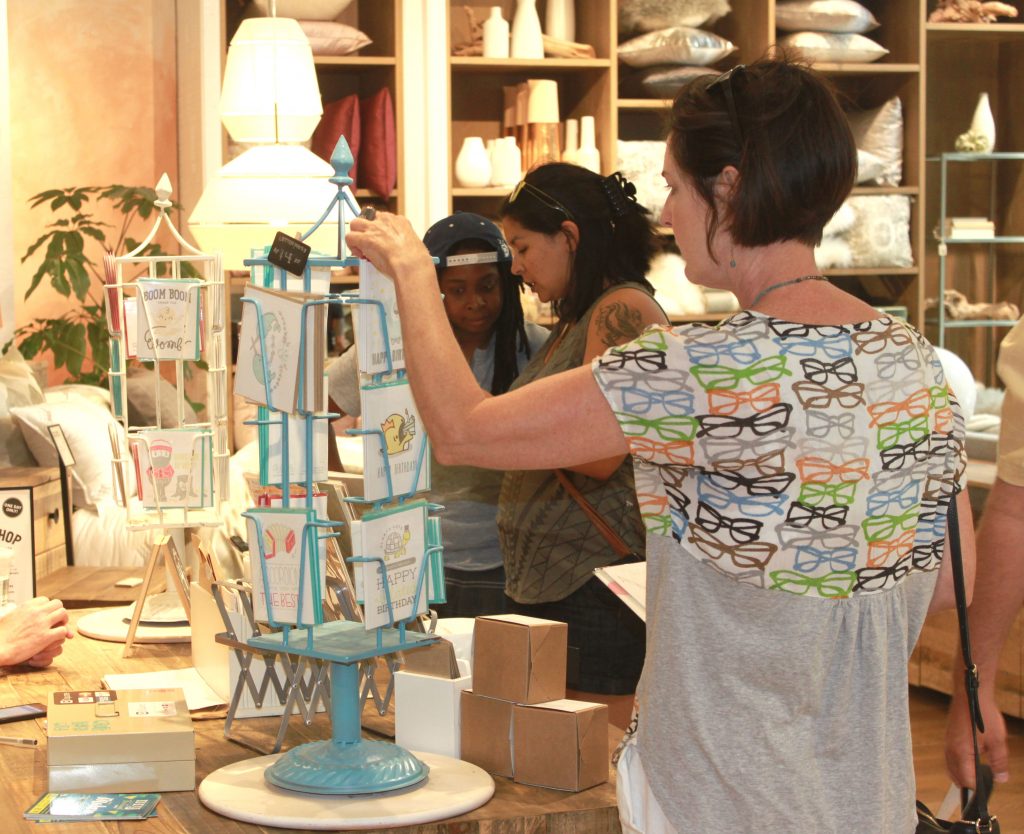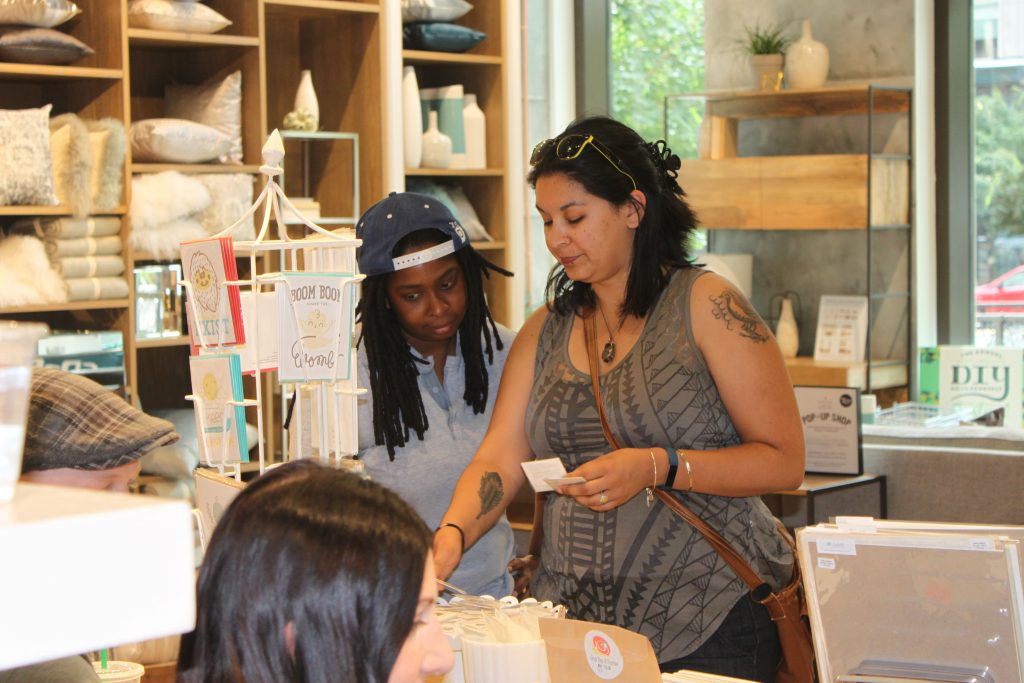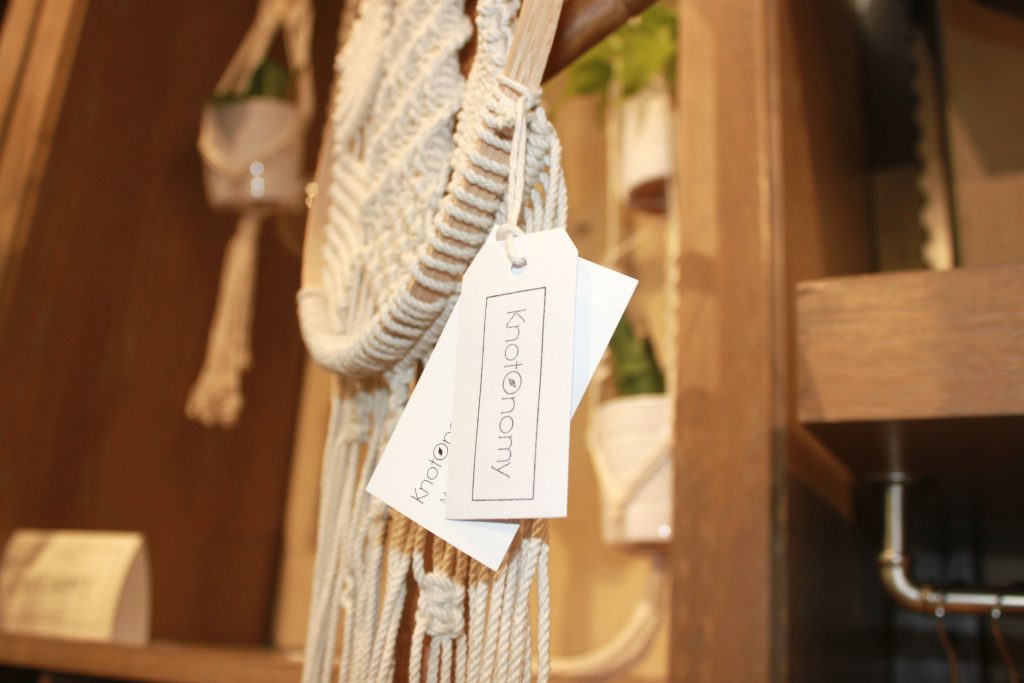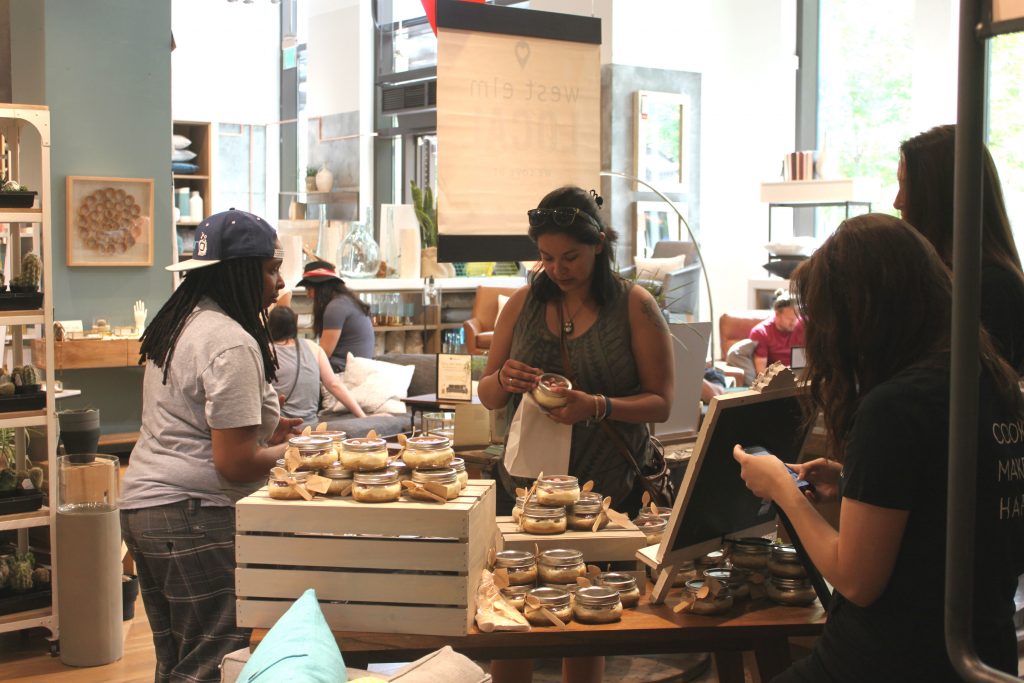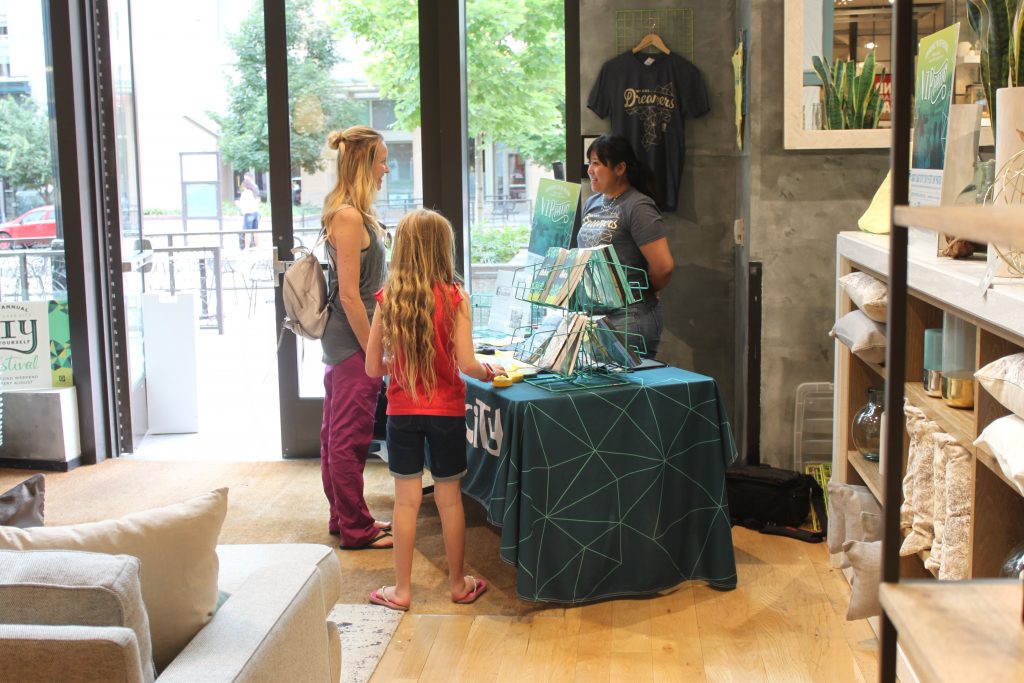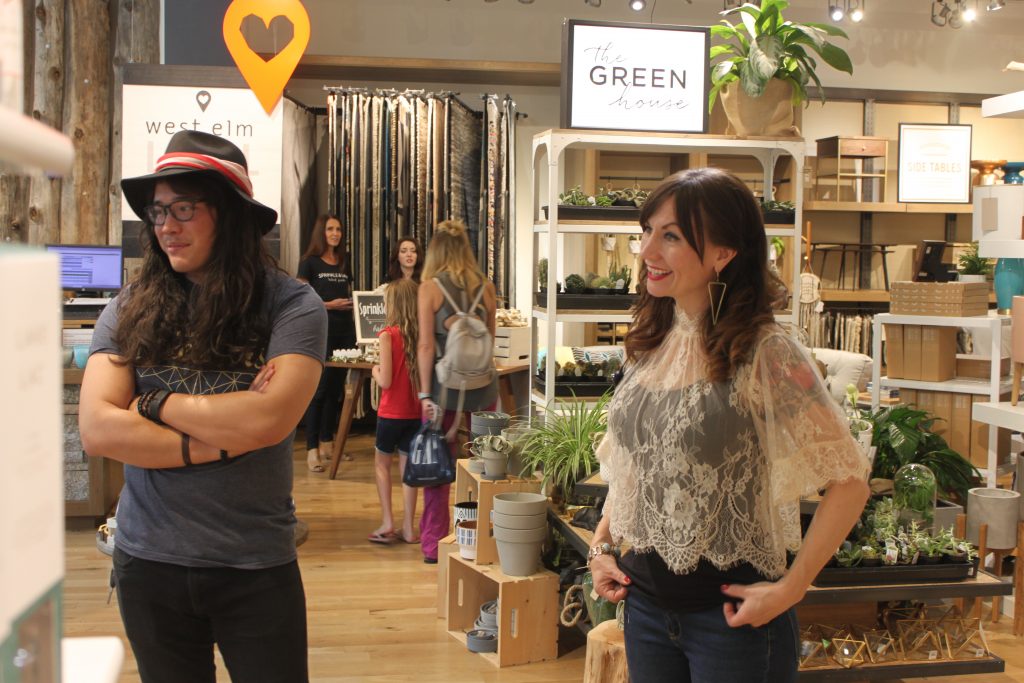 Thank you to all who participated in this event, who came out to the event, and especially to West Elm for making it happen! We will see you all again at the DIY festival next month.