Put the D.I.Y. in DIY Fest
At the 15th Annual Craft Lake City DIY Festival Presented By Harmons, you're bound to become inspired to be creative yourself. No matter your age, we've got you covered! Discover what actvities you can expect here.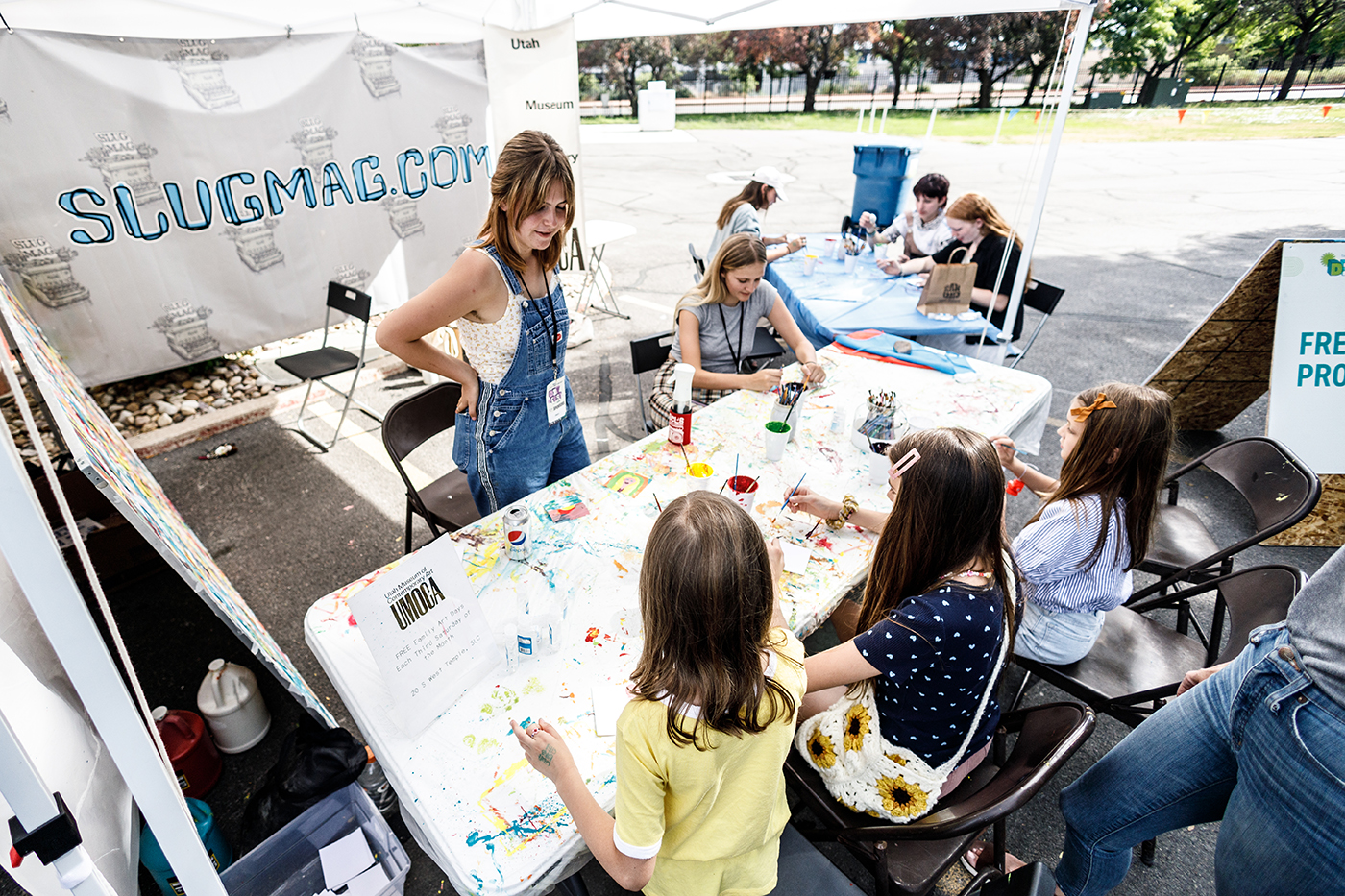 DIY Stations
Throughout the Festival, you'll have an opportunity to drop by one of our 3 DIY Stations where festival goers can sit down and complete a quick, easy, and fun craft project for free! Projects are accessible to all age groups. We want to thank Workshop SLC, UMOCA, and PIK2AR for creating and bringing some fun projects for this year's stations!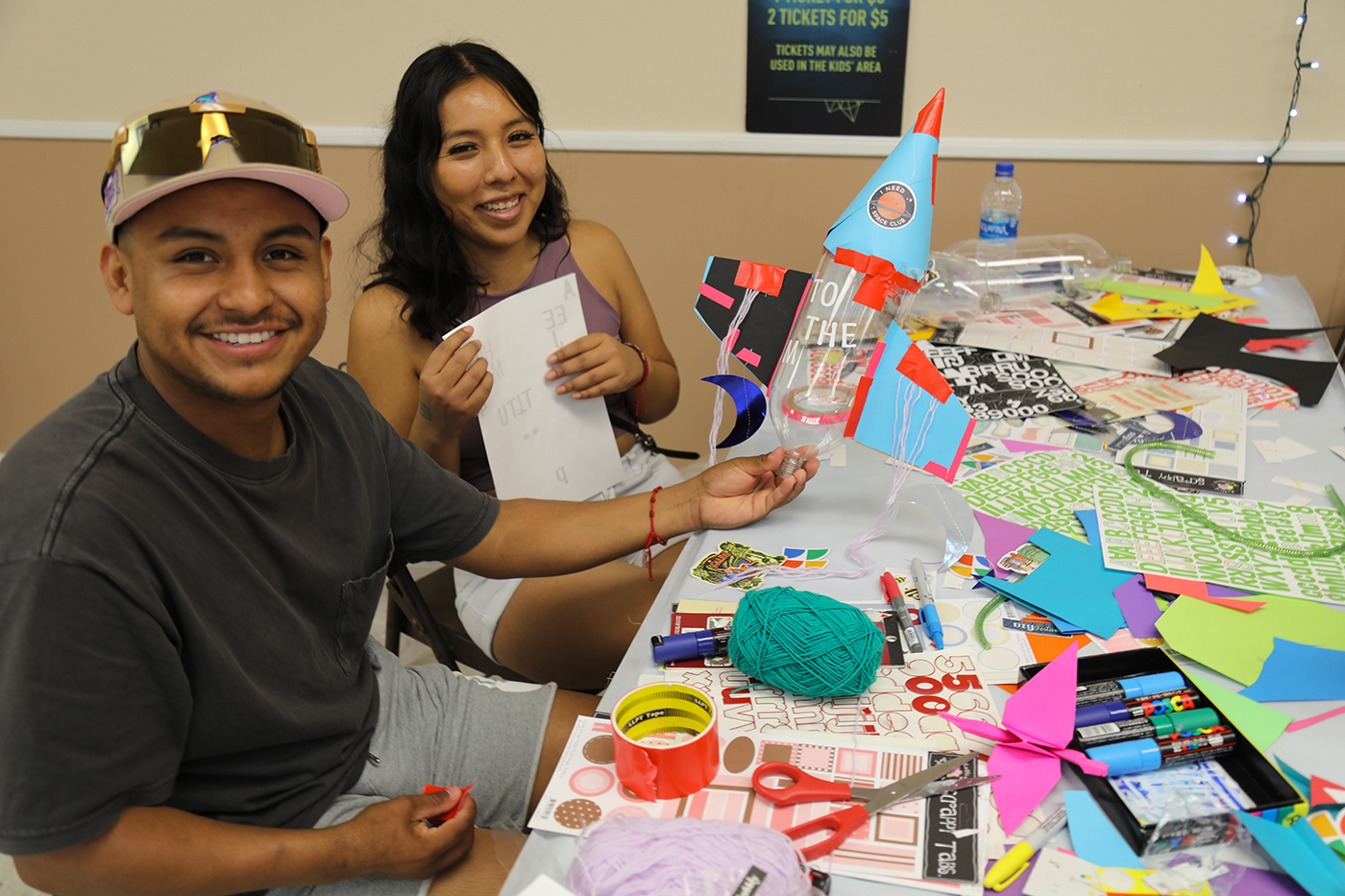 Google Fiber STEM Building
The Google Fiber STEM Building at the DIY Festival features local tinkerers, tech startups, nonprofit organizations and educational institutions. Exhibitors provide festival attendees with a unique opportunity to learn about STEM projects happening in Utah through hands-on exhibitions. Festival-goers can satisfy their curiosity by engaging with local experts on a range of science, math, technology and engineering topics. It's fun and interesting for all ages!