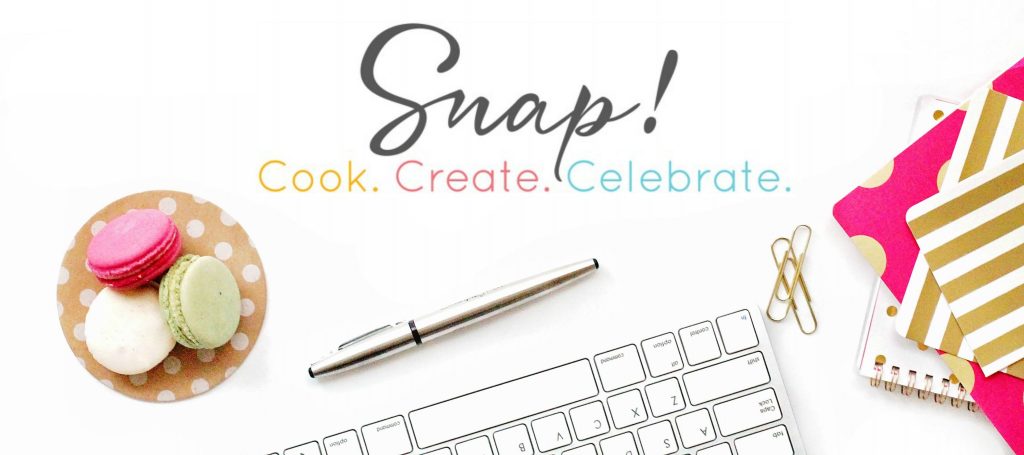 Craft Lake City was thrilled to participate as a sponsor at the Snap Conference in Salt Lake City from April 11- 13, 2019. Snap offers a unique opportunity to reach DIY enthusiasts who are influencing millions of others on everything from crafting and improvement projects, to lifestyle and home entertaining.
The Snap Conference is a place where people in the blogging space can come together and connect in ways that inspire and sustain their practice. Some of the best bloggers in the industry attend —representing modern makers, contemporary crafters, DIY event planners and creative entrepreneurs.
Snap allowed Craft Lake City to take a step away from our busy lives and join other creatives for lots of laughter and replenishment. We walked away with a stronger sense of the blogging community and an even greater sense of our our own purpose within this realm.
Shelbey Lang, Craft Lake City's Artisan and Programs Manager, was the Friday morning keynote speaker. " Lang connected the 2019 Snap Conference theme of "Aspire to Inspire" by discussing the many ways Craft Lake City strives to achieve its mission to educate, promote and inspire local artisans while elevating the creative culture of the Utah arts community through science, technology and art.
Craft Lake City staff members attended educational classes and hands-on workshops designed with creatives in mind. One of our favorites was "Monetizing Your Skills through Teaching, Licensing Your Work and Live Events" taught by local makers Melissa Esplin, Natalie Malan and Natashia McLean. It was empowering to see these three creative business owners collaborating to share their expertise.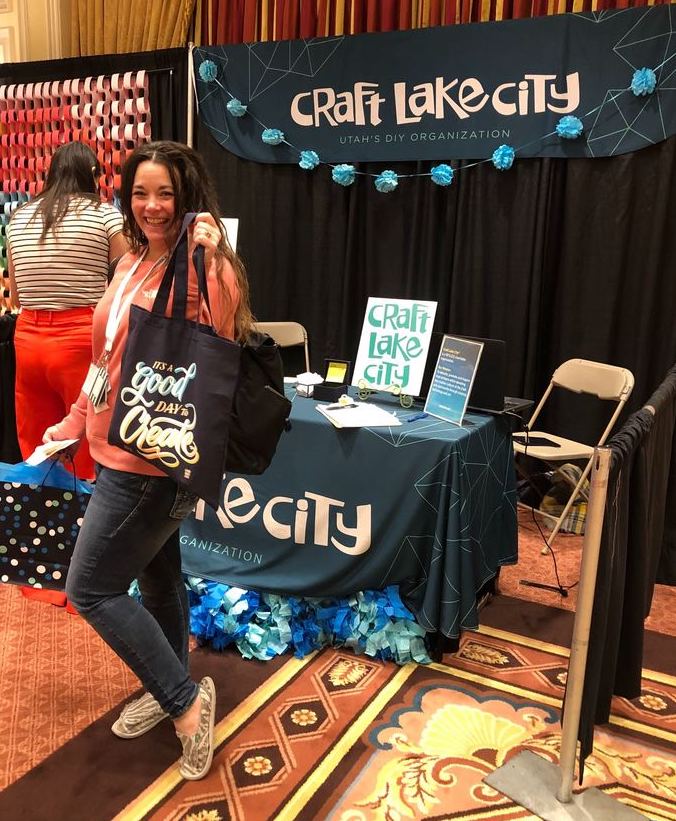 As a sponsor, Craft Lake City also hosted a booth at the Snap Conference, offering a fun button-making activity, a Jenga-inspired giveaway game, and a place for online influencers to meet Craft Lake City staff and brainstorm future collaborations.
Thank you to Trevor, Kim, Mandy and the whole Snap team for having us. We made connections with DIY lovers that will last far beyond the Snap Conference!