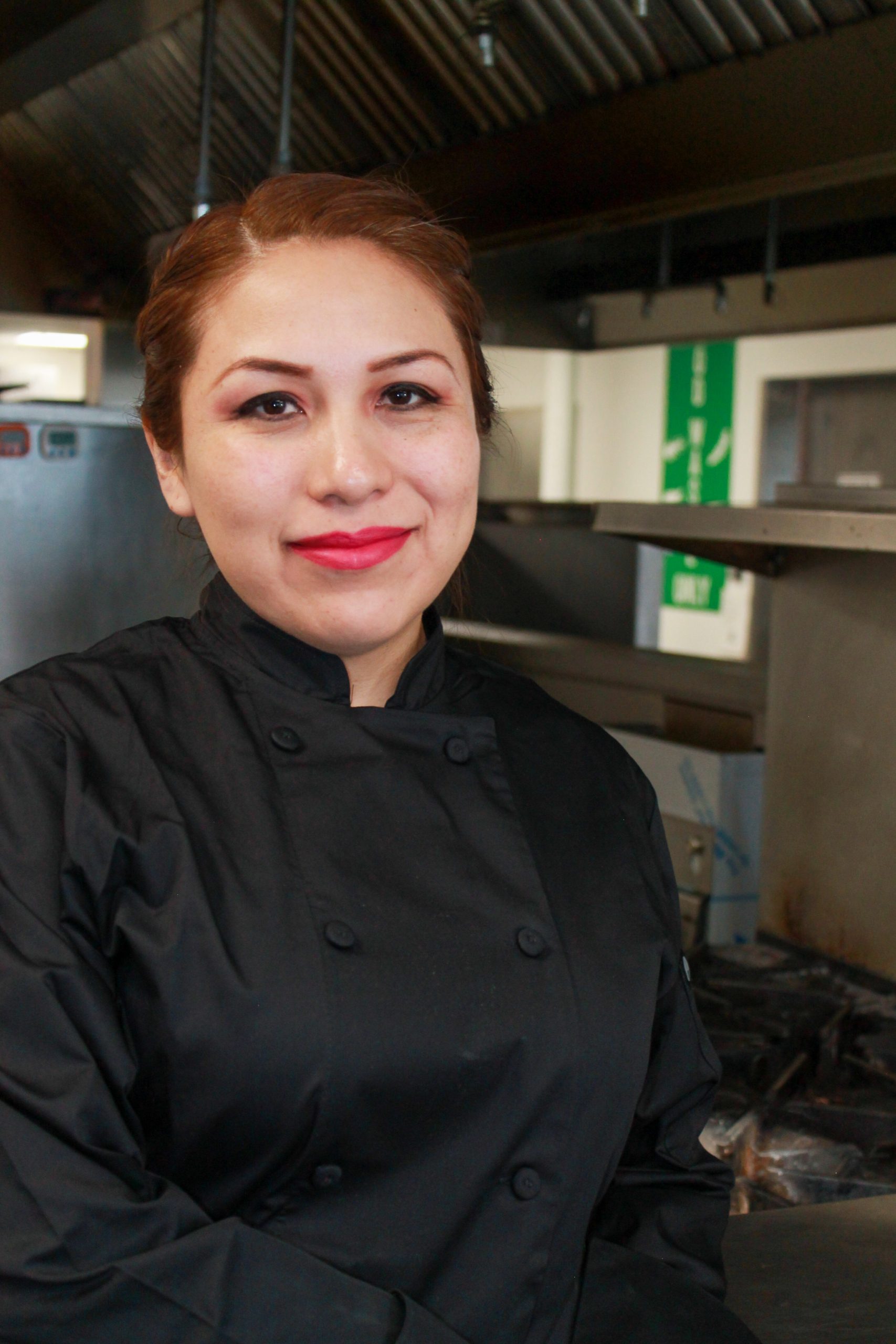 Hispanic Heritage Month began on September 15 and we're celebrating by highlighting local makers in the community, including local chef and caterer, Wendy Juarez of Prime Corn Food. Read our full interview with Wendy below to learn about why she started Prime Corn, her experiences and more.
What about Prime Corn inspires you most?
Prime Corn is not just a food business, but it is a way to connect with people, their emotions, their past memories, or even make new ones; a way to remember that we are humans and our needs go further than the biological needs.
What made you decide to take the leap and follow your passion in sharing your culture and food?
There were many factors and all of them are around my family. My daughter made me realize that our people have healthy, nutritious, sustainable and affordable foods with lots of meatless options. My mother, grandmothers and aunts passed amazing recipes over to me. The city has some good Mexican foods, but I still missed the foods from my childhood. My dishes bring me memories from Mexico and my family, and I enjoy sharing those memories in the shape of food with the people. Also, the passing of my mother and brother made me realize I better start working on building my legacy because that's how my people will remember me once I'm gone.
How is your work connected to your identity/heritage?

Many of my recipes have passed from generation to generation.
Are any of the methods, processes or equipment used to make your food passed down from generation to generation as well?
I remember when I was a little girl, my mom used to make salsa de molcajete and I'd eat it no matter how spicy it was because we loved the taste. The smell and taste of a freshly made tortilla, the spices getting grinded on the metate, or a Mexican hot chocolate getting foamy with a molinillo and being enjoyed with a fresh tamale are experiences that wouldn't taste the same if we just use a blender or a microwaved meal.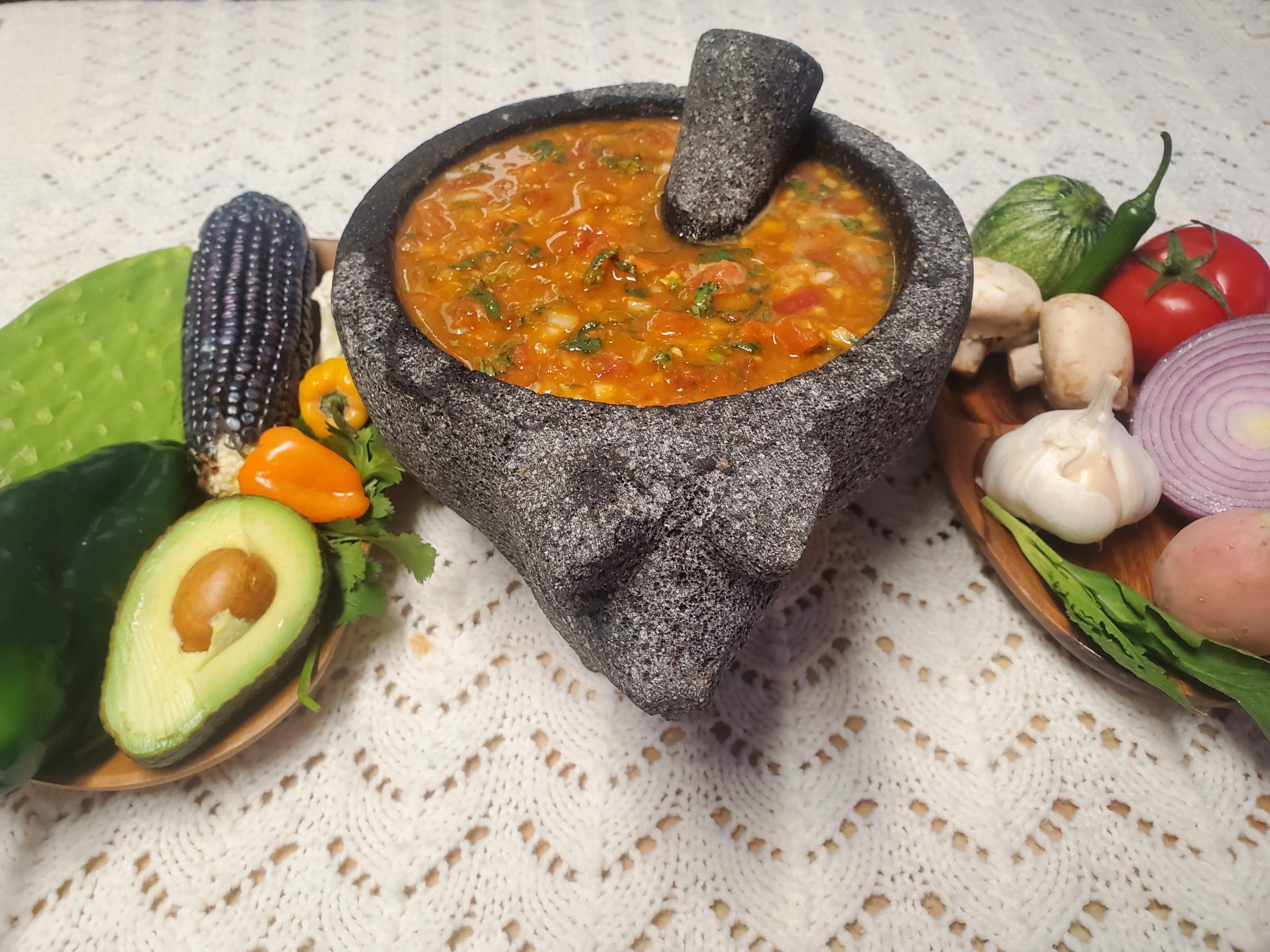 What was your first experience of showcasing your food publicly?
It was a mix of emotions. I felt scared and nervous, but also proud and excited. It was a lot to manage: training my team to cook my recipes, making a budget and pricing the food, making the right amount of food for the orders, getting more equipment, etc. Luckily, Spice Kitchen Incubator was there to have my back and put me back on track. That day I wanted to cry, but they cheered me up and then I got my first loyal customer from that first experience.
Is there anything else about you that you would like our audience to know?
I am a descendant of great cultures like Aztecs, Mayans, Olmecs and Toltecs. We have a cosmovision, which means that we connect everything through everything. In other words, Prime Corn food is a way to express my inner world, to feel good about eating balanced, nutritious, delicious, and sustainable food. I honor my ancestors through their recipes. I honor the ingredients and am grateful for them. I care of what I cook and the people that eat that food. Sharing food is my own way to give myself to the world.
Where can our audience best support you and Prime Corn this month and beyond?
I do catering, from small group orders to large events and Festivals. From November 6 to December 29, I will have the opportunity to use the City and County Cafe located in 451 S State St, Salt Lake City, UT 84111. I also do Chef's Table showcasing some seasonal ingredients that are native to Mexico, like Nopales, Huitlacoche, different peppers, and of course, corn. For more details, you can follow me on Instagram, TikTok or Facebook @primecornfood or send an inquiry through www.primecornfood.com
If people would like to try my food before November, I will have a pre-ordered take-out on September 30 to celebrate the Indigenous Heritage month.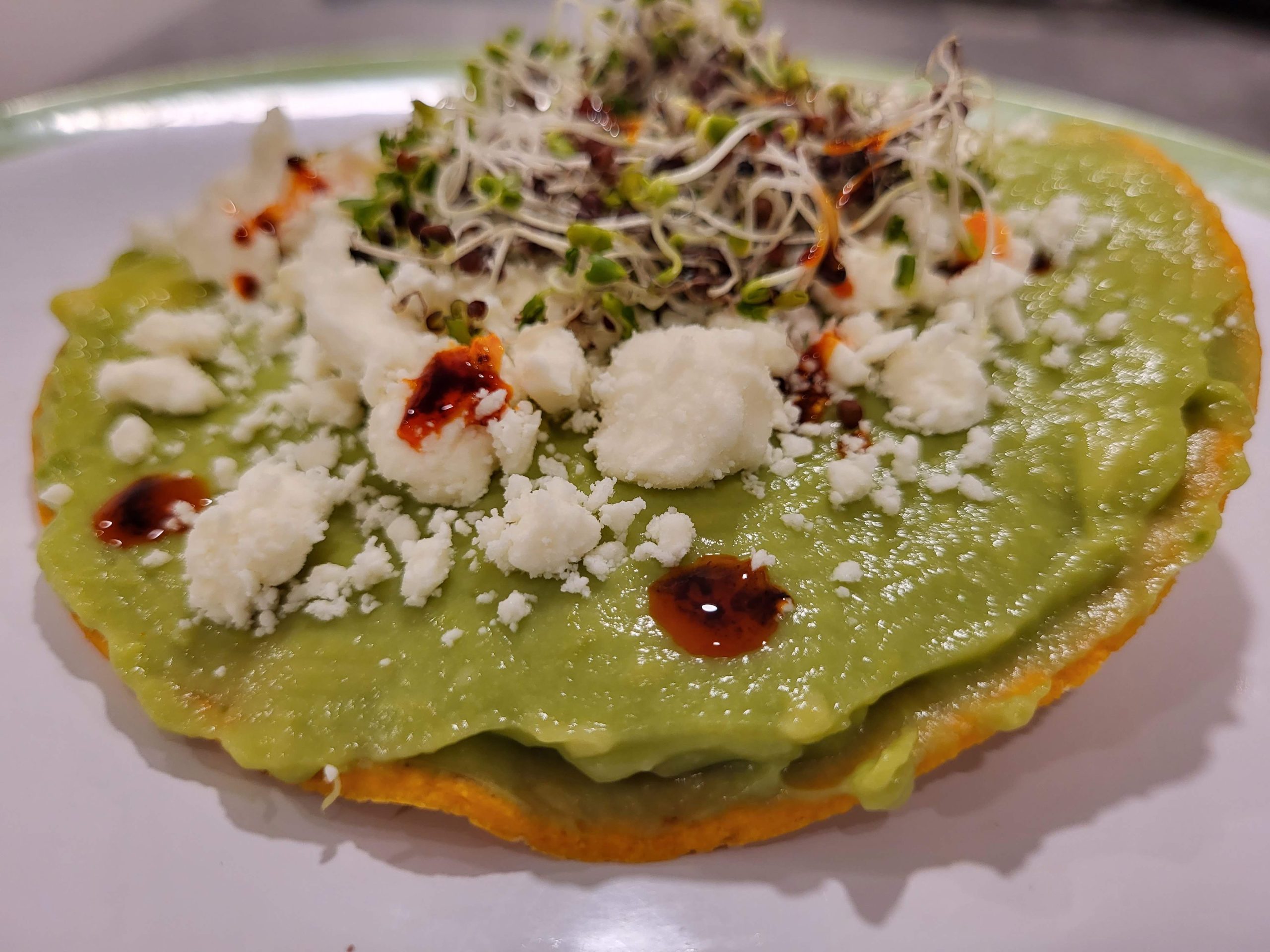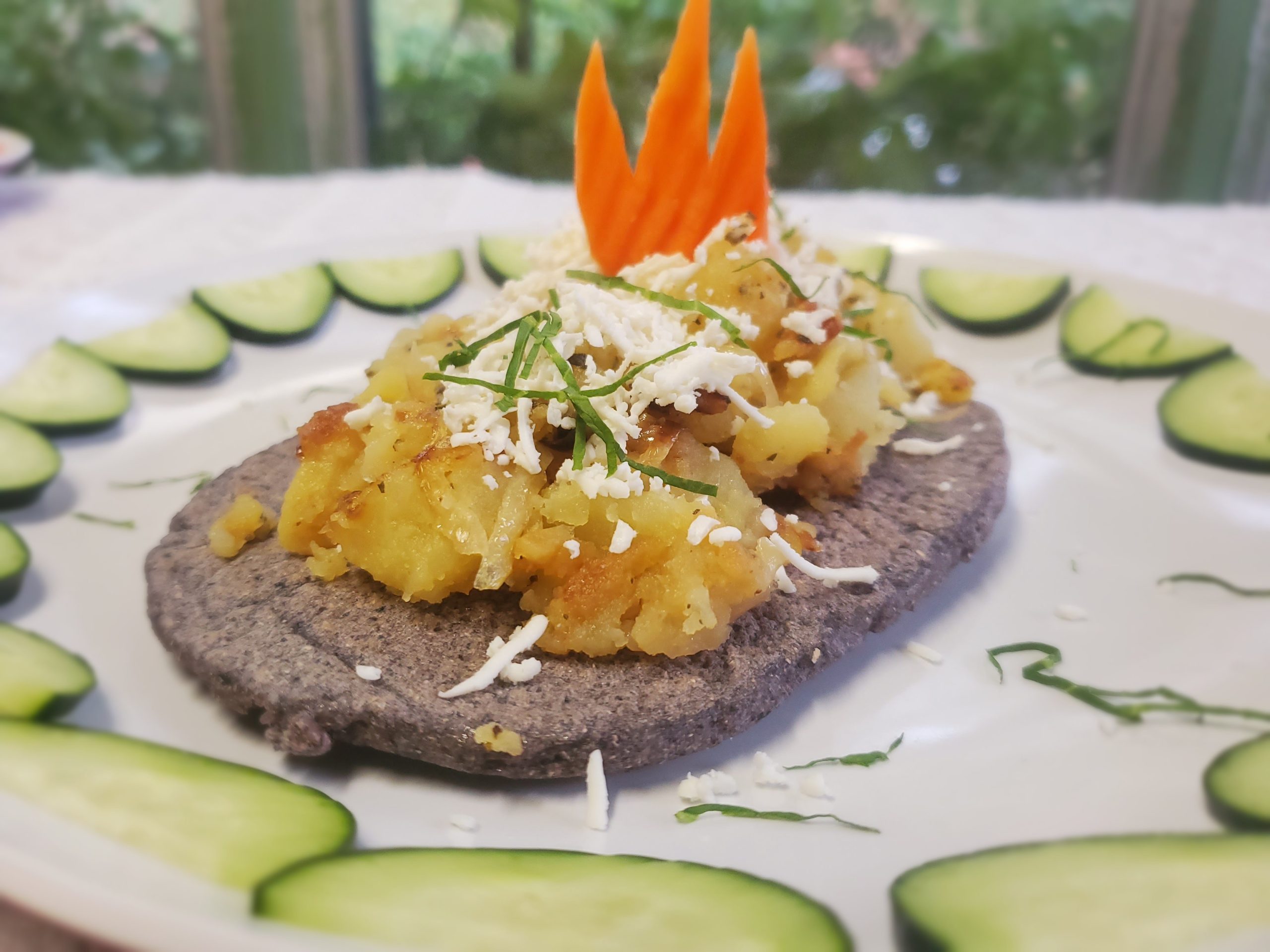 Craft Lake City's artist features highlighting national DEI Awareness Months will continue throughout the year on our social media channels (@craftlakecity) and here on our blog. Stay tuned to hear from other local creatives working to make Utah a more vibrant and accepting place to live, work and create!