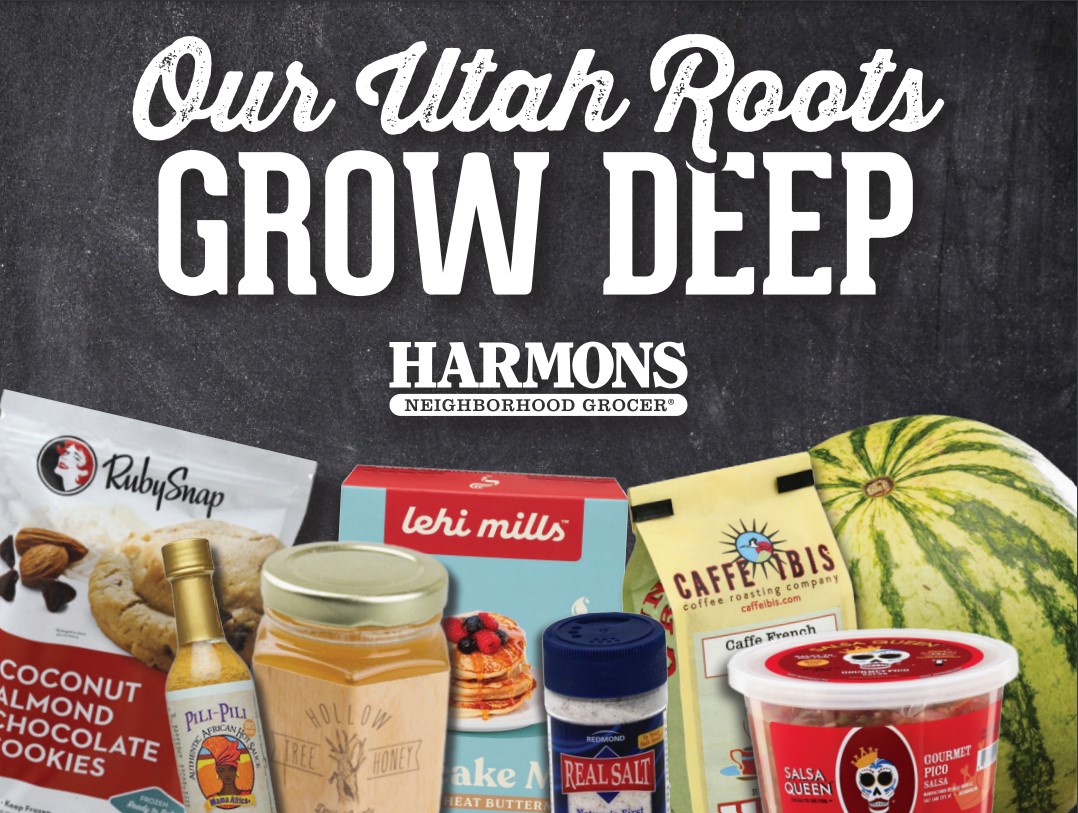 When it comes to providing local produce at Harmons, our roots run deep. After all, the genesis of our
stores began in 1932 when Jake and Irene Harmon started "The Market Spot', a produce stand in South
Salt Lake. Since then, Harmons partners with more than a dozen local farms to make shopping for fresh
Utah produce more accessible. Choosing local produce is beneficial for your health, the environment,
and more in ways that might surprise you! Keep reading to learn more and discover our favorite ways to use local produce that's currently in season.
Why Choose Local?
Lower cost – When fruits and veggies are in season, there is a greater supply of them ready to


be sold. The higher the supply, the lower the cost. An example of this would be buying berries in




the summer when they're in season and cheaper, versus buying in winter when they're harder




to find and more expensive.

Better nutrition – When produce is picked closest to when it is ripe on the plant, it has a greater


concentration of nutrients. Local produce doesn't have to travel very far in order to be sold, so it




is picked closer to peak ripeness, rather than produce that comes from far away and ripens




during transportation.

Supporting Local Farmers and our Economy – Shopping for local produce supports the


livelihoods of our local farmers.

Taste – Produce that is picked closer to peak ripeness not only has better nutrition, it has juicier,


more robust flavor!

Better for the Environment – Local produce doesn't have to travel as far by truck to get to the


grocery shelves. Less travel means less vehicle emissions and a smaller carbon footprint.
Check out this blog by Dietitian Melanie to learn more about the benefits of seasonal and local produce.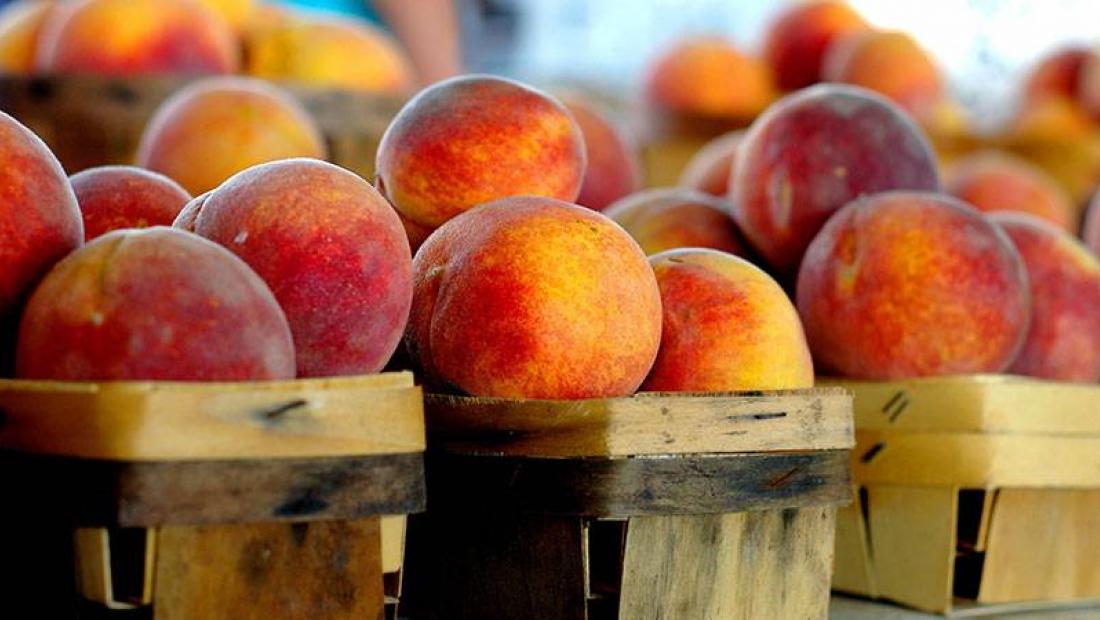 Local Summer Produce Recipes
Fruits and vegetables are an important part of a balanced diet – they should take up half of your plate at
meal time! Harmons' team of Registered Dietitians love creating recipes that make cooking with
produce delicious and easy. Here are some of our favorite ways to use local summer produce!
Sweet corn

Peaches

Beefsteak tomatoes

Jalapenos
This summer, support your local farmers by shopping for produce at Harmons! For more recipes and
healthy shopping tips using local produce, set up a time to shop with your Harmons Dietitian at
dietitian@harmonsgrocery.com. Happy cooking!