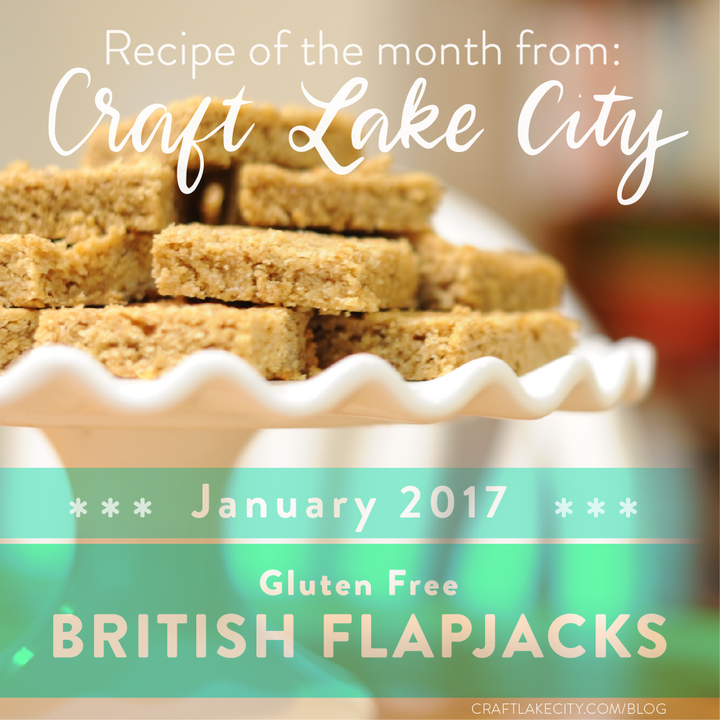 Generally in America, the name "flapjacks" refers to pancakes. But if you cross the pond over to England and ask for flapjacks, you may be surprised when you get something very different from pancakes. It turns out that our differences don't stop at which side of the road we drive on.
Though much of British cuisine is similar to ours, many of the desserts and baked goods in England are unheard of in America. Desserts like sticky toffee pudding, bakewells, banoffee pie, eton mess, millionaire's shortbread, and flapjacks have yet to make their way over to the states. If you've watched the popular series, The Great British Baking Show, you may have heard of some of these. You may have also noticed that what we call cookies, the British would call biscuits, or what we call brownies or cookie bars, they'd call cakes.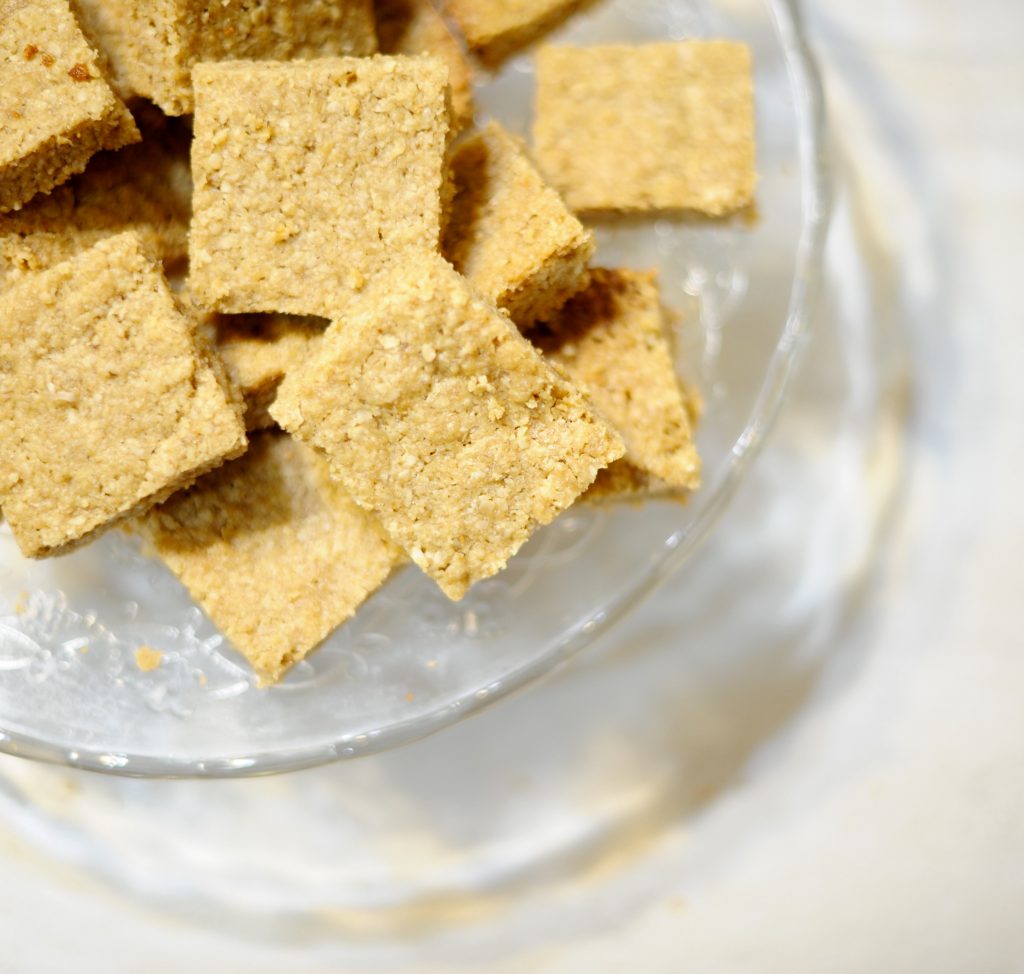 A British flapjack is an oat cookie-like bar that is made up of brown sugar, syrup, butter, and oats. In England, the recipe would traditionally call for "golden syrup." Though not available in the U.S., golden syrup can easily be made by cooking sugar until it reaches a golden syrupy state. But to save some time, in our recipe we substituted golden syrup for corn syrup, which is much easier to find in the states. 
Flapjacks are gluten free because they use oats in place of flour. With only four ingredients, flapjacks are a simple and fast gluten free dessert option. All of the ingredients are ground together in a food processor, cutting down the oats and making them almost more of an oat flour. Thus, giving the bar a different texture than full size oats would.
Though they are a sweet bar cookie, flapjacks are often acceptable brunch or breakfast food because of the heavy amount of oats in them. These sweet and crumbly oat bars are a perfect breakfast bar to satisfy a sweet tooth but may also serve as a not overly sweet dessert. So tap into your inner Brit and try our gluten free flapjacks recipe!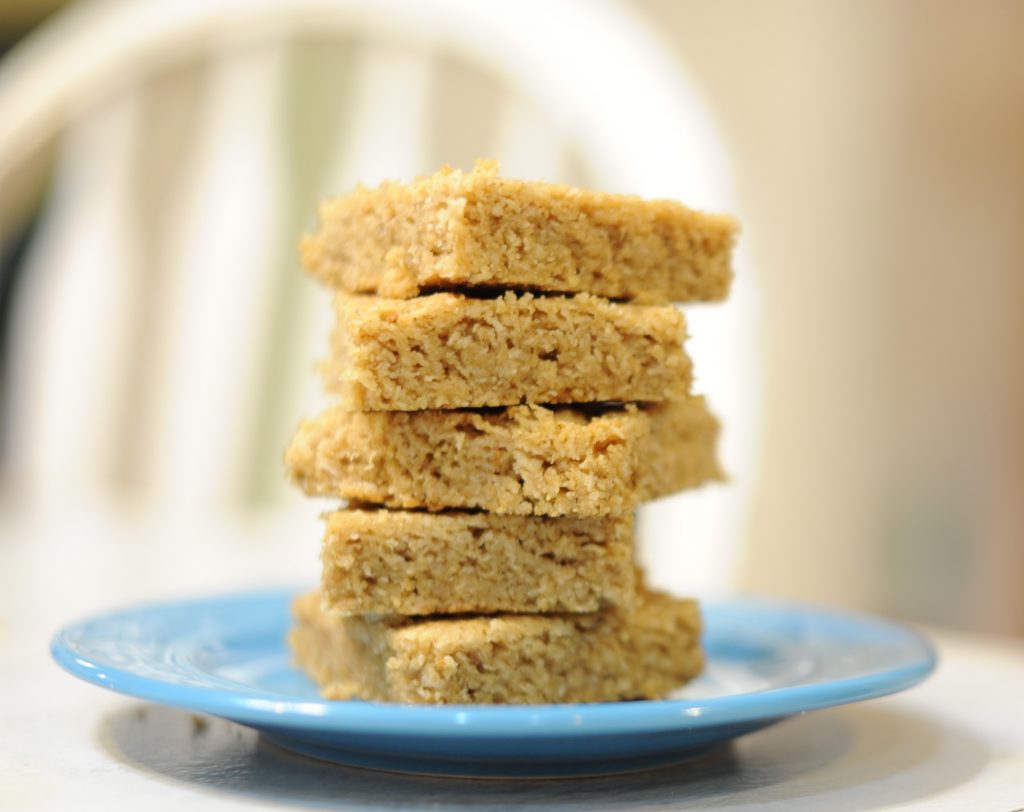 British Flapjacks:
Baking time: about 30 minutes
Serves: 18
Ingredients:
1 c. butter
5 1/2 c. oats
1 1/4 c. brown sugar
1/4 c. corn syrup
Directions:
Preheat oven to 350 degrees F

Lighting grease a 9×13" baking pan.

Place all ingredients into food processor and pulse until fully combined.

Press mixture (it'll be a similar consistently to cookie dough) into prepared baking pan.

Using the back of a spoon press into the corners so the mixture is flat.

Bake at 350 degrees F for 18-20 minutes or until golden brown.

Once cooled, cut into bars.

Enjoy!
Organizational Support Provided By: