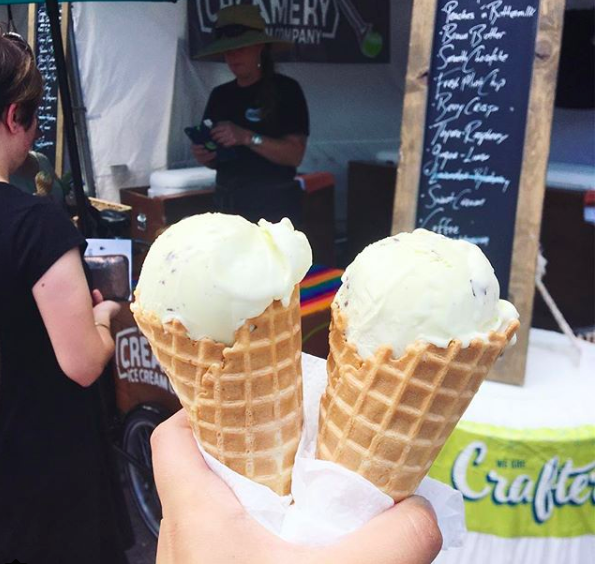 You may remember Wasatch Creamery from Craft Lake City's Annual DIY Festival© last summer. This local artisan ice cream maker (who caters to both dogs and humans) was a huge hit at the festival with their creamy and cool treats. Wasatch Creamery started in 2016 when Kristin Tart realized her gift for making ice cream, the local market for high-quality ice cream, and her happy memories associated with ice cream. These realizations pushed her to purchase her first commercial ice cream machine off of eBay and the rest was history. Tart comments, " Ice cream is special, and there's something beautiful about that."
Wasatch Creamery took off as Tart started sharing her delicious ice cream at local farmers markets and events, including the DIY festival. She says, "Local events are the best! We love making people happy and interacting with customers." Though Tart said that entrepreneurship has been a roller coaster, it seems to be worth the ride as she hopes to continue growing and eventually sell her ice cream in local grocery stores and maybe even having scoop shops someday in the future.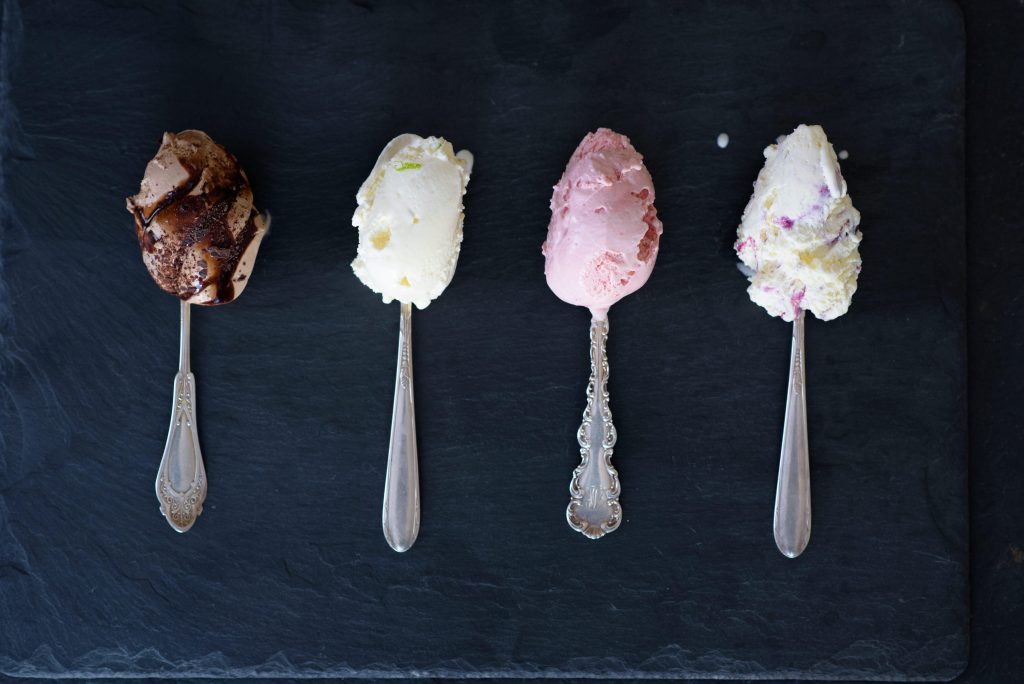 Tart sticks to basic ingredients for her high-quality ice cream. "Every gallon of our ice cream starts with milk, cream, sugar, and eggs, no preservatives or artificial flavors, just the best ingredients we can get our hands on," says Tart. These ingredients lead to some mouth-watering flavors. The most popular being a Salted Oreo. But Tart says her personal favorite is Rocky Road. "I roast the walnuts with brown sugar, butter, local salt, and guajillo chili powder. It's addictively salty-sweet," says Tart. Their most unique flavor (and a must try!) is a Basil and Blackberry.

New flavors come to Tart as she has new experiences. She trusts her palate and runs her new ideas. "Last week I was introduced to hibiscus water and now I have this crazy idea for a hibiscus and lemon swirl ice cream," says Tart, "I was hiking in the desert this fall and there was a prickly pear cactus bearing fruit, and I made prickly pear ice cream!" Through some trial and error and life experience, Tart continues to wow with her unique flavors and spot on textures.
Strawberry Ice Cream from Wasatch Creamery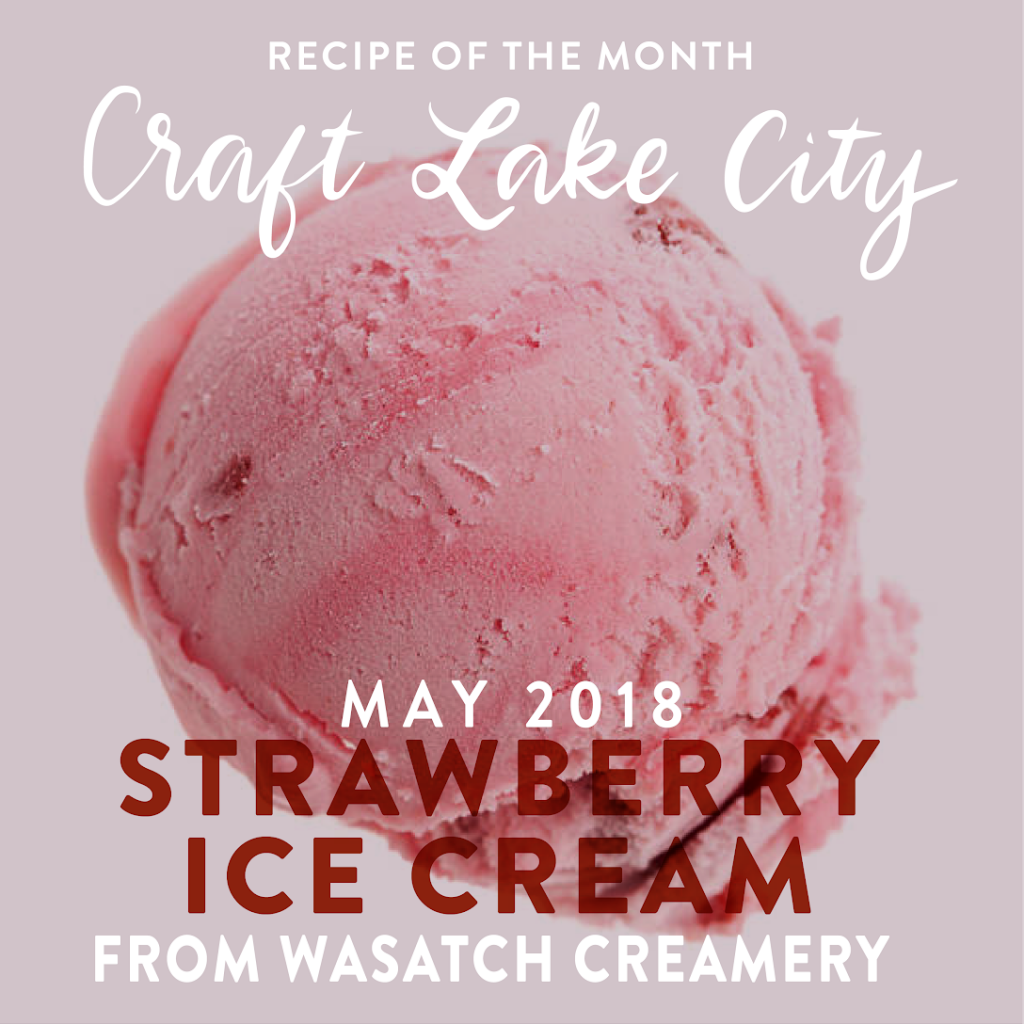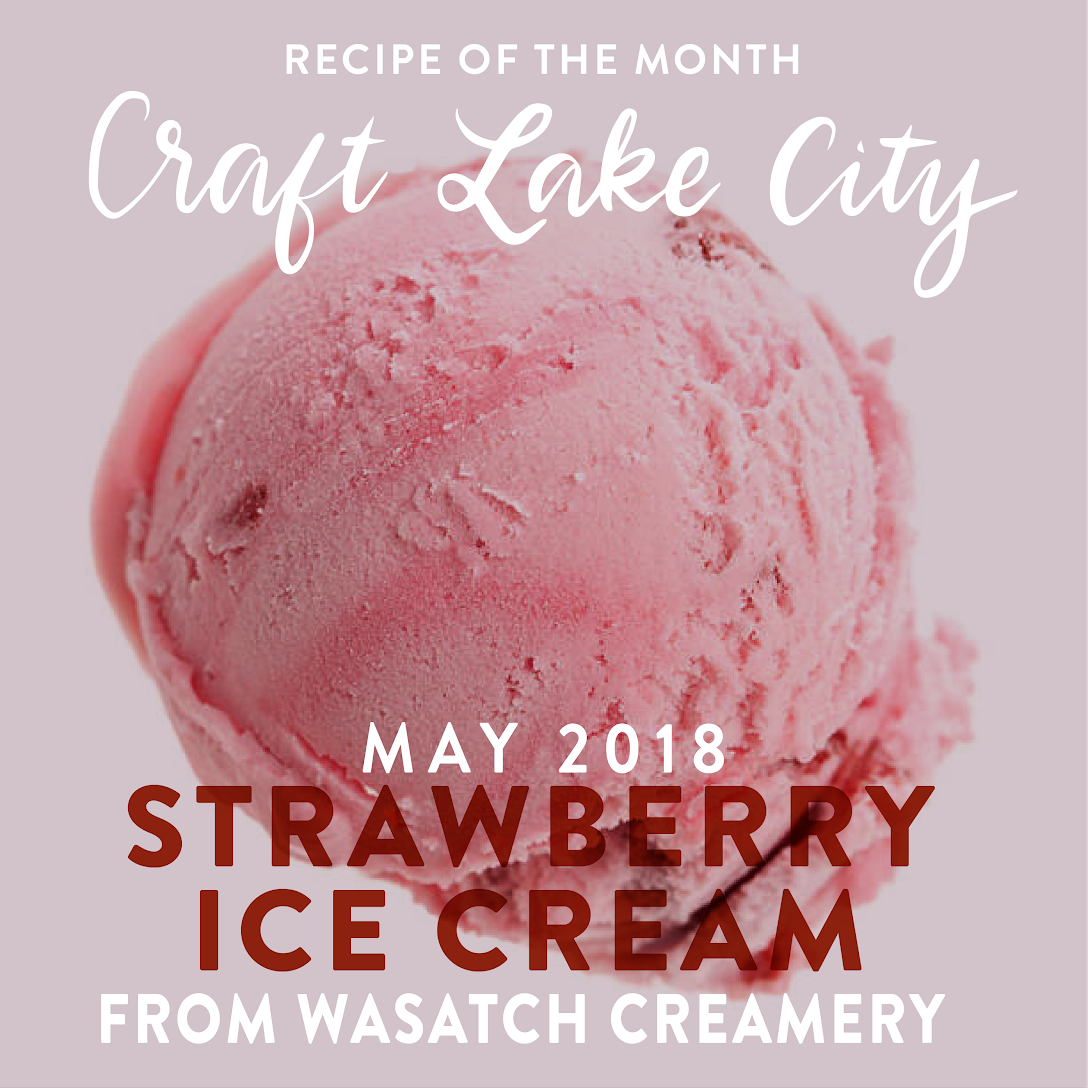 Ingredients:
3 c. cream
3 c. pureed strawberries
2 c. sugar
14 egg yolks
Directions:
Heat cream and milk to 165 degrees F.

While cream heats up, whisk together sugar and egg yolks in large bowl.

Mix strawberries into the yolk and sugar mixture.

Slowly stir in the hot cream mixture to the yolk, sugar, and strawberry mixture.

Allow mixture time to cool.

Freeze in ice cream machine, until soft-serve consistency (follow manufacturer recommendations on time and machine usage.)

Put into freezer safe container.

Let freeze for a few hours or overnight.

Enjoy!