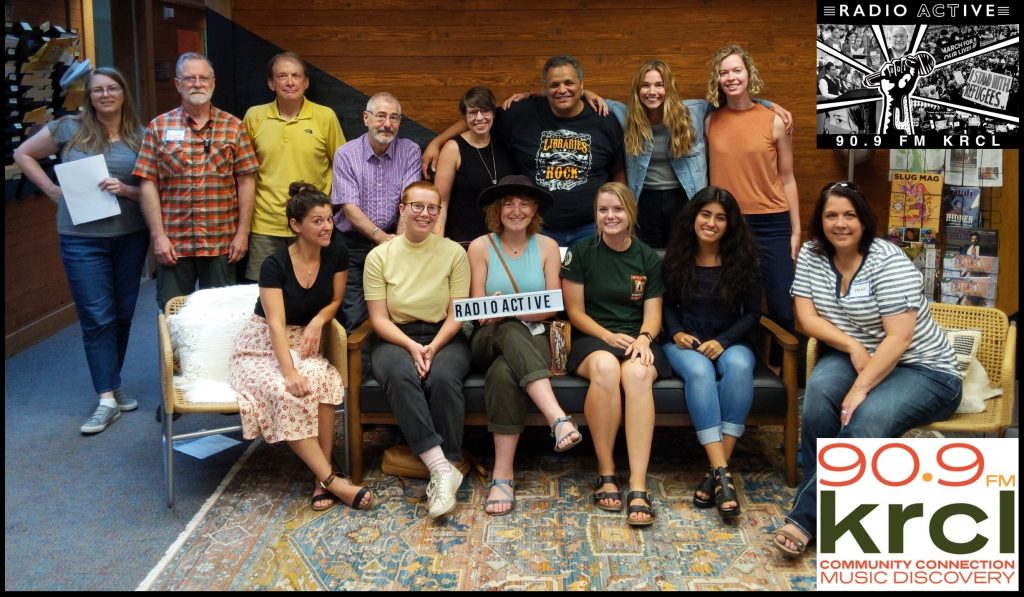 Meet Your Maker, RadioACTive's preview of makers and STEM at Craft Lake City, the annual DIY festival. Tonight's featured maker: Christopher Ross of Craft and STEM, which will bring its racetrack to Craft Lake City's STEM exhibit. Have fun and build fast little race cars at the Utah State Fair Grounds!
Aug. 9-11: Craft Lake City at Utah State Fairpark, 155 N. 1000 W., SLC. This is Utah's largest three-day arts festival created by locals, for locals, celebrating all things local. The DIY Festival features over 250 local artisans, STEM exhibitors, vintage vendors, food creators and performers, with hands-on workshops, a kids' area, VIP lounge and more. More info: craftlakecity.com/diy-festival/
Listen to the show here!