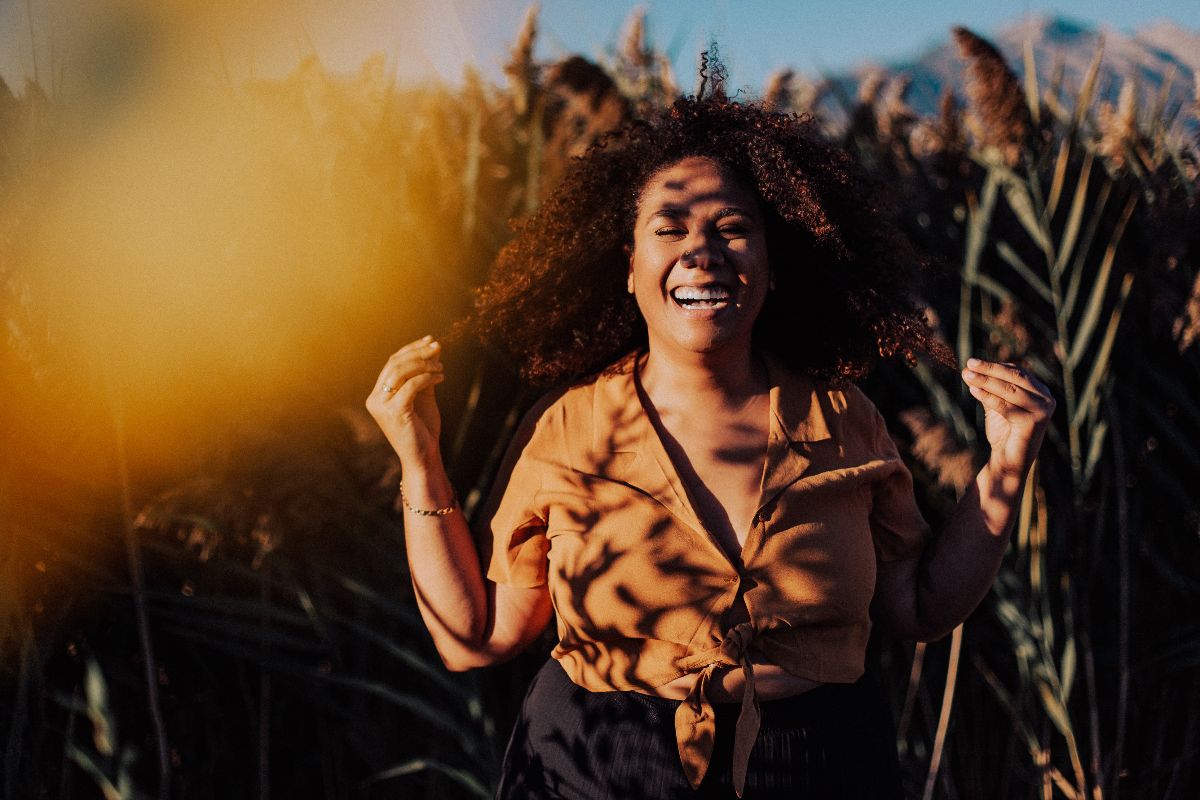 Jazzy Olivo's arrestingly powerful voice is the ideal companion for her slick, grooving takes on soul and fusion. Performing Friday, August 9th from 6:30-7pm on the KRCL Stage.
Friday, August 2: Performers Announced for the 11th Annual Craft Lake City® DIY Festival®!
Craft Lake City is pleased to announce the performers for the 11th Annual Craft Lake City DIY Festival. An all-local event, the Craft Lake City DIY Festival showcases an array of local musicians, dancers and multicultural performers displaying the true breadth of Utah's varying artistic styles. While attending the Festival, be sure to visit the 90.9FM KRCL Stage and the SLUG Mag stage to catch these talented local performers.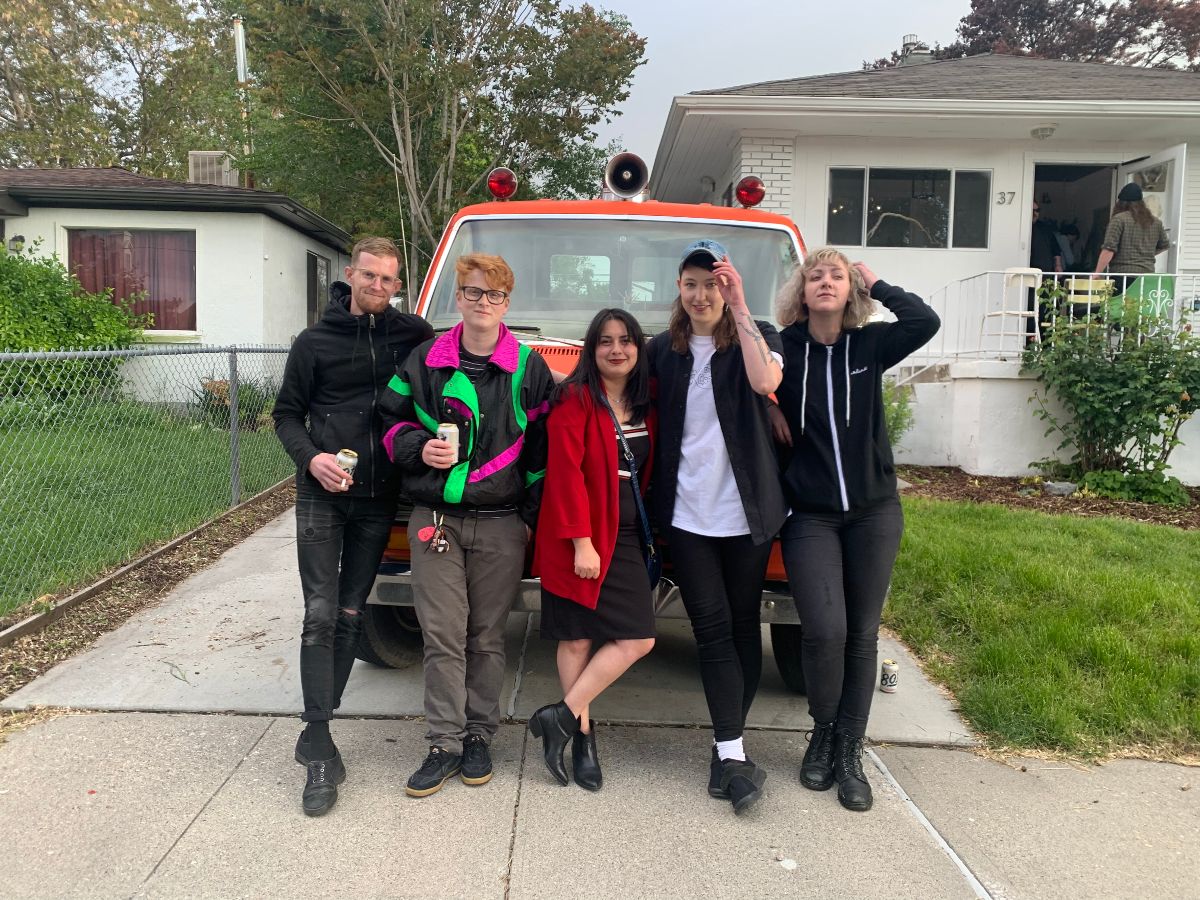 Performing on Sunday, August 11th from 2:30-3 on the KRCL Stage Coolaid are just as refreshing as their namesake beverage—their breezy synth pop goes down smooth.
The 11th Annual Craft Lake City® DIY Festival® performance schedule follows.To read detailed descriptions on each performer visit craftlakecity.com.
Friday, August 9th
SLUG Stage:
5-5:30pm Divorce Court: chillwave/Indie rock
6-6:30 Randin Graves: Digeridoo
6:30 Grand Valley Pipe Band: Bagpipe and Drums
6:45-7:15 Bollywood Dance Co: Indian Dance
7:45-8:15 Say Hey: Garage/Surf/Psych Rock & Roll
8:45-9:15 Jay Warren: R & B
9:30-10 Martian Cult: Garage Opera
90.9 FM KRCL Stage
5:30-6 Djinn: Psych Rock
6:30-7 Jazzy Olivo: Jazz Fusion, Latin American Folklore, Soul
7:30-8 Kassadoom: Indie Rock
8:30-9 The 8EAUT1FUL5: Creative Electronica/improvised electronica/downtempo electronica
9:30-10 Hoofless: Classical, Post Rock, Doom Quartet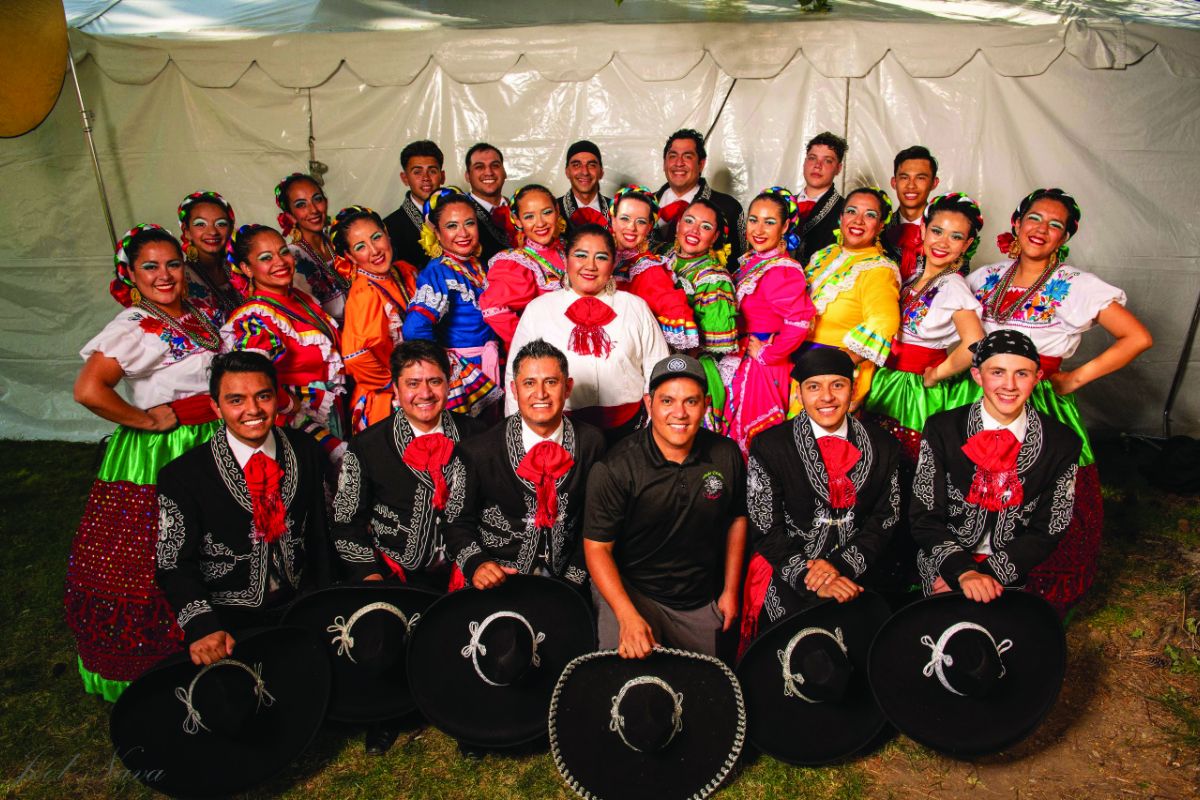 Ballet Folklorico present flamenco proper: The colors, the rhythms and the traditions are all present in their performances. Performing on Saturday, August 10th from 4-4:30 on the SLUG Mag Stage.
Saturday August 10th
SLUG Mag Stage:
12-12:30 Sundivide: Reggea
1-1:30 BROTHER: Indie Rock
1:40-1:50 Desert Journey School of Dance: Belly Dance and Fusion Dance
2-2:30 V.O. Sensei of the Muzic Clan: Hip Hop- Rap
3-3:30 The Poppees: 60's Pop
4-4:30 Ballet Folklorico Quetzalcoatl: Mexican Song and Dance
4:45-5:15 Flamenco Del Lago: Spanish Guitar and Flamenco Dancing
5:15-5:30 Aerial Arts of Utah's Student Performing Company: Ariel Arts
5:25-5:50 House of Lewis: Hip Hop
6-6:30 Jake & the Heist: Pop, Funk, R & B
7-7:30 Hectic Hobo: Americana
8-8:30 Static Replica: Psychedelic Indie Pop
8:45-9:10 Mortigi Tempo: Rock n Roll
9:30-10 The Rubes: Rock n Roll
90.9 FM KRCL Stage:
12:30-1 The Monarchs: Psych rock, blues, rock, improv, experimental instrumental, psychedelic
1:15-1:45 MiNX: Pop
2-2:30 The Waldron Brothers: Indie Rock
2:45-3:15 The Pho3nix Child: Hip Hop
3:30-4 Cool Banana: Rock
4:30-5 Brooklyn Kohl: Soul, Jazz, Pop, R&B
5:30-6 Siblings of June: Pop-Punk
6:15-6:45 Whisperhawk: Indie Rock
7-7:30 Freemind Movement: Hip Hop
7:30-7:45 Municiple Ballet: Contemporary Ballet
7:45-8:15 Breakfast in Silence: Indie/Punk
8:30-9 Savage Daughters: Alternative Garage Shoegaze
9:30-10 The Boys Ranch: Surf, Garage Rock, Rock n Roll
Sunday August 11th
SLUG Stage:
12-12:30 Umbels: Palm Rock, Lounge Jazz, Rock
1-1:30 Katya Murafa: Gypsy Trip Hop
2-2:30 Fur Foxen: Chamber Folk
2:45-3:15 Urban Indian Center: Native American Drum and Dance
3:30-4 Durian Durian: Contemporary Post Punk
4:15-4:30 Beaute' Obscure' & Leggy Meggy: Belly Dancing
4:45-5:15 Pick Pocket: Indie Rock
5:45-6:15 The Vistanauts: Space Glam Rock
6:30-7 Bronco: Americana
90.9 FM KRCL Stage:
12:30-1 School of Rock: Kids 70's and 80's cover band
1:30-2 Katie Lynn Lahue: Folk Rock
2:30-3 Coolaid: Indie Rock
3:30-4 The Ugly Boys: Damn Good Pop
4:30-5 Ortega the Omega: Hip Hop
5:30-6 Marina Marqueza: Electronic
6:30-7 SLAY
For more info on each performer visit our website  and click on the performers profile.