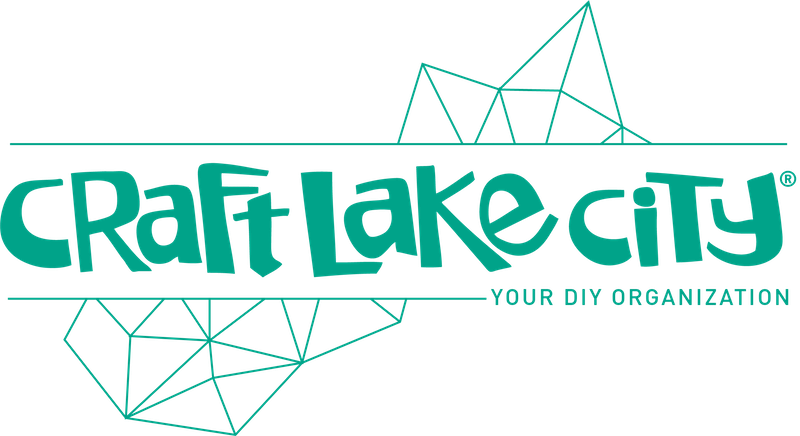 The deadline to submit an application for the Fifth Annual Craft Lake City Holiday Market Presented by Google Fiber is approaching and you don't want to miss your chance to be a part of this fun & festive event! Read on to find out how Craft Lake City can support you in completing your Holiday Market application before the deadline at our FREE Application Assistance Day.
Application Assistance Days are free events open to anyone who has questions about their artisan, vintage, or foodie application for the Fifth Annual Craft Lake City Holiday Market Presented By Google Fiber. During the Application Assistance Day event, dedicated members of the Craft Lake City team stand ready to offer real-time support, addressing any queries applicants may have and guiding them step by step through the website and application journey. A seasoned photographer will also be on-site, offering complimentary product photography services to help you showcase and accentuate your work. You'll collaborate closely with our photographer to arrange and capture images of your items, culminating in a collection of top-tier photos you can use freely for any purpose, all without any associated expenses.
Application Assistance will be hosted on
Mon., September 11, 2023, from 5:00 p.m. – 8:00 p.m. at the Weber County Library Main Branch (2464 Jefferson Ave, Ogden, UT 84401)
Not able to make it to our in-person event? No worries! We have two options for those unable to join us in person.
On Wed., September 6, we will be hosting a Live Virtual Application Assistance Q&A from 1:00 P.M. to 2:00 P.M, where you'll be able to ask questions and get answers in real time.
Alternatively, you can check out last year's Virtual Application Assistance Day recording below for some helpful tips in completing your Holiday Market application, as well as a tutorial from Essential Photo Supply on how to take high-quality photos from home with just a cell phone.