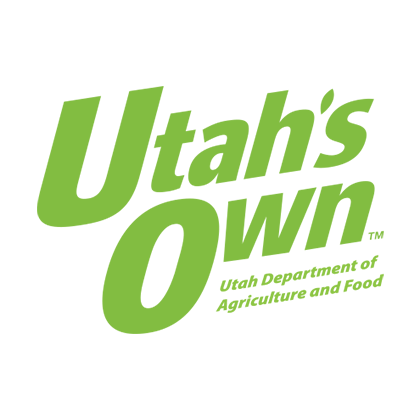 Craft Lake City is excited to announce the incredible lineup of food and drink vendors at the VIP Lounge Sponsored by Utah's Own on Friday, August 11, 2023 – opening night of the 15th Annual Craft Lake City® DIY Festival® Presented by Harmons! VIP Lounge ticket holders will not only have the best seats in the house for our headlining performers, but also receive two tickets for beer from Bewilder Brewing Co. or craft cocktails by Clear Water Distilling, and craft food from 15 local vendors curated by Utah's Own.
The DIY Festival will be held at the Utah State Fairpark, 155 North 1000 West in Salt Lake City, hosting approximately 20,000 attendees over the three-day weekend.
In the VIP Lounge Sponsored by Utah's Own, you will experience our headlining artists from a seated area with plenty of shade and amazing locally sourced food to go around. When you're in the VIP Lounge, you'll be the envy of other festival goers.
"Eating or drinking should be an experience, not just a necessity," says Tamra Watson, program manager for Utah's Own."
We are so excited to share this experience with some fantastic Utah-based artisans and farmers, who have assembled a delectable lineup of prepared food and fresh produce, making for a true farm-to-table experience.
Utah's Own is operated by the Utah Department of Agriculture and Food, designed to strengthen the local economy by connecting consumers with local farmers, ranchers and other producers.
Señor Smokes Salsa + Don Julio Chips: Salsa flavors designed with one thing in mind: your taste buds.
Wild West Jerky: Flavor-filled jerky made with natural ingredients from grass-fed sources.
Argentina's Best Empanadas: The best handcrafted empanadas in the Salt Lake Valley.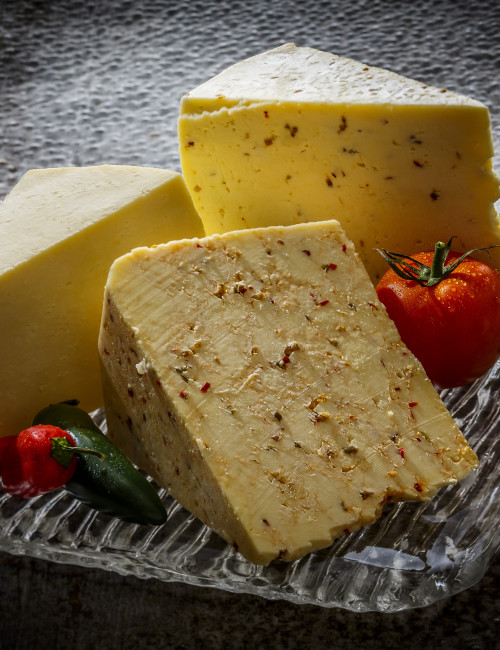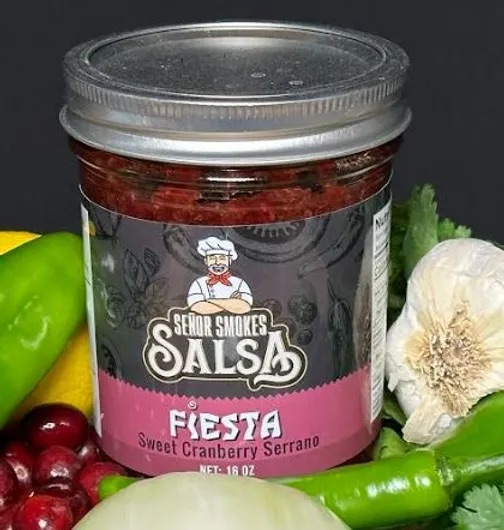 Go Energy Foods: Changing the flavor of healthy with clean foods for any lifestyle.
Heber Valley Cheese: Making fresh, artisan cheese from their beautiful mountain dairy farm.
Love Your Pet: Better food for humans' best friend.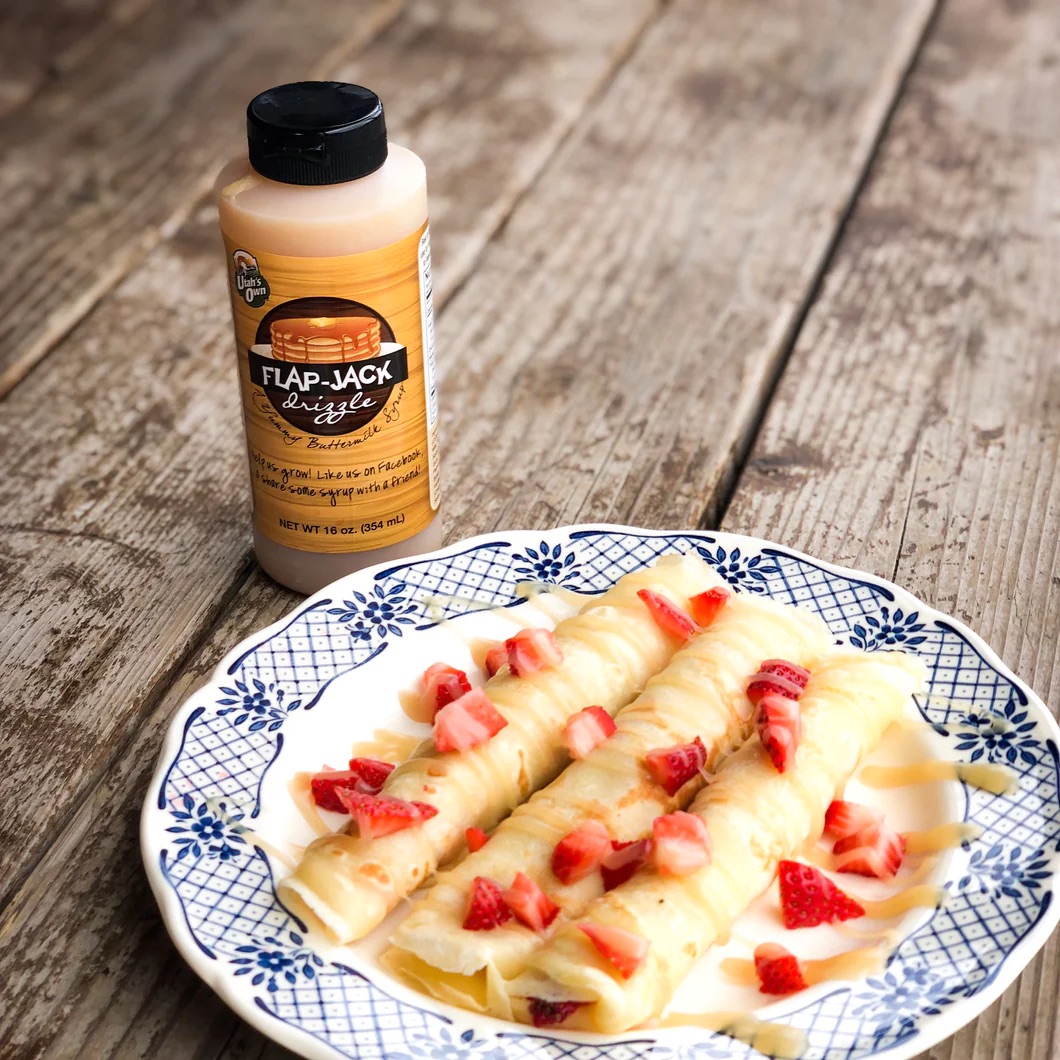 Flap Jack Drizzle: An indispensable condiment for everyone's breakfast table.
Utah's Own Representing Local Farmers and Growers: Spotlighting a fresh farm-to-table experience from Utah's farmers.
Ruby Snap: Freshly baked cookies with quality ingredients. You know you want them!
Kowa Beverage: Drinks with a boost without jitters and focus without the crash.
Roonies Ice Cream: Adding a flavorful artistic twist to your favorite summertime treat.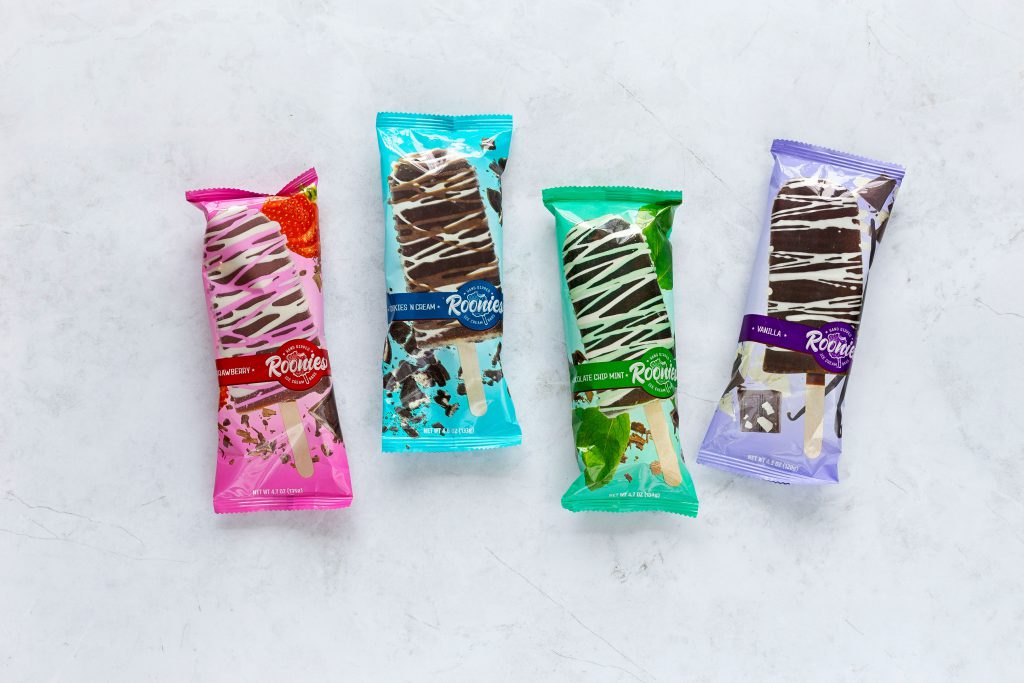 You do not want to miss this chance to experience the passion that these foodies and farmers put into their creations. You'll be captivated by the mixture of a relaxing and exciting atmosphere surrounded by flavor-filled bites and beverages.
General admission tickets & VIP tickets for The 15th Annual Craft Lake City DIY Festival Presented By Harmons are now available for purchase on 24tix.com.
Pre-order your tickets for a discount price!
Friday General Admission Tickets: $13
Friday VIP admission Tickets: $30
For more information about this event, visit https://craftlakecity.com/diy-festival-2023/.