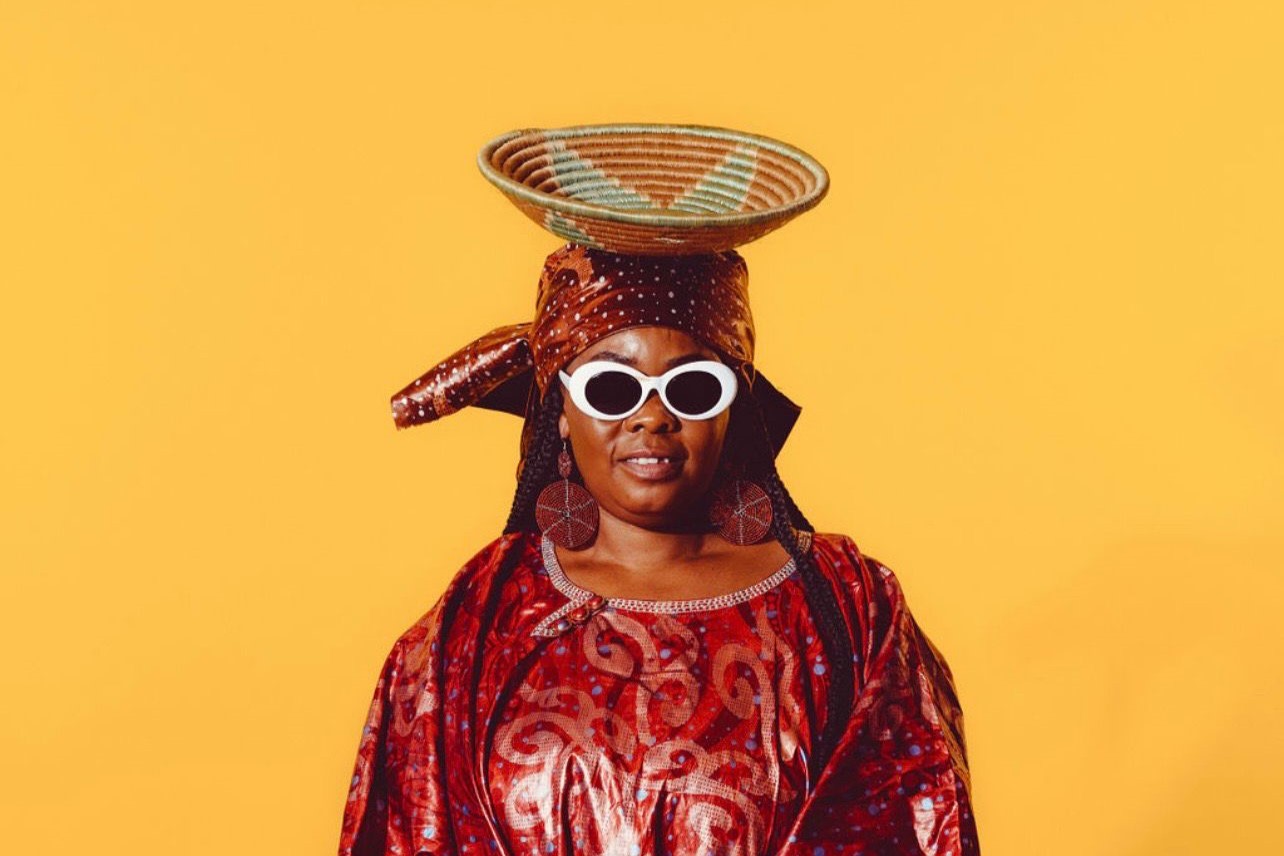 Craft Lake City is proud to announce that Rosette Bahati of African Roots Fashion will be instructing the final class for our New Americans Workshop Series in partnership with the International Rescue Committee! Rosette, a refugee from the Democratic Republic of the Congo, started her business in Salt Lake City almost 20 years ago: "I came here in July 2006 and started my business. In my mind, when I came, I knew only African. I didn't know if I could do something, or even how I could do something so everyone [could] like it. Even though I struggled for English, I thought 'I will try and do my best'." Today, African Roots sells a wide variety of unique baskets, jewelry and more, all inspired by Congo & African styles.
On Thursday, May 11, 2023, Rosette will teach an African Roots Bracelets workshop at the Craft Lake City HQ from 6:00 p.m. – 8:00 p.m. In this beginner-friendly jewelry-making workshop, Rosette will instruct participants on using a variety of fun, colorful African fabrics to create eye-catching bangle bracelets. As part of our New Americans Workshop Series, participants will also learn about our instructor's cultural background & her evolution as a maker through the lens of her experiences in the Democratic Republic of the Congo.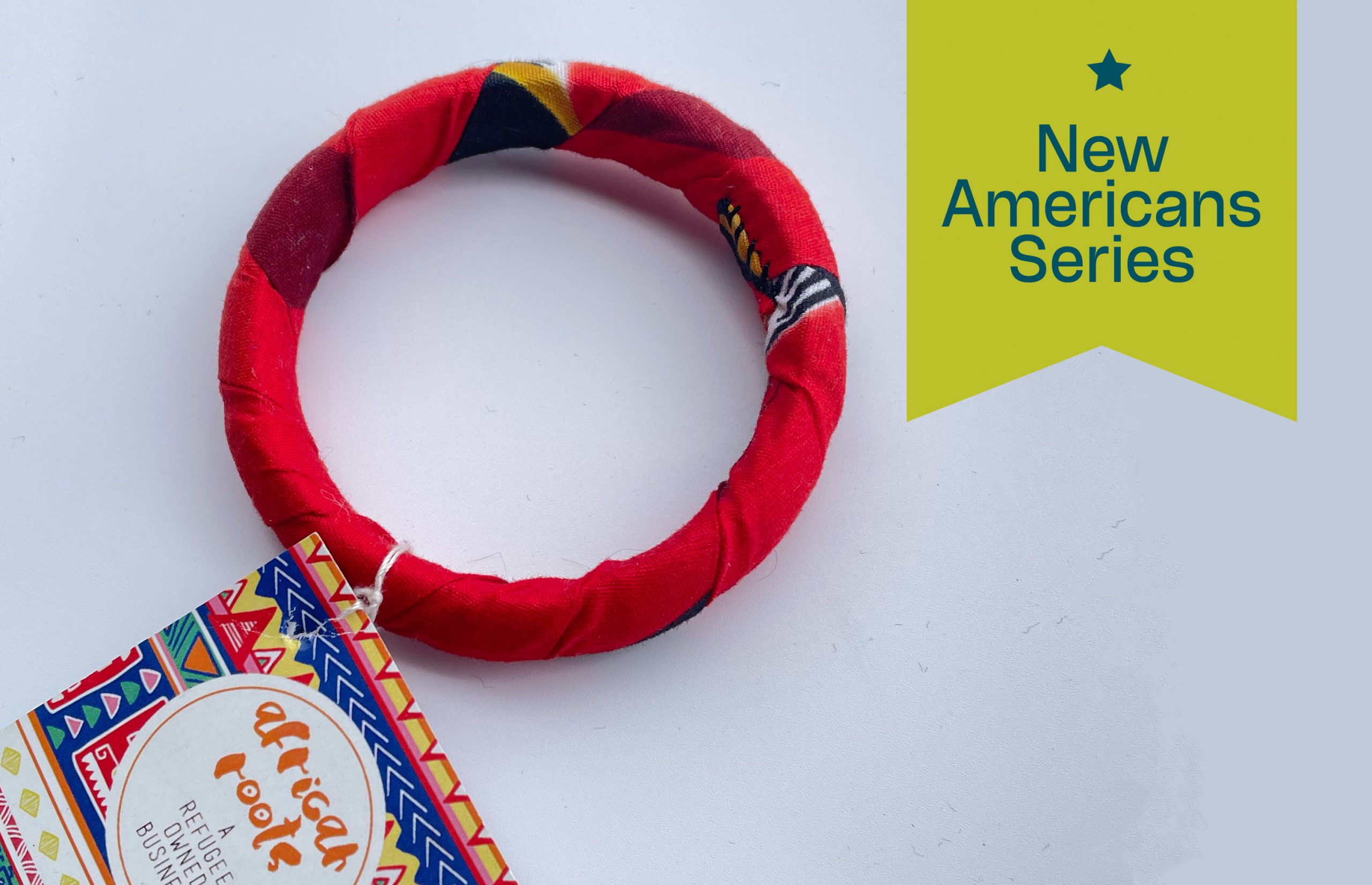 When asked why she was excited about the opportunity to teach this workshop, Rosette said: "I'm so excited because, with the experience I have, I want other people to get that. I want to teach other people [to make these bracelets] because you cannot see 10 people, 3 people, 2 people that have this same Congo style. And especially because it's made by hand. It's not like a company made that."
Each craft workshop in the New Americans Series is taught by makers from around the globe who've made Utah their home due to humanitarian crises in their countries of origin. This series of six workshops, running from November 2022 through April 2023, is made possible with the support of the International Rescue Committee and funding from the Salt Lake Arts Council.
As part of this six-part series, Craft Lake City is offering three full scholarships to each workshop based on financial need. To browse our upcoming workshops and purchase tickets, visit https://craftlakecity.com/craft-workshops/.
About African Roots Fashion:
Rosette Bahati is from the Democratic Republic of the Congo and speaks Lingala, French, and Swahili. She started her business, African Roots, in 2006 and uses it to display her culture and to represent the Congo in Utah and the rest of the U.S.
All of her products are fair trade and are crafted both in Utah and in Africa. Through her business, Rosette seeks to demonstrate the self-sufficiency of the Congolese people, as well as their hard work and handcraftsmanship. Rosette is a strong and smart woman who loves to be active and to be surrounded by people. She is the mother of nine children and one grandson. Four of her nine children are attending college while the other five are on the honor roll and college bound. As a family, they love fashion and hope that their business venture will help inspire entrepreneurship in Utah's refugee community.
Website: https://africanrootsfashio.wixsite.com/website/about
Instagram: @africanroots_fashion
Facebook: @africanrootsfashion
About the IRC:
The International Rescue Committee provides opportunities for refugees, asylees, victims of human trafficking, survivors of torture, and other immigrants to thrive in America. Each year, thousands of people, forced to flee violence and persecution, are welcomed by the people of the United States into the safety and freedom of America. These individuals have survived against incredible odds. The IRC works with government bodies, civil society actors, and local volunteers to help them translate their past experiences into assets that are valuable to their new communities. In Salt Lake City and other offices across the country, the IRC helps them to rebuild their lives. Since opening its doors in 1994, the IRC in Salt Lake City has resettled nearly 12,000 refugees and provided life-changing services to thousands more in the Beehive State. Services include resettlement, education, health, advocacy, economic wellbeing, and more.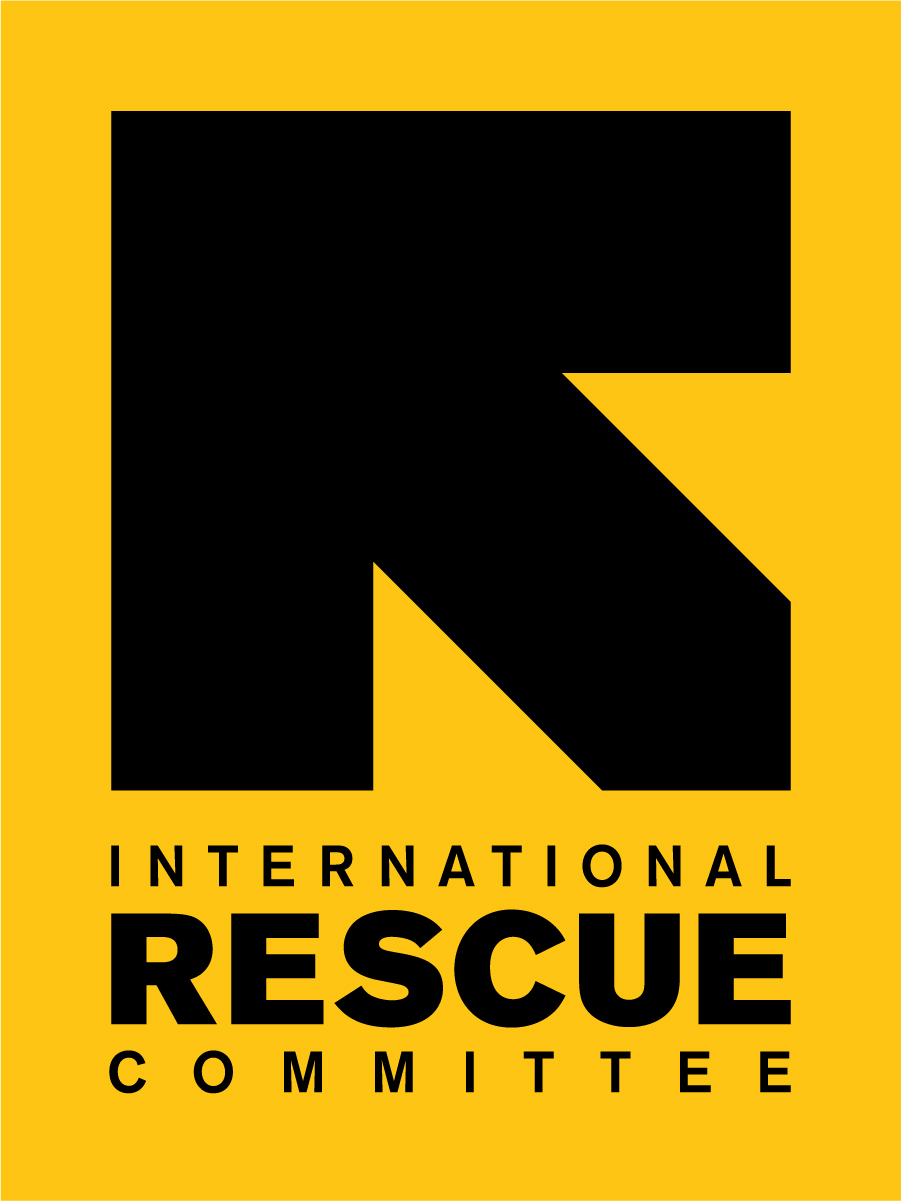 About Craft Lake City:
Founded in 2009 by Angela H. Brown, Executive Editor of SLUG (Salt Lake UnderGround) Magazine, Craft Lake City® is a 501(c)(3) charitable organization with the mission to educate, promote and inspire local artisans while elevating the creative culture of the Utah arts community through science, technology and art. Craft Lake City strives to further define the term "Craft," by modernizing the definition for handmade creativity.
craftlakecity.com @craftlakecity
Craft Lake City's year-round programming is supported in part by the residents of Salt Lake County through the Zoo, Arts & Parks (ZAP) Program, the Salt Lake Arts Council, the George S. and Dolores Doré Eccles Foundation, and Utah Arts & Museums, with funding from the State of Utah and the National Endowment for the Arts.