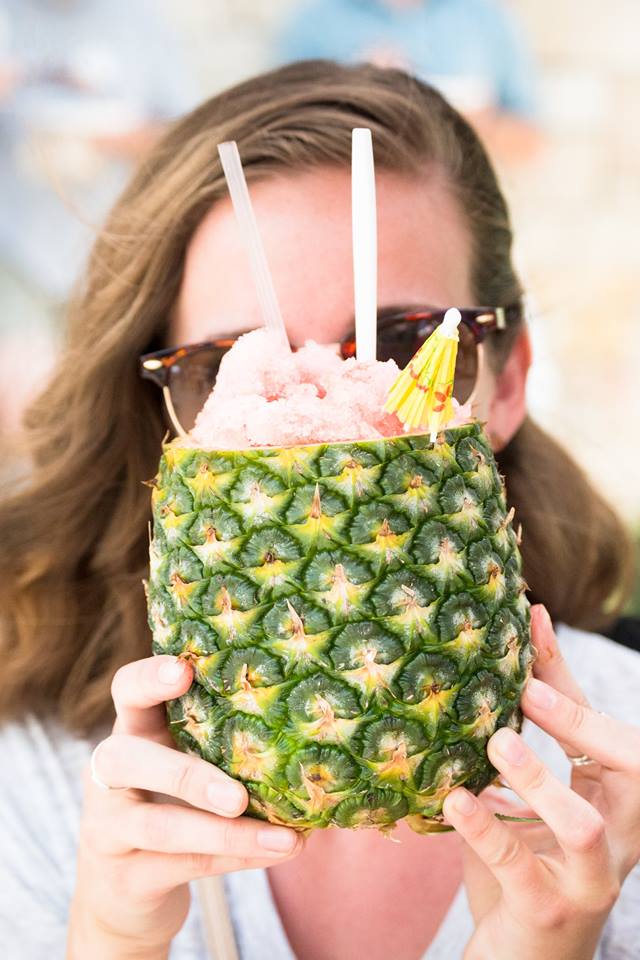 Adam Malmborg started Project Pineapple when he was young, scrappy, and hungry. (Any Hamilton fans out there?) As a youngster, he believed himself to be destined to be an entrepreneur. He describes himself as "scrappy" and "creative". With these qualities and some encouragement from loved ones, he took the plunge and started Project Pineapple. The business pops up at events and sells consumers refreshing shaved ice, ice cream, and other delights served in a pineapple! These fresh treats are a big hit at Craft Lake City's Annual DIY Festival each year and a great way to cool off in the August heat. With your beverage made right in front of you, there is no doubt of its freshness.
There were, of course, some fears and doubts when starting a new business but Adam comments, "It might be a roller-coaster, up and down, but it will work out in the end. We all have something to learn and if we don't try, you'll never know what could be."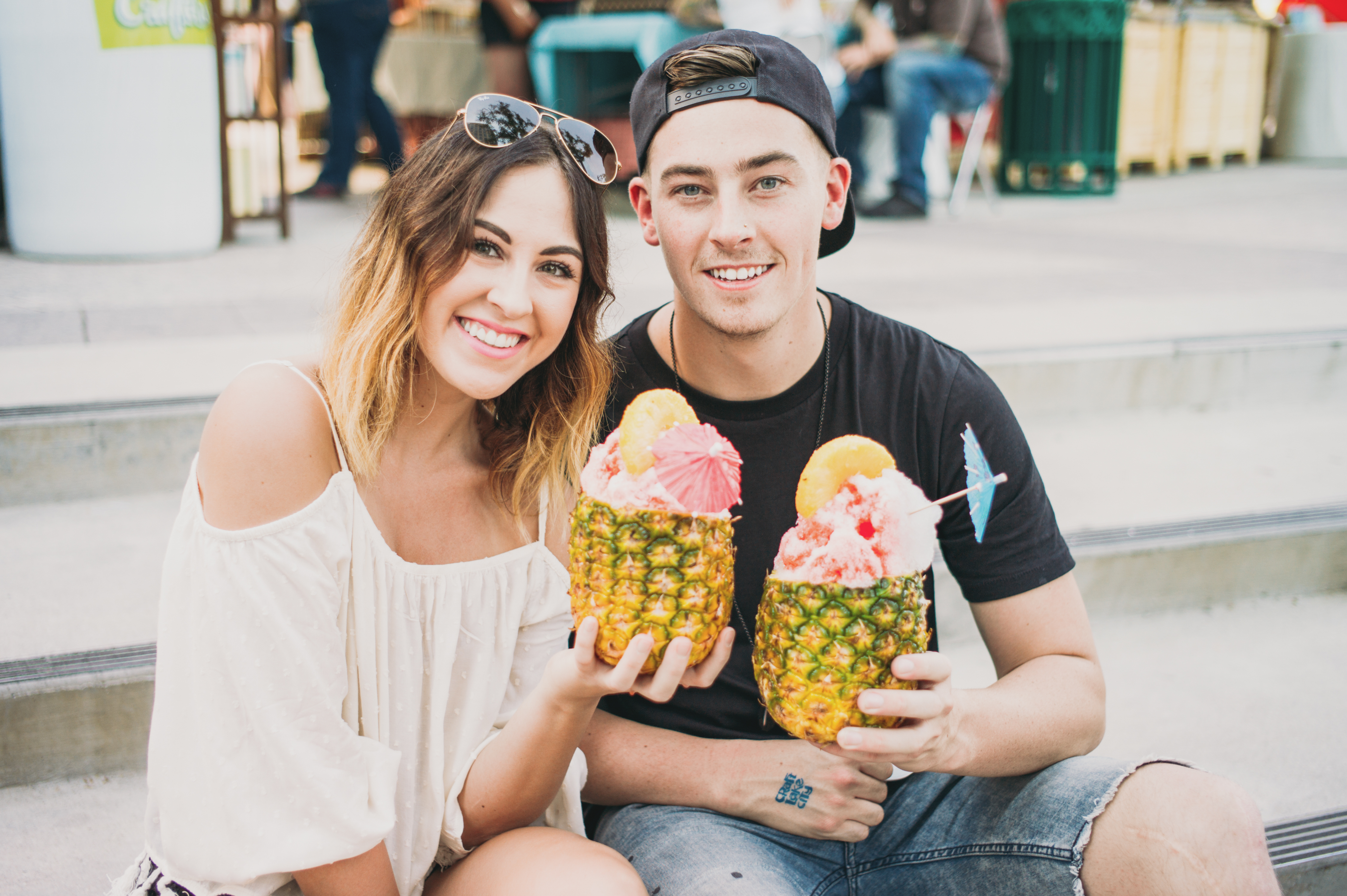 With Project Pineapple growing every year, Adam would love to open a storefront one day. For now, he's rocking the local festival scene with his pineapple treats. They are certainly a favorite at Craft Lake City's annual DIY festival each year. With the August heat, a sweet refreshment served in a pineapple is hard to beat. Working at Craft Lake City's Annual DIY Festival has allowed Project Pineapple room to grow to a larger audience and interact with that audience face to face. Adam says that meeting his customers is his favorite part of work. He says, "It keeps things interesting!" Look for Adam and a whole bunch of pineapples at the festival next week and try one of these pineapple delights for yourself! You will not be disappointed. Until then, try your hand at making your own treat with the recipe below!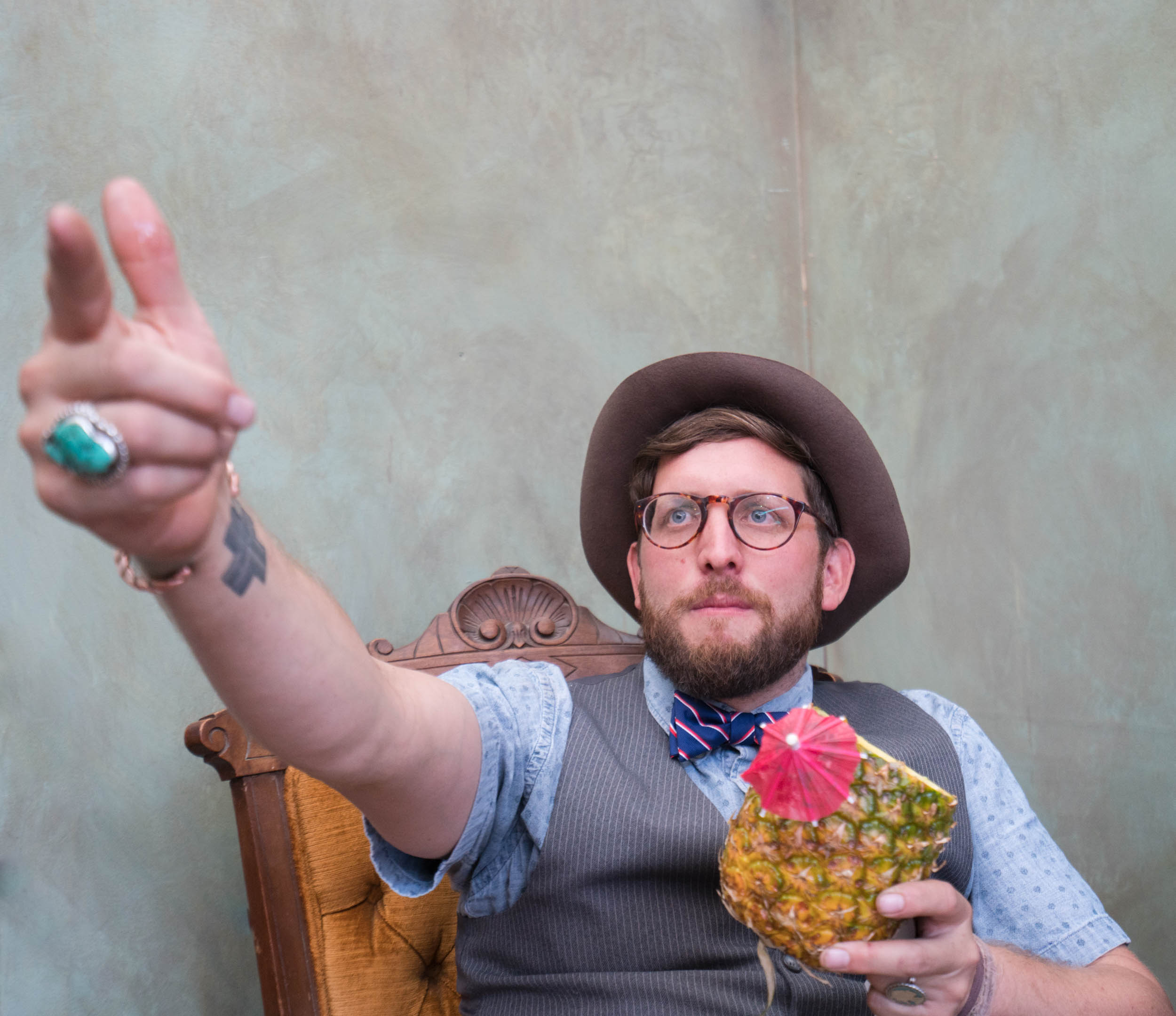 Pineapple Dream Recipe from Project Pineapple
Ingredients:
1 cup pineapple
1/2 of a banana
1 cup ice
1/4 cup coconut cream
1/4 cup simple syrup (to taste)
Directions:
Combine all ingredients in a blender until smooth.

Enjoy your pineapple dream!