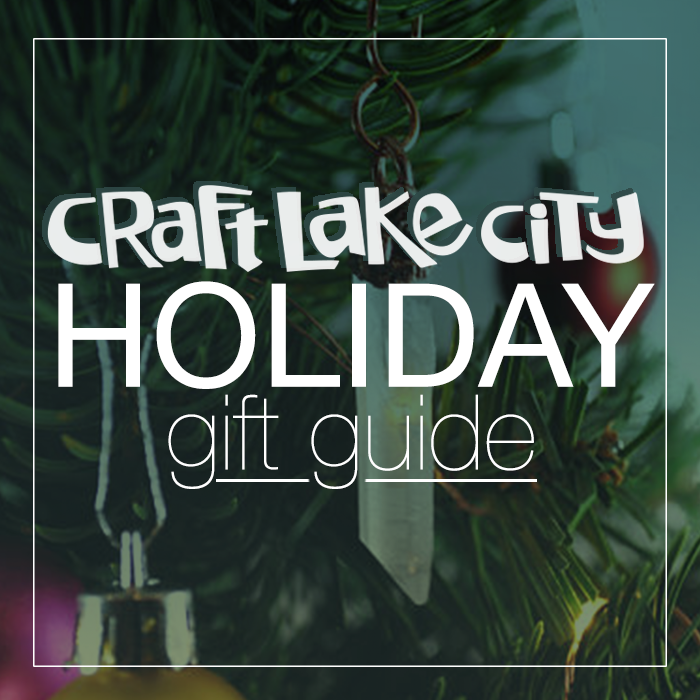 Holiday season is in full swing, and if you're still looking for that perfect gift, we are here to help! At Craft Lake City we recommend purchasing handmade items from talented local artisans, as their unique products offer a personal touch you can't find elsewhere. Here are ten of our top picks: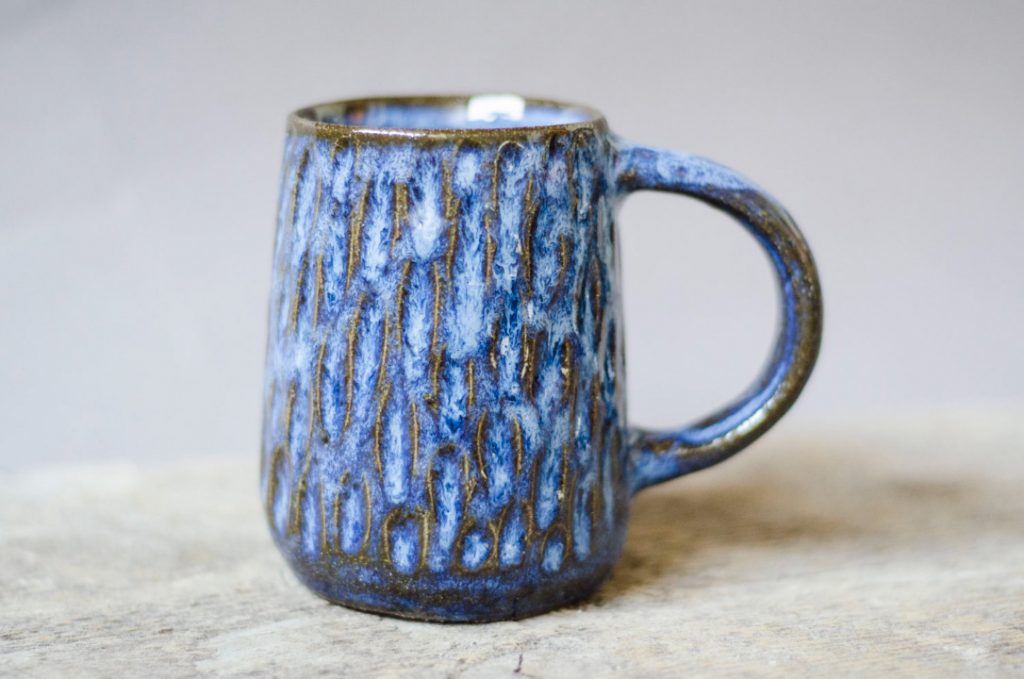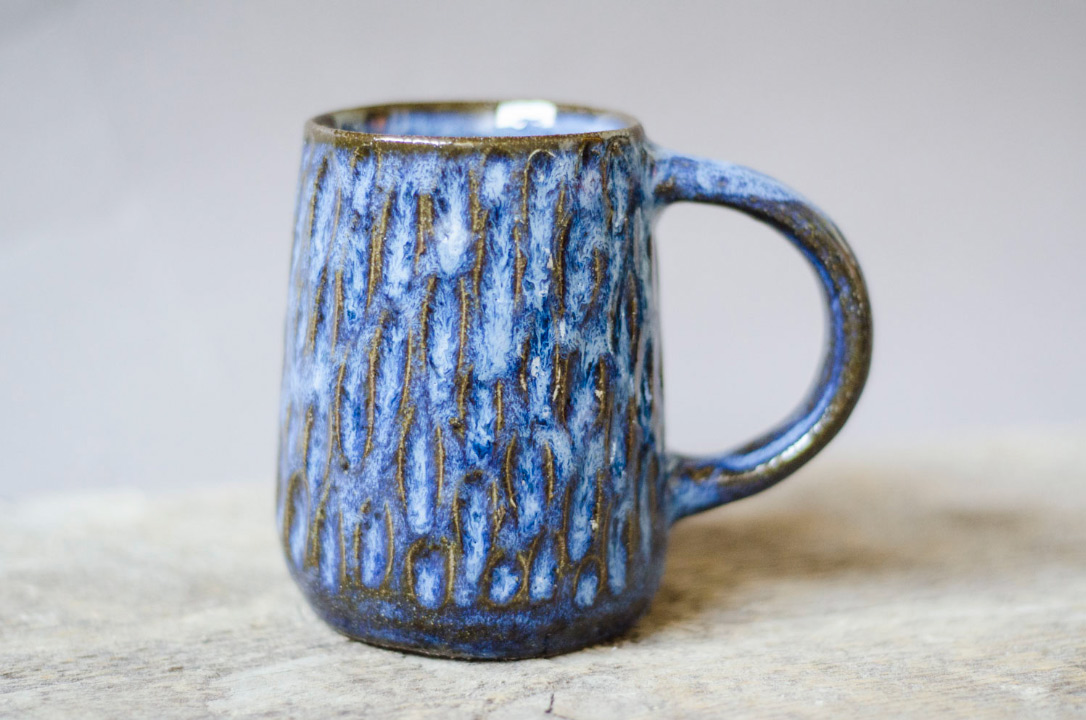 Rose Line Pottery is the creative endeavor of Travis Sudweeks, who creates small batch, handmade, wheel-thrown pottery with a minimalist design aesthetic. The Mug Club will give your coffee-loving friend a new handmade mug every 2 months for a year. That's six mugs in one gift!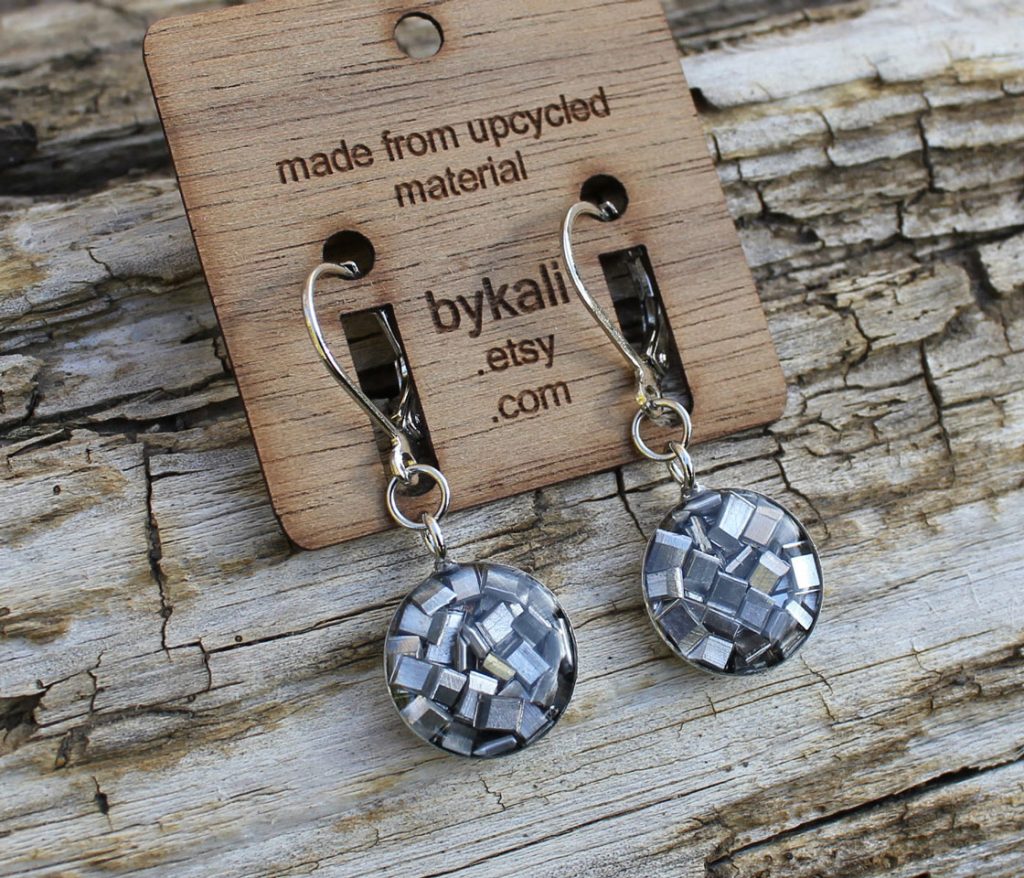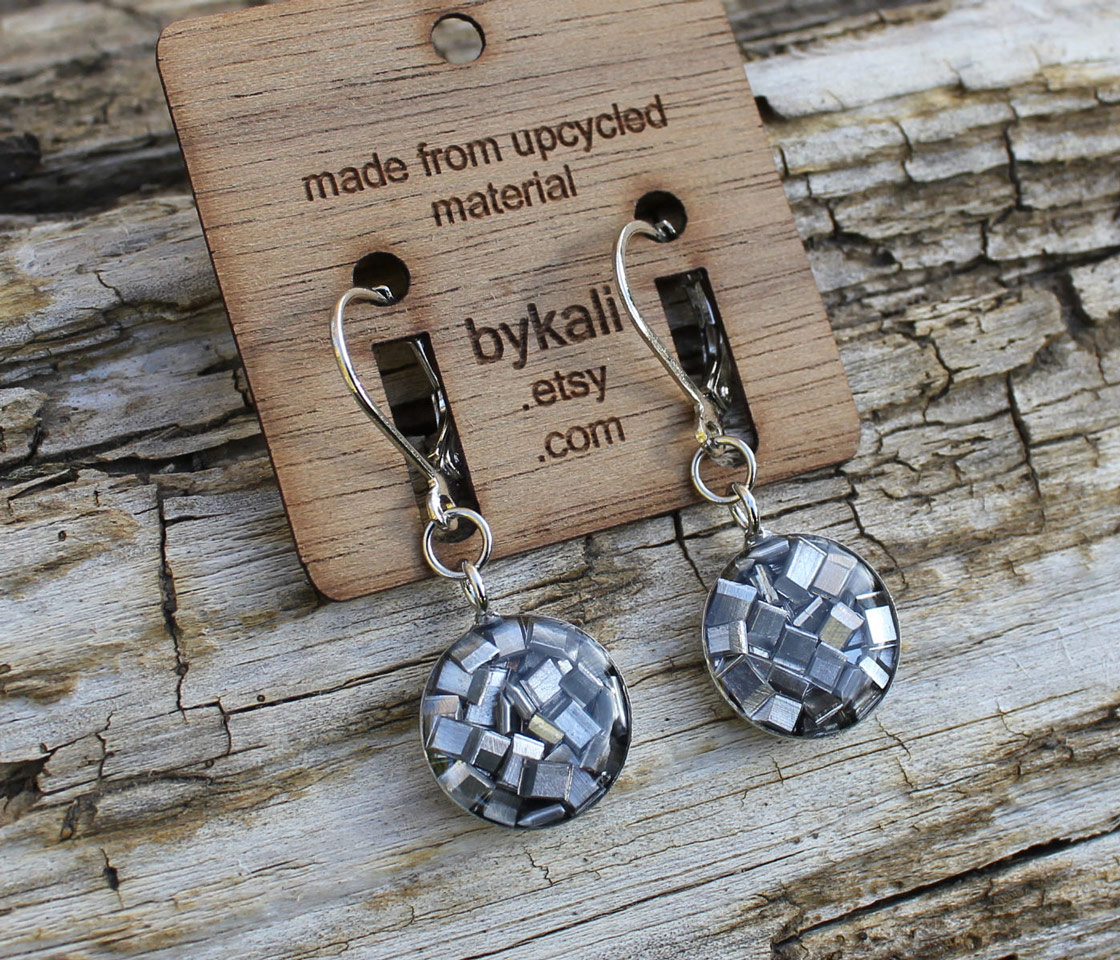 These darling little earrings from byKali are made from aluminum scraps pieces and cast in resin. Explore byKali's Etsy store to find unique jewelry made from leather, local plants, scraps from machine shops, hardware and other found objects. Nothing is off limits with byKali!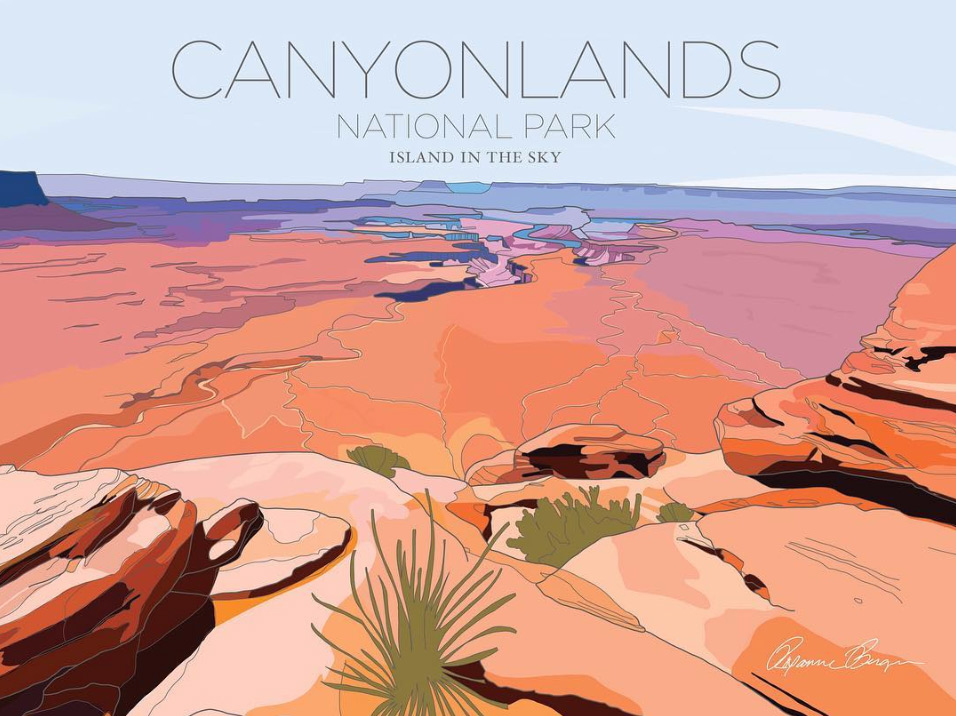 Sage & Mortar Design makes prints that speak to the heart of the nature lover. Find prints, calendars and decals for the adventurous person on your list.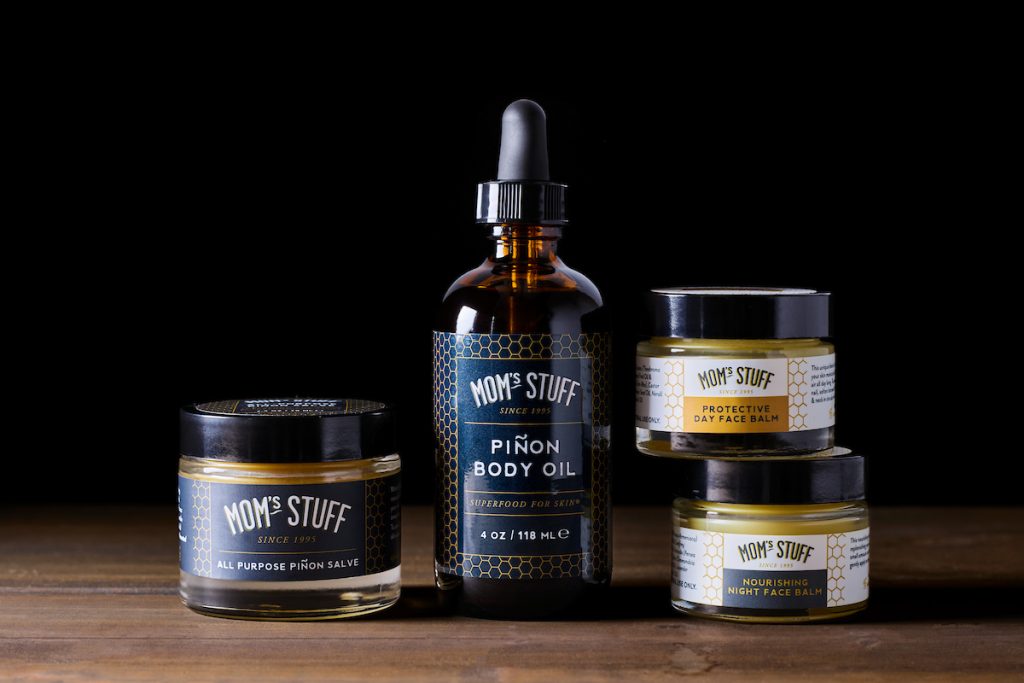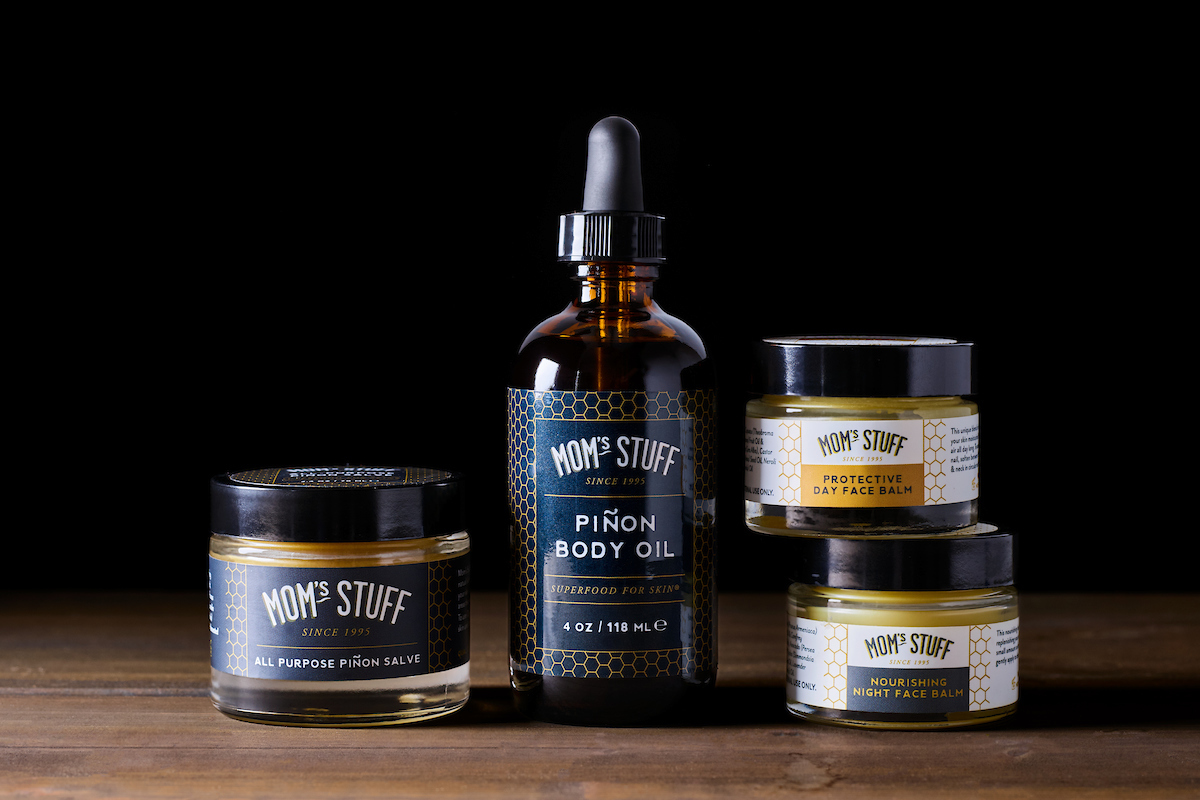 Mom's Stuff Salve is a local family-owned business that specializes in making all-natural, luxurious body products. From single products to sample packs and impressive gift sets, there's something for every budget that will make make your skin happy.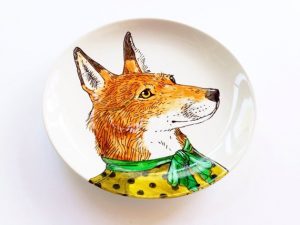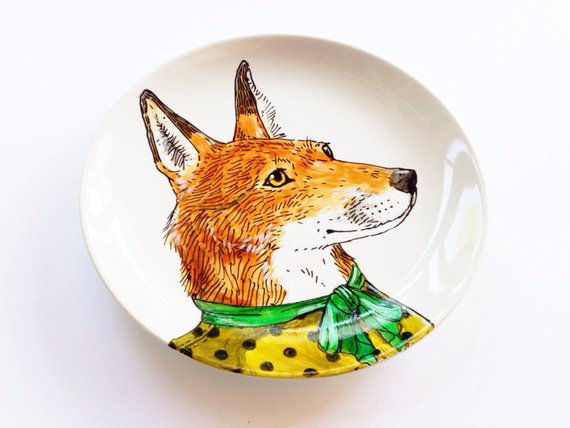 Artist Rachel Kozlowski creates whimsical home decor products featuring lovable animals and characters. Some of Kozlowski's best pieces are custom glasses and plates displaying personalized pet portraits, perfect for the animal lover on your list!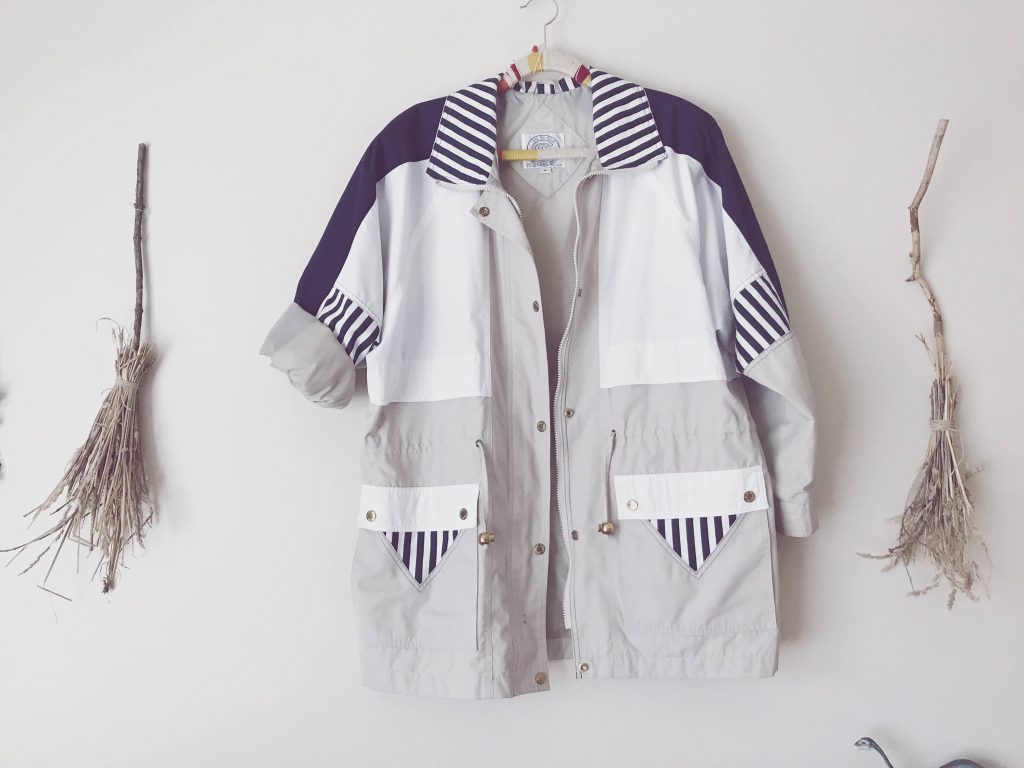 Stylish creative and DIY Fest alumnus Abraham von Waffles is the authentic force behind trashpaca, a curated online vintage clothing shop. As von Waffles puts it, his shop provides "artsy fashion for trashy people" in your life.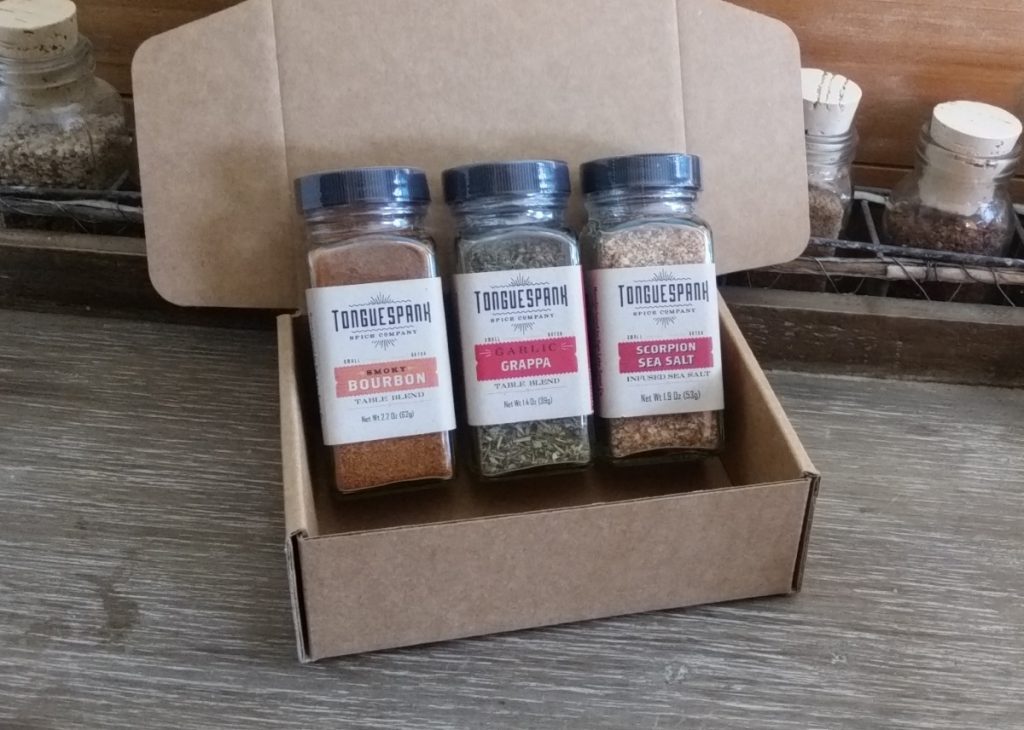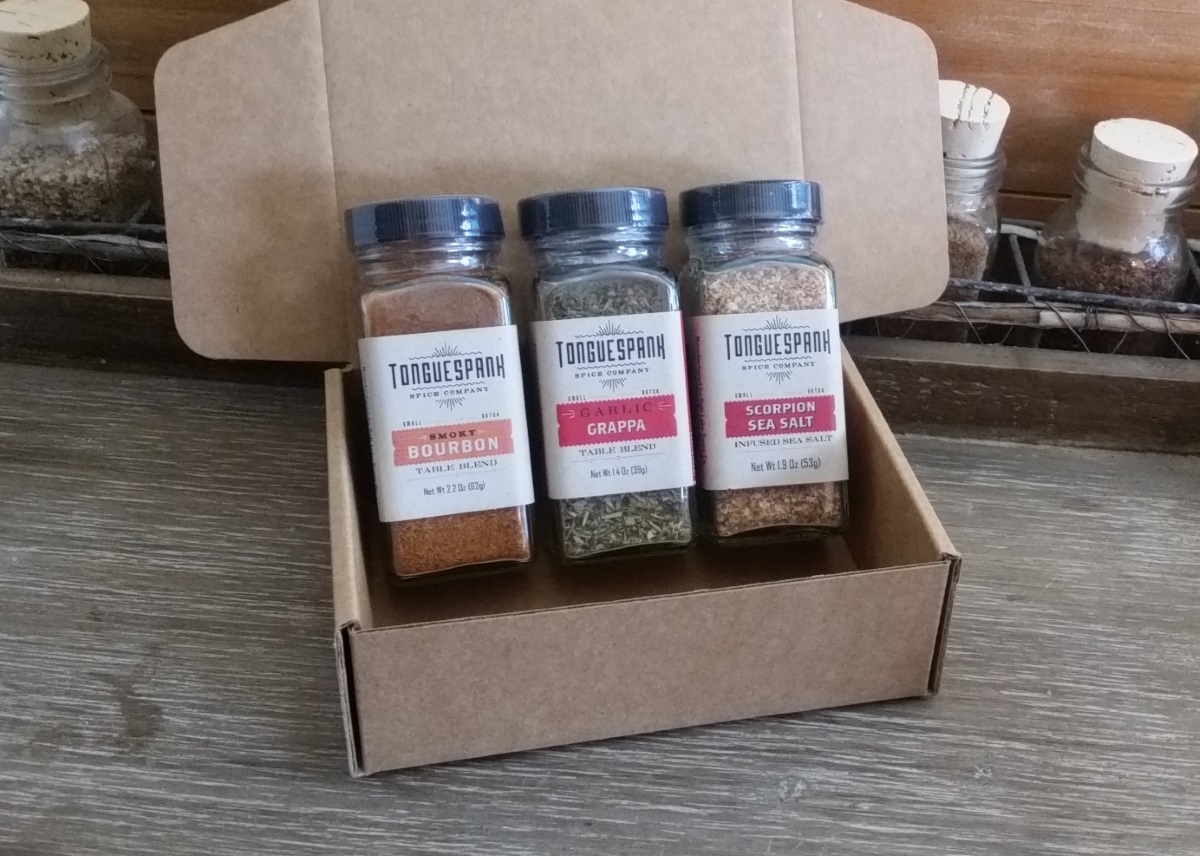 Locally-owned Tonguespank Spice Company creates liquor-infused spice blends to add a hot and delicious kick to your dinner. This gift box trio boasts Smoky Bourbon, Garlic Grappa and Trinidad Moruga Scorpion Salt.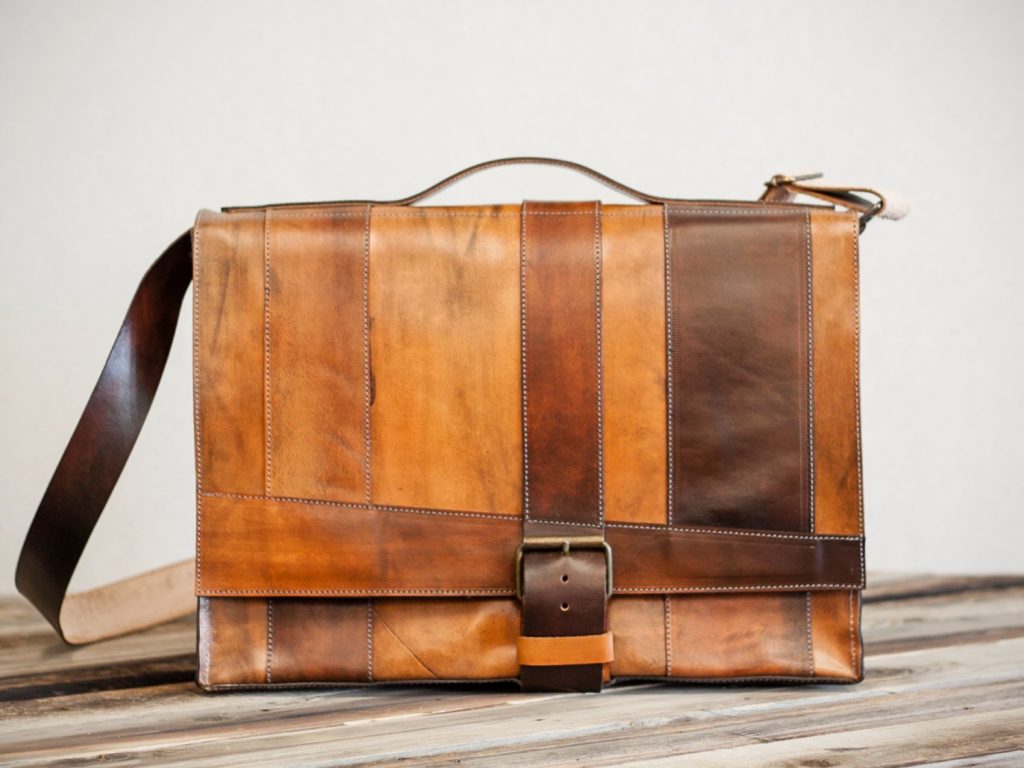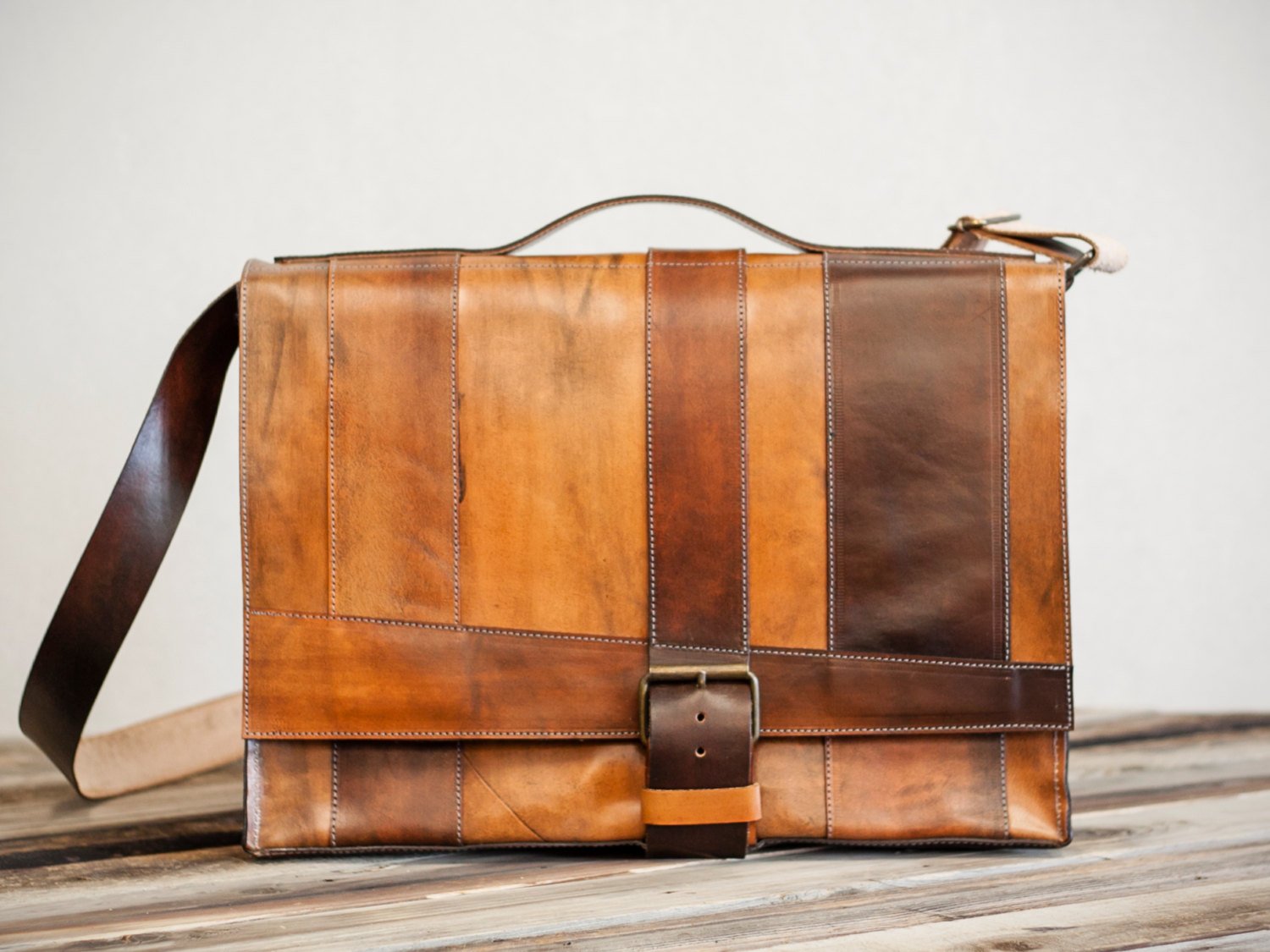 Fullgive sells beautiful handmade leather accessories for the business-minded individual. From minimalist wallets to practical cord keepers and splurge-worthy messenger bags, every gorgeous product exhibits an impressive level of craftsmanship.
A DIY Festival favorite, Little Rebel Rosie strives "to inspire little girls and young women to know of their true capabilities" by celebrating the stories of brave women in the past and present. Choose from a variety of empowering plushies, including Malala Yousafzai, Frida Kahlo, Ruth Bader Ginsberg and more.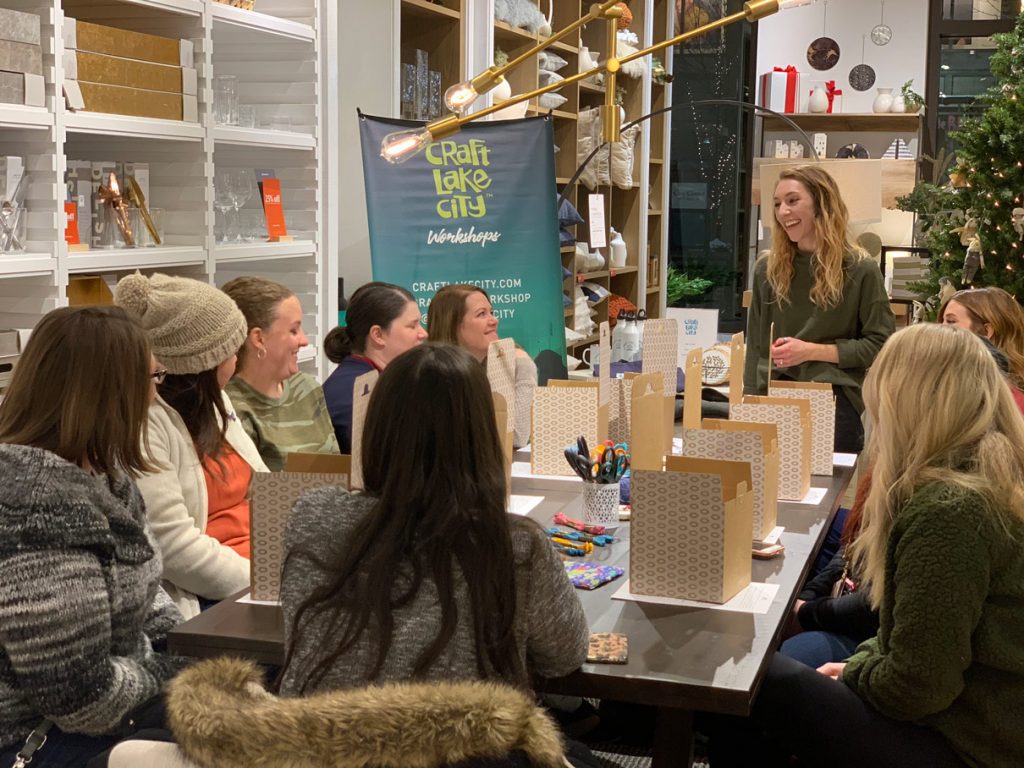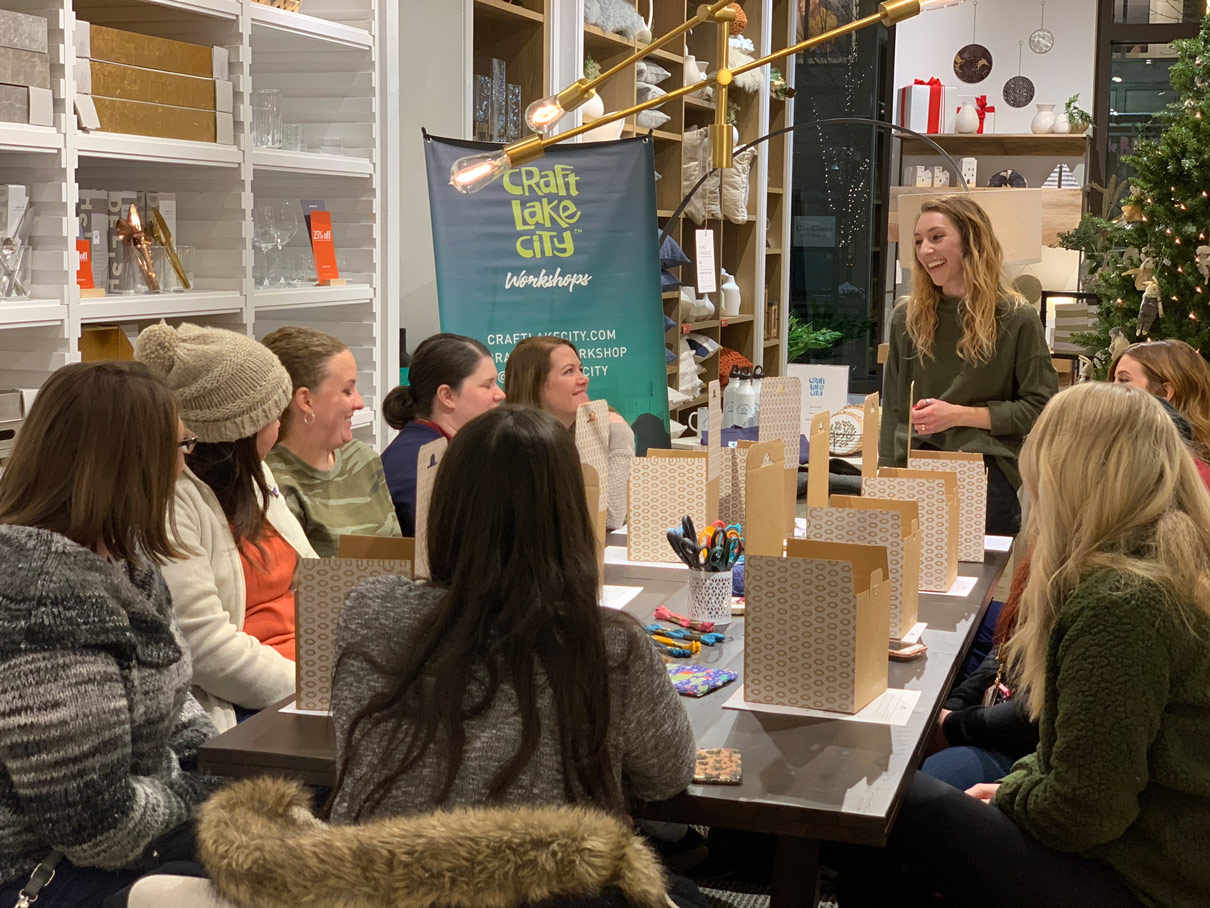 Experiences make fantastic gifts, and a Craft Lake City workshop will help your crafty friend or family member engage their creativity, meet a local artisan, and make something to love! Check our upcoming schedule for tickets to workshops like cake decorating, hand lettering, watercolors, embroidery and more.