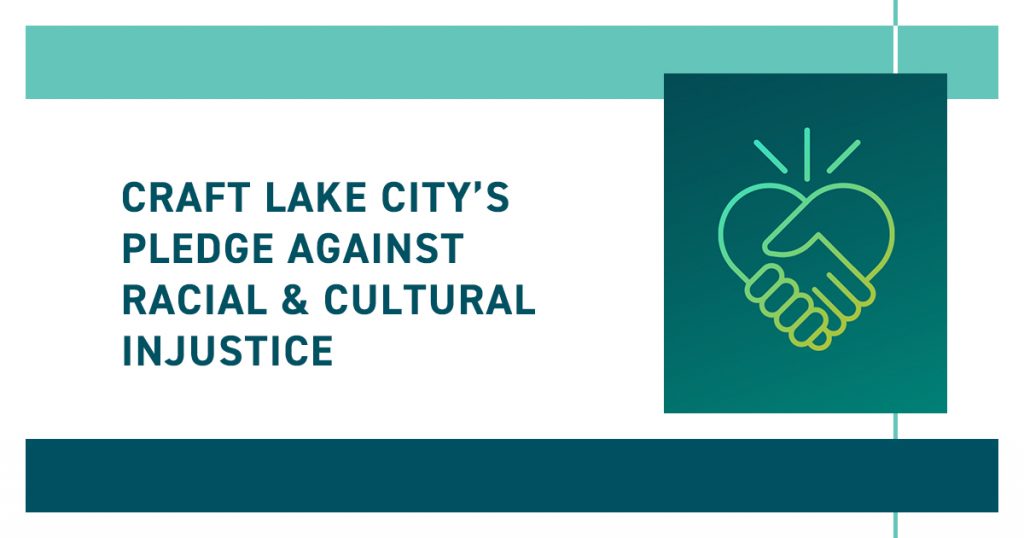 Craft Lake City's mission is to educate, promote and inspire local artisans while elevating the creative culture of the Utah arts community through science, technology and art.
We stand in solidarity with Black, Indigenous and People of Color in asking for societal change that combats inequality and racism. 
We recognize that societal change must first come from within ourselves, within our organization. 
We are ready to look within. We accept our past mistakes and commit to learning how to prevent these mistakes in the future. We acknowledge that work against institutional racism is constant and is never done. 
We pledge to educate ourselves, each other and to foster an open dialogue with tough conversations surrounding Craft Lake City's accountability.
We pledge to spotlight creative individuals and organizations from underrepresented groups.
We pledge to expand opportunities for socially or economically excluded communities through our programs and partnerships.
We pledge to reevaluate and update Craft Lake City's Diversity and Inclusion strategic plan with our executive board, advisory board and staff.
We pledge to update you, our community, on our progress, missteps and the knowledge gained.
Join us by creating your own pledge for change against racial and cultural injustice. Create dialogue with us. Learn with us. We know we'll make mistakes as we embark on this work, but we also know missteps lead to new learning opportunities and provide necessary growth. Together, let's listen, learn and create the positive change we want to see in the creative community—a creative community where we want to live and thrive together.
We are builders, we are dreamers, we are Craft Lake City.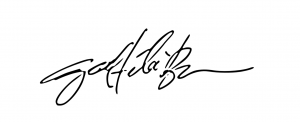 Angela H. Brown
Executive Director
Craft Lake City