This December marks the 16th year that Helping Kids with Cancer (HKWC) has held their Stocking Event and Auction to raise money that goes directly to children suffering from cancer and their families. Stockings are designed and filled by interior designers, design students, fashion design students and members of the community. The stockings are distributed at locally to children that are receiving treatment for cancer.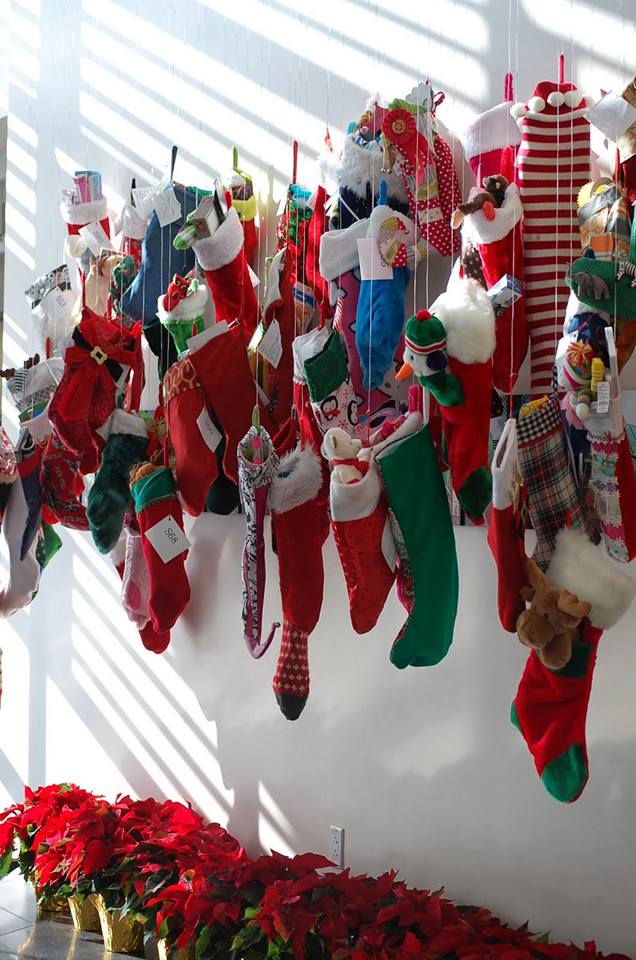 A silent auction is also held at this event that is made up entirely of products donated by local businesses, artisans and community members. 95% of all contributions to HKWC go directly to assisting these families in need. The money is used to provide some basic needs that insurance companies don't cover, such as gas cards for transport to oncology treatments, care bags for families that just discovered their child's illness and are rushed to surgery, partial payment of funerals, phone cards, prescriptions, a teen support group and much, much more.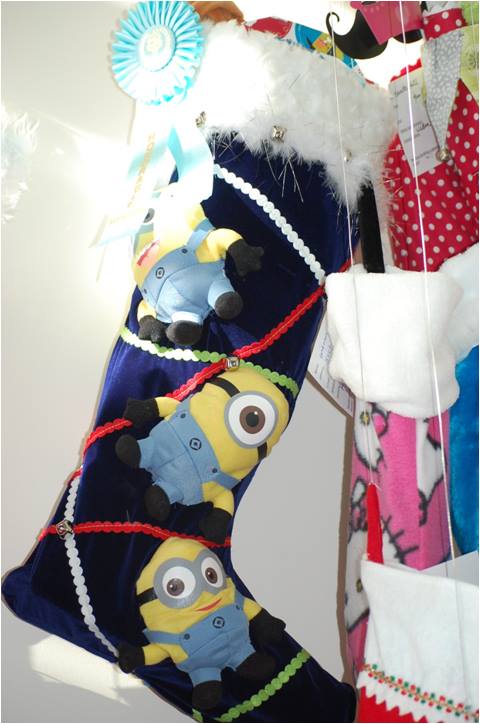 Please support this incredible cause by donating a stocking or auction item to the event by Monday December 1st at Interior Solutions or attend on Wednesday December 3rd at Big D Construction. Donations are accepted through the Helping Kids with Cancer Facebook Page: https://www.facebook.com/HelpingKidsWithCancerhkwc.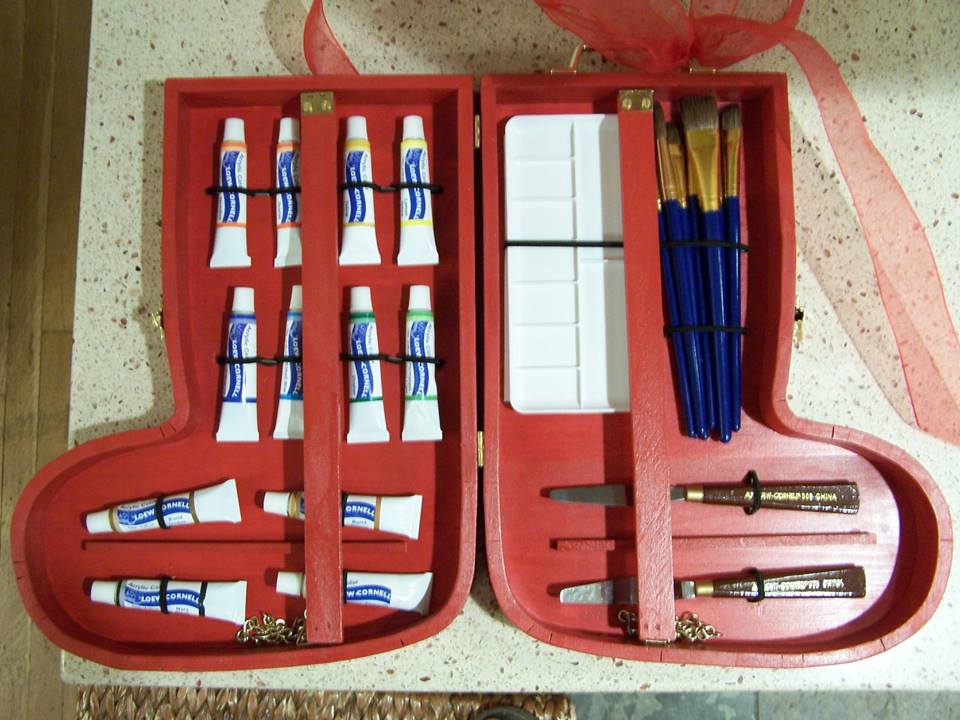 You can also donate to HKWC as you do your holiday shopping on Amazon.com. Take a couple minutes to sign up at Smile.Amazon.com and make "Helping Kids with Cancer" your charity. Amazon with then donate 0.05% of your purchase directly to HKWC.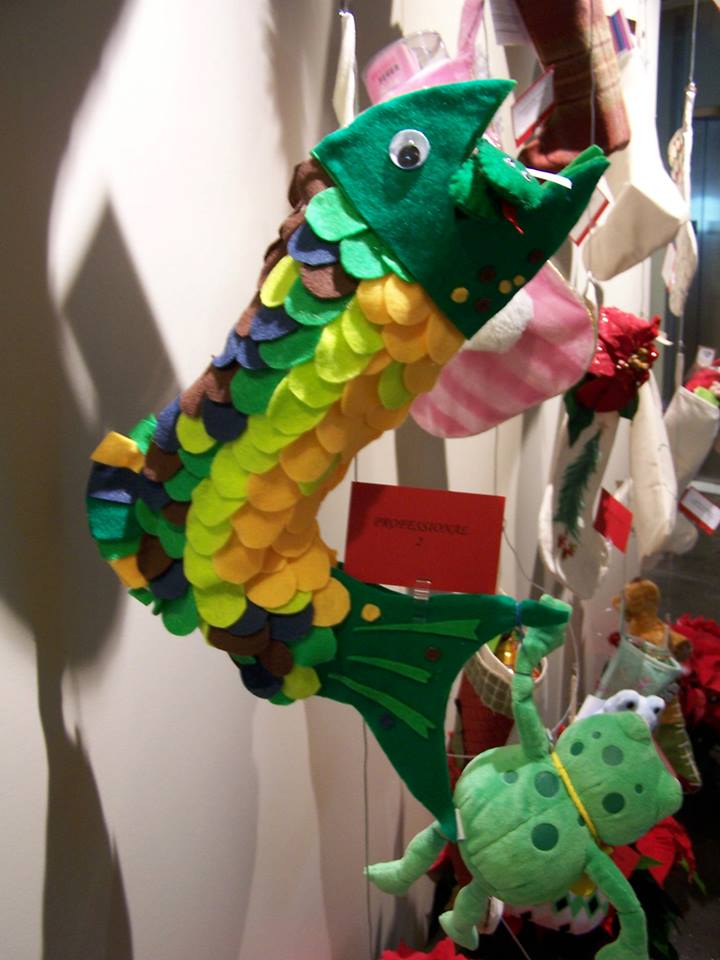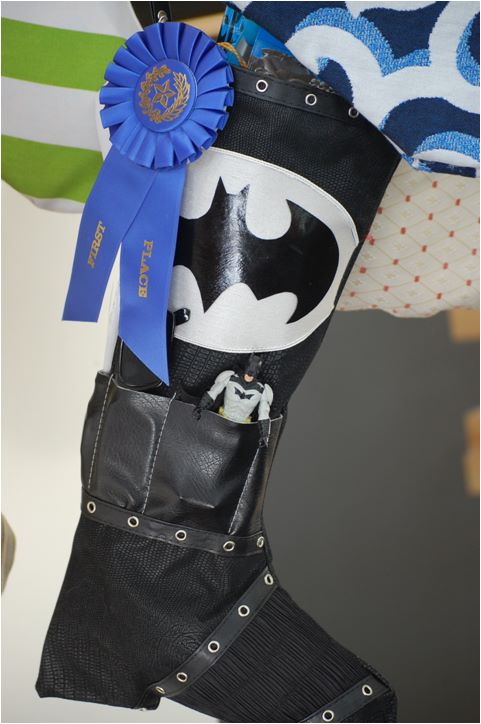 A little really goes a long way for these families in need. Sharing your creative touch or perhaps your incredible ability to fill a stocking will lighten the heavy load for these children and their families.