Watch our amazing Craft Lake City Executive Director, Angela H. Brown interview with KUED's Mary Dickson from Contact and share about our upcoming 11th Annual Craft Lake City DIY Festival!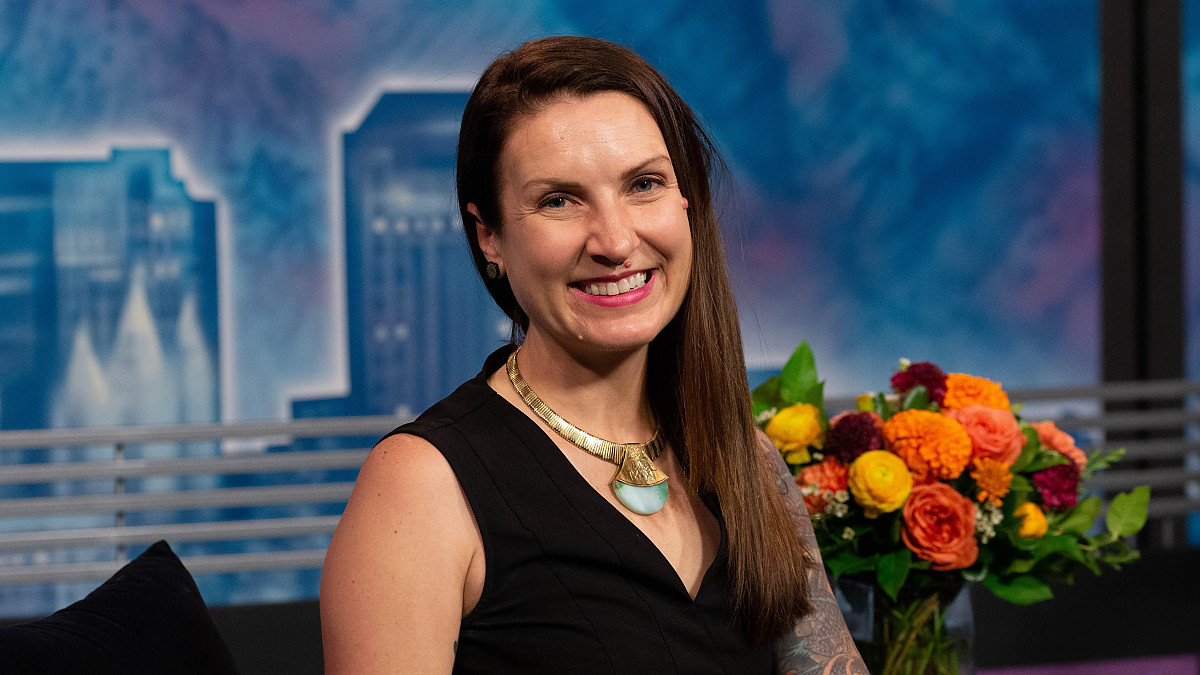 The Annual Craft Lake City DIY Festival is Utah's largest local-centric, three-day arts, science and technology festival, with over 250 local artisans, DIY engineers, vintage vendors, and craft food creators, two stages of music and dance performances, youth vendors, local food trucks, and approximately 20,000 attendees. The DIY Festival will be held at the Utah State Fairpark, 155 North 1000 West in Salt Lake City. Entry is $5 pre-sale and $7 the day of the festival for adults, while children 12 and under are free. For more information, please visit craftlakecity.com/diy-festival
About Craft Lake City: Founded in 2009 by Angela H. Brown, Executive Editor of SLUG (Salt Lake UnderGround) Magazine, Craft Lake City® is a 501(c)(3) charitable organization with the mission to educate, promote and inspire local artisans while elevating the creative culture of the Utah arts community through science, technology and art. Craft Lake City strives to further define the term "Craft," by modernizing the definition for handmade creativity.
craftlakecity.com  @craftlakecity