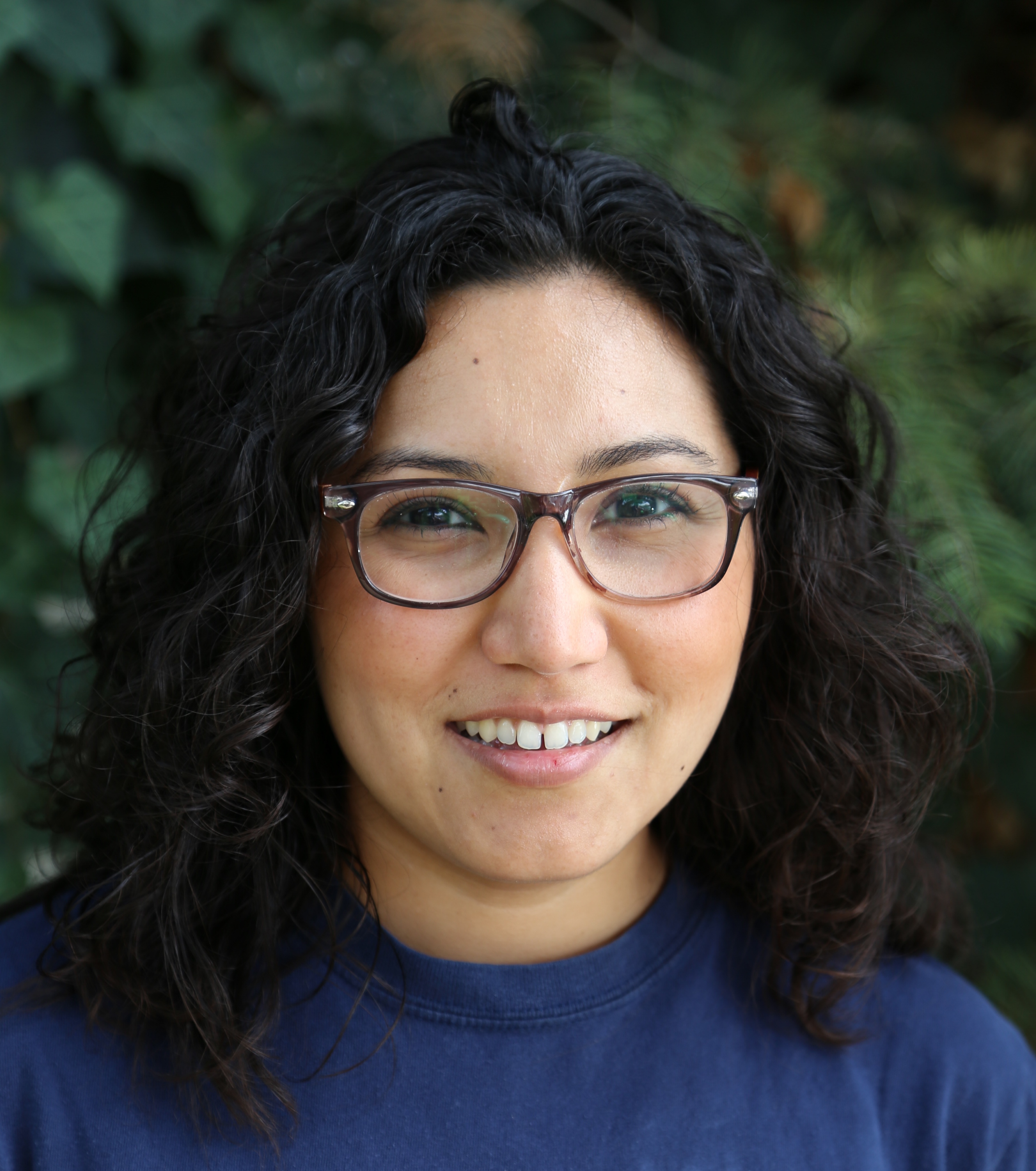 Tiffany Aguilera is the Workshop Coordinator for Craft Lake City. I was born in raised in Los Angeles, California. I started working with an indie art and craft show in Southern California when I was in college. I volunteered with them and helped coordinate behind-the-scenes for a few years. After college I moved to New York City and lived there for three years. While living in NYC I discovered my passion for cycling. It gave me a new perspective of the city. I moved to Utah one year ago and I LOVE it! SLC is so bike friendly and has so much to offer – gorgeous views, plenty of great live music, snowboarding, and mountain biking. I got involved with Craft Lake City in the Spring. I was looking to build community here and get more involved. Craft Lake City has definitely given me that community and more. You can find me cruising the streets on my bike or at our next workshop. Fall is my favorite time of year. It reminds me of family gatherings, big meals, and cozy times. This is my Mom's recipe for stuffed mushrooms. It is always a big hit with guests.
Momma's Stuffed Mushies
1 lb spicy italian sausage
8 oz cream cheese – room temperature
3 cups spinach
1/2 cup bread crumbs
1/2 cup grated parmesan cheese
S&P to taste
ziploc bag
1 – preheat oven to 350
2 – brown the sausage on the stove, drain the fat
3 – add spinach to sausage, combine til leaves wilt
4 – mix together cream cheese, sausage, spinach, s&p. spoon into ziploc
5 – remove stems from mushrooms line them up on a baking sheet, stem side up
6 – cut corner from ziploc and use as a piping bag to fill mushrooms
7 – sprinkle bread crumbs and parmesan on top of mushrooms
8 – bake for about 25 minutes, until golden on top
Any leftover filling can be frozen and used later.