Craft Lake City is proud to announce that its pop-up "tattoo" parlor will appear at the 2023 NBA All-Star Crossover Event in Salt Lake City from February 16 – 19 at the Salt Palace Convention Center! Six talented local artists, most of them DIY Fest alumni, will be drawing free Sharpie flash "tattoos" on event attendees across the four day event. Attendees to the Crossover Event are invited to swing by the Craft Lake City "tattoo" parlor and support local SLC artists during this exciting national event!
Meet the CLC "Tattoo" Parlor Artisans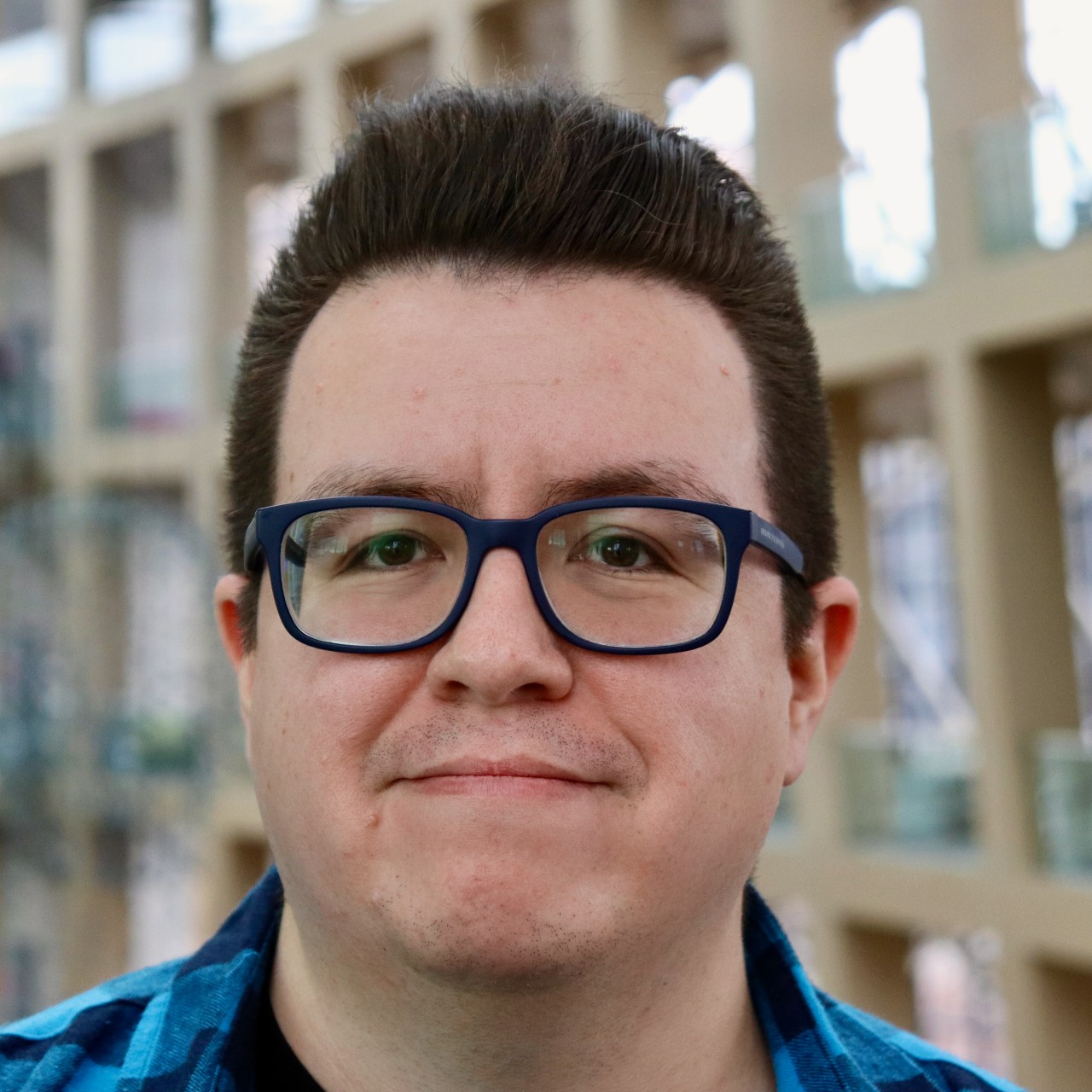 Ricky Vigil of Super Cool and Stuff
Ricky Vigil is a cartoonist, illustrator and educator from Salt Lake City. He has been making the autobiographical comic zine Super Cool and Stuff since 2011. His work has appeared in SLUG Magazine, Salt Lake City Weekly and Razorcake, among other places. He has drawn cool stuff for bands, record labels and local businesses and has led art workshops for kids from elementary to high school. He also owns a Karl Malone jersey signed by John Stockton.
IG: https://www.instagram.com/supercoolnstuff/
Website: https://www.rickyvigil.com/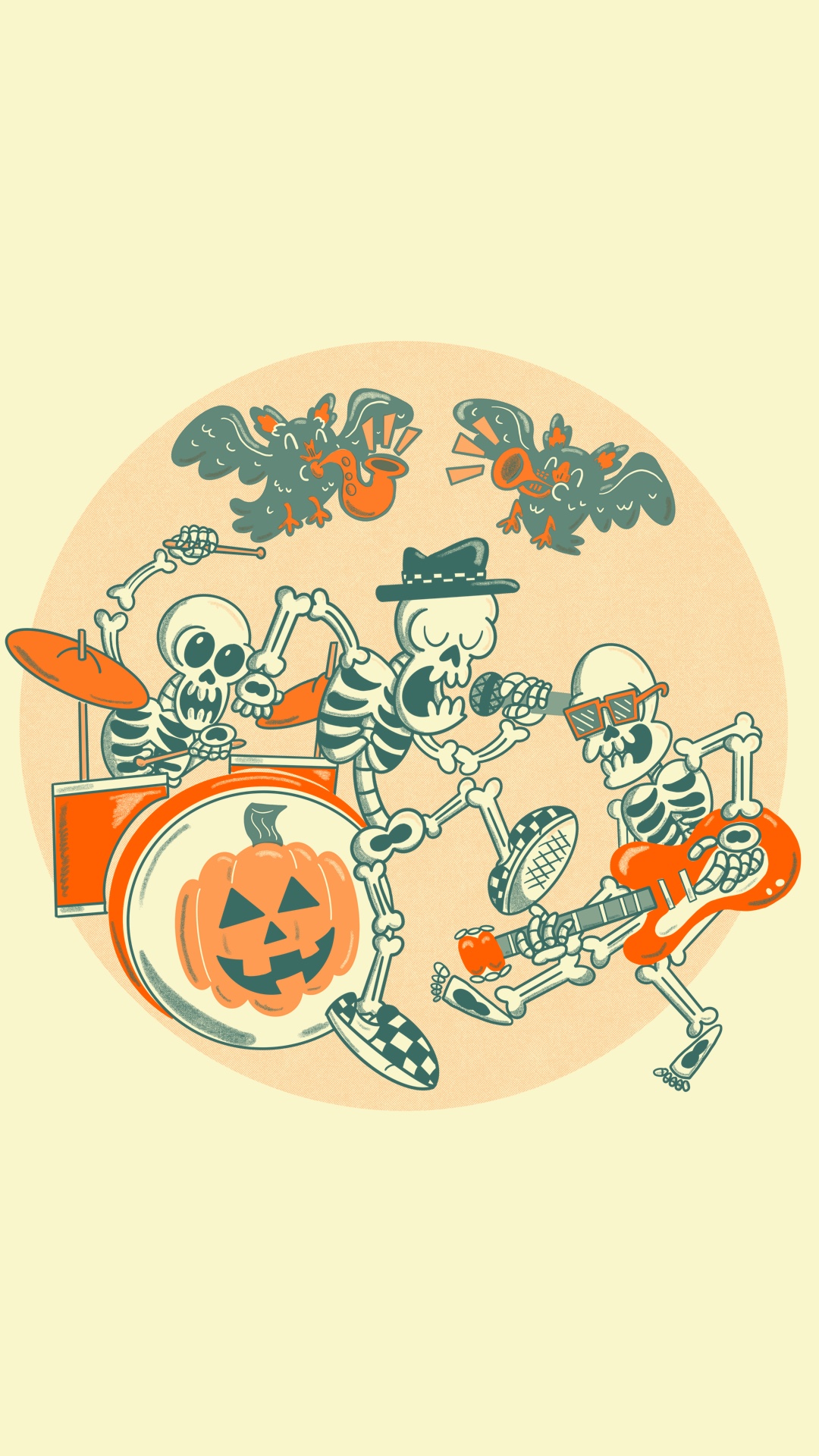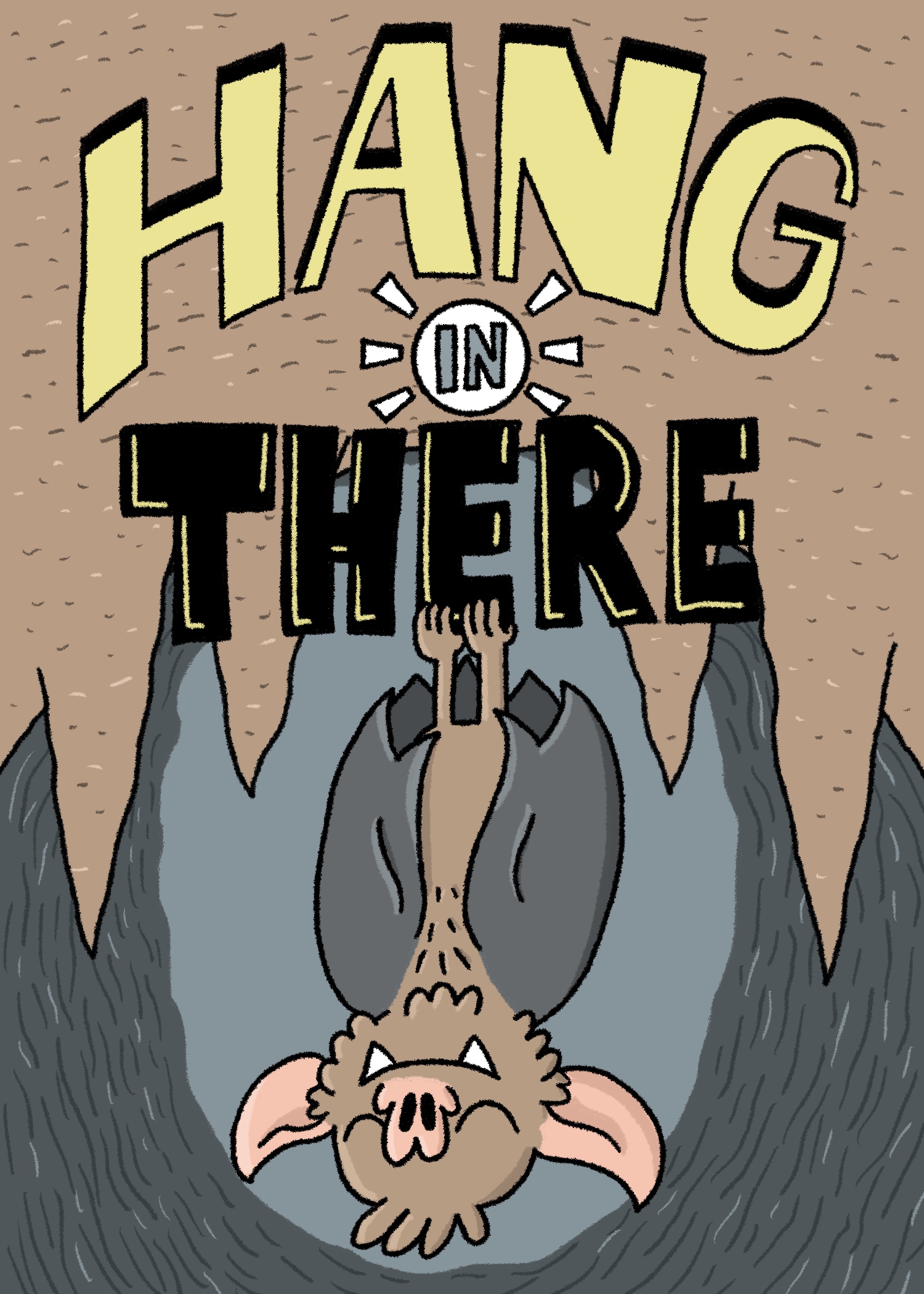 Carrington Haley of Flower Moon
Carrington Haley is an artist and designer. She was born in Virginia and currently resides in Utah County, UT, with her partner and puppy. Carrington's work is inspired by botanical and vintage illustration and she is fueled by a love for people. Her personal work consists of pieces from her art therapy journey. If she's not in her studio, you can find Carrington with her dog, reading, boxing, or at any antique store.
IG: https://www.instagram.com/carringtonhly/
Website: https://carrington-design.com/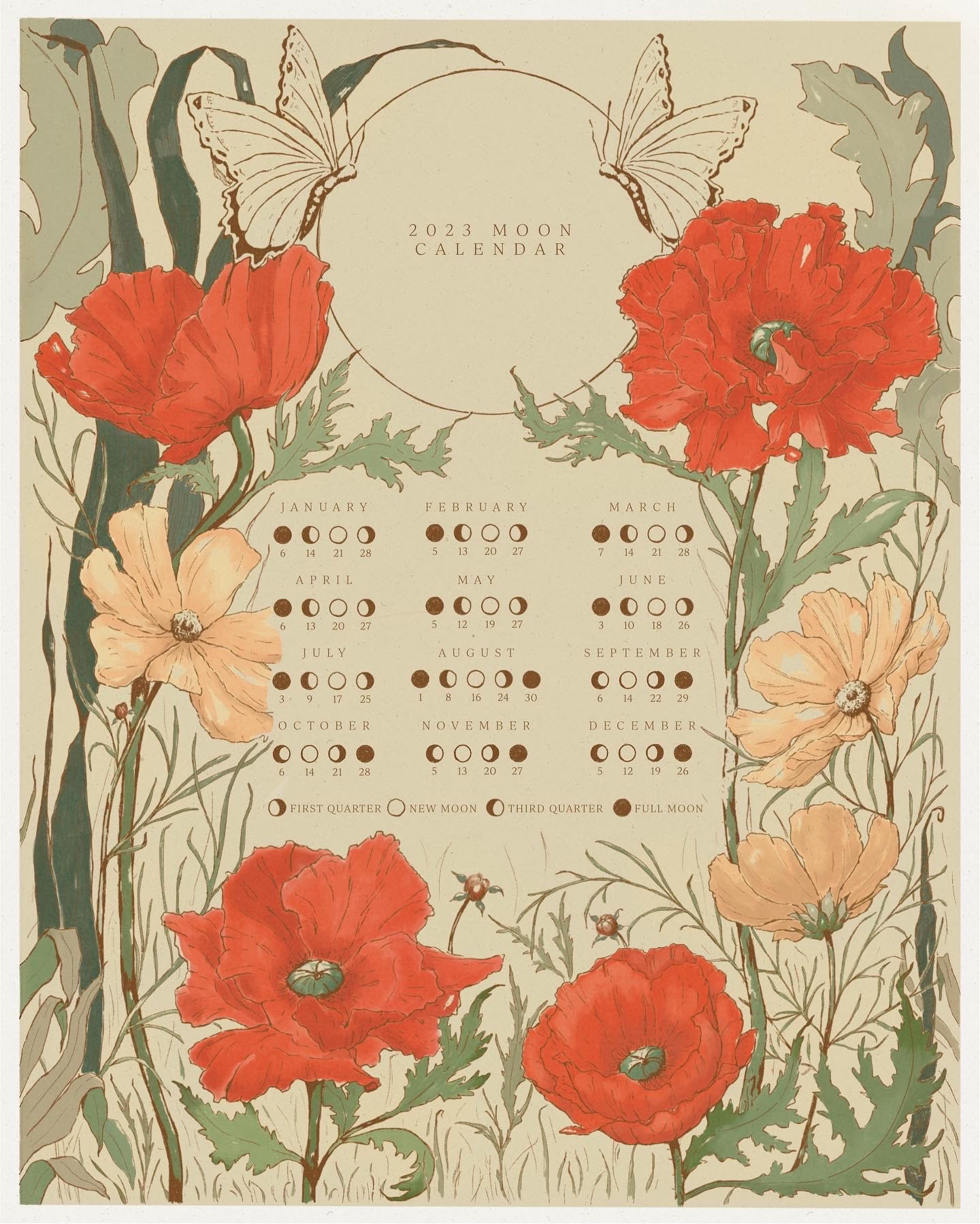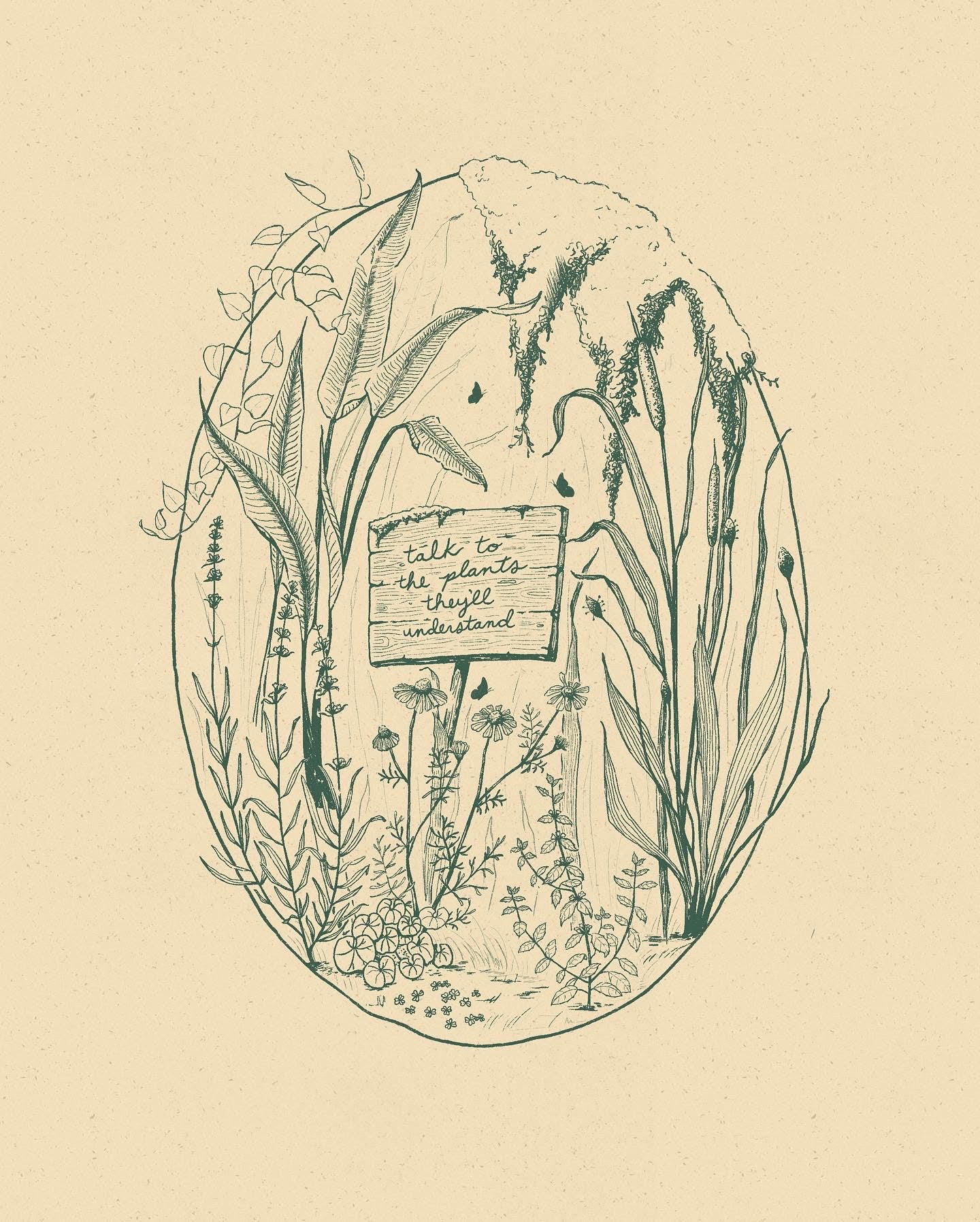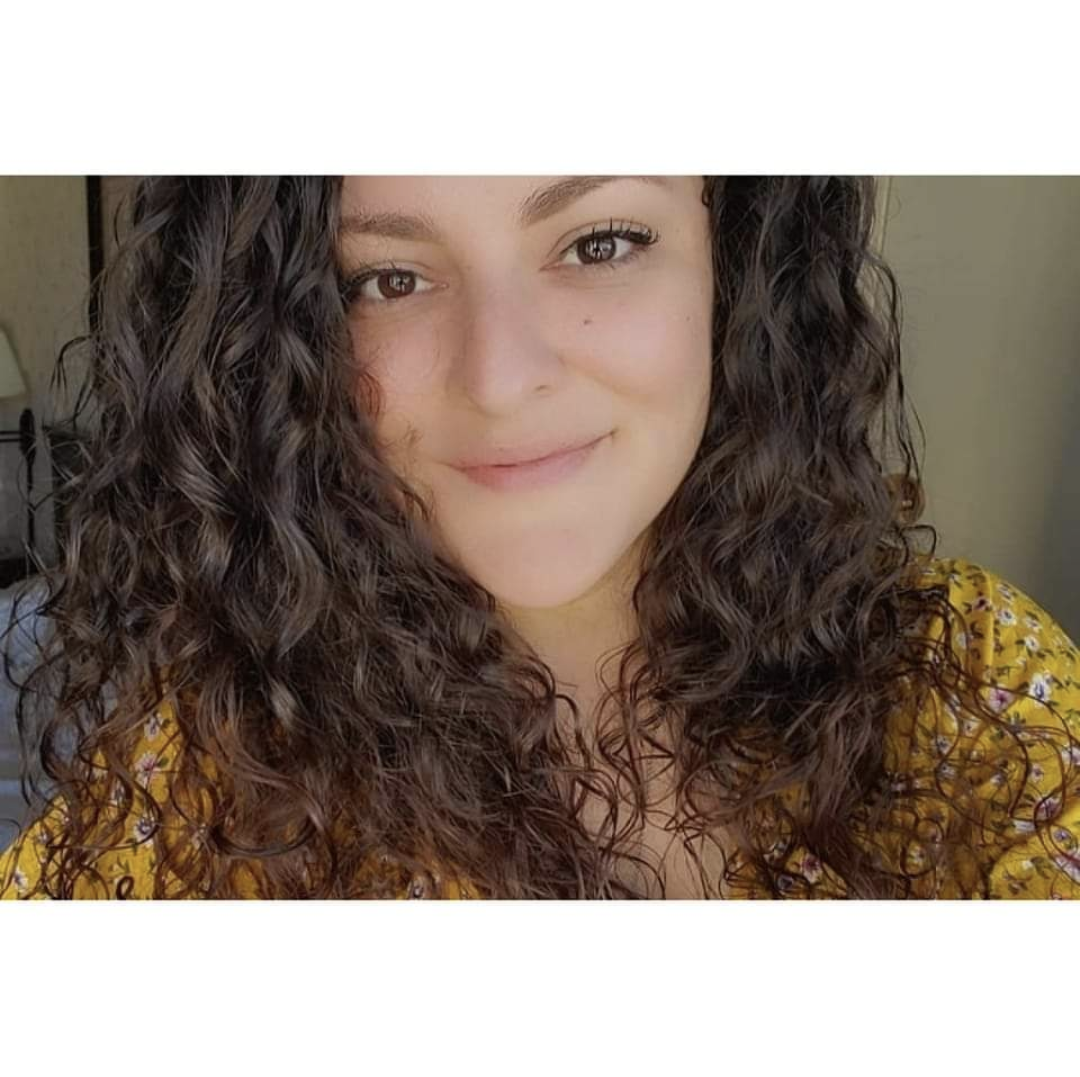 Chrystal Dawn of Chrystal Dawn Art
Inspired by the forest, ocean and colorful street art she grew up around in northern California, Chrystal Dawn works in various mediums. She places an emphasis on humanity's connection to nature, our influence over it and the magic found in these natural places.
IG: https://www.instagram.com/chrystal.dawn.art/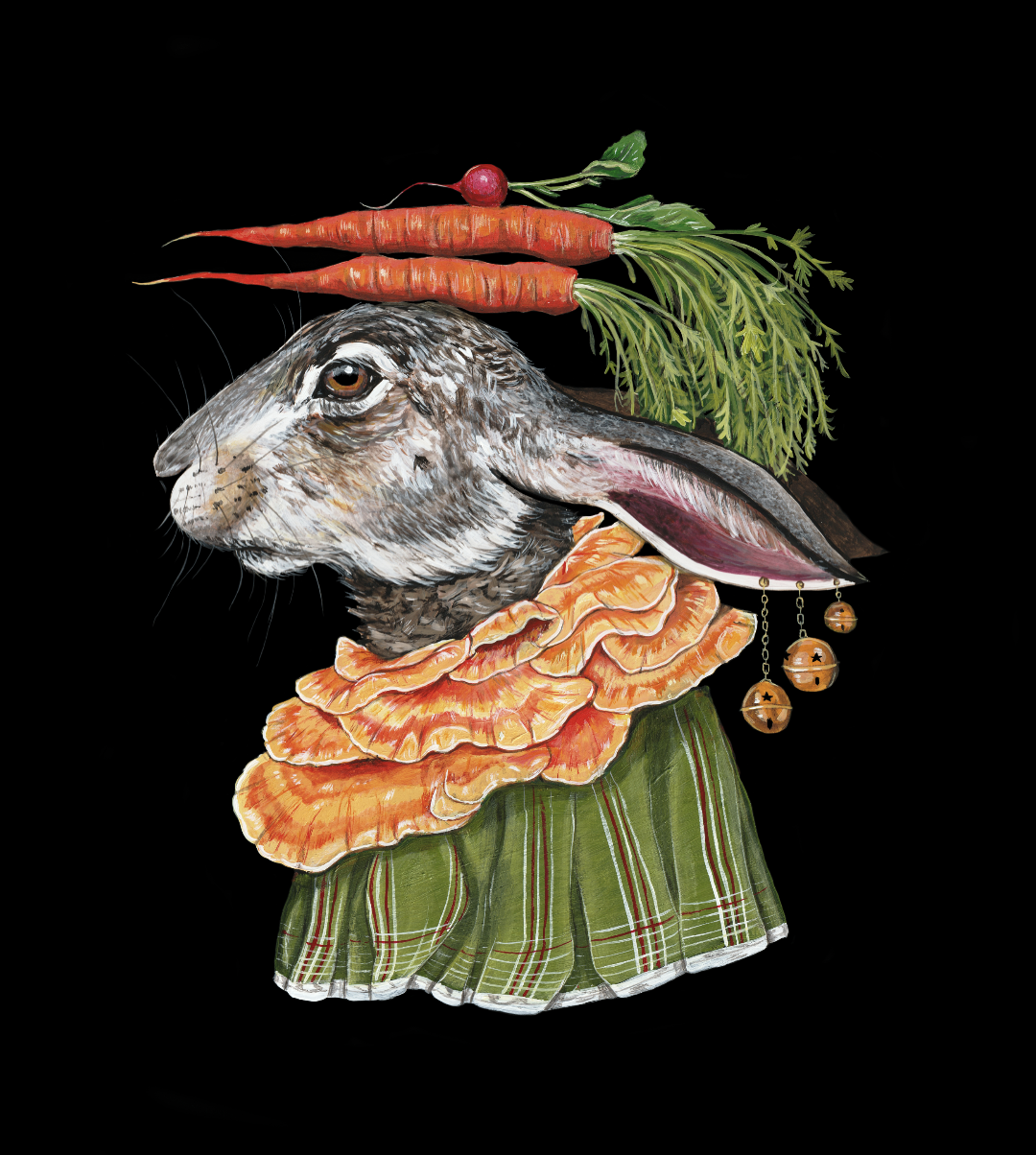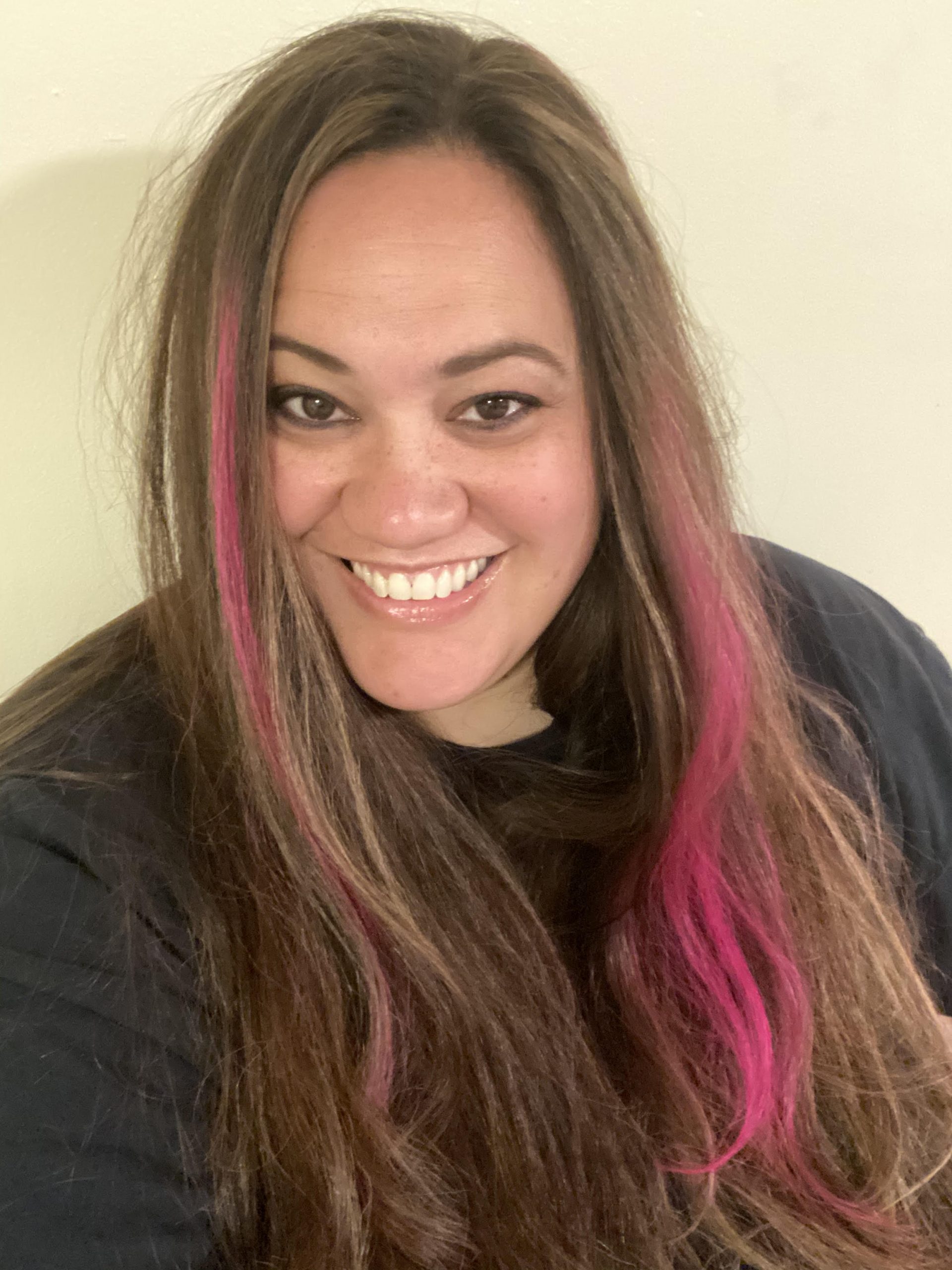 Kalani Tonga of Kalani Tonga Designs
Kalani Tonga is a biracial (Tongan/Swedish) acrylic painter, muralist, and digital artist. She loves music, her five children, her American Bully Raider, and she often laughs at inappropriate things. Kalani is currently working on a series of digital drawings entitled "Not Another Tribal Turtle," and she is also currently accepting commissions. Further examples of her work can be found on her Instagram page (@kalanitonga.designs)
IG: https://www.instagram.com/kalanitonga.designs/
Website: https://www.kalanitongadesigns.com/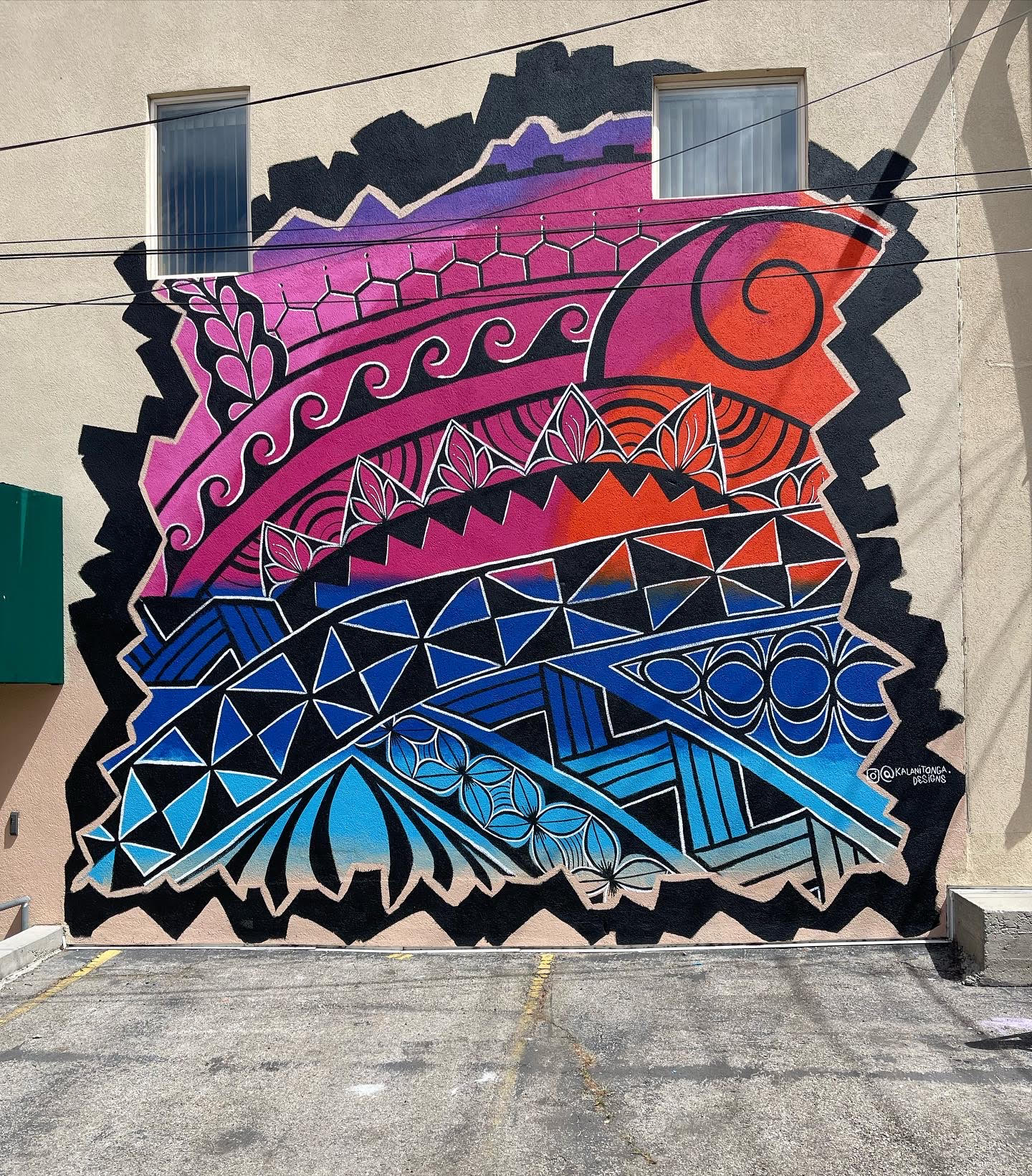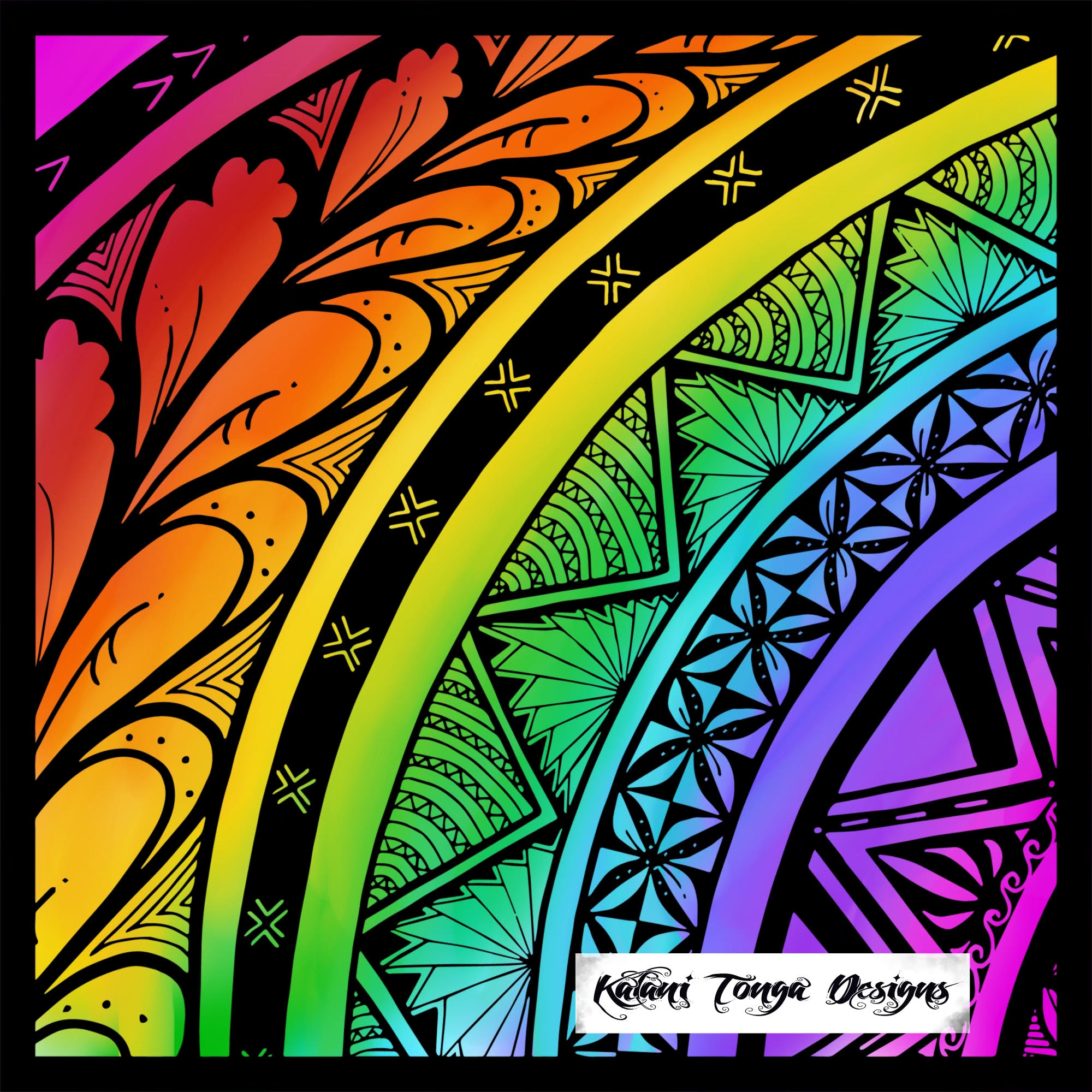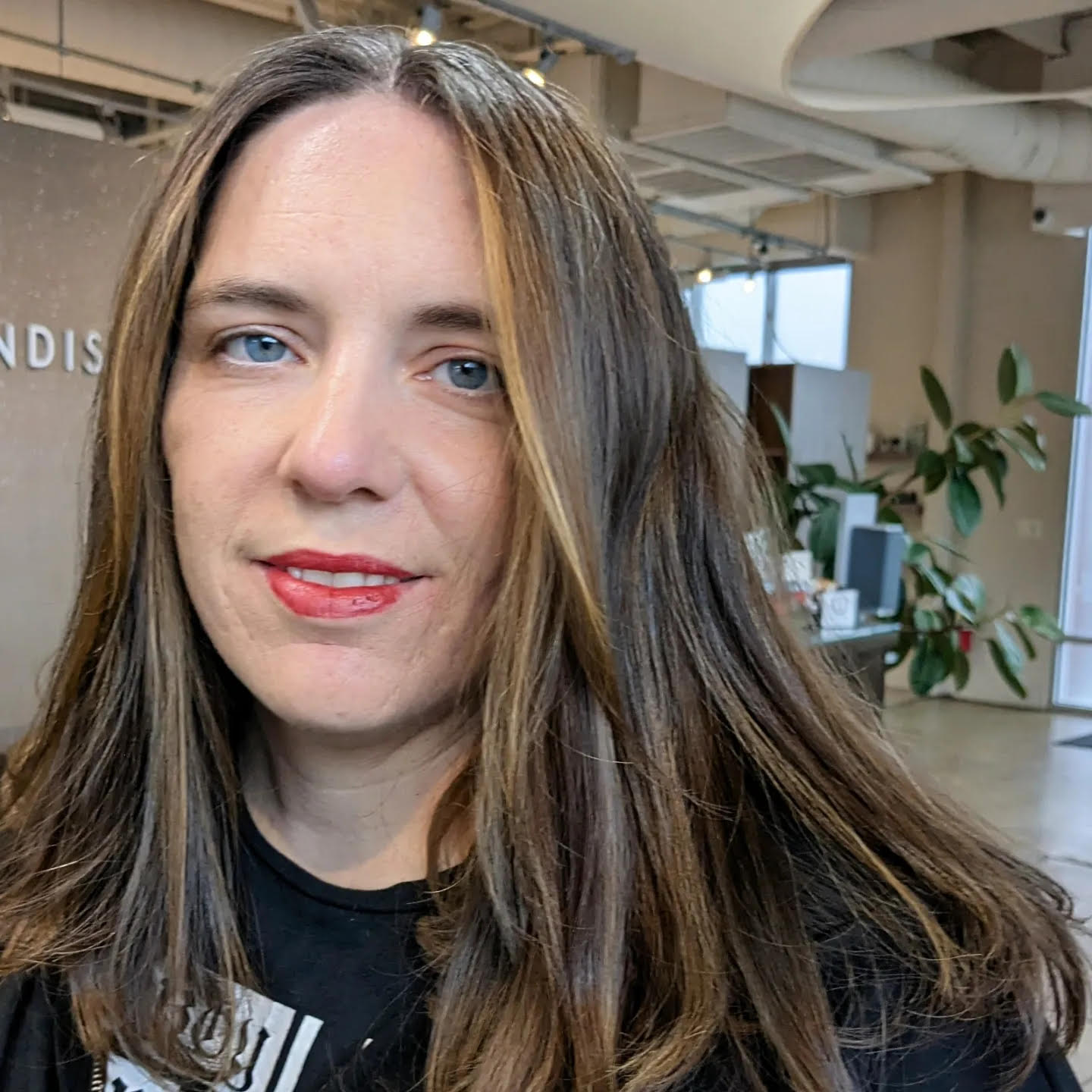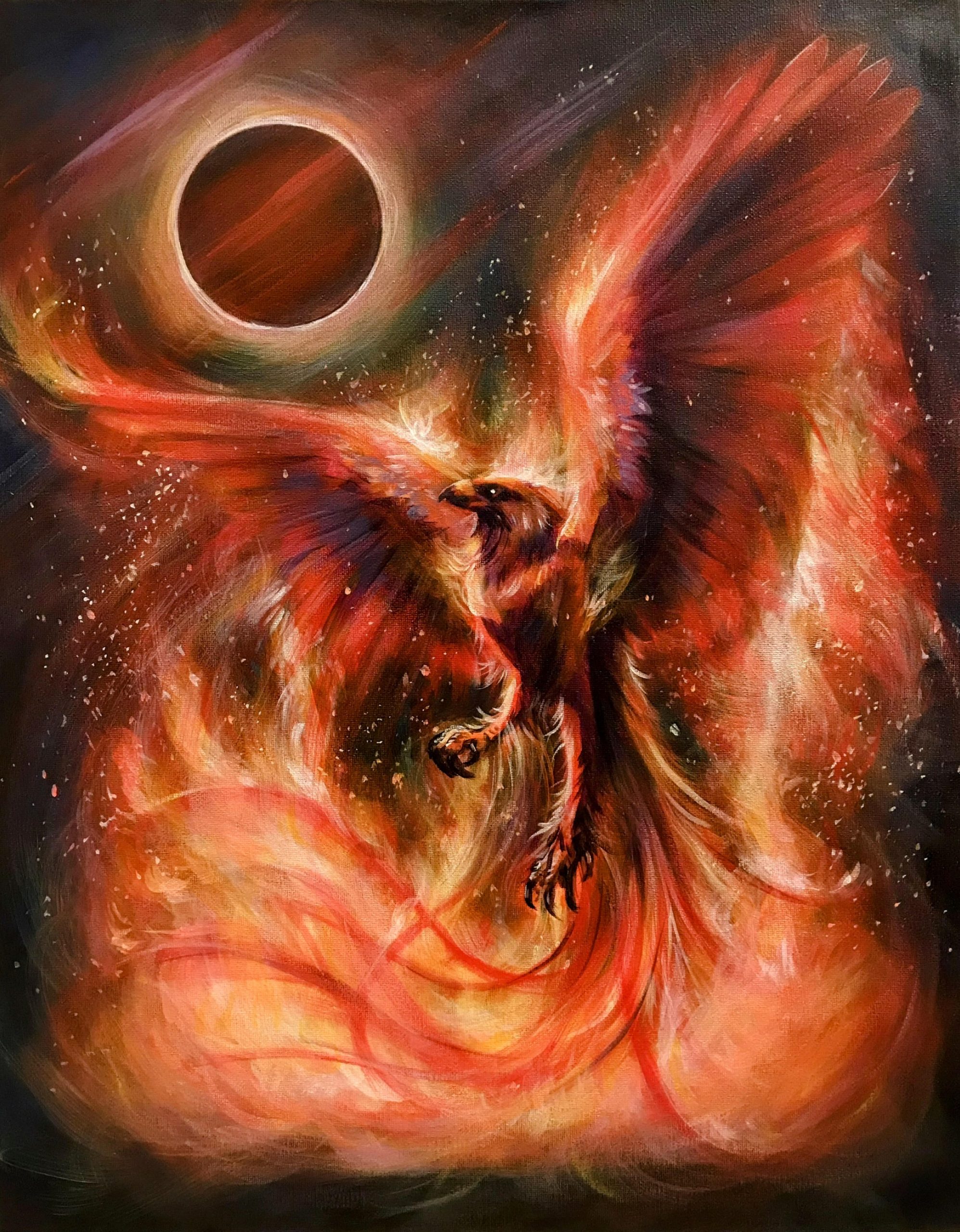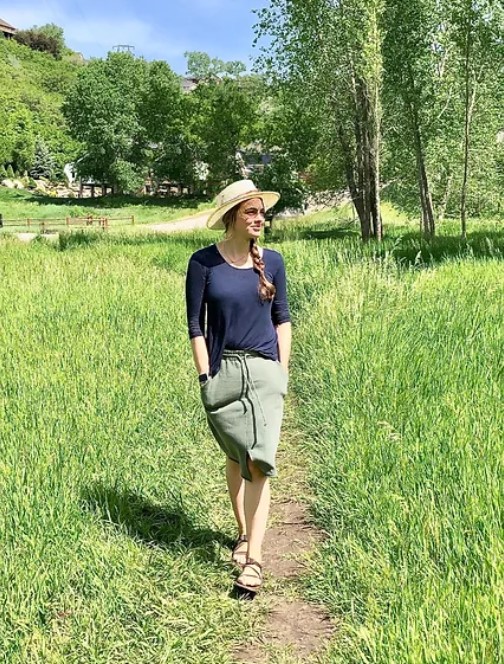 Jennica Thurgood of Creative Leaf
Jennica Thurgood is the maker & creator behind the hand painted designs of Creative Leaf. She is inspired by nature and loves to translate that inspiration with an array of mediums, primarily watercolor. She spends her days getting lost in her paintings and exploring with her very vibrant 2 year old. She also works as an online teacher in the early mornings.
IG: https://www.instagram.com/creative.leaf/
Website: https://www.creativeleafart.com/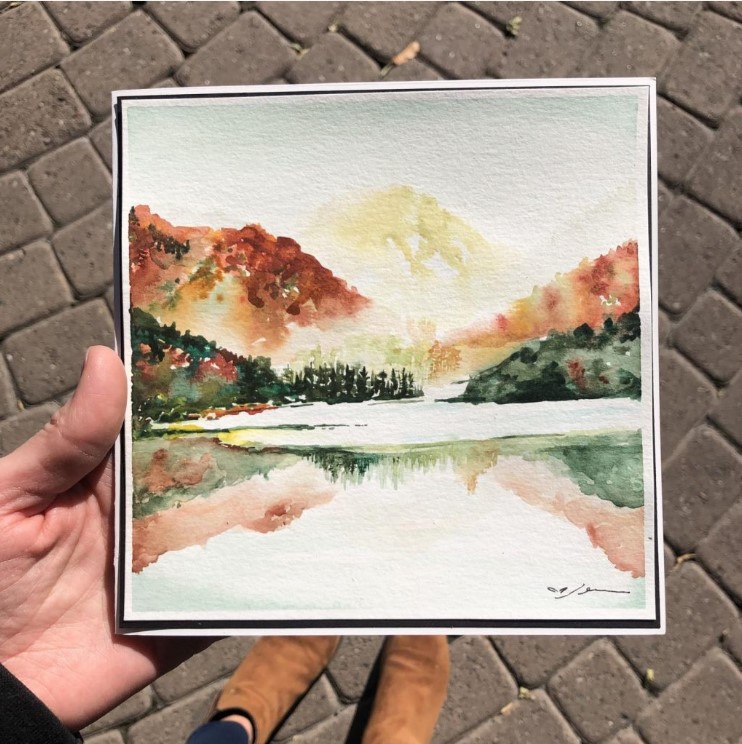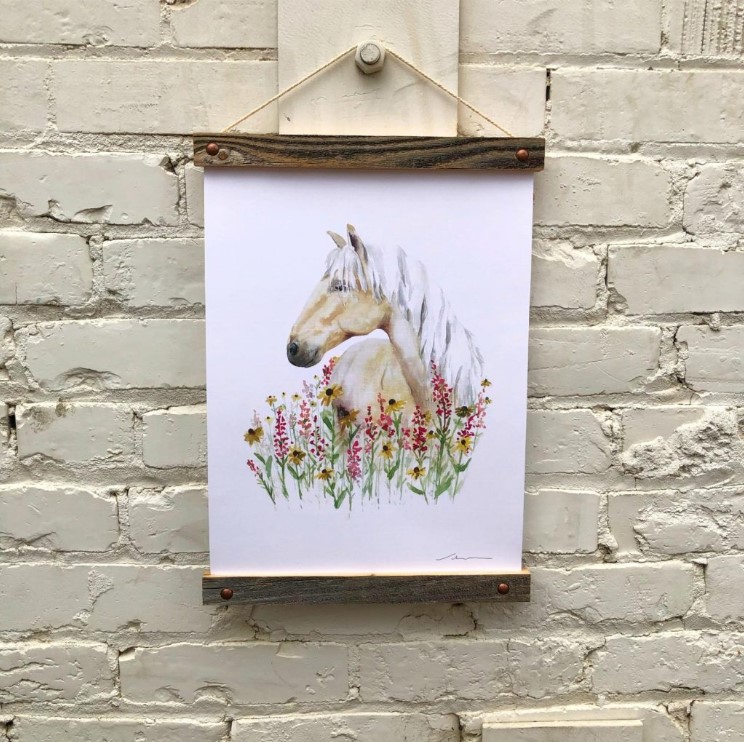 About Craft Lake City:
Founded in 2009 by Angela H. Brown, Executive Editor of SLUG (Salt Lake UnderGround) Magazine, Craft Lake City® is a 501(c)(3) charitable organization with the mission to educate, promote and inspire local artisans while elevating the creative culture of the Utah arts community through science, technology and art. Craft Lake City strives to further define the term "Craft," by modernizing the definition for handmade creativity.
craftlakecity.com @craftlakecity
Craft Lake City's year-round programming is supported in part by the residents of Salt Lake County through the Zoo, Arts & Parks (ZAP) Program, the Salt Lake Arts Council, the George S. and Dolores Doré Eccles Foundation, and Utah Arts & Museums, with funding from the State of Utah and the National Endowment for the Arts.