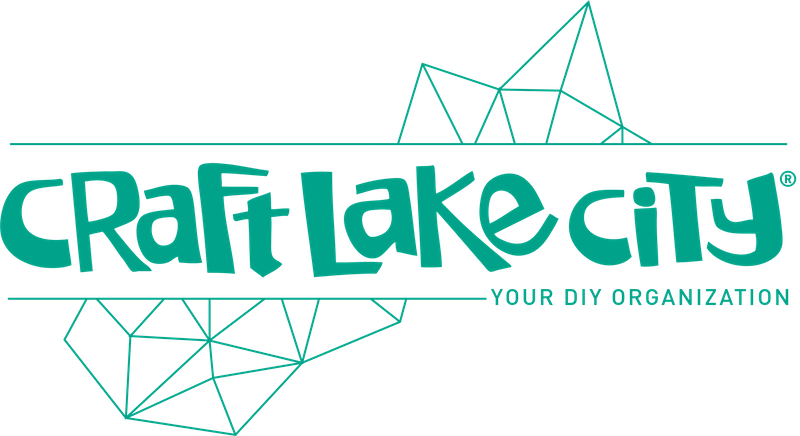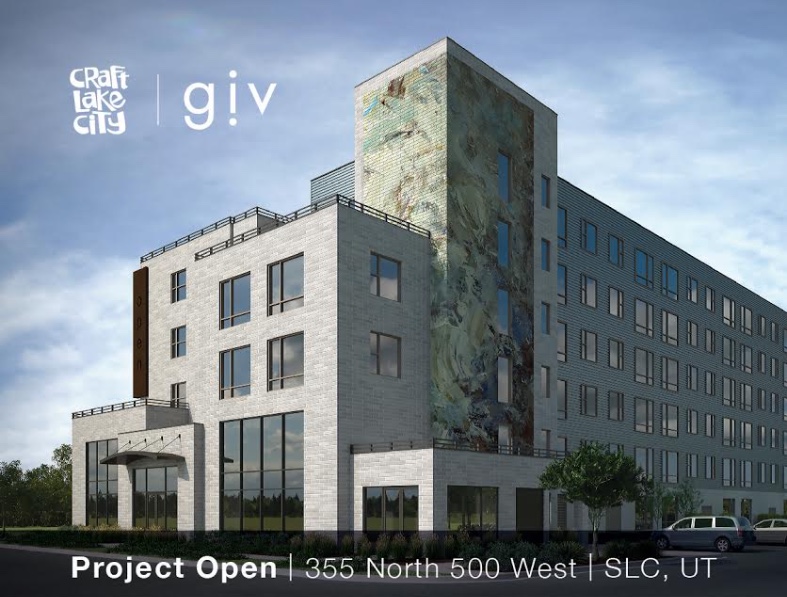 Creative Housing Opportunity and Artist Studios
Available at Project Open
SALT LAKE CITY, Utah, November 17, 2017—Opportunities to apply for artist studios at a new housing development geared towards creative individuals at Project Open, a Giv Group development, are available.
Giv Group has developed and built Project Open, located at 355 North 500 West in Salt Lake City's Guadalupe neighborhood, with the intent of establishing moderate housing options available despite an individual's background, income and profession. The residential units will especially give independently working creatives the opportunity to live a convenient lifestyle without sacrificing comfort or amenities at monthly rental rates—between $500 to $900 per month depending on tenant income qualifications—that are exceedingly reasonable compared to current trending figures. With an opportunity for nominal rates, quality apartments and excellent perks, the units are leasing rapidly, and those who work in a creative capacity are encouraged to apply for their benefit. Apartment conveniences include:
Project Open resident amenities include:

Apartment units are also built and equipped with:

A historic community clubhouse
Fully-equipped gym
Communal sunset decks
Community gardens
Rapid EV (Electric Vehicle) charging station
Bicycle repair stations
Secure parking
14 leasable artist studios (must be a resident of
Project Open apartments in order to lease)

Expansive windows
Ample closet and storage space
An oversized tub
Granite and quartz countertops
Stainless steel appliances
A washer and dryer
Nest temperature control unit
Additionally, Craft Lake City® in its partnership with Giv Group is in the process of curating 14 available studio art spaces at Project Open by selecting from the creative pool of Project Open residents who have also applied for the studios. The studio spaces will range in size from 145 sq. ft. to 397 sq. ft. and will lease for $150 to $250 per month with some studio spaces being large enough for up to two artists to occupy. If interested in sharing a studio space, both applicants must have applied to reside at Project Open and must coordinate to identify the other during the studio application process. Studio space sharing will depend on a variety of items, such as the size of space, artistic medium, and need. This studio opportunity is available to Project Open residents only, and, once selected for a space, will be an additional leasing opportunity that will coincide with and be in addition to the tenant's apartment lease for up to a year.
If interested, potential studio lessees should apply for an apartment unit upon which they will be sent the link for the artist studio application. Final jurying process and official studio invitation will depend on approval of the applicant's residence at Project Open.
Applicants will need to have the following items ready to complete their digital application:
A PDF version of a current resume
Five images of current work, in JPG, JPEG or PDF format, and, if available, a link that you would also like to include for a portfolio site, i.e., a personal website or Behance, or other online source that shows a relevant body of work, such as an Etsy shop
A link to a 2-minute maximum video resume and statement of intent that has been uploaded to Youtube. The video DOES NOT need to be a professional recording and can be recorded using a phone. Your video should feature YOU, the applicant, addressing the six topics listed below:

State your name and medium
What value do you see in being among a community of other creatives?
What does community mean to you and the success of your creativity?
How would you be interested in creatively and artistically contributing to your neighborhood?
What are the purposes and needs of the studio space you require, if your application is accepted?
Anything else you would like for us to know?
Should applicants require any assistance with any components of the application, please contact Craft Lake City at (801) 906-8521 or info@craftlakecity.com, as we would be happy to help you! From converting your resume to a PDF or creating and uploading your video resume/statement of intent, we can help!
To speak with a Craft Lake City representative about the studio application and/or process, please contact the Craft Lake City office by phone (801) 906-8521 or email info@craftlakecity.com. Studio applicants will be notified as early as January 24, 2018 regarding their acceptance for a studio space at Project Open.
Artistic and creative future residents of Project Open are not obliged to apply for a studio space, as the apartment units alone are a phenomenal opportunity near downtown Salt Lake. However, convenient onsite studio location, 24-hour access and creative community are integral to the studio spaces and are valuable commodities for individuals expanding their creative foundation. Project Open is also cost neutral and 100% solar panel powered and resides near sustainable and economical Frontrunner and Trax transportation options to make day-to-day living more cost-effective.
The deadline and limited availability for Project Open apartments are due to close early next year, and any interested residents should apply immediately. When applying for the Project Open residential units, applicants should expect to pay a $35 nonrefundable application fee and a $100 deposit to reserve specific units. Move-in begins as early as January 1, 2018. Project Open provides the centralized location, pet friendly accommodations and affordable living spaces desirable for any creative or maker within Utah.
Interested future residents of Project Open are able to pick up an application or contact the Project Open leasing office at (801) 916-5148, between Monday thru Friday from 10 a.m. to 3 p.m., or by email at projectopen@emg-apts.com. All questions and requests for more information on living at Project Open can also be answered by their leasing office.
---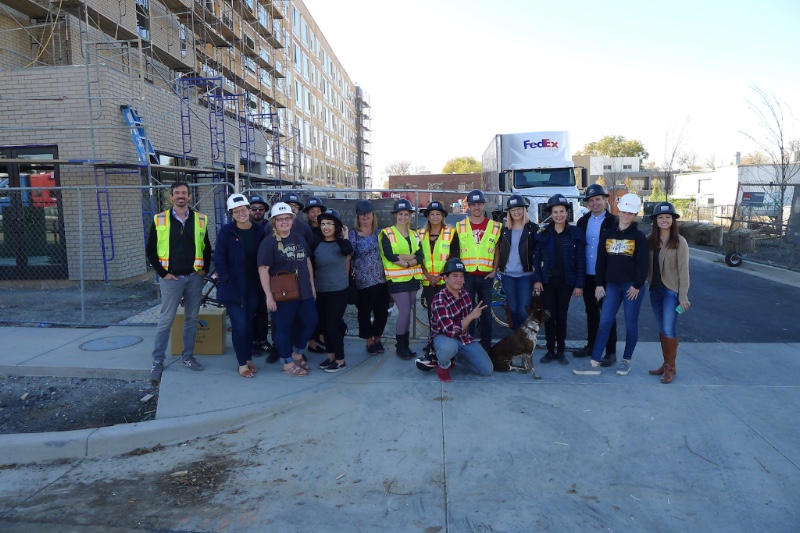 About Craft Lake City:
Founded in 2009 by Angela H. Brown, Executive Editor of SLUG (Salt Lake UnderGround) Magazine, Craft Lake City® is a 501(c)(3) charitable organization with the mission to educate, promote and inspire local artisans while elevating the creative culture of the Utah arts community through science, technology and art. Craft Lake City strives to further define the term "Craft," by modernizing the definition for handmade creativity.
CraftLakeCity.com  facebook.com/craftlake/  @craftlakecity
About Giv Group:
Giv Development lives to create sustainable, lasting, and innovative structures that reside well in their place. Every project we undertake serves as a testing ground for the company, and often the area, in new and emerging community design and building techniques. The company maintains at least a 1:1 ratio of community-benefit vs. traditional development projects and serves as a primary funding source for its sister non-profit, Giv Communities.
GivGroup.org  facebook.com/ProjectOpen/