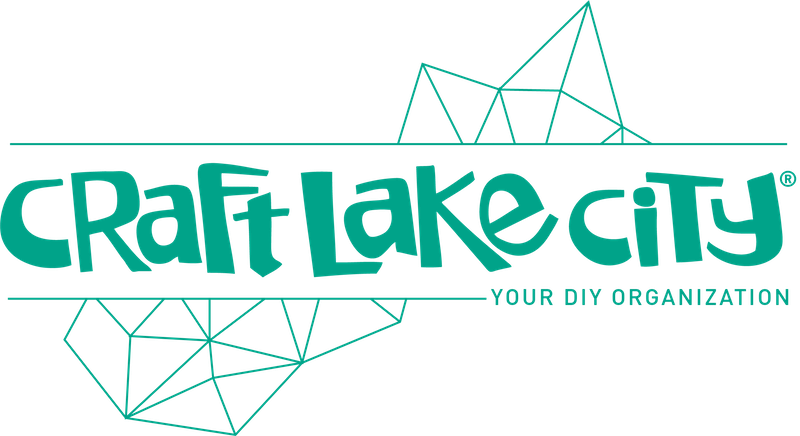 Salt Lake City, UT – August 10, 2023 – Craft Lake City is so excited to announce that we will be starting our next set of classes in the New Americans Workshop Series! With the help of our different partner organizations as well as the arts community and through the generous support of the Salt Lake Arts Council, Craft Lake City will present a series of six craft workshops taught by makers from around the globe who've made Utah their home.
Within the New Americans Workshop Series, Craft Lake City's Artisan and Programs team collaborated extensively with various organizations and fellow artisans. Their aim was to broaden their search and discover creators who could contribute to each instructor's course curriculum. This collaborative effort involved delivering instruction on craft workshops, thereby extending the reach of the makers' audience and enhancing their prospects for generating teaching income in the future while providing unique learning and crafting experiences to our workshop attendees. 
"It's been such an honor to work with each of these artisans for the New Americans Workshop Series," says Tiana Young, Craft Lake City's Artisan & Programs Coordinator. "It's so inspiring to learn about what motivates them to create and to be able to provide them an opportunity for their stories to be heard through this amazing program." 
These workshops will cover a range of topics and occur the second Thursday of every month running from August 2023 through December 2023. To browse our upcoming workshops and to purchase tickets visit https://craftlakecity.com/craft-workshops/.
The New Americans Workshop Series
Thurs., August 31, 2023 from 6 P.M. – 8 P.M.  — Lippen Art Workshop with Durga Ekambaram 
Thurs., September 14, 2023 from 6 P.M. – 8 P.M. — Columbian Crochet with Paula 
Thurs., September 28, 2023 from 6 P.M. – 8 P.M. — Haku Lei with Kamie 
Thurs., October 19, 2023 from 6 P.M. – 8 P.M. —

 

Nominate here
Thurs., November 16, 2023 from 6 P.M. – 8 P.M. — Nominate here
Thurs., December 14, 2023 from 6 P.M. – 8 P.M. —

 

Nominate here