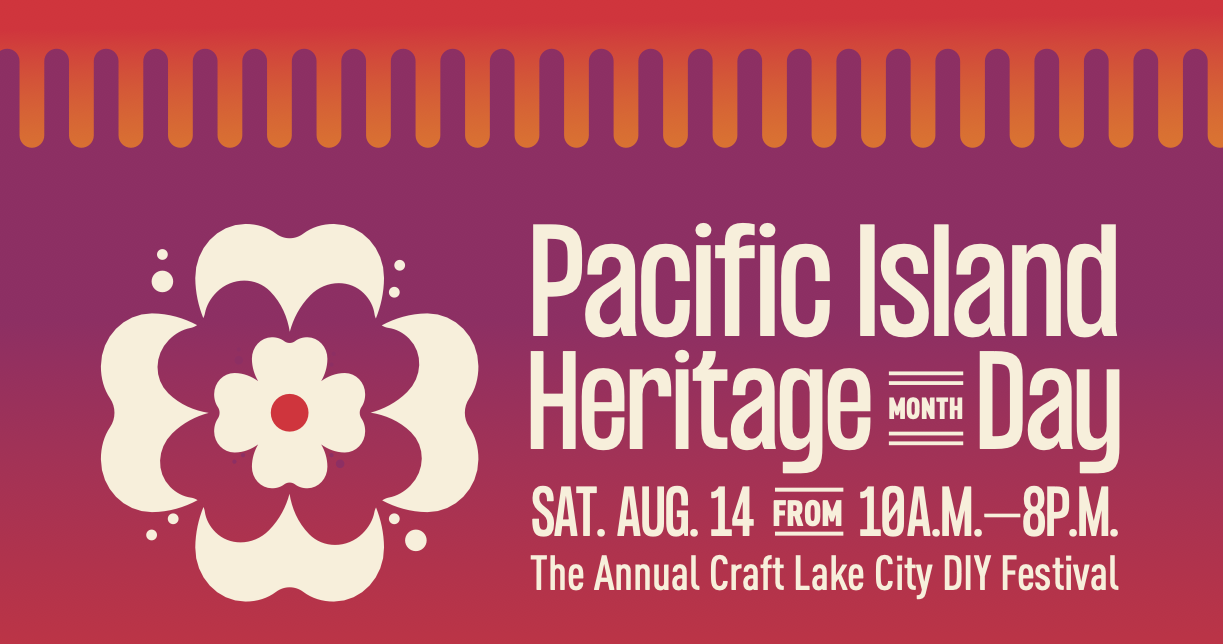 Salt Lake City UT, July 28- Craft Lake City is thrilled to announce a new partnership with Pasifika Enriching Arts of Utah to bring Pacific Islander Heritage Month Day to the 13th Annual Craft Lake City DIY Festival Presented by Harmons!
On Saturday, August 14th from 10 a.m. to 8 p.m. attendees of the 13th Annual Craft Lake City DIY Festival Presented by Harmons will have the opportunity to visit six Pacific Islander cultural stations. These stations will provide cultural information about the specific island they are a part of, a make and take craft  that participants can engage in and art for purchase.
There will be three festival food booths providing delicacies from organic drinks that connect the nostalgia and traditions of Oceanic flavors to Hawaiian Kine food to cakes and flan. These festival food vendors will be at the festival on Saturday only!
Early in the afternoon on Saturday, Aug. 14 he SLUG Mag stage will feature three Pacific Islander performance groups for attendees to enjoy!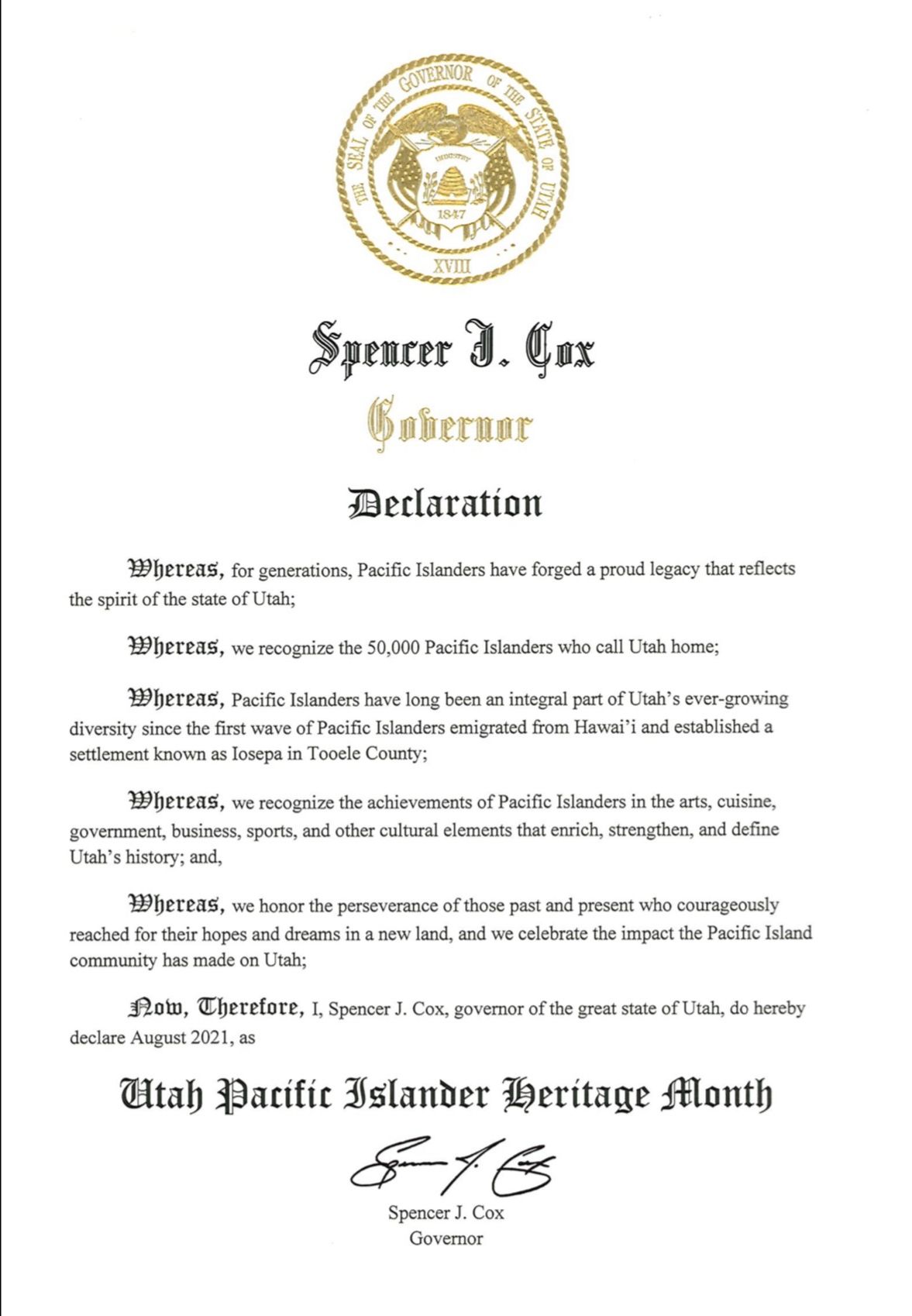 Utah is known for its large population of Pacific Islanders, representing over a dozen Pacific Islander communities in our state alone. In 2012, Utah's governor declared August "Utah Pacific Island Heritage Month." Craft Lake City is excited to partner with Pasifika Enriching Arts of Utah (PEAU, a PIK2AR program) to feature food, performances and local artisans from these talented communities.

About Pasifika Enriching Arts of Utah
Pasifika Enriching Arts of Utah or PEAU (Peh-Ow) is a springboard for Pacific Islander Artists of all mediums. PEAU unites Traditional and Modern forms of Art while serving as a bridge to other Art Communities & Organizations within the local community. PEAU believes in communal art and creating possibilities for collective creativity across all identities. PEAU is dedicated to helping Artists achieve goals by providing opportunities for development, exhibition, and sustainability. PEAU's leadership is comprised entirely of Pasifika Artists who are committed to facilitating safe spaces for other Pasifika Artists to connect with peers and organizations that will aid them on their individual journeys to perfecting and showcasing their craft. For more information about the organization, please visit pik2ar.org.