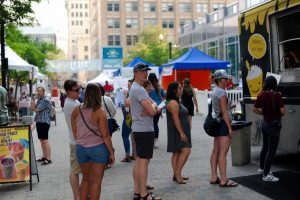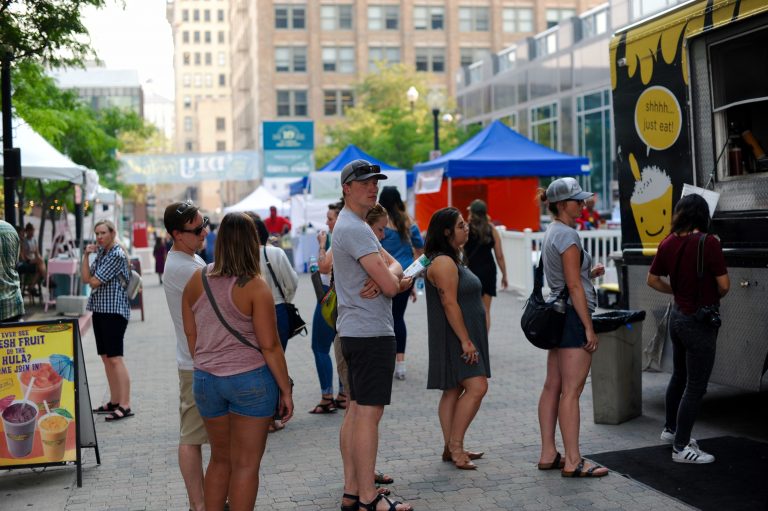 Salt Lake City, July 25 – The 11th Annual Craft Lake City® DIY Festival® Presented by Harmons is an event celebrating Utah's creative community, including local foodies who create handmade delectable bites and delicious drinks.  Food truck favorites, craft food artisans and local restaurant vendors will be selling their delicious handmade goods at The 11th Annual DIY Festival on Friday, August 9, Saturday August 10 and Sunday, August 11 at the Utah State Fairpark. 
"Craft Lake City is grateful to have Harmons as an invested partner for the past six years," says, Angela H. Brown, Executive Director.  "Long-lasting partnerships are the pillars to our success. We'd like to thank the Harmons Team for believing in us since the beginning."
"Utah has a unique and growing food scene. At the Craft Lake City DIY Festival, we give Festival goers a taste of new vendors alongside our more established favorites,"  says Chelsea Joliet, Craft Lake City Festival Food Coordinator. All our food vendors are local businesses, often with influences from around the globe." 
This year, The Craft Lake City DIY Festival has a rotating food truck schedule as well as a number of awesome tent-based vendors. From crepes and frozen treats to BBQ and vegan eats—there will be fun options for any appetite. Here is our current list of food vendors for this year's Craft Lake City DIY festival. We apologize in advance if it makes you hungry!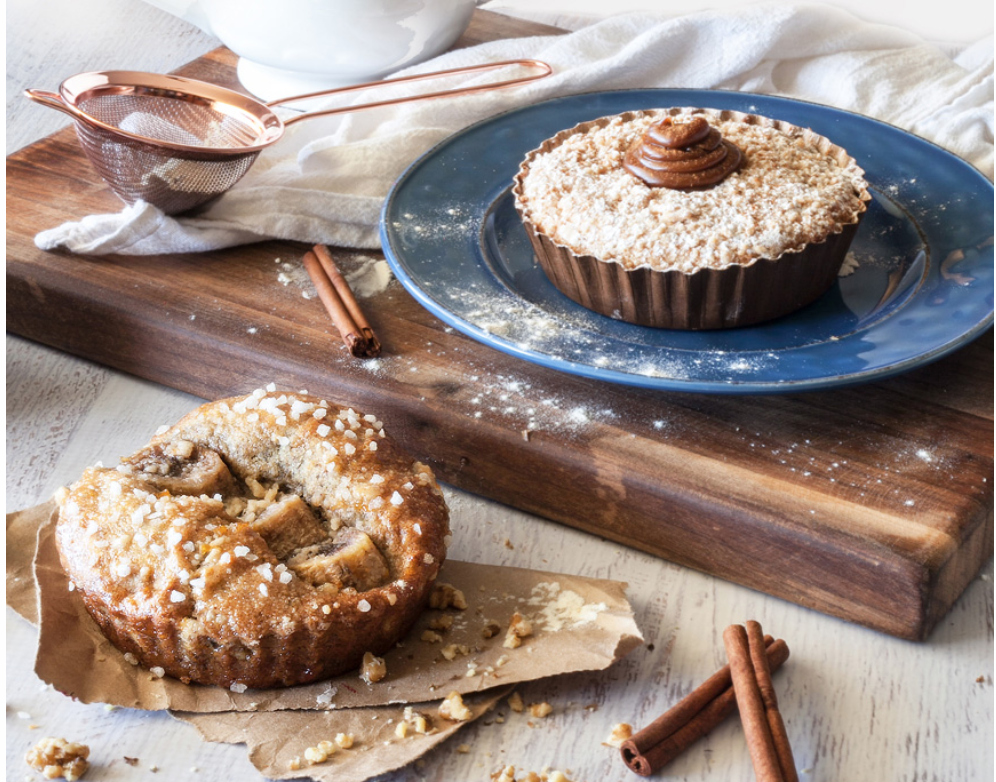 Craft Food Artisans – Here is just a sneak peek of our list! These Utah vendors are serving up one-of-a-kind limited batches of handmade food products, including pastry, honey, candies, jams and more!
Streusel – Unapologetic baking. #eatyourfeelingsslc
Lavender Kitchen – A fully vegan bakery
Moles La Gran Fiesta – Offering a total of 12 different mole flavors originating from Mexico
The Hive Mind Apiary – A local beekeeping business with products made from local ingredients
Sharlie's Treats – Artisanal treats using all natural ingredients and no artificial food coloring/flavors
Salsitas Mendoza – Authentic Mexican-style salsas
The Hive Mind Apiary – A local beekeeping business with products made from local ingredients
The Chocolate Conspiracy – Chocolate from bean to bar, with Utah honey as the primary sweetener; And so much more!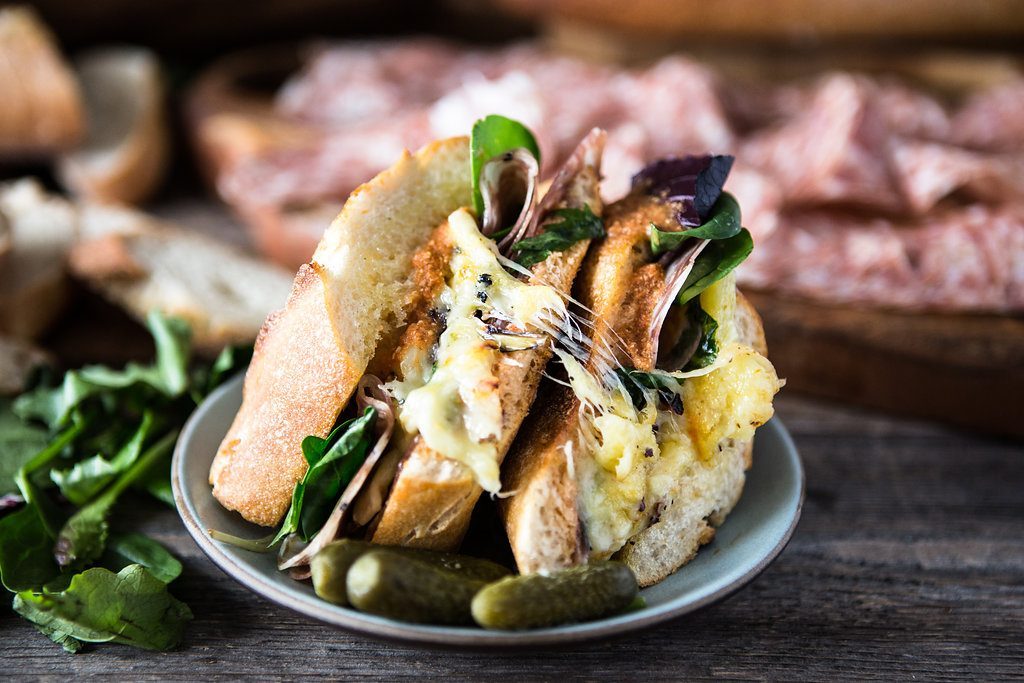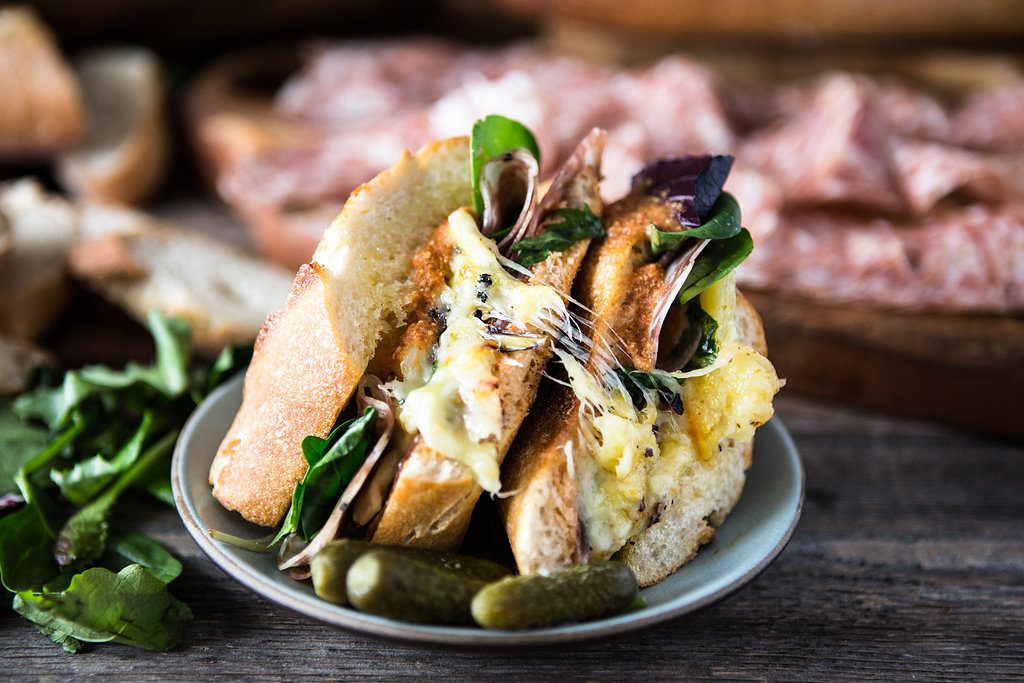 Food Trucks – This year our Food Truck participants will be on a rotating schedule allowing an array of foods to accommodate the hungry pallet of Craft Lake City DIY Festival food goers!
Cupbop (Fri.–Sat.) Korean BBQ in a cup
Garden O'Veaten (Fri.–Sat.) Plant-based meals to fit every diet
Raclette Machine (Sun. Only) Serving raclette – scraped right off the wheel
Smoke-A-Billy BBQ & Grill (Fri.–Sat.) Fresh smoked meats and homemade sides
Tandoor Tacos (Sun. Only) Tacos served on homemade naan bread
Happy Camper Deli (Sun. Only) Sandwiches, soups, box lunches, pasta salad
Fácil Taqueria (Sat. Only) A farm to taco taqueria; And so much more!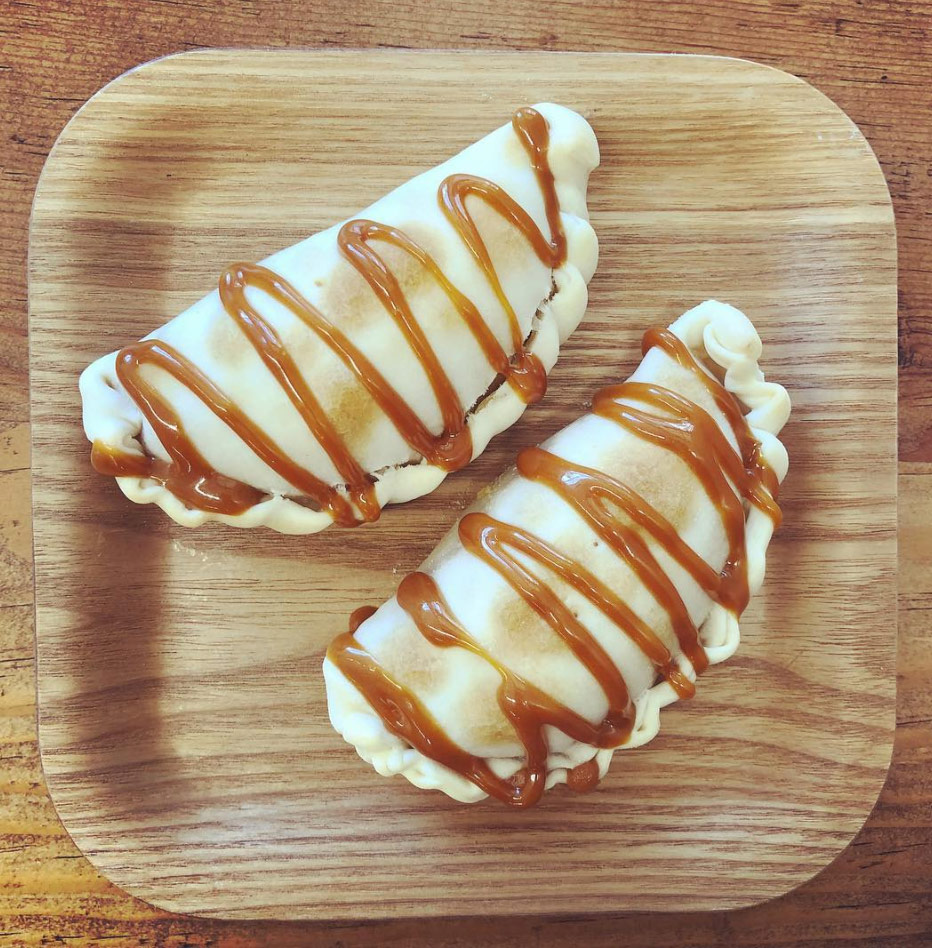 Food Vendors –  Who will be serving an array of fresh and hot foods all weekend long at The Craft lake CIty DIY Festival? Here is a sneak peak!
Normal Ice Cream – Enjoy a limited-edition Normal ice cream bar created exclusively for The 11th Annual Craft Lake City DIY Festival! Find it at the Craft Lake City Merch Booth outside of the Dreamers Building
Argentina's Best Empanadas – Homemade empanadas filled with beef, chicken, lamb, spinach and more
Balabé Senegalese Cuisine – Authentic Senegalese cuisine with vegetarian, vegan and gluten free options
Namash Swahili Cuisine – Authentic East African cuisine
San Diablo Churros (Fri-Sat) – Made-to-order artisan filled churros
Caffe Ibis – Award-winning coffee since 1976
Dali Crepes – Traditional European-style sweet and savory crêpes
Difruitta Bars – Gourmet popsicles inspired by Mexican paletas and gelato
Mini Dons – Miniature donuts made to order
Wasatch Creamery – Small batch, artisan ice cream and homemade sides
Maui Wowi Hawaiian Smoothies – All-natural smoothies in tropical flavors
Finest Sno On Earth – Deluxe Hawaiian shaved ice.
The Craft Lake City DIY Festival is Utah's largest local-centric, three-day arts, science and technology festival, with over 250 local artisans, DIY engineers, vintage vendors, and craft food creators, two stages of music and dance performances, youth vendors, local food trucks, and approximately 20,000 attendees. The DIY Festival will be held at the Utah State Fairpark, 155 North 1000 West in Salt Lake City. Entry is $5 pre-sale and $7 the day of the festival for adults, while children 12 and under are free.
For more information, please visit craftlakecity.com/diy-festival