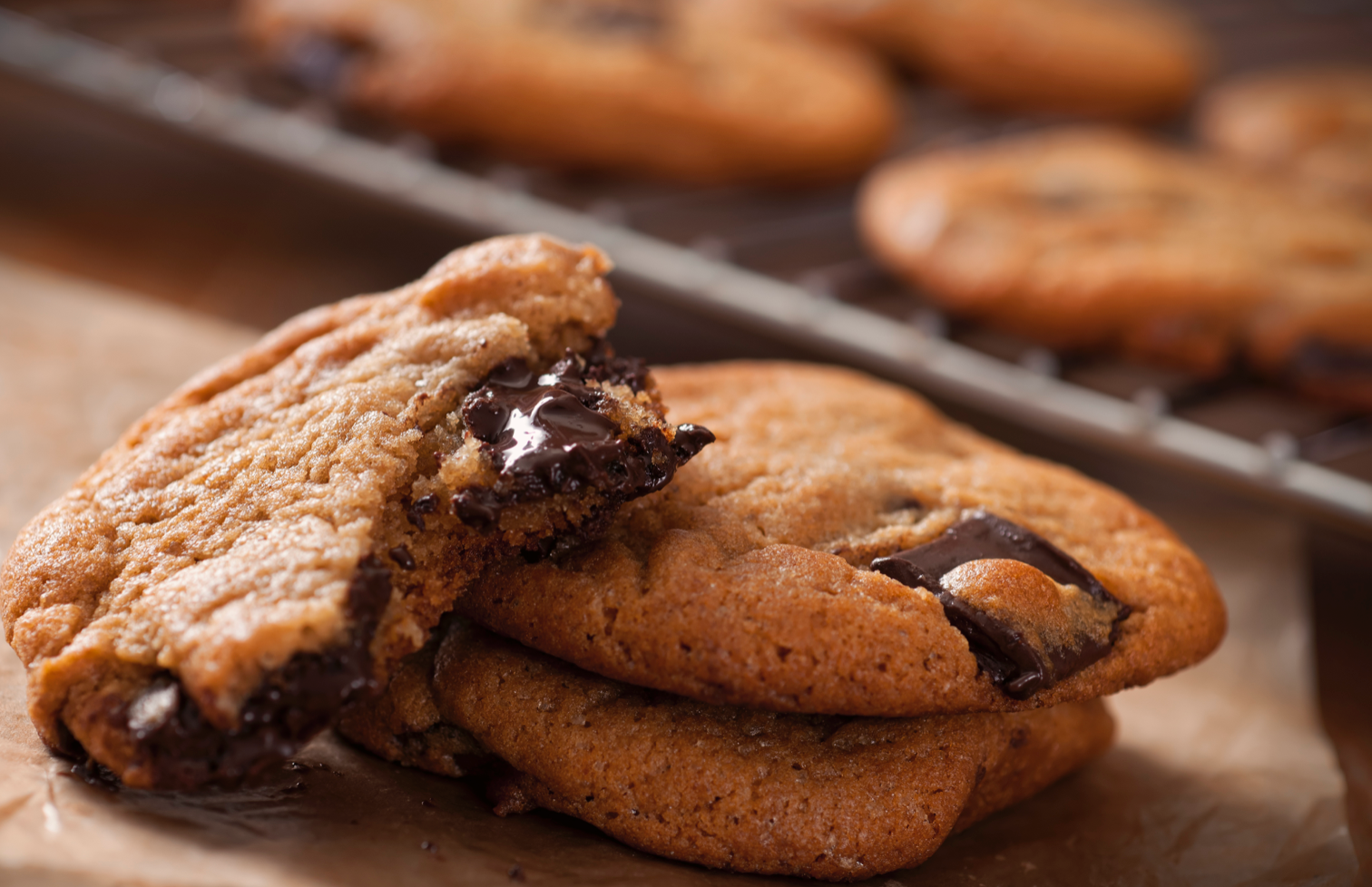 Salt Lake City, UT – This weekend, Craft Lake City will be celebrating Utah's creative community, including local foodies who create delectable handmade bites, jams, sweets, cocktail mixers and more. Food truck favorites, craft food artisans and local restaurant vendors will be featured as a part of the Virtual 12th Annual Craft Lake City DIY Festival® Presented By Harmons, being held from Friday, Aug. 7 to Sunday, Aug. 9.
The 12th Annual Craft Lake City DIY Festival Presented By Harmons will be hosted virtually, and will highlight the best locally handmade products and craft foodies in 3D interactive galleries. You'll be able to shop festival food, meet the creators behind the tasty bites and have their delicious treats shipped directly to your door!
For locals, we are thrilled to feature craft and commercial food trucks that will be open at various locations throughout Salt Lake City for in-person pick-up. Get a behind-the-scenes sneak peak of their menu items first by viewing short videos on the creation process of some of the best cuisine from Utah's unique and growing food scene. Commercial food truck exhibitor videos, menus and locations will be available at the virtual festival website during the 3-day virtual festival. And did we mention speciality items? That's right, our festival foodies have been working hard to prepare items available only to Virtual DIY Festival attendees, so come hungry!  From coffee and sweets to empanadas and organic eats—there will be fun options for any appetite.
"We're happy to have the support of craft foodies, food carts and food trucks through their participation in the Craft Lake City Virtual DIY Festival!" says Craft Lake City Executive Director Angela H. Brown. "We're excited for attendees to patronize Virtual DIY Festival food purveyors—whether its shopping inside their virtual gallery or visiting their truck or cart in-person to grab a secret menu item!"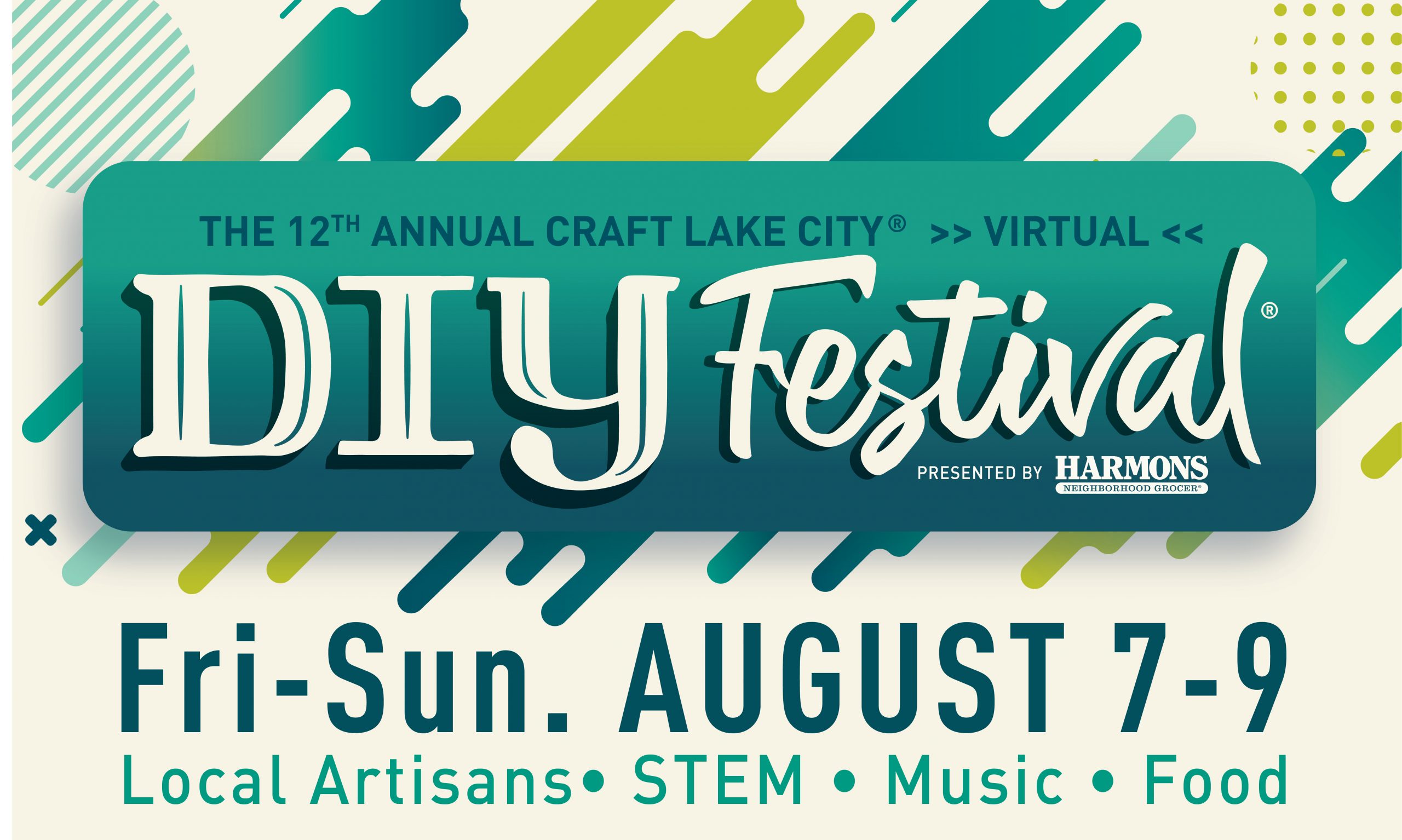 "The festival wouldn't be complete without some delicious food," says Craft Lake City Community Inclusion Coordinator Amy Stocks. "This year our craft and commercial food exhibitors have really stepped up to offer unique and exclusive deals for attendees! I can't wait!"
Here is our current list of food vendors for this year's Virtual DIY Festival.
Craft Food Artisans – These Utah vendors will have virtual galleries featuring one-of-a-kind limited batches of handmade food products available for shipping.
Firebirds Chile Co. –  Small batch hot sauces, cocktail mixes, pickled peppers and other spicy specialty condiments
For the Sweet – Small home bakery that specializes in French Macarons, gourmet bars, brownies and cookies
In High Spirits Infusions – Bringing fresh, innovative flavors to your home bar using all-natural dried ingredients
Butcher's Bunches Handcrafted Preserves – Hand-crafted, no sugar added jams
Oh, Fudge! – Old-fashioned handmade fudge in a variety of eclectic flavors
Sharlie's Treats – Utah-based natural macarons, brownies and s'mores
Sierras Sugar Cookies – Custom sugar cookies and decorate yourself cookie boxes
The Hive Mind Apiary – A local beekeeping business with products made from local ingredients
Food Vendors –  Find these vendors serving an array of fresh, hot foods and speciality items all weekend long for in-person pick-up during Virtual 12th Annual Craft Lake CIty DIY Festival Presented By Harmons.
Argentina's Best –  Handmade empanadas
Caffe Ibis Coffee Roasting Co – Roasting specialty artisan coffee for over 43 years in Logan, UT
Kafe Mamai – African Caribbean Fusion organic cuisine
The Cart – Serving nitro cold brew coffee out of a tap on a tricycle cart
This year's Virtual DIY Festival is taking place Friday, August 7 from 6 p.m. to 10 p.m. with Harmons VIP Early Access from 5 p.m. to 6 p.m., Saturday, August 8 from 9 a.m. to 1 p.m. with two special hours dedicated to Kid Row from 1 p.m. to 3 p.m., and Sunday, August 9 from 3 p.m. to 7 p.m.
The DIY Festival is Utah's largest local-centric, three-day arts festival, with hundreds of local artisans, DIY engineers, vintage vendors, and craft food creators, STEM wizards, live music and dance performances, Kid Row program and local food trucks. Learn more at: http://virtualdiyfestival.com/.