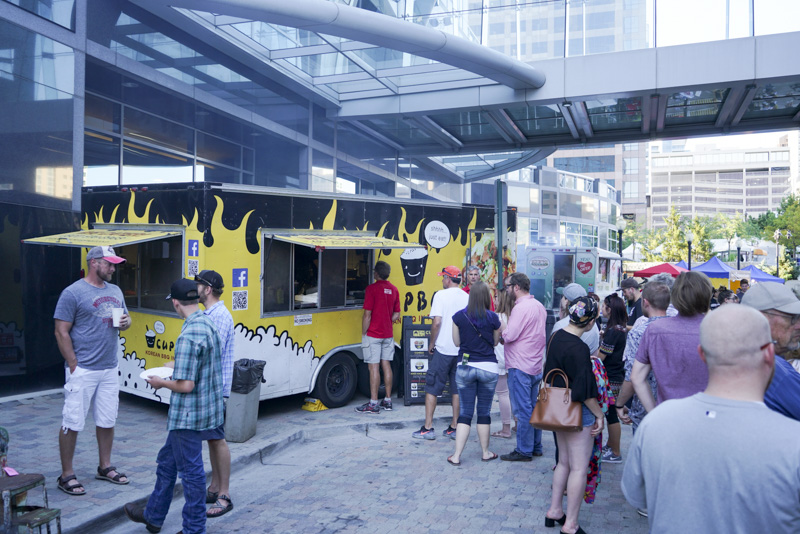 Salt Lake City, August 10 – Opening today, the 10th Annual Craft Lake City® DIY Festival® Presented by Harmons and Mark Miller Subaru is an event celebrating Utah's creative community, including local foodies who create delectable bites and delicious drinks by hand.  Food truck favorites, craft food artisans, and small local restaurant vendors will be selling their delicious handmade goods at the DIY Festival from Friday, August 10 to Sunday, August 12 at the Gallivan Center in downtown SLC.
"Local companies play a key part in making sure that communities thrive, and Utah is lucky to be home to a wide variety of amazing food-based businesses" says Chelsea Joliet, Craft Lake City Festival Food Coordinator. "We are excited to showcase some of the best food our community has to offer at the DIY Festival, from new start-up businesses to some of the most recognized names in the state. "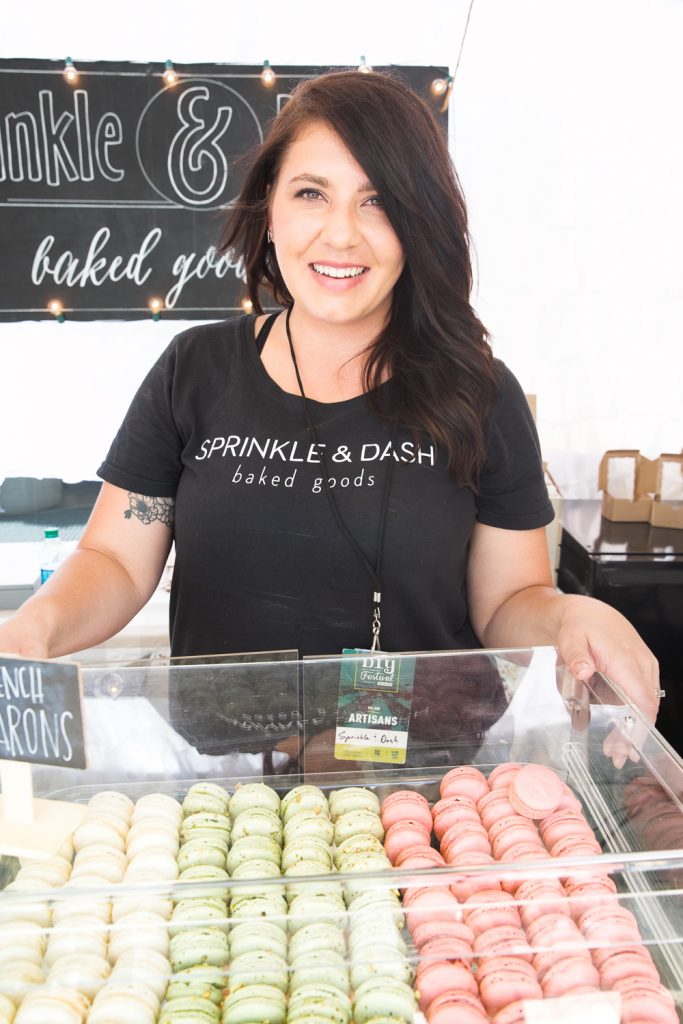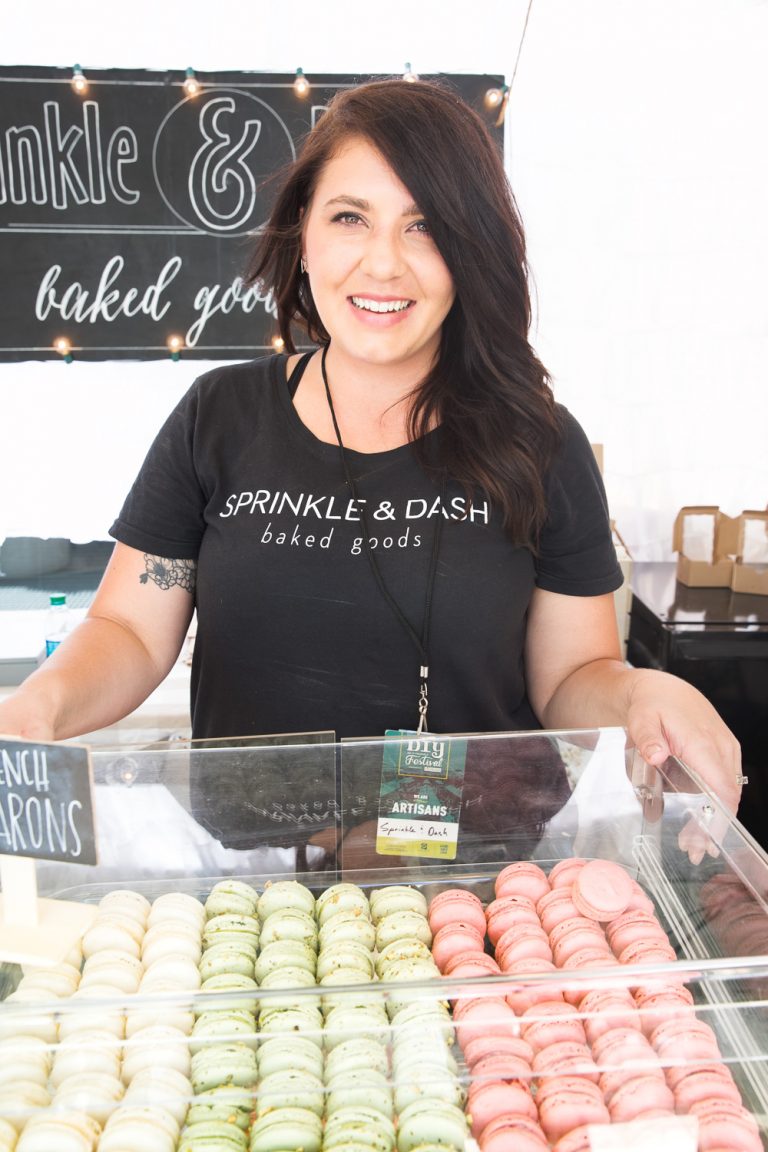 Craft Food Artisans
Aolani's Aloha Brew
Bitters Lab
Dewdrop Herbal Tea
Fizzbloom
For the Sweet
Indulge Eats
Queen Farina
Sharlie's Treats
Sprinkle and Dash
The Loaf
Tonguespank
Two Larks Parfait
O-Town Kitchen
Food Trucks
Amkha Misky
Apollo Burger
Banh Mi Time
Cupbop
Falafel Tree
Happy Camper Deli
Maize
Massimo's Pizza
Smoke-a-Billy BBQ & Grill
Food Vendors 
Argentina's Best Empanadas
Caffe Ibis
Chef Cantu
City Grounds
Clucker's Sliders
Dali's Crepes
Finest Sno on Earth
Mama Africa
Maui Wowi Hawaiian Smoothies
Normal Ice Cream
Petersen Family Farms
V Panini
Wasatch Creamery
The Craft Lake City DIY Festival is Utah's largest local-centric, three-day arts, science and technology festival, with over 250 local artisans, DIY engineers, vintage vendors, and craft food creators, two stages of music and dance performances, youth vendors, local food trucks, and approximately 20,000 attendees. The DIY Festival will be held at the Gallivan Center, 239 South Main Street in downtown Salt Lake City. Entry is $5 for adults, while children 12 and under are free.
For more information, please visit craftlakecity.com/diy-festival.
About Craft Lake City:
Founded in 2009 by Angela H. Brown, Executive Editor of SLUG (Salt Lake UnderGround) Magazine, Craft Lake City® is a 501(c)(3) charitable organization with the mission to educate, promote and inspire local artisans while elevating the creative culture of the Utah arts community through science, technology and art. Craft Lake City strives to further define the term "Craft," by modernizing the definition for handmade creativity.
craftlakecity.com  @craftlakecity