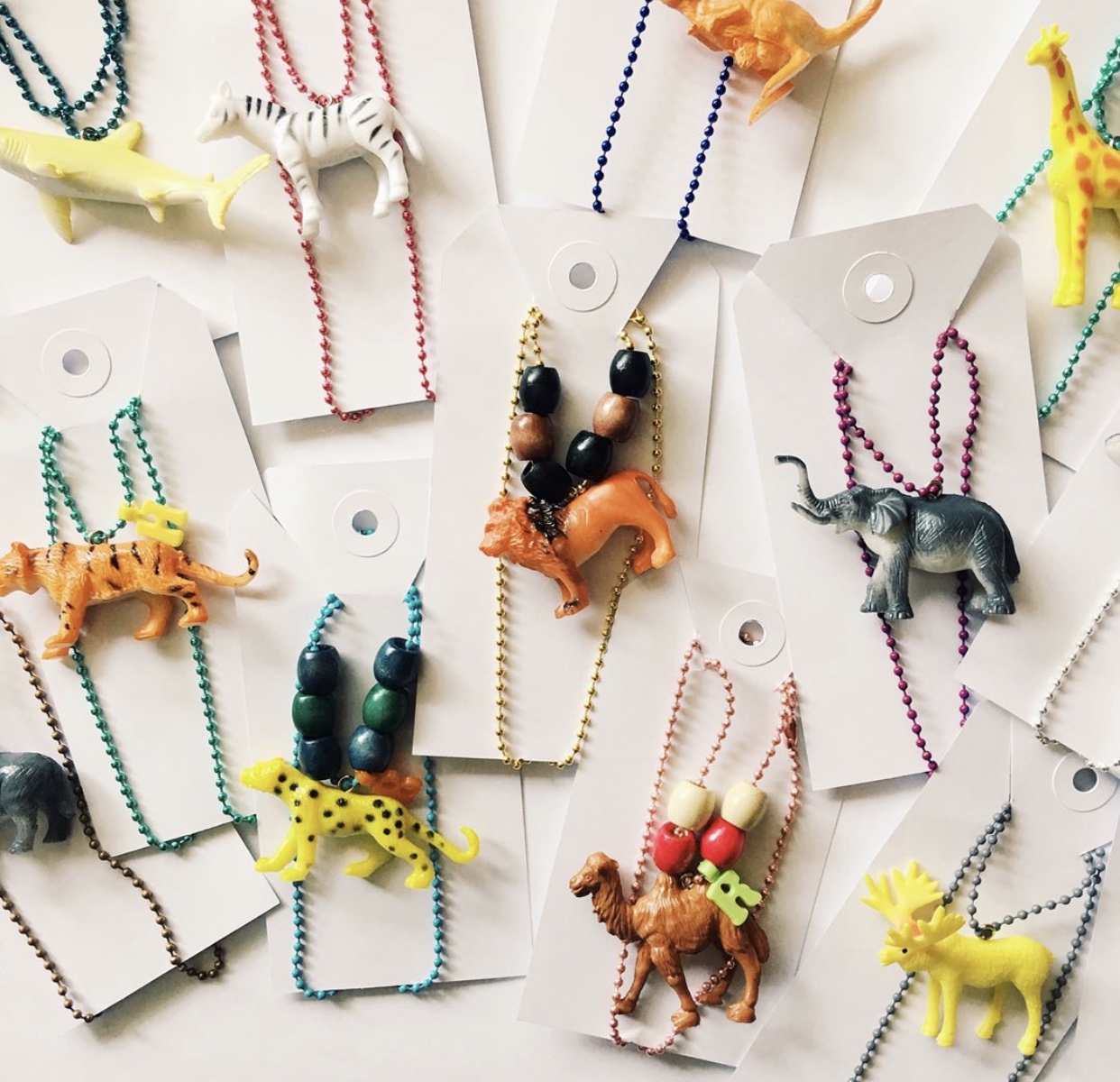 Salt Lake City, UT – Craft Lake City's Kid Row is returning to the Virtual 12th Annual Craft Lake City DIY Festival Presented By Harmons. Kid Row will take place on Saturday, August 8 from 1 p.m. to 3 p.m. This provides the public two dedicated hours to shop exclusively with up-and-coming kid artisans via Craft Lake City's Virtual DIY Festival. Craft Lake City launched Kid Row in 2017 at the Annual Craft Lake City DIY Festival to give young creatives in Utah ages 14 and under an opportunity to participate as official festival artisans.
At the 2020 Virtual DIY Festival this weekend, more than a dozen kid businesses will be featured in Kid Row, representing various artistic mediums including paintings, drawings, jewelry, sculptural works, home decor and more. The young artisans will not only be selling and promoting their wares, but will be ready to interact with all virtual attendees, with a parent or guardian nearby. Help the young makers test out their entrepreneurial skills in the virtual world by stopping by as an avatar and allowing them to showcase their talents in a never-before-seen fashion.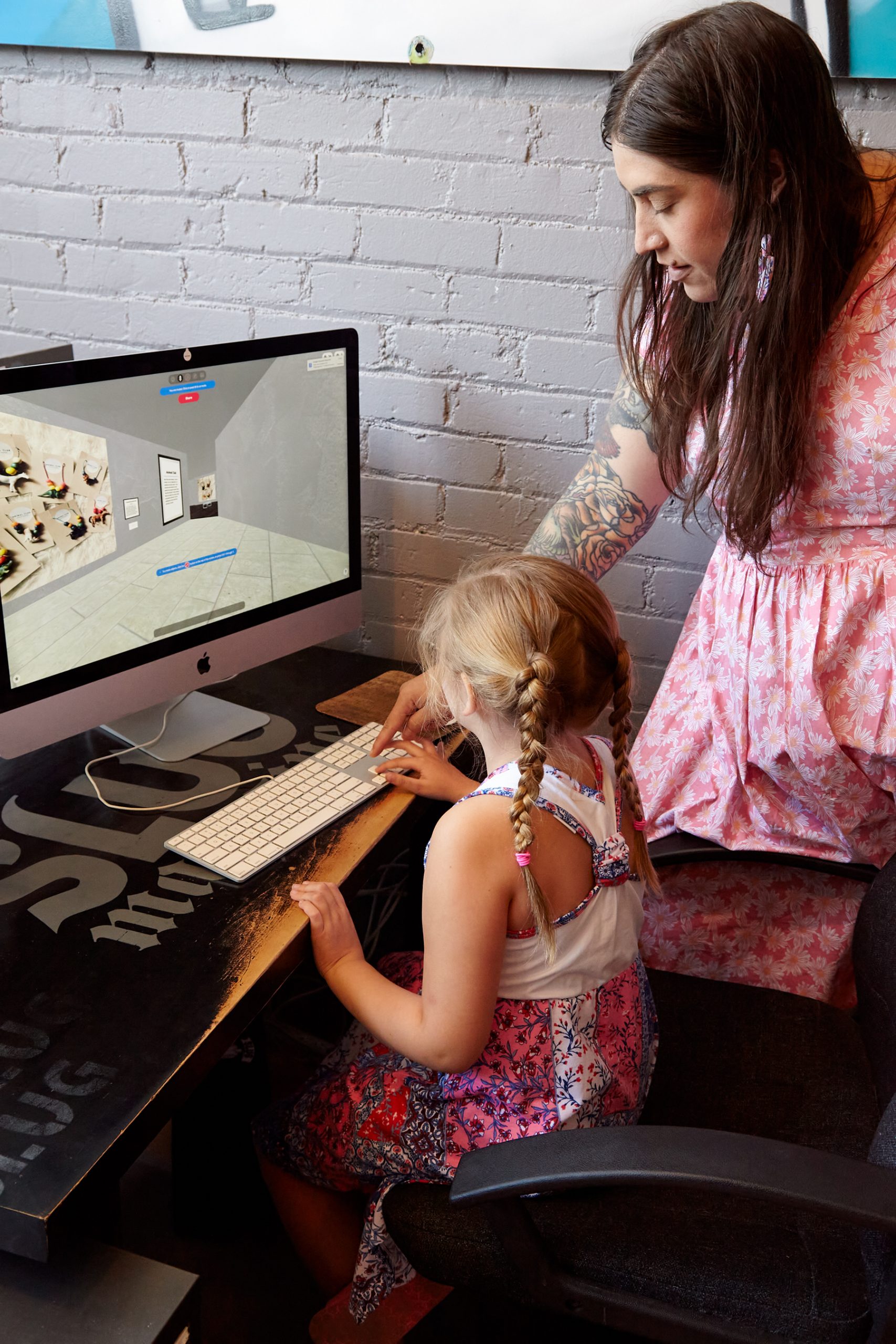 The Kid Row artisans participating in this year's Virtual DIY Festival include:
Animal Club, The Cork-board Artist, DiVa Jewelry, Great Girls of the World, Home Crafts by Max, Hutchtastic Art, Jessenia & Ana, Little Wild World, Marigold Meadow, Mary Ann, Mayahuel Studios, Thunderpickle Art, and Violet.
For more information on the program, please visit our Kid Row website.
This year's Virtual DIY Festival is taking place Friday, August 7 from 6 p.m. to 10 p.m. with Harmons VIP Early Access from 5 p.m. to 6 p.m., Saturday, August 8 from 9 a.m. to 1 p.m. with two special hours dedicated to Kid Row from 1 p.m. to 3 p.m., and Sunday, August 9 from 3 p.m. to 7 p.m. While there is not a required admission fee, Craft Lake City is asking attendees to "pay what they can" in order to keep programming and events like this going in the future.
The DIY Festival is Utah's largest local-centric, three-day arts festival, with hundreds of local artisans, DIY engineers, vintage vendors, and craft food creators, STEM wizards, live music and dance performances, Kid Row program and local food trucks. Learn more at http://virtualdiyfestival.com/.